The 2019 U.S. Open Women's Polo Championship™ Final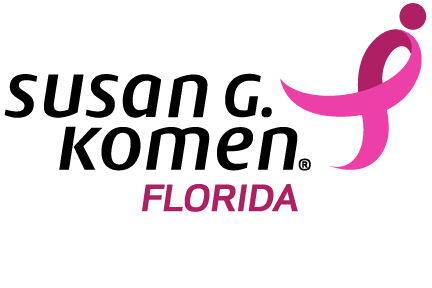 WHERE: International Polo Club Palm Beach on U.S. Polo Assn. Field 1
WHEN: Saturday, March 23, 2019
TIME: Gates open at 9AM & Game starts at 11AM (4 chukkers)
TICKETS:
FREE General Admission (Green Seats)
$10 Parking
$300 per Tailgate (Tailgate contest for Most Spirited Pink Tailgate!)
$400 per Box
$55 per person Post-Match brunch in Mallet Grille
RESERVATIONS:
For Tailgates & Box Seats –
Contact boxoffice@internationalpoloclub.com or 561-282-5331
For Mallet Grille Brunch Tickets –
Contact rsvp@internationalpoloclub.com or 561-282-5333
All Proceeds from sponsorships, tickets and brunch will go back to Susan G. Komen South Florida to advance their mission!
The U.S. Open Women's Polo Championship™ Final will be played for the first time in Wellington at the world-renowned International Polo Club Palm Beach on Saturday, March 23, 2019 at 11:00 a.m. with Susan G. Komen Florida as the charity partner of the tournament. This exciting day of championship polo is the final event in the competition and will feature world-class women's polo players, a pink tailgating competition and brunch at IPC's exclusive Mallet Grille, while increasing awareness and support for breast cancer.  For more information about Susan G. Komen Florida, click here.
For sponsorship opportunities, please contact Laura Bostwick at lbostwick@equestriansport.com.
Thank You To Our Sponsors Of This Event!