The Polo School at IPC
We are now accepting students from all ages, riding levels, and disciplines for polo lessons. Our program currently has over 20 ponies available for polo lessons seven days a week by appointment. The ponies are stabled on-site at the International Polo Club and the lessons will take place on one of the practice fields located on the club grounds.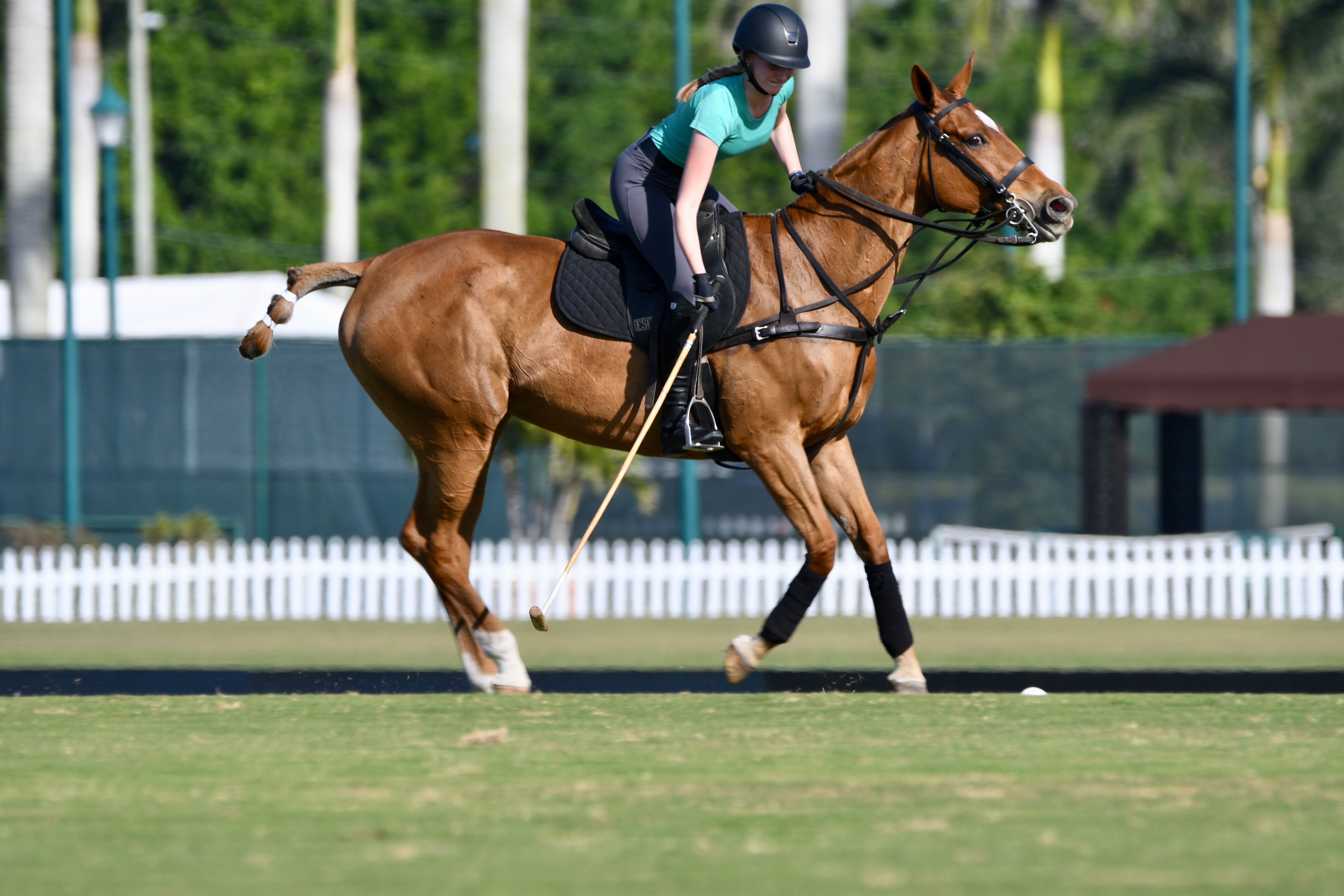 Rates:
Introductory lesson: $100/hour
1 hour lesson: $225
Package of 10 lessons: $2,000
Group lesson of 4 or more people: $100/person
What to Bring:
Helmet if you have one (if not, we can provide)
Riding boots (or shoes with a heel)
Riding pants, tights, or comfortable jeans
Meet the Polo Instructors:
Gates Gridley has been playing polo for over 17 years and has competed around the world.  He spent 4 years learning from former 7-goaler Joey Casey, where he broke yearlings, trained green horses, and played competitively. Gridley also manages the new arena polo phenomenon, Gladiator Polo. He worked on establishing the series in Wellington, Florida as well as organizing the competitions in Tryon, NC this summer.
Ignacio Cabrera from Southampton, New York, and Clemente Zavaleta, a seven-goaler and past winner of the MVP Award at the 2014 U.S. Open will also be instructing at IPC this winter season!
For more information or to request a lesson, please contact jgridley@equestriansport.com
Low Goal League at IPC
Want to practice a real match? Then join our low goal league! The Polo School will be hosting four, six, and eight goal tournaments this season. See below for more details.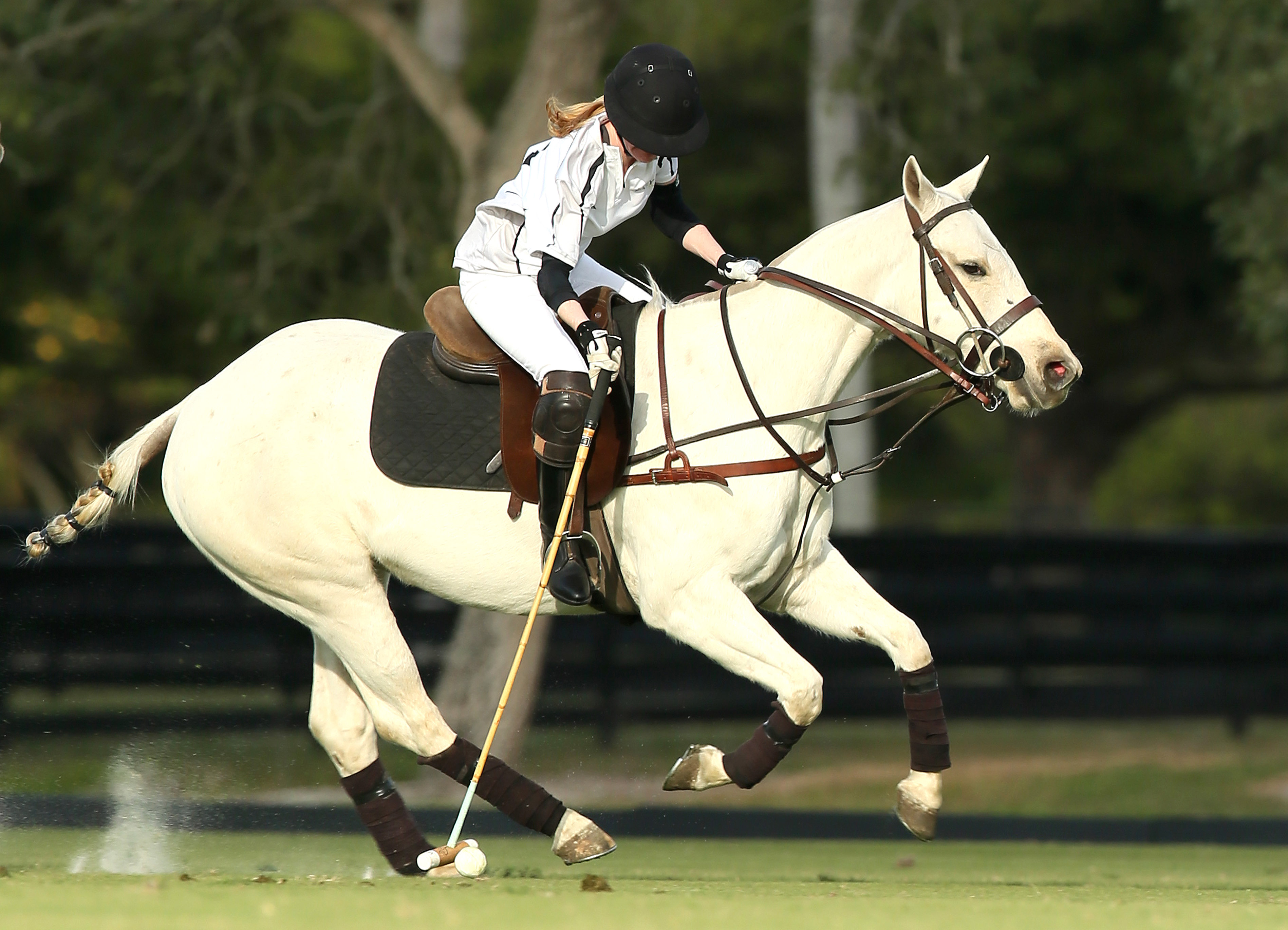 When are the matches taking place?
Matches will occur on Thursdays, Saturdays, and Sundays.
Where will the matches be played?
To avoid conflict with the prestigious high goal competition during the peak season, IPC has allocated non-game use fields, both on and off property, for low goal tournaments and will not utilize any field scheduled for high goal polo games.
How long are the matches? 
Matches will run four chukkers a piece during the four goal tournaments and five chukkers a piece during the six and eight goal tournaments.
How many matches is each team guaranteed per tournament?
All teams are guaranteed three to four games per tournament.
All games will be umpired by USPA-certified umpires and officials and run consistently with USPA rules and regulations.
To sign up for a league, please contact Gates at jgridley@equestriansport.com or (203) 232-6935.