*ALL TICKET SALES HAVE BEEN SUSPENDED AT THIS TIME DUE TO COVID-19*
Sunday Polo Ticket & Hospitality Options
The 2020 Polo Season runs from December 29, 2019 through April 19, 2020 and offers a variety of hospitality options, including our deluxe Sunday Brunch in The Veuve Clicquot Pavilion and private boxes in the grandstands, as well as more casual, field-side experiences in our green seats and popular tailgate spots. Gates open at 12pm on Sundays and the match begins at 3pm on the U.S. Polo Assn. Field 1.
Green Seats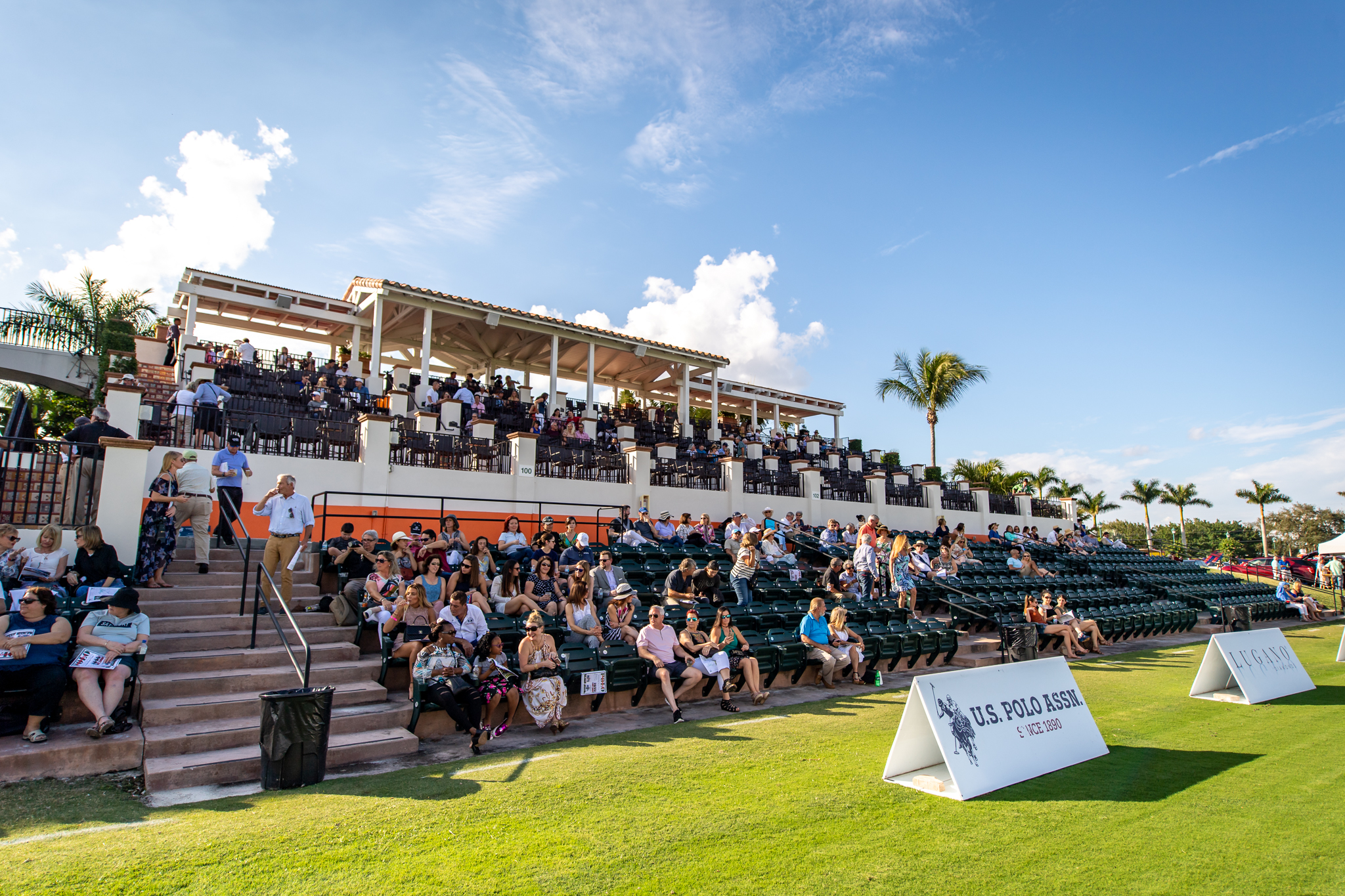 Spread out over three sections (south, center, and north) of the lower stadium, Green Seats are situated along the field closest to the action. Each ticket in this zone gets you an assigned seat in the stadium. Full service bars are located on the north and south ends of the section. Click here to purchase Green Seat tickets for the 2020 season!
Box Seats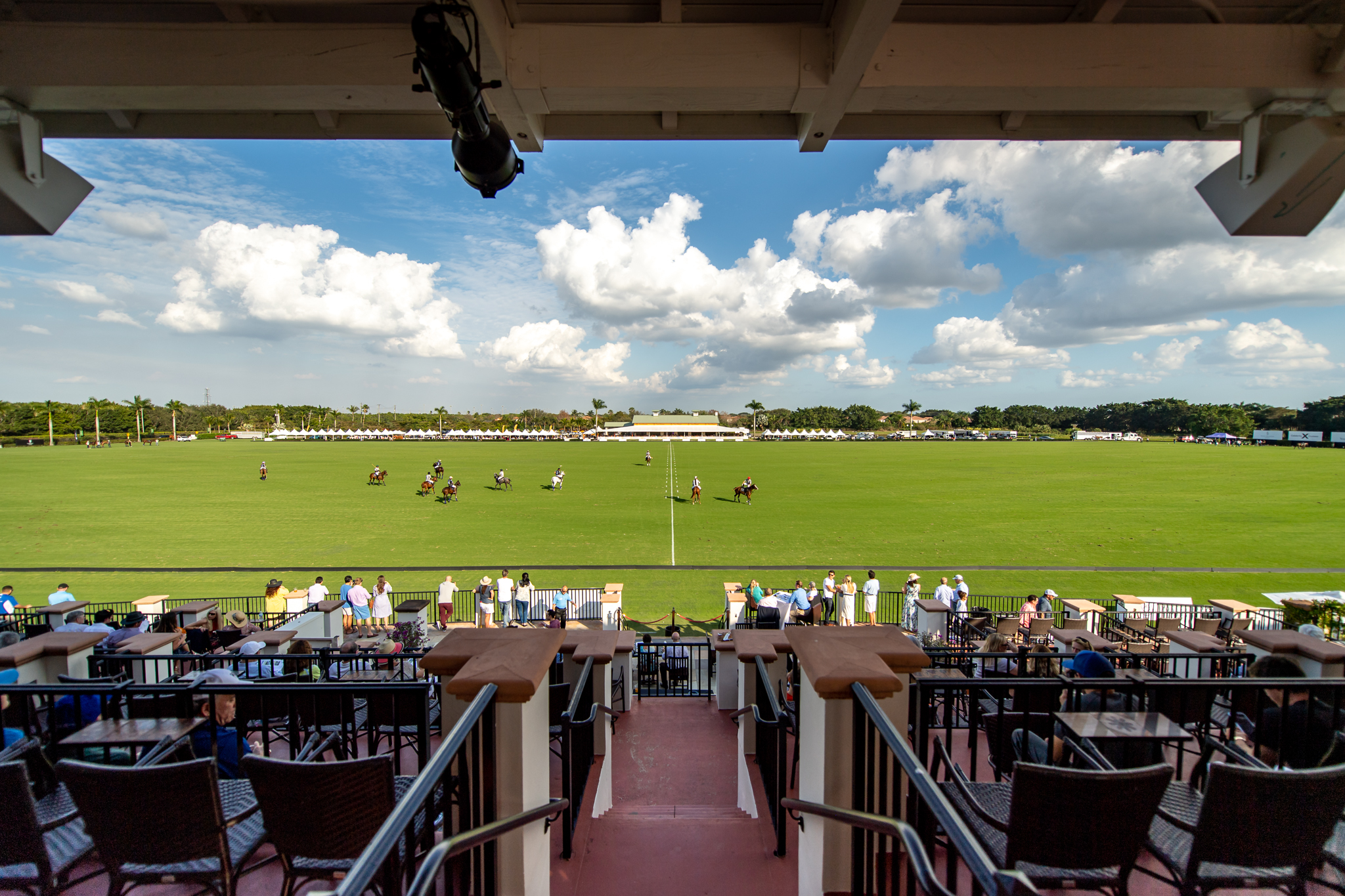 Located above the green seats, the boxes offer a comfortable and luxurious view of the action. These limited availability boxes can each seat eight people. While they are typically purchased as a set of seats, there are a limited number of individual box seats available for each match. For more information, please contact the box office at 561-282-5334.
The Pavilion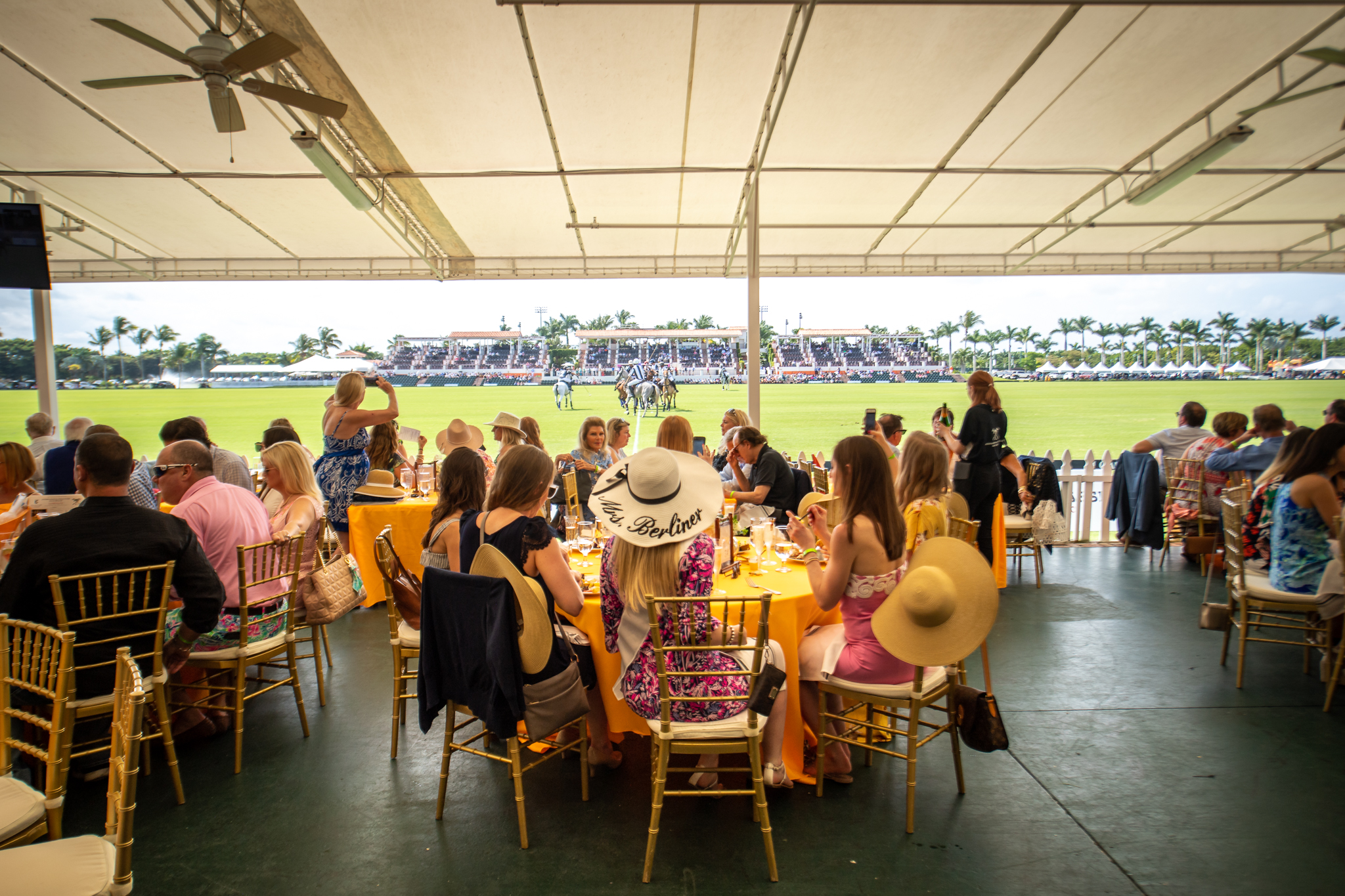 The Pavilion Champagne Brunch is an ever-changing array of delicious items spread out over various stations. With a fun atmosphere and a field-side view of the polo match, The Pavilion is a prime ticket to the action. Click here to purchase Brunch tickets for the 2020 season!
Individual seats, group tables, and beverage package add-ons are available. Brunch is served at 2 p.m. and valet parking is available.
Celebrity Cruises® Polo Lounge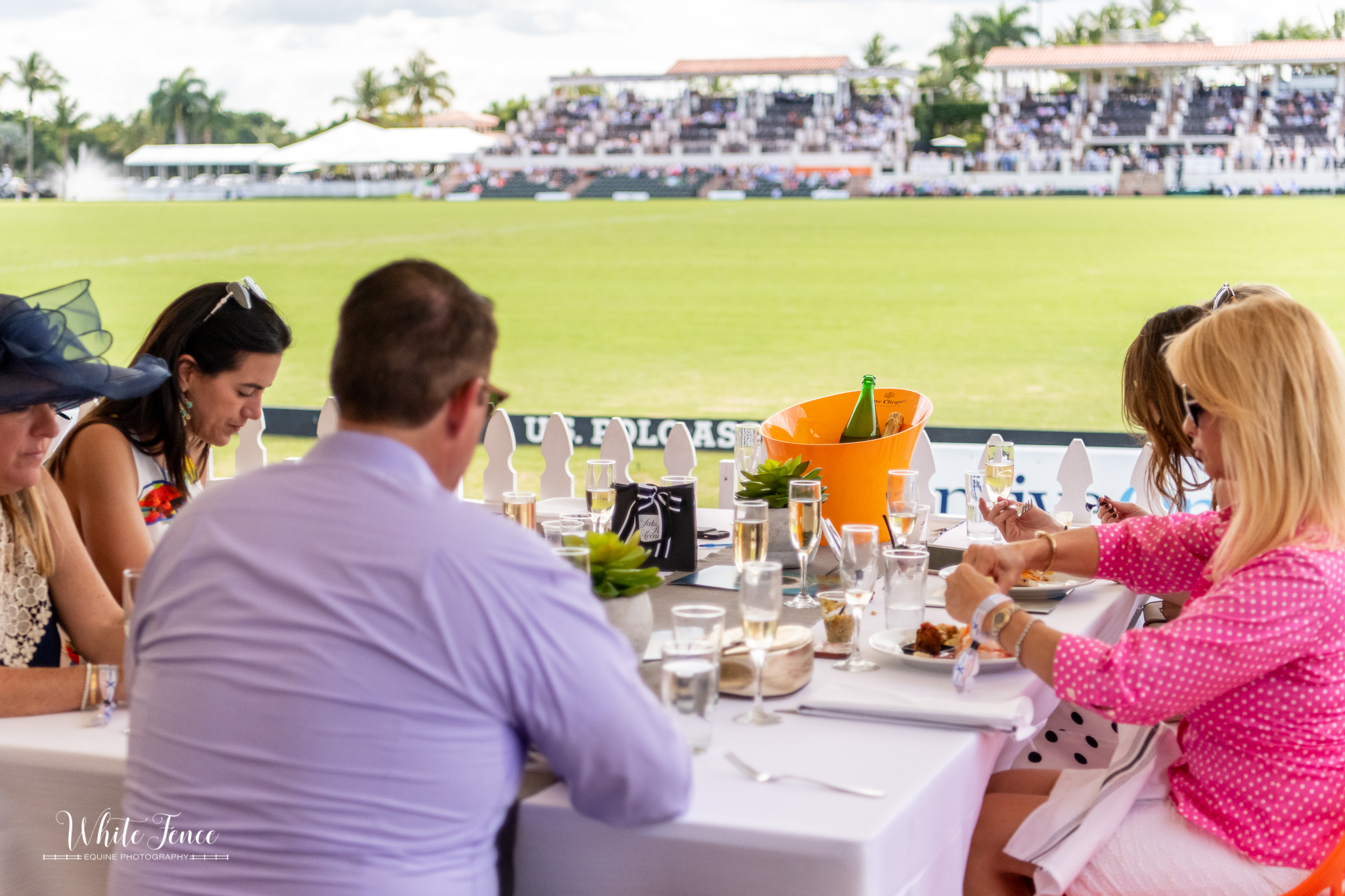 The Celebrity Cruises® Polo Lounge is available for those seeking the ultimate VIP experience. Located within the pavilion, each ticket includes specialty food buffet, a gift item, table and field-side lounge seating, one complimentary specialty drink, and more! Click here to purchase Lounge tickets for the 2020 season!
East Side Tailgate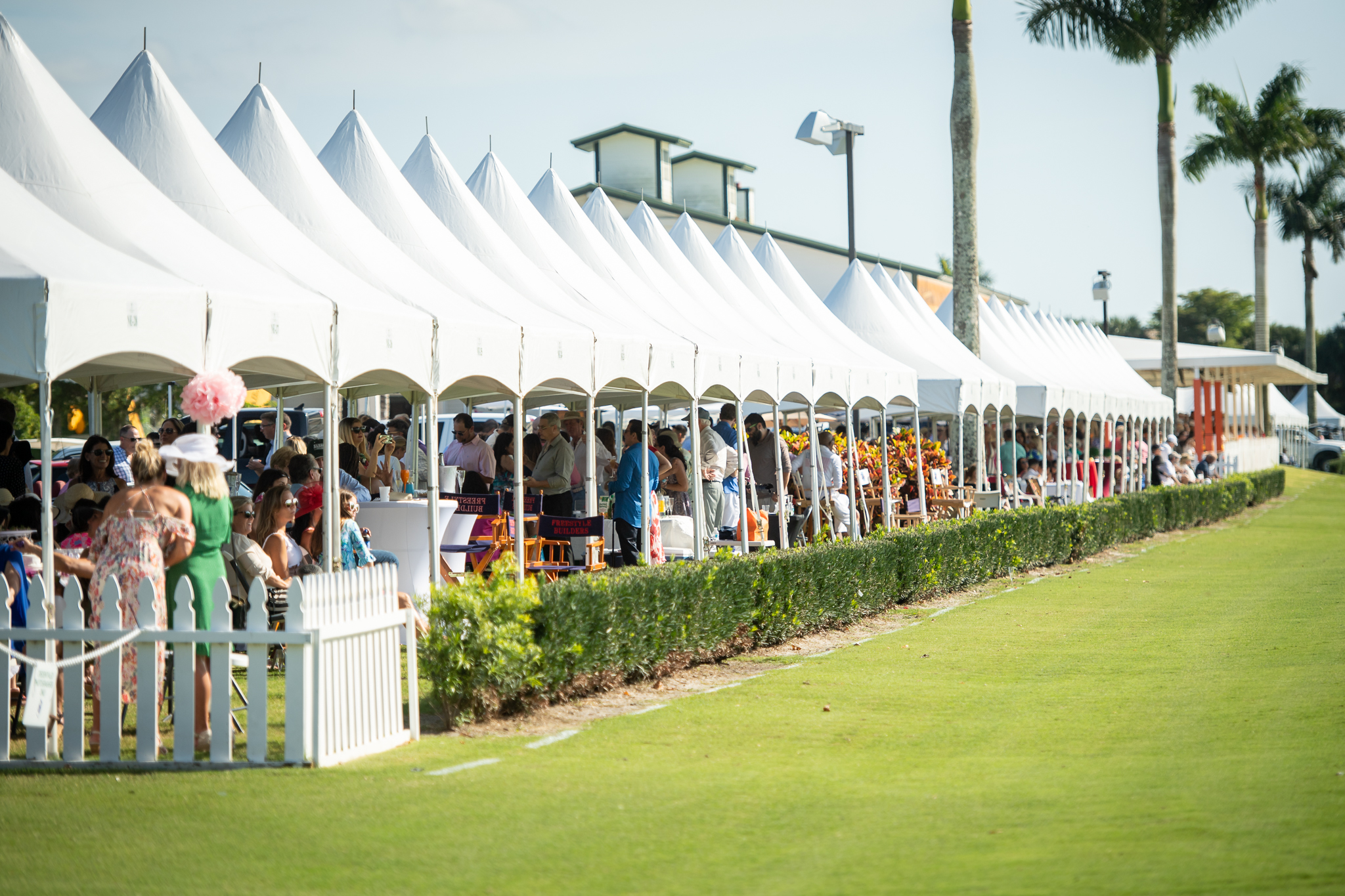 Polo fans set up tents on either side of The Pavilion. For each match, you receive 12 complimentary tickets. To reserve one of the coveted 10-by-10-foot high peak tailgate tents for the season, please contact the box office at 561-282-5334.
Tickets for the 2020 season are now available!
Click here to purchase.
Tickets may also be purchased on game day at the gate or by phone at 561-282-5334. For Pavilion reservations, please call 561-838-3409.
Joining us for a GAUNTLET OF POLO match?
Click here to learn more about the competition.
Parking:
Self-parking or shuttle service from parking areas is $5, and valet parking is $10.

Call the Polo Hotline for more game details: 561-282-5290
NO REFUNDS FOR RAINOUT DAYS!