2022 IPC Sponsors

2021 IPC Sponsors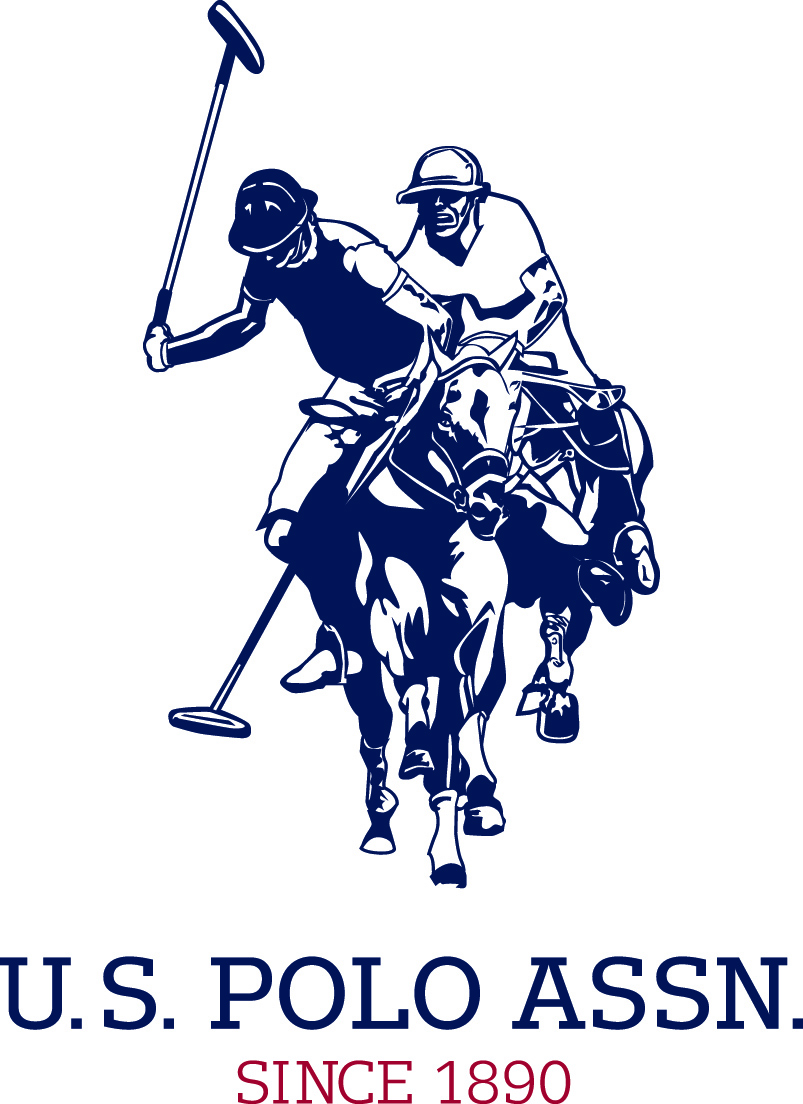 U.S. Polo Assn. brand products are authentic and officially sanctioned by the United States Polo Association, the governing body for the sport of polo in the United States since 1890. Today, its products are sold through its licensing program in over 135 countries at independent retail stores, department stores and U.S. Polo Assn. brand stores.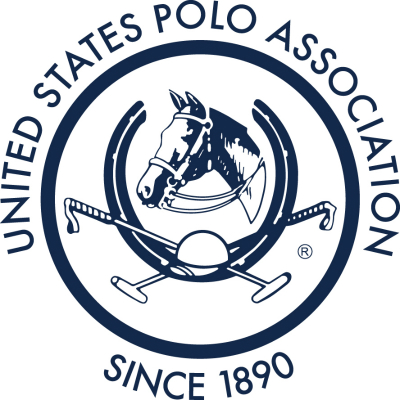 In 1890, the United States Polo Association (USPA), which was originally known simply as The Polo Association, was formed. As the second oldest sports governing body in the U.S., the purpose of the USPA was to coordinate games, standardize rules and establish handicaps so the teams could be more evenly matched.

CabanaCoast® is a complete line of luxury patio furniture for residential and commercial use. Our outdoor furniture is both contemporary and classic in style, with unexpected, trendy and eye catching designs. The combination of style & quality of CabanaCoast's patio furniture will easily help you transform any outdoor space into an oasis.

CaptiveOne is a family of companies that offers captive assessment, formation and management services. Our team brings together the best and brightest minds in the field of captive insurance to establish US-domestic captives. Our experienced captive insurance professionals take care of every detail so that you obtain the maximum benefits available from captive ownership.

Celebrity Cruises® encourages people to sail beyond their perceptions and expand their horizons. Their award-winning ships are impeccably designed, serve up exquisitely prepared culinary experiences, and offer The World at Your Service in more than 300 destinations on all seven continents.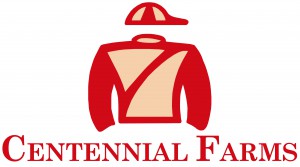 Since its inception in 1982, Centennial Farms has been involved in the highest levels of Thoroughbred racing and breeding and, through the use of premier racing partnerships, has opened the door for many people to enjoy this exciting sport. Centennial Farms' goal is simple: purchase high class racing prospects at the country's most prestigious public sales, develop them into champion racehorses, and retire them to successful stallion careers.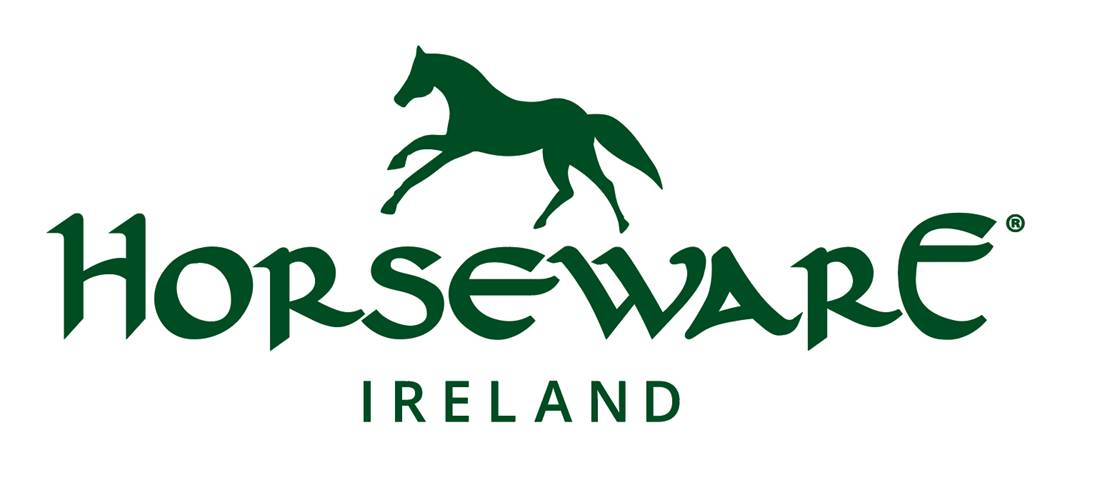 Horseware® started with a small team, in Dundalk, Ireland in 1985. After months of research and hand-stitching the prototype of the now iconic Rambo Original was born, setting the standard for modern rug design. Since then we have grown to become the world's most trusted producer of horse rugs.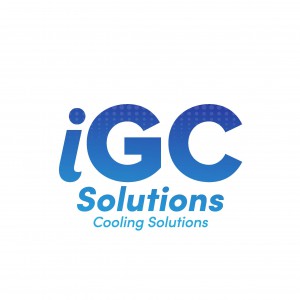 Automated agricultural, commercial, and industrial solutions in temperature control, disinfection and other misting applications.  Also offering evaporating cooling systems for performance horses.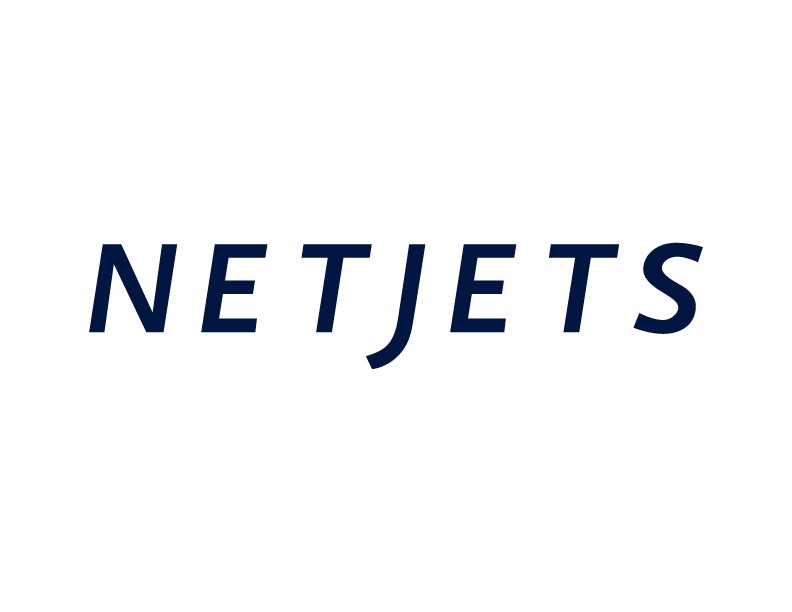 The world leader in private aviation. Offering exceptional service and experiences in travel since 1964.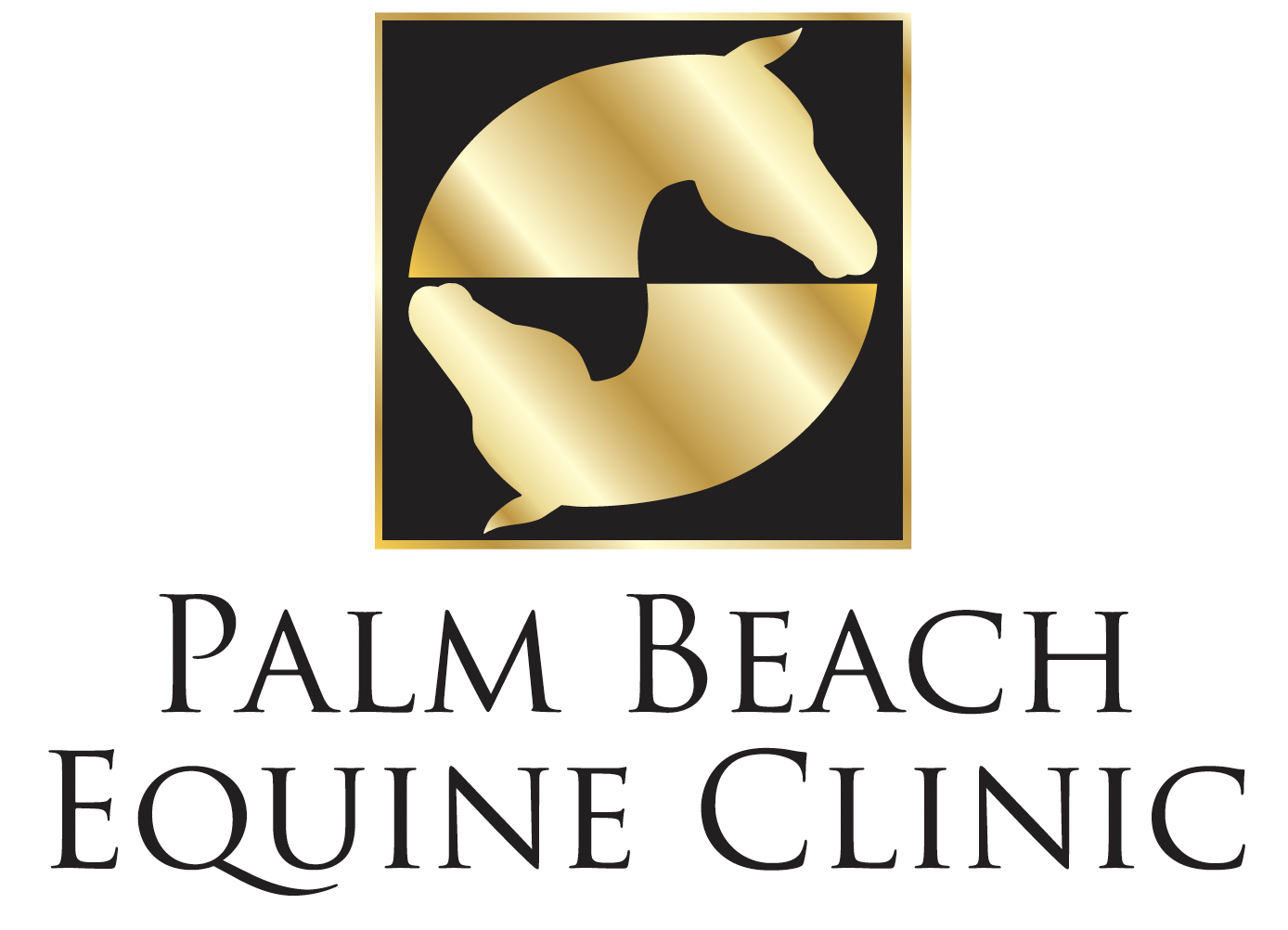 Since 1981, Palm Beach Equine Clinic has offered an unwavering commitment to the care of your horse, whether an Olympic athlete or reliable trail horse. Our goal is to keep your horse healthy and happy while extending their performance career.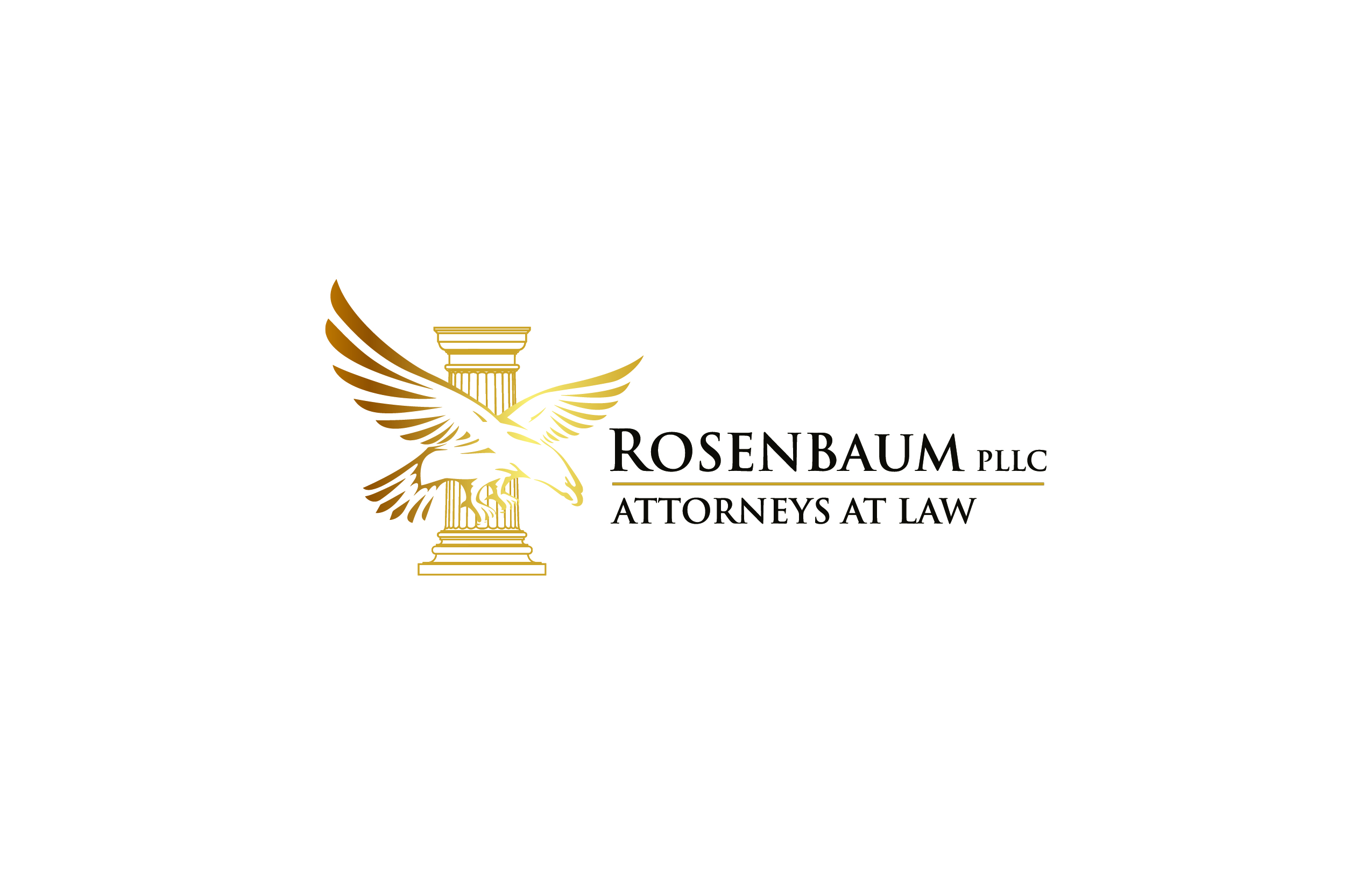 Rosenbaum PLLC is a 21st century law firm with a unique blend of highly experienced attorneys and staff combined with disciplined management to promote the highest quality cost-effective legal services, ethical law practices, and the maximization of technology and information to achieve the goals of our clients in multiple practice areas.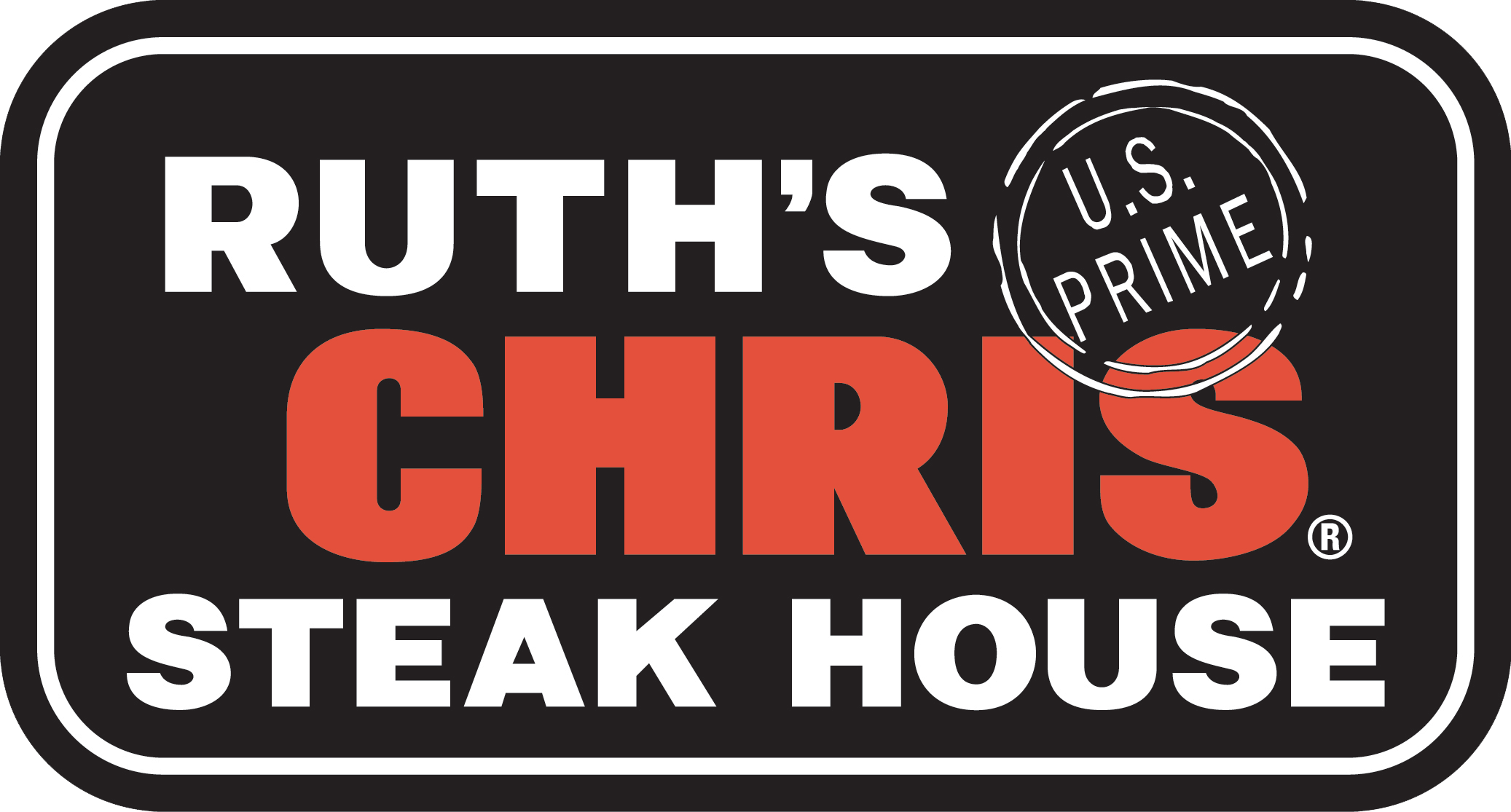 At Ruth's Chris,  they make every moment, big or small, worth savoring. After an exciting day on the field, there's nothing like celebrating with the best USDA prime steak, cooked to perfection and served on a 500-degree sizzling plate. This is how post-match celebrations are done. Visit RuthsChris.com to make a reservation.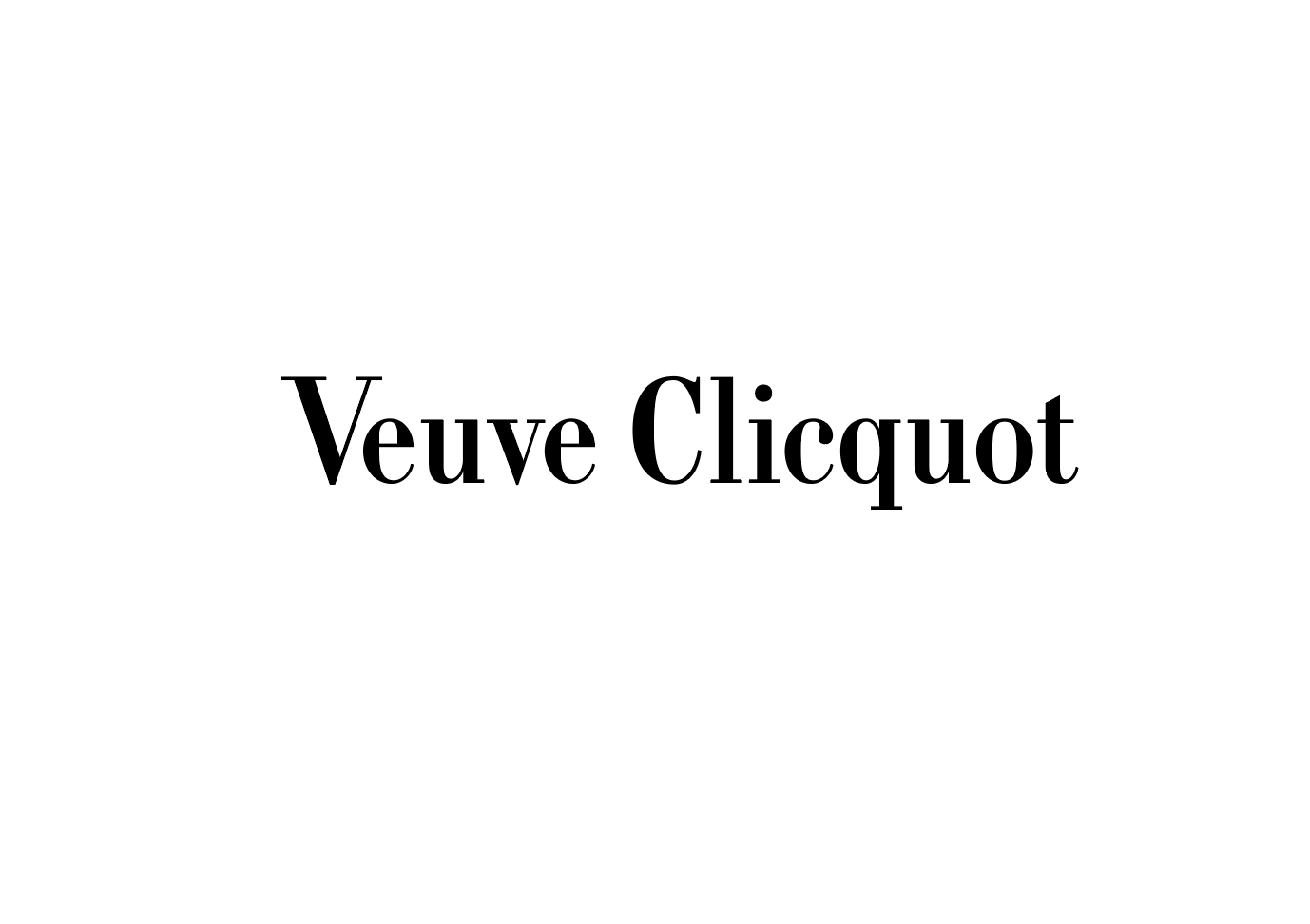 Founded in 1772, Veuve Clicquot is among the most prestigious Champagne Houses. Its extensive holdings, many originally purchased by Madame Clicquot, stretch throughout the top-rated areas of the Champagne region and are exceptional in size and quality.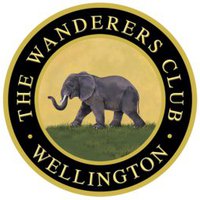 The Wanderers Club offers exceptional facilities and amenities in a unique, private setting, with five-star dining and uncompromising service for meetings and events. Whether you're looking for a private club to get away, relax, or play, the Club is a perfect blend of the sporting lifestyle and family.

Wellington Regional Medical Center is a 233-bed, acute care hospital owned by a subsidiary of Universal Health Services, Inc. with a medical staff of over 600 physicians and is a Joint Commission accredited community hospital. Wellington Regional prides itself on it continued commitment to remain on the forefront of advanced technologies and is proud to be the Official Hospital Partner of the IPC for the second year in a row. Wellington Regional offers a specialized program for the equestrian athlete and continues to provide you and your family with the very best care possible.