2021 IPC Sponsors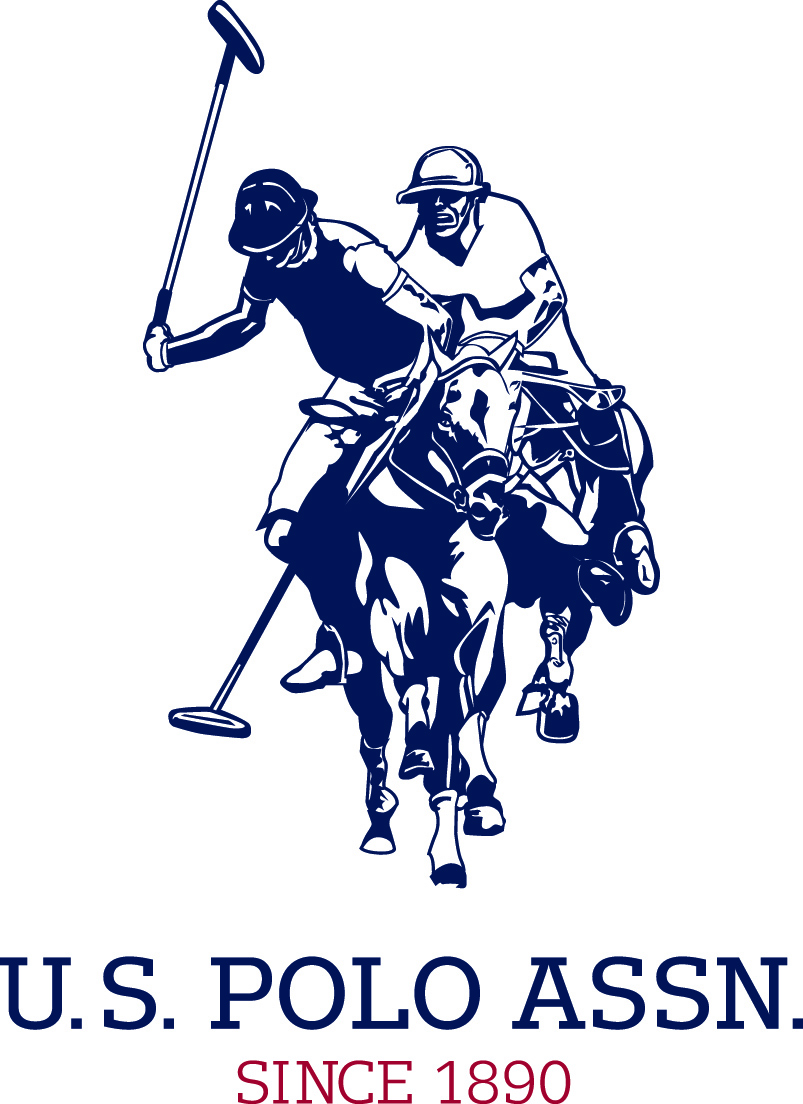 U.S. Polo Assn. brand products are authentic and officially sanctioned by the United States Polo Association, the governing body for the sport of polo in the United States since 1890. Today, its products are sold through its licensing program in over 135 countries at independent retail stores, department stores and U.S. Polo Assn. brand stores.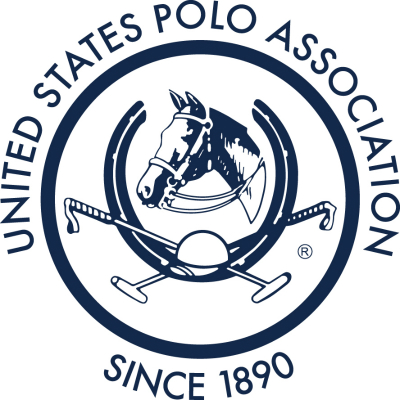 In 1890, the United States Polo Association (USPA), which was originally known simply as The Polo Association, was formed. As the second oldest sports governing body in the U.S., the purpose of the USPA was to coordinate games, standardize rules and establish handicaps so the teams could be more evenly matched.

CabanaCoast® is a complete line of luxury patio furniture for residential and commercial use. Our outdoor furniture is both contemporary and classic in style, with unexpected, trendy and eye catching designs. The combination of style & quality of CabanaCoast's patio furniture will easily help you transform any outdoor space into an oasis.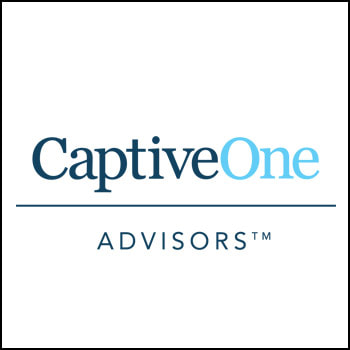 CaptiveOne is a family of companies that offers captive assessment, formation and management services. Our team brings together the best and brightest minds in the field of captive insurance to establish US-domestic captives. Our experienced captive insurance professionals take care of every detail so that you obtain the maximum benefits available from captive ownership.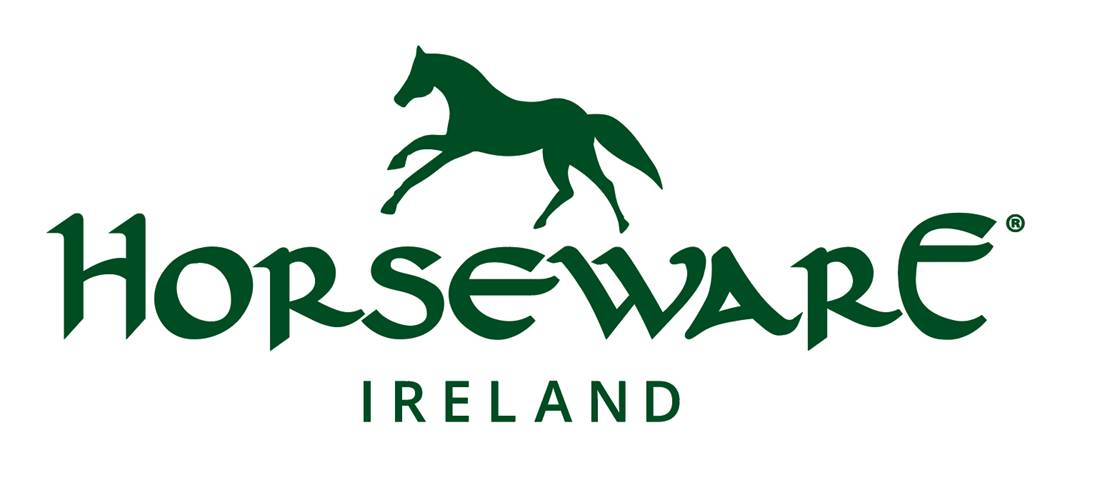 Horseware® started with a small team, in Dundalk, Ireland in 1985. After months of research and hand-stitching the prototype of the now iconic Rambo Original was born, setting the standard for modern rug design. Since then we have grown to become the world's most trusted producer of horse rugs.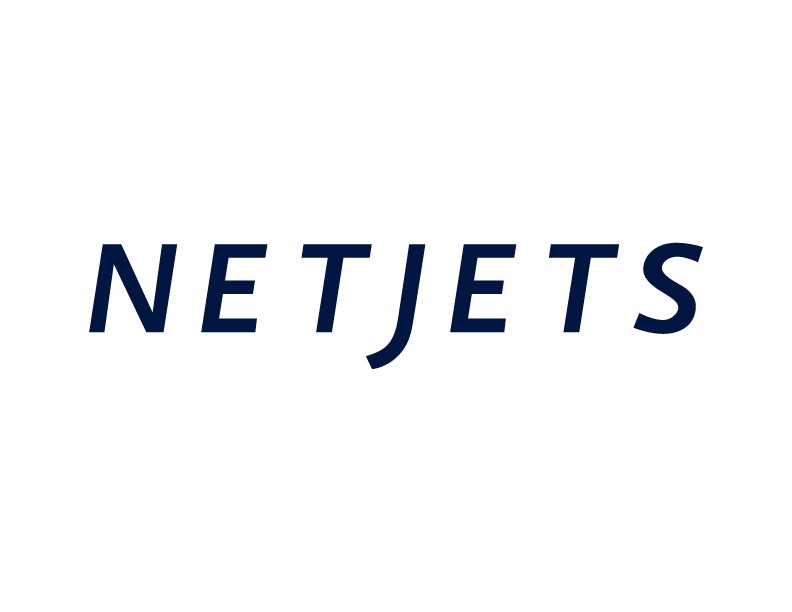 The world leader in private aviation. Offering exceptional service and experiences in travel since 1964.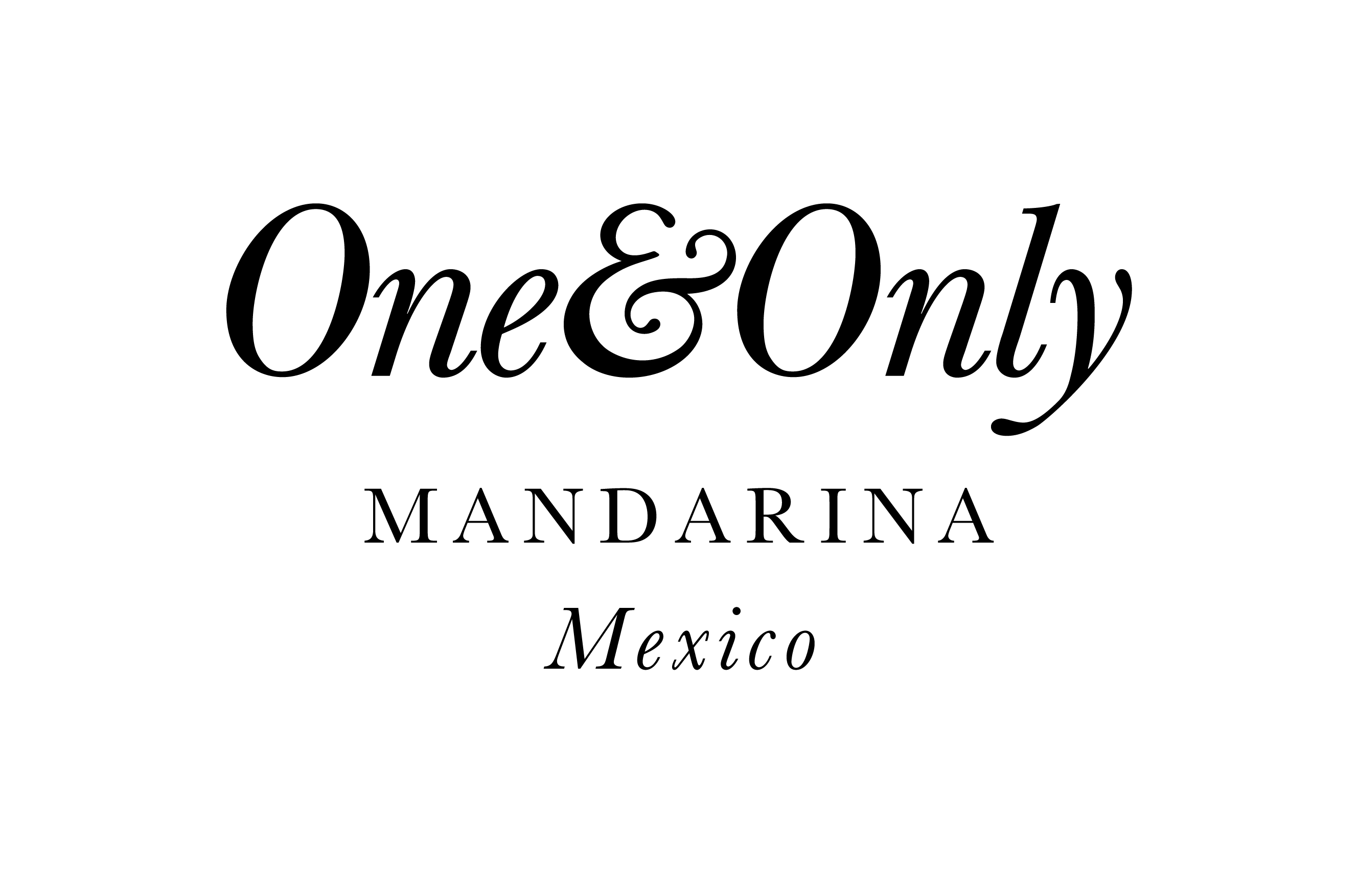 A hidden retreat in Riviera Nayarit, with palm-fringed sands, swimmable shores and an energetic environment crafted for reconnection.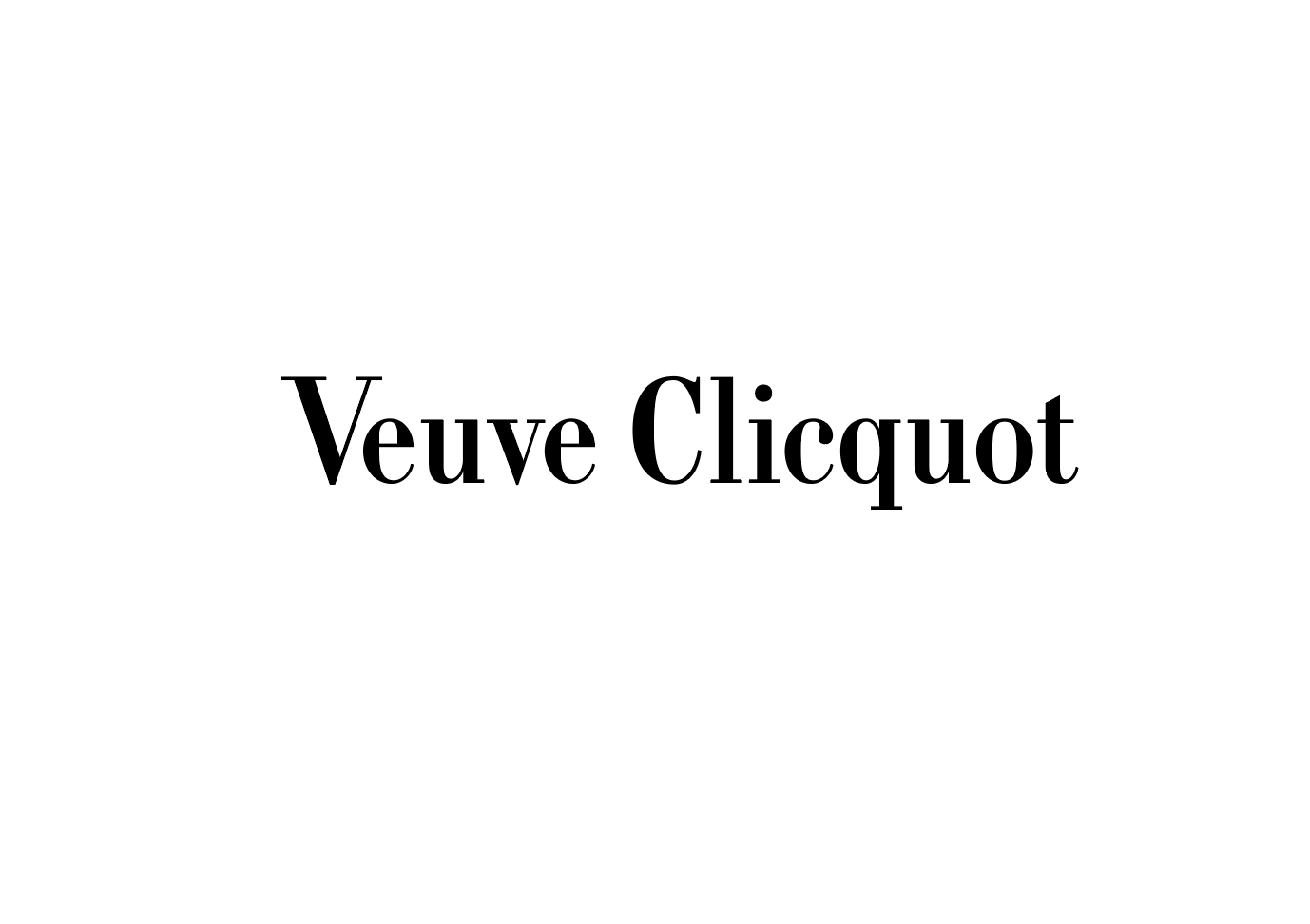 Founded in 1772, Veuve Clicquot is among the most prestigious Champagne Houses. Its extensive holdings, many originally purchased by Madame Clicquot, stretch throughout the top-rated areas of the Champagne region and are exceptional in size and quality.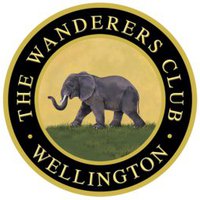 The Wanderers Club offers exceptional facilities and amenities in a unique, private setting, with five-star dining and uncompromising service for meetings and events. Whether you're looking for a private club to get away, relax, or play, the Club is a perfect blend of the sporting lifestyle and family.

Wellington Regional Medical Center is a 233-bed, acute care hospital owned by a subsidiary of Universal Health Services, Inc. with a medical staff of over 600 physicians and is a Joint Commission accredited community hospital. Wellington Regional prides itself on it continued commitment to remain on the forefront of advanced technologies and is proud to be the Official Hospital Partner of the IPC for the second year in a row. Wellington Regional offers a specialized program for the equestrian athlete and continues to provide you and your family with the very best care possible.