2020 IPC Media Accreditation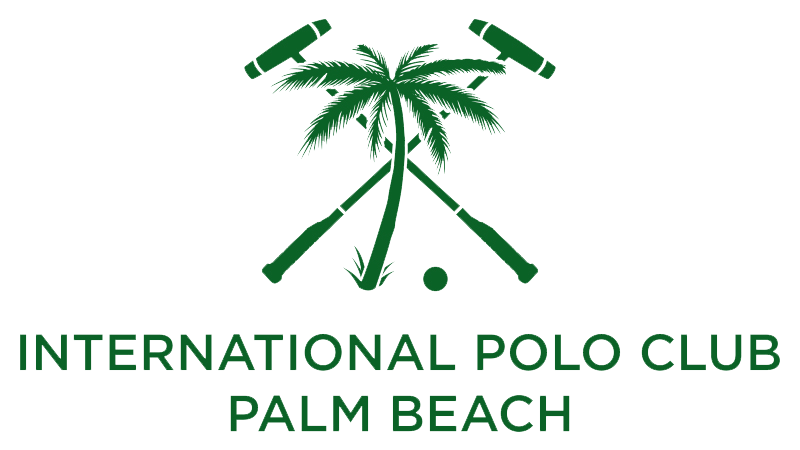 Thank you for your interest in applying for a media credential for the 2020 IPC polo season, held December 29, 2019 – April 19, 2020. Please note the following important information detailed below before submitting a media accreditation application.
By applying for and accepting a media credential, you agree that the pass will be used for
media purposes only
. Any photographers using a media pass may only sell their photos for media and editorial usage –
photos cannot be sold or given away to exhibitors
 unless you have received permission for commercial use from Media Rights Holder, USPA, by contacting
sstilson@uspagl.com.
The deadline for Accreditation submission is each Friday at 12 PM EST before the Sunday match. (48 hours prior to gates opening).
Click here to view the full 2020 High Goal Polo Schedule.
Click here to learn more about the club.
Click here to learn more about the Gauntlet of Polo.
For immediate inquiries, please contact media@internationalpoloclub.com.