Field Rentals Are Now Available at IPC
In addition to world-class polo competition, the International Polo Club hosts several other large scale field-sport events throughout the year.
IPC offers a collection of eight (8) polo fields accumulating 248 acres of pristine land, as well as a main grandstand, meeting and breakout rooms, and 7,000 sq. ft. of indoor usable floor space. 
If you are interested in hosting your next field-sport event at IPC please contact events@internationalpoloclub.com
 2017 Sports Venue of the Year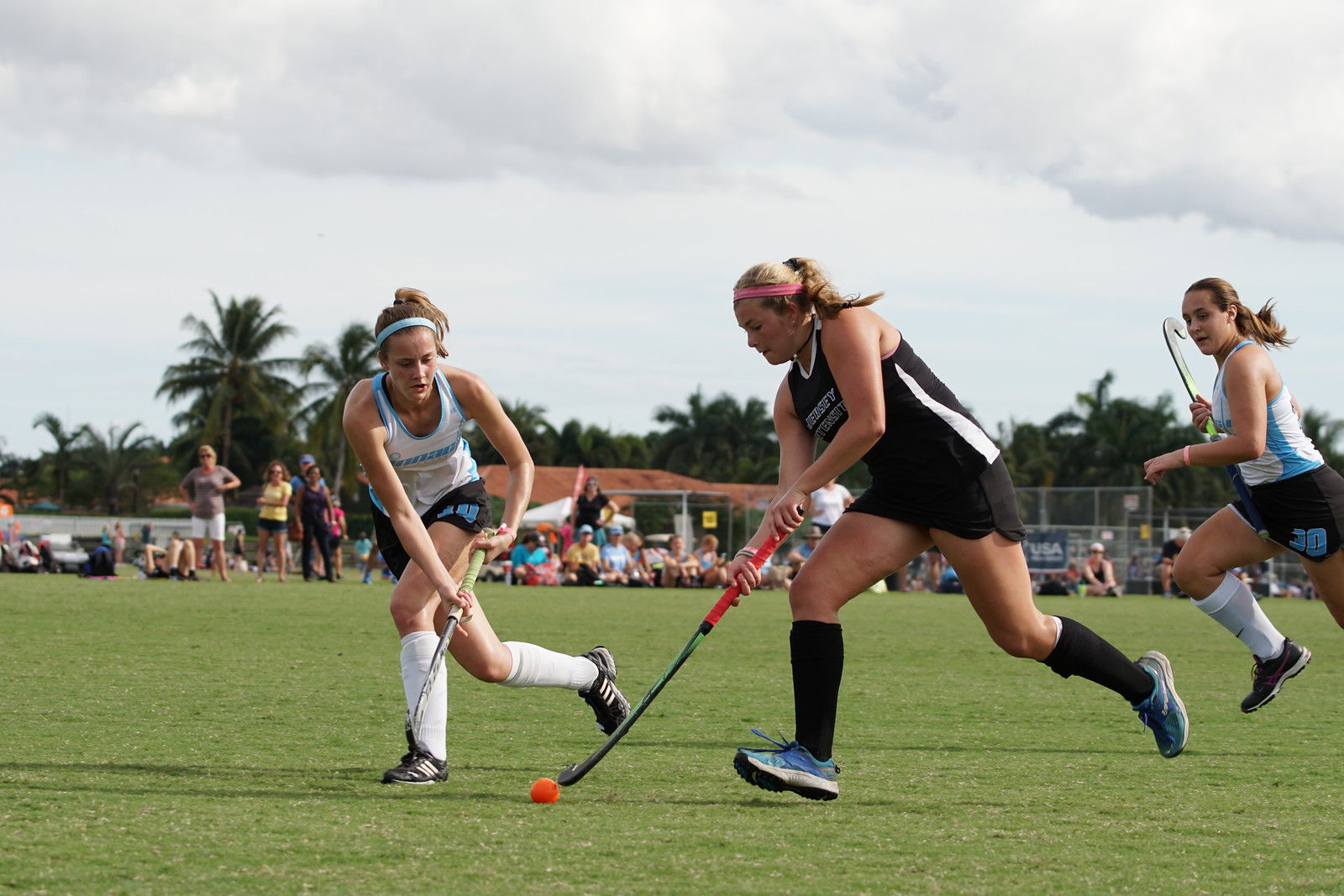 In June of 2017, the Florida Sports Foundation named the  International Polo Club the Large Market Sports Venue of the Year.