Two games are all that stands between one of four teams and the 2021 CaptiveOne U.S. Open Polo Championship® title. Pilot seeks to repeat as champions and retain their 2019 title after the tournament was not played in 2020 due to the COVID-19 pandemic, while Scone and Park Place look to capture their second tournament in the Gauntlet of Polo®. La Indiana fights to bookend their season with victories after winning the 2020 USPA Gold Cup® title in February.
Four elite teams featuring five 10-goalers are set to converge on the International Polo Club Palm Beach on Thursday, April 15 to determine the last two teams with a chance to capture the most prestigious trophy in American polo. The stats provide an intriguing look into the semifinals and which teams could emerge victorious. 
Pilot vs Scone
The only undefeated team remaining with a 3-0 record, Pilot has won each game by just one goal. The return of Facundo Pieres has ignited Pilot as he trails only Polito Pieres with eight goals per game, leading a Pilot attack that has produced the most scoring chances at 20.3 shot attempts per game in the tournament. Along with Gonzalito Pieres, the duo has been responsible for 37 of Pilot's 39 goals to provide the most formidable two-man attack, as Keko Magrini and Curtis Pilot clear space off the ball. The combination of open play scoring along with the best penalty shooting performance, converting 14 of their 15 attempts allow Pilot to win in a variety of ways, whether it be a fast-paced game or is slowed down and determined on the penalty line.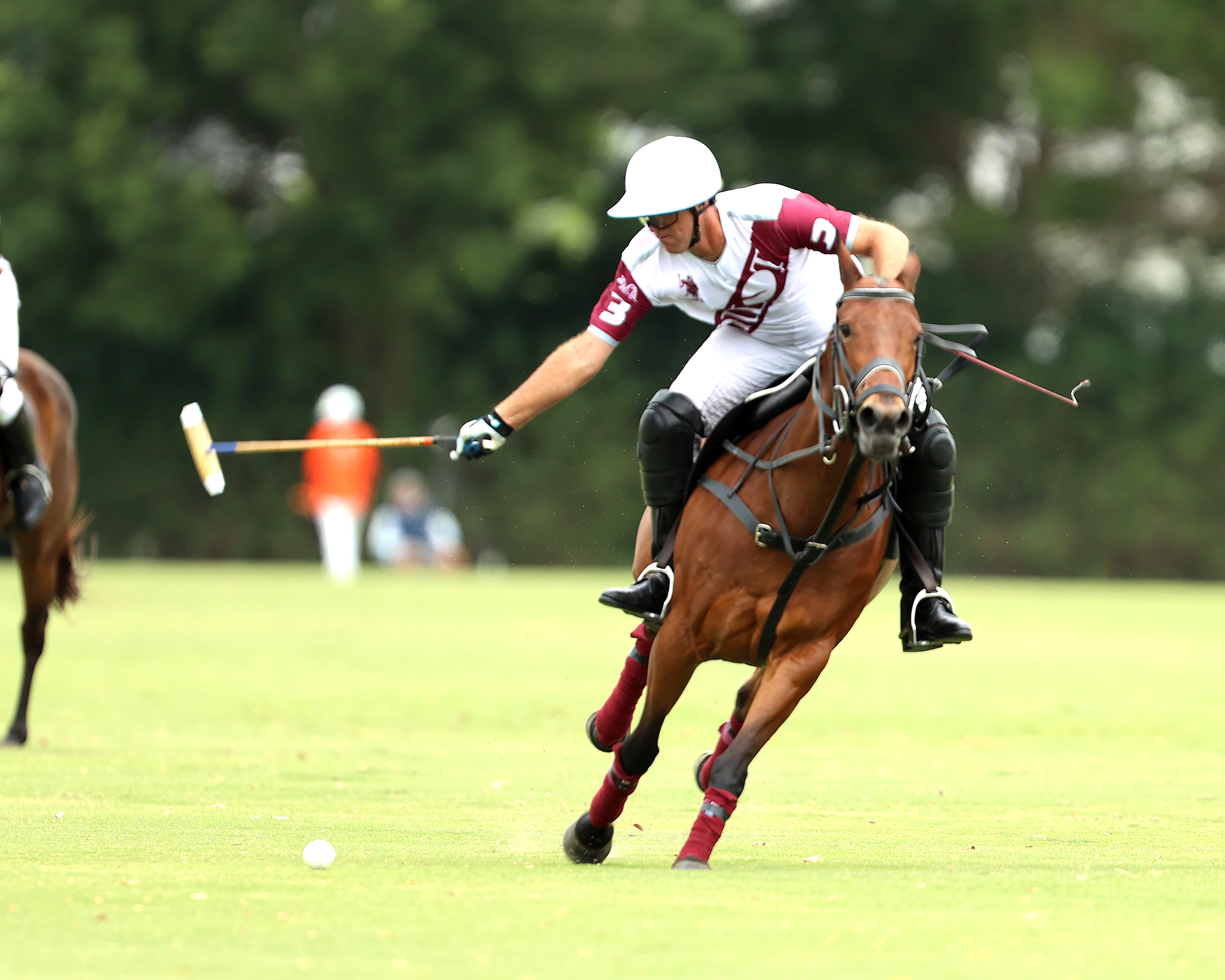 However, if there is one team that prevents teams from winning the penalty shot battle it is Scone, as they have committed just 6.3 fouls per game to keep elite shooters like Facundo Pieres off the penalty line. Scone has ranked a step above any other team defensively, conceding just 7.3 goals per game. The next closest team allows 9.6 goals per game, a significant difference as Scone prevents any team from pulling away in the game. The trio of Adolfo Cambiaso, Poroto Cambiaso, and Peke Gonzalez all rotate effectively to protect against a counterattack, but it also allows them to attack in multiple ways. A balanced offense has been led by 4.7 goals per game from Gonzalez and proficient passing from both Adolfo and Poroto Cambiaso.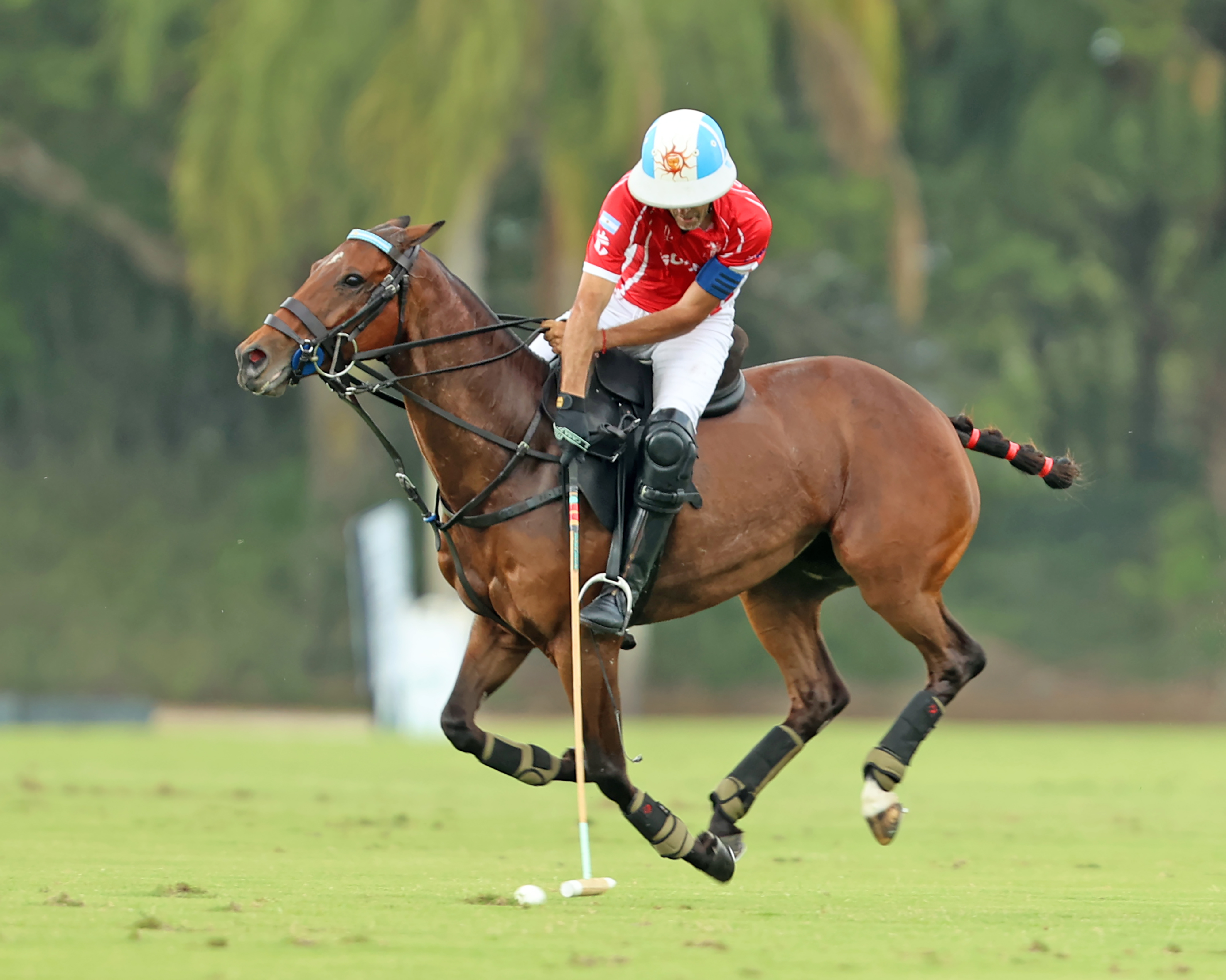 The semifinal between Pilot and Scone may be decided by which team can better manage possession and control the pace of play. Scone is one of the best teams at avoiding fouling, while Pilot ranks first in receiving fouls creating an interesting dynamic as Scone tries to slow down Pilot's 10-goal duo in the opening semifinal. 
La Indiana vs Park Place
A true offense versus defense match-up, La Indiana has averaged an impressive 13.3 goals per game in the Gauntlet of Polo®, increasing that even further to 15.3 goals per game in the CaptiveOne U.S. Open Polo Championship®. The only team to shoot above 50% in the season, La Indiana provides four players that all finish accurately around goal, led by 10-goaler Polito Pieres who has brought his game to another level in recent games. Leading the tournament in almost every category with an incredible 9.3 goals per game on 68% shooting, 3.0 assists per game and 6.3 throw-ins per game, Pieres has propelled La Indiana into an offensive force alongside the consistent scorers of Nico Escobar, Jeff Hall and Michael Bickford. The quick pace set by La Indiana has made them foul prone as they commit more fouls than any other team in the Gauntlet of Polo®.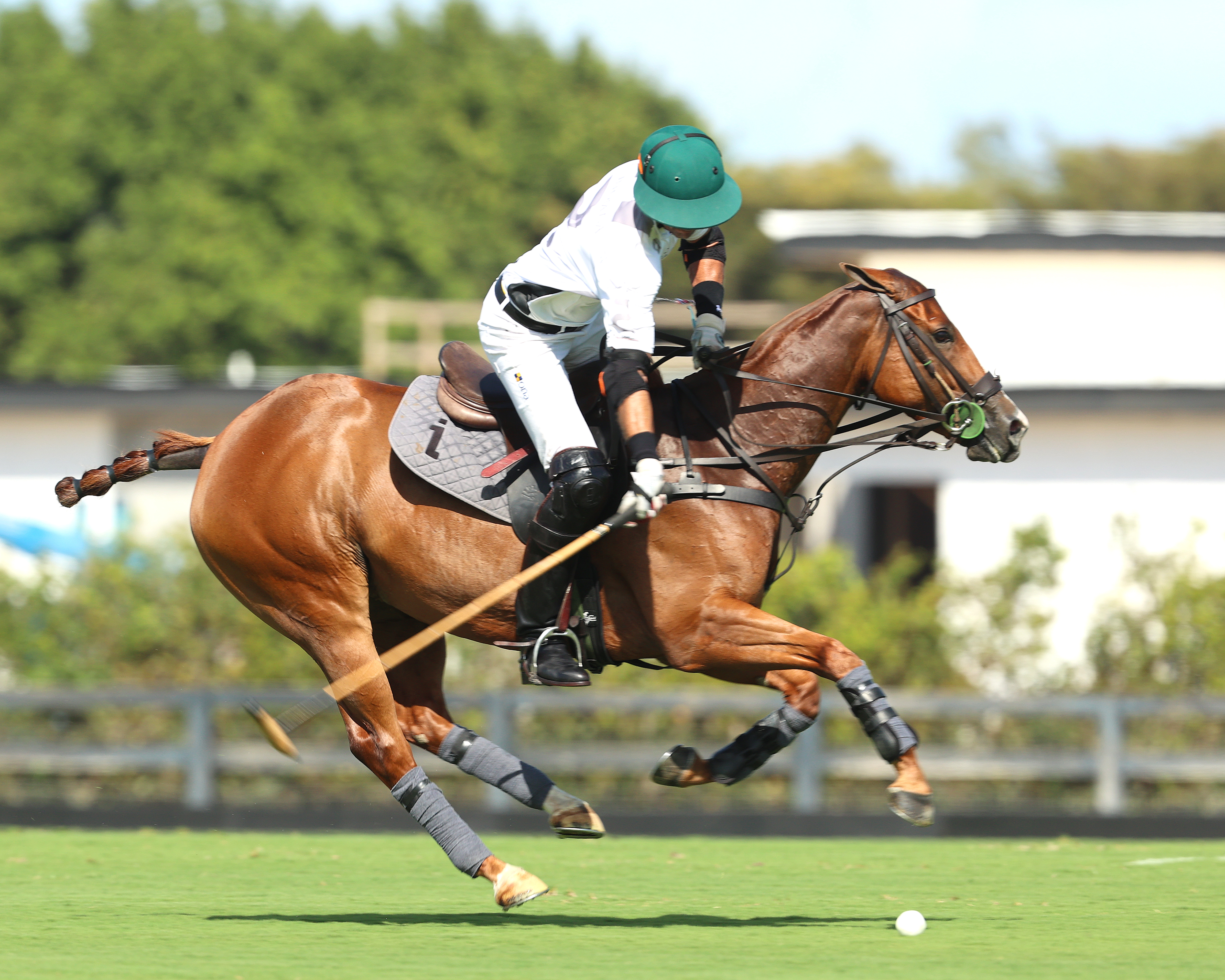 On the other side of the ball, Park Place has consistently been one of the top defensive teams alongside Scone, allowing just 8.7 goals per game, nearly six goals fewer than La Indiana tends to score. Hilario Ulloa has been a stand-out player on both sides of the ball, providing Park Place with a significant impact defensively while still averaging 5.7 goals per game. The combined organization of Britos, Ulloa and Coppola have prevented high-scoring teams from breaking away for runs to goal. Park Place's recent success in the CaptiveOne U.S. Open Polo Championship® can be attributed to improved shooting accuracy, converting 56% of their attempts compared to just 42% in the previous two tournaments. A factor has been their passing as they lead all teams with 5.7 assists per game, utilizing Andrey Borodin upfront as he has scored a goal in each game.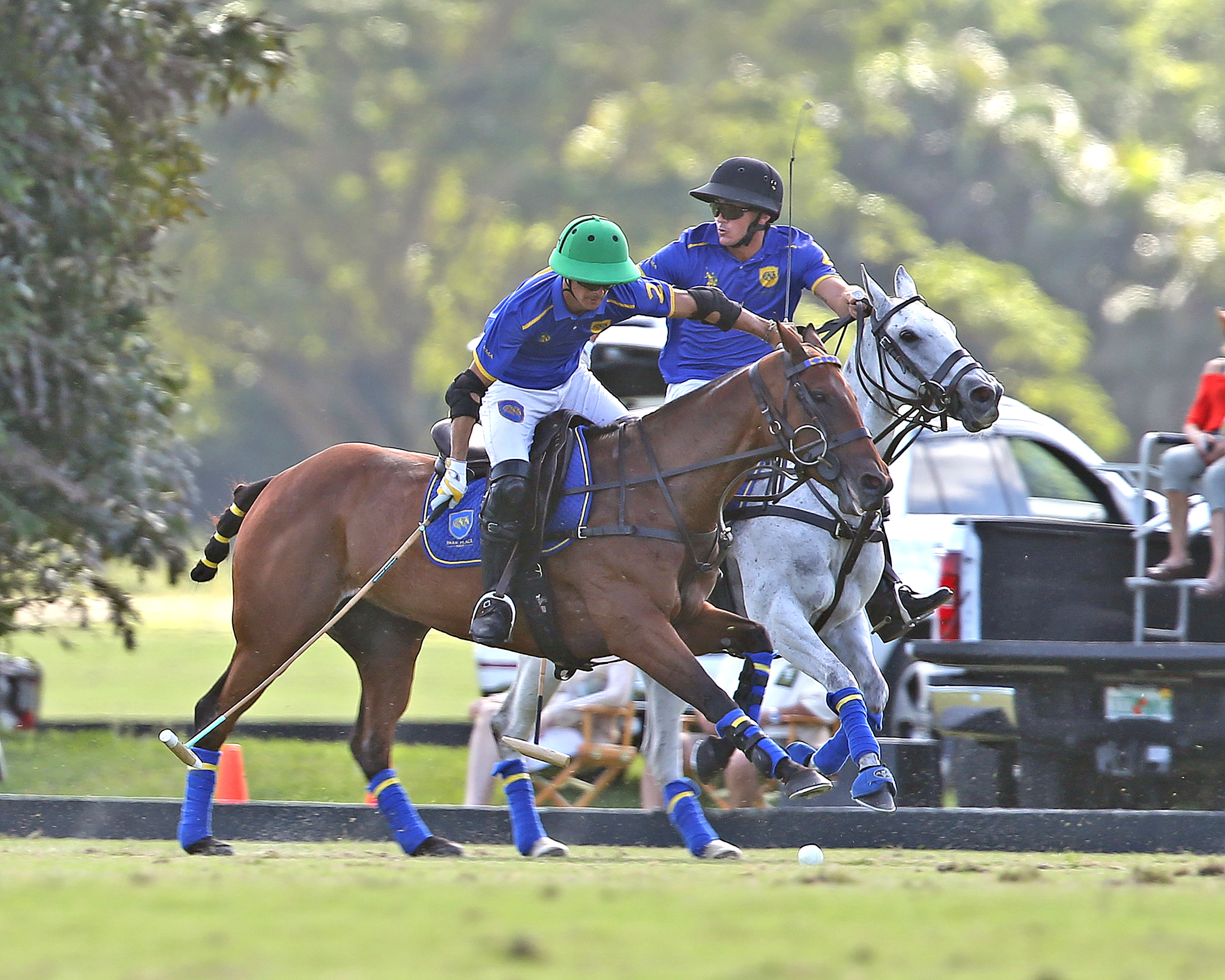 Park Place and La Indiana played each other in their opening game of the C.V. Whitney Cup®, producing a thrilling 15-14 overtime win for La Indiana. Looking to match that high-scoring pace, La Indiana will push to continue their elite scoring pace, while Park Place will try to contain and use their defense to capture the victory.