Say hello to one of our International Polo School trainers, Ignacio "Nacho" Cabrera! Continue reading to learn how he got his start in polo, what he loves most about teaching the sport, and more!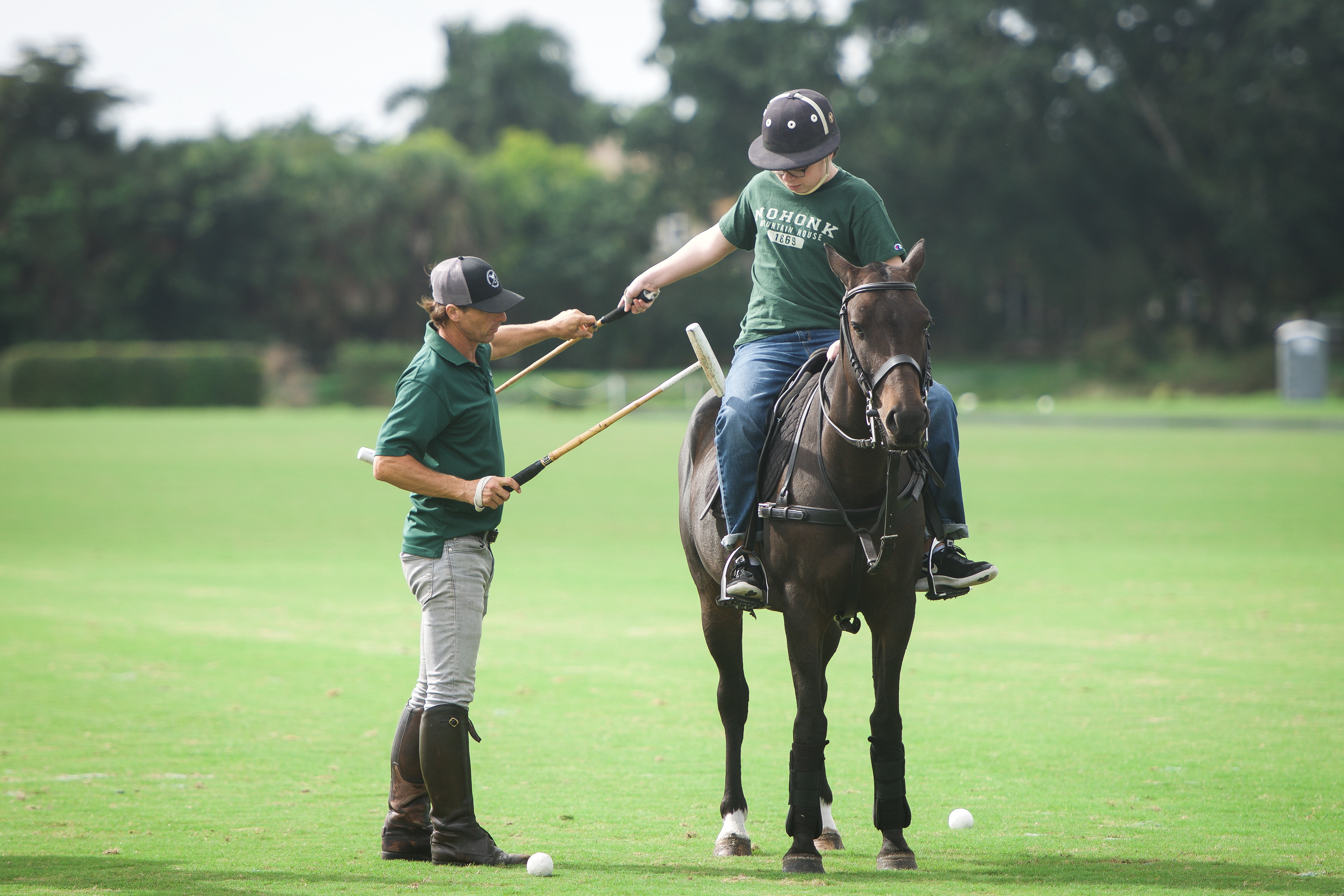 When did you start playing polo?
I started when I was around 12 years old. Unlike most polo players, my situation was a little different as my family doesn't play polo. I had a lot of friends who played polo, so sometimes I would play games with them. Then I just began playing and practicing more and more. Now it's a passion.
What inspired you to be a part of the International Polo School?
When I lived in Argentina, I played on high-goal teams. Then, when I moved to the US, I started grooming and managing barns. About five years ago, Gates and I got together, with Mark Bellissimo, and started the International Polo School (IPS).
How have you seen the International Polo School grow?
In the last three years, we've seen the polo school blow up and it just gets bigger and bigger every year. We started with eight horses the first year, and now we have 35 and are expecting to bring in more this year because many of our students end up buying or leasing horses. We've really created a strong reputation for ourselves and have a great group of people, and those people bring their friends into it.
What sets the International Polo School apart from other polo schools?
I think the dynamic group environment and support system here is something that sets us apart from other places. The International Polo Club (IPC) also provides us with the fields and the barn, so everything is set up, and it builds a great atmosphere to make polo and the school fun and friendly.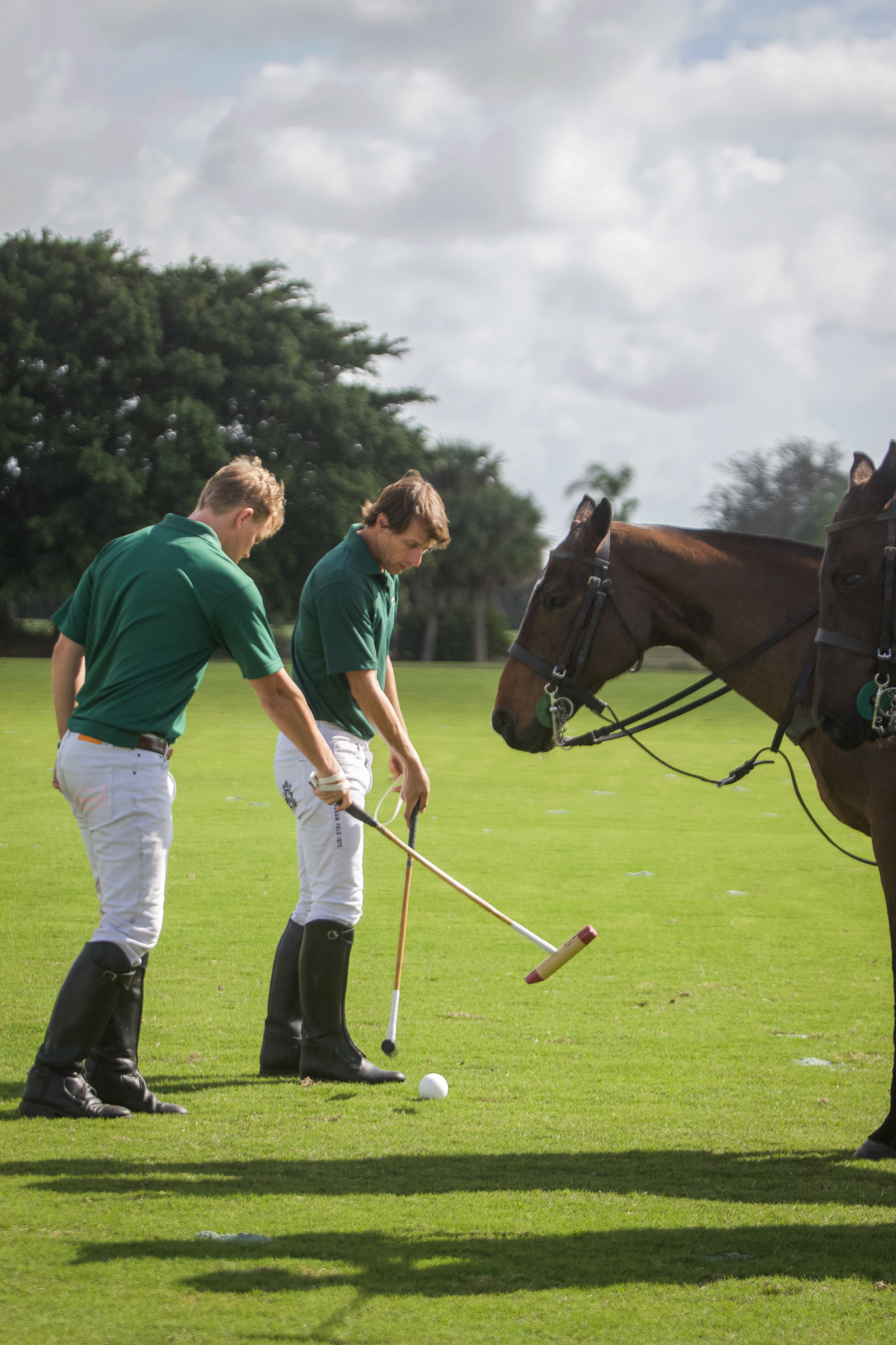 What do you love most about teaching polo?
I'm very dedicated, so when I see someone who starts with no knowledge of polo and really gets into it and loves it, for me, that's priceless. Here at IPS, we love to see students start stick-and-balling and move up to playing in a game and then tournaments – that's a big reward for us.
What are you most proud of thus far in your polo career?
Since I don't come from a polo family, I've had a lot of people help me throughout my career, but I've also sacrificed a lot and am very dedicated to what I do. Through this business, I've built my reputation, and Gates and I are very proud of running the International Polo School here at IPC.
Thank you, Nacho! We look forward to watching you and your students play in the Winter Equestrian Cup and Horse Scout Challenge this month.