The lone game on the fourth day of the 2020 USPA Gold Cup® featured a strong first half performance from Tonkawa, defeating Old Hickory Bourbon 12-9 on the fields at Tonkawa farm.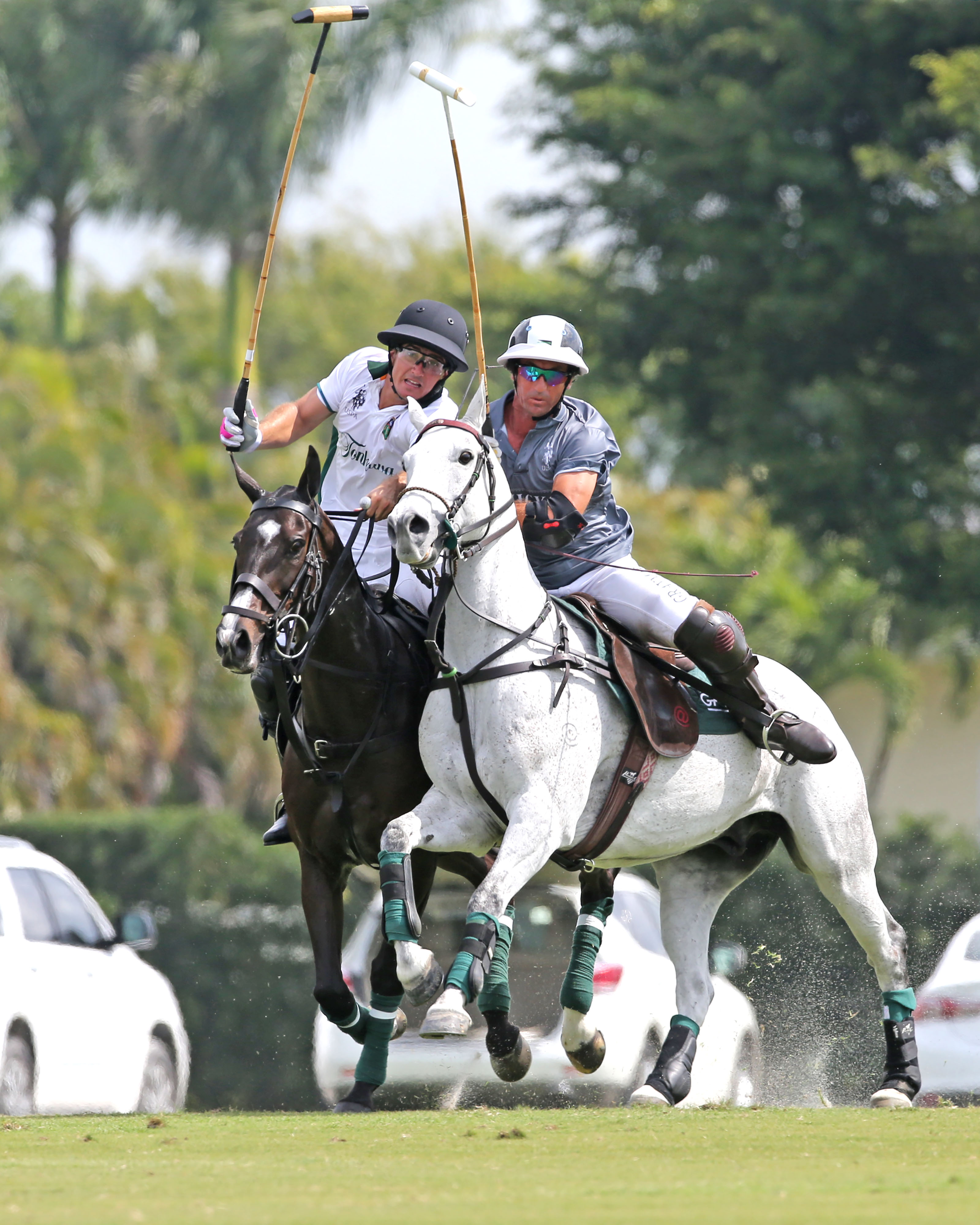 Early pressure applied by Tonkawa on the Old Hickory Bourbon defense resulting in early foul trouble, leading to penalty goals for Sapo Caset. Protecting against the counterattack, Tonkawa was effective at keeping Old Hickory Bourbon off the scoreboard early in the game, conceding just one field goal over the opening three chukkers. Behind an exceptional eight-goal performance from Caset, Tonkawa emerged victorious with the three-goal advantage in their opening game of the tournament.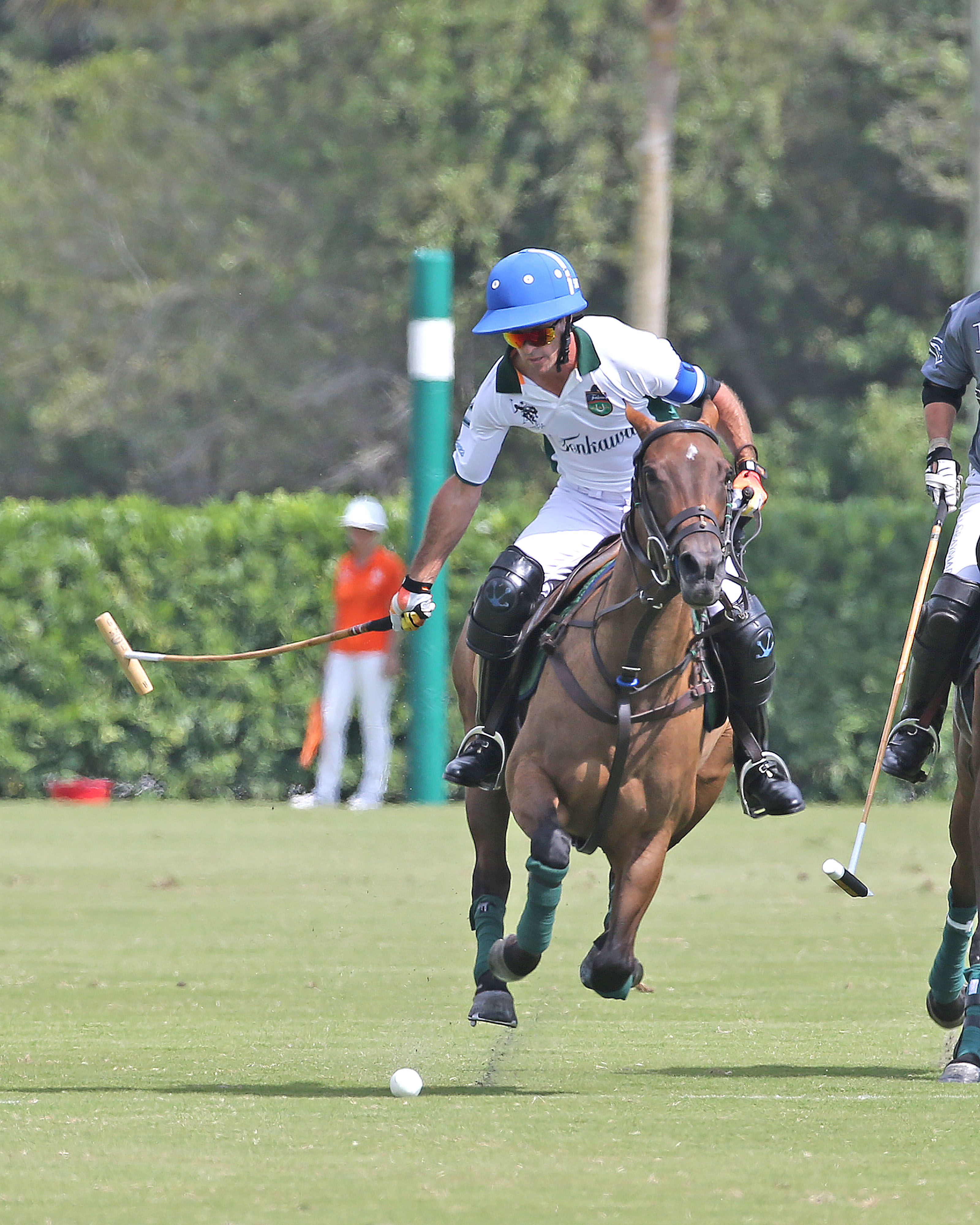 Stepping forward to take penalties, Victorino Ruiz Jorba opened the scoring on a penalty 3 conversion, but Tonkawa responded with a run of three unanswered goals, two from Caset and one from Ignacio Toccalino to hold the early 3-1 lead. Holding the momentum, Tonkawa continued their relentless attack, keeping Old Hickory Bourbon on their heels in the defensive half. Back-to-back Penalty 2 conversions for Caset, along with a field goal from Matt Coppola, who returned to the line-up in place of Matias Gonzalez, left Tonkawa with a commanding 6-1 lead. Jorba and Miguel Novillo Astrada fought to bring Old Hickory Bourbon back within reach before the end of the half, with Jorba pacing the team offensively from the penalty line, including a penalty 4 conversion in the third chukker. Astrada broke the drought from the field, scoring his team's first field goal to end the half, leaving a 7-4 advantage for Tonkawa on the scoreboard.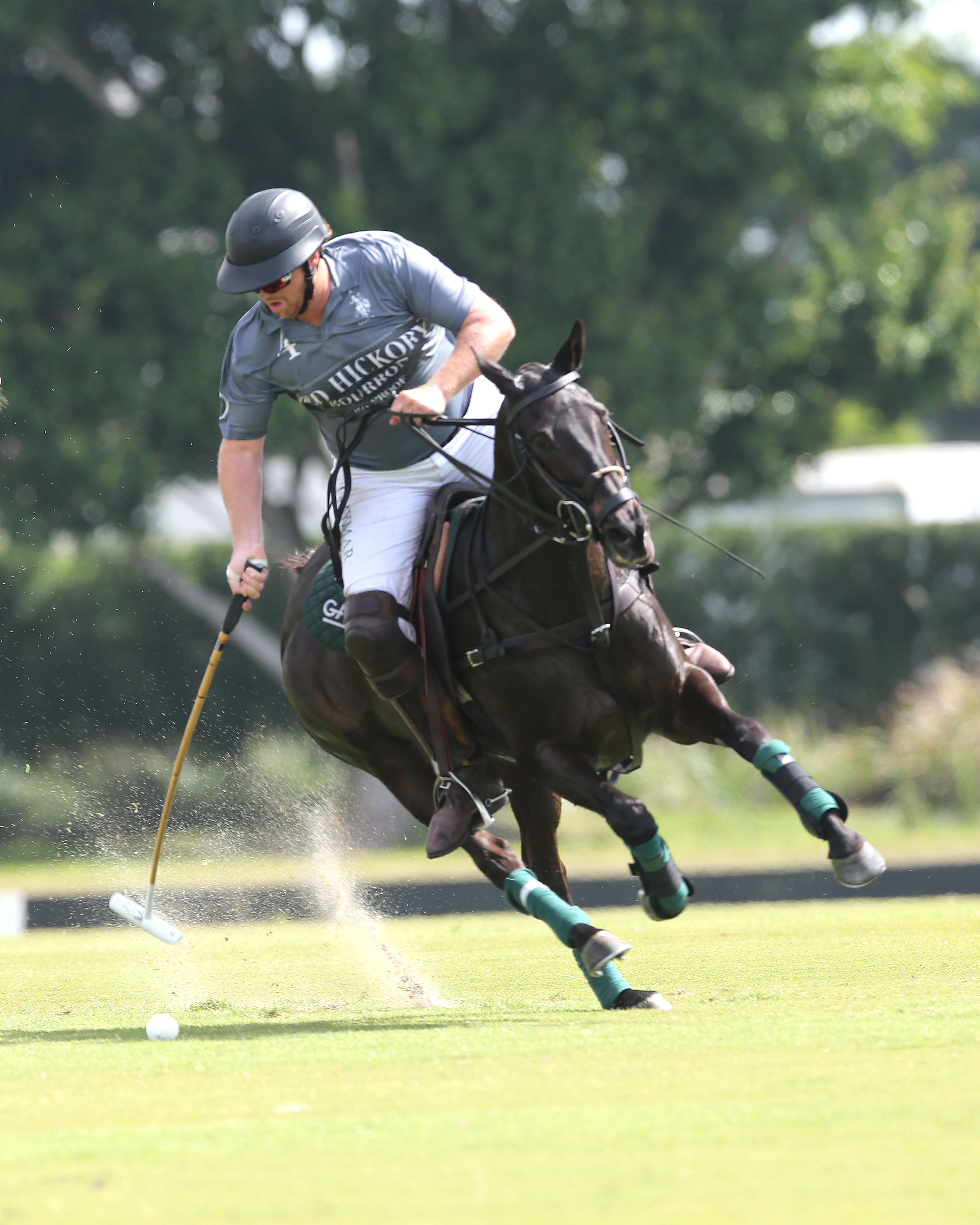 Continuing to slowly close the gap, Old Hickory Bourbon started the second half strong behind a balanced team attack, receiving a goal each from Will Johnston, Astrada and Stevie Orthwein. Improving their discipline, Caset was kept off the penalty line, allowing Old Hickory Bourbon to pull within just one-goal after trailing by five just two chukkers earlier. Their run was slowed when Tonkawa re-organized and forced Old Hickory Bourbon back into foul trouble, with four fouls in the fifth chukker leading to two goals for Tonkawa, who extended their lead back to two. Orthwein and Toccalino traded goals to begin the final chukker, but Caset's eighth goal of the game was enough to secure the 12-9 victory for Tonkawa.
All photos ©Alex Pacheco