Third Semi-Finalist Determined in CaptiveOne U.S. Open Polo Championship®
The third semi-finalist was determined in the CaptiveOne U.S. Open Polo Championship® after Pilot defeated Daily Racing Form 14-10, while the final quarter-final between Las Monjitas and Equuleus was postponed half way through the fourth chukker due to inclement weather at the International Polo Club Palm Beach.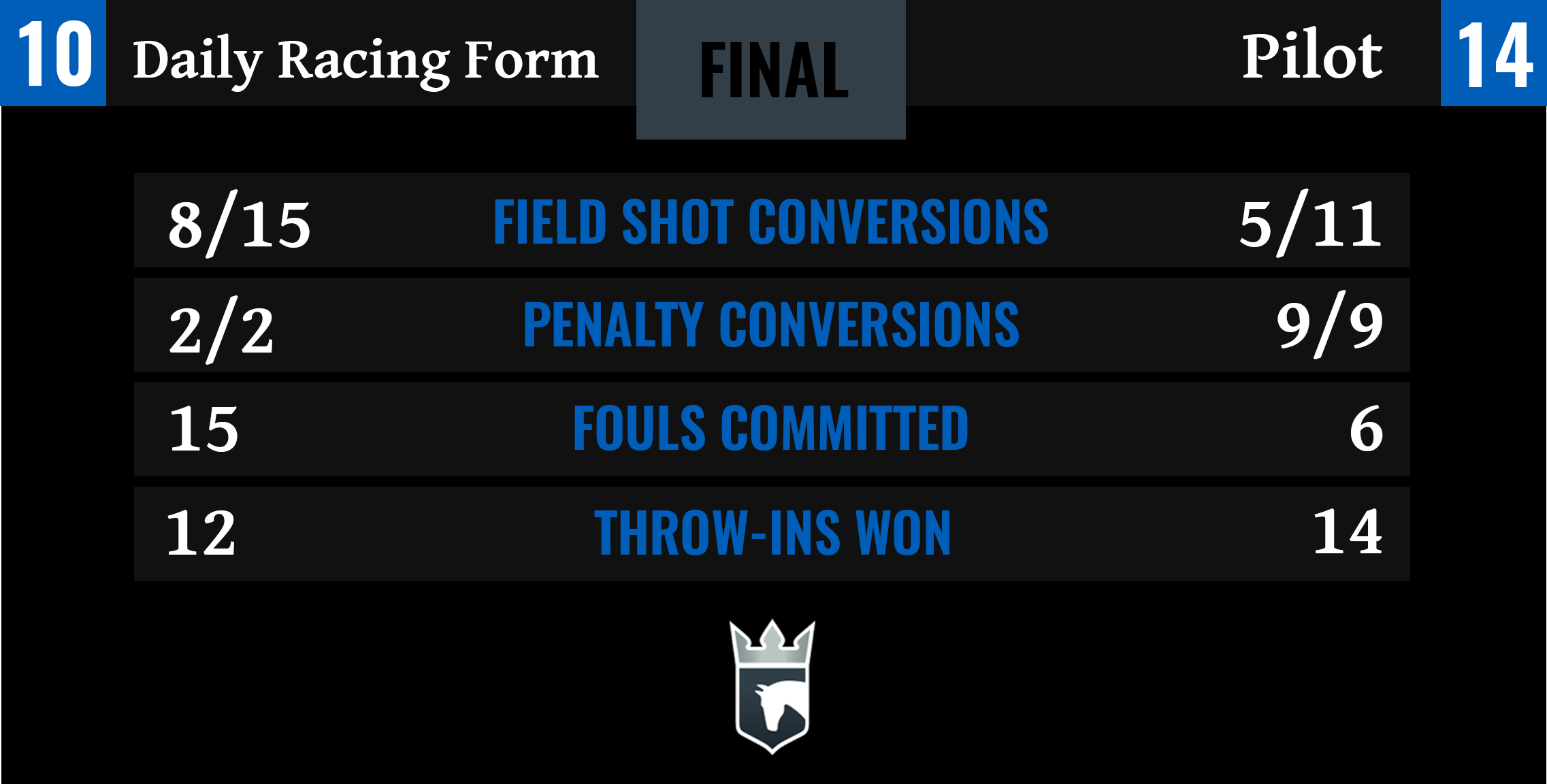 The third quarter-final displayed a dynamic Daily Racing Form attack that produced numerous scoring chances to overwhelm Pilot and control the open play battle. The team attack for Daily Racing Form was hampered by foul trouble, committing 15 fouls that led to nine penalty goals for Pilot. Scoring 64% of their goals from the penalty line, Pilot dominated the second half with the possession staying in their favor to claim the convincing four-goal victory. Daily Racing Form captured the early 2-0 lead with Jared Zenni directing the attack with two assists. Seeking to hand Pilot their first loss, Daily Racing Form continued to apply pressure and create scoring chances, with two goals from Agustin Obregon in the second chukker contributing to a three goal second chukker, yet foul trouble became an issue, conceding a penalty goal to Facundo and Gonzalito Pieres. Despite holding Pilot to just one field goal in the opening half, Daily Racing Form found themselves tied at 6-6, due to five penalty goals from Pilot.
Continuing to generate more scoring chances, Daily Racing Form was unable to convert the opportunities, while fouling at a high rate to consistently send Pilot to the penalty line. A goal each for Facundo Pieres, Gonzalito Pieres and Matias Gonzalez highlighted a fourth chukker that saw Pilot claim their first control of the game. The frustration boiled over for Daily Racing Form in the fifth chukker, with two yellow cards sending Santiago Cernadas from the game, replaced by Tomas Obregon for the final chukker. The duo of Gonzalito and Facundo Pieres stuck to their game plan, working together effectively to score three goals in the fifth chukker to extend their lead to three. Combining for an impressive 13 goals in the game, the duo led Pilot to the 14-10 victory, continuing their undefeated run through the Gauntlet of Polo™.