Want to attend the 2018 IPC Sunday Polo games, but not sure where to sit? Follow along with our seating guide so you know exactly which tickets to buy for the best seats every Sunday!
Stadium Seats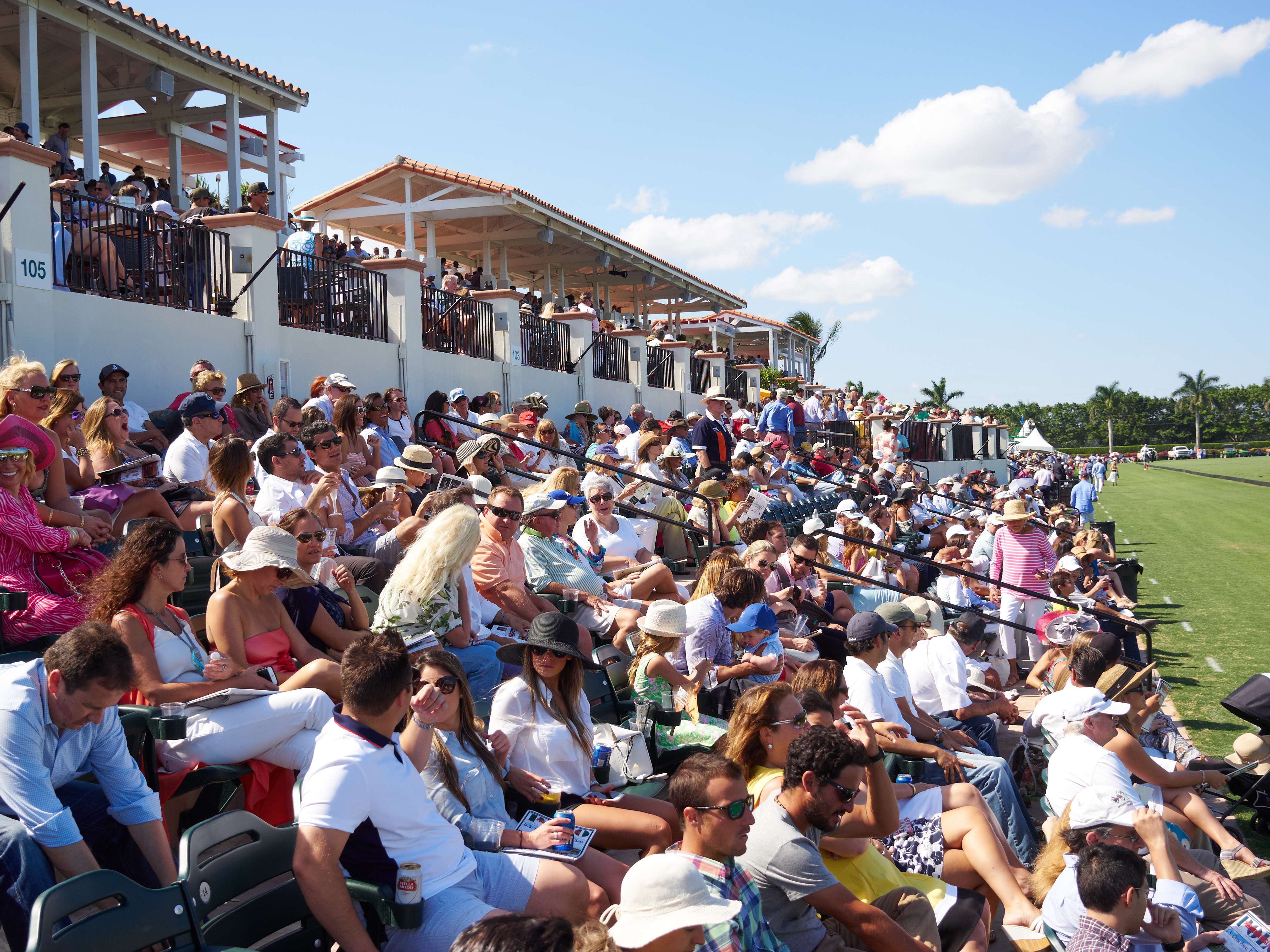 Spread out over three sections (North, South, and  Center), Stadium Seats are situated along the field closest to the action. A $30 stadium seating ticket gets you an assigned seat in the stadium. Full service bars are located on the north and south ends of the section.
Click here to purchase your seats!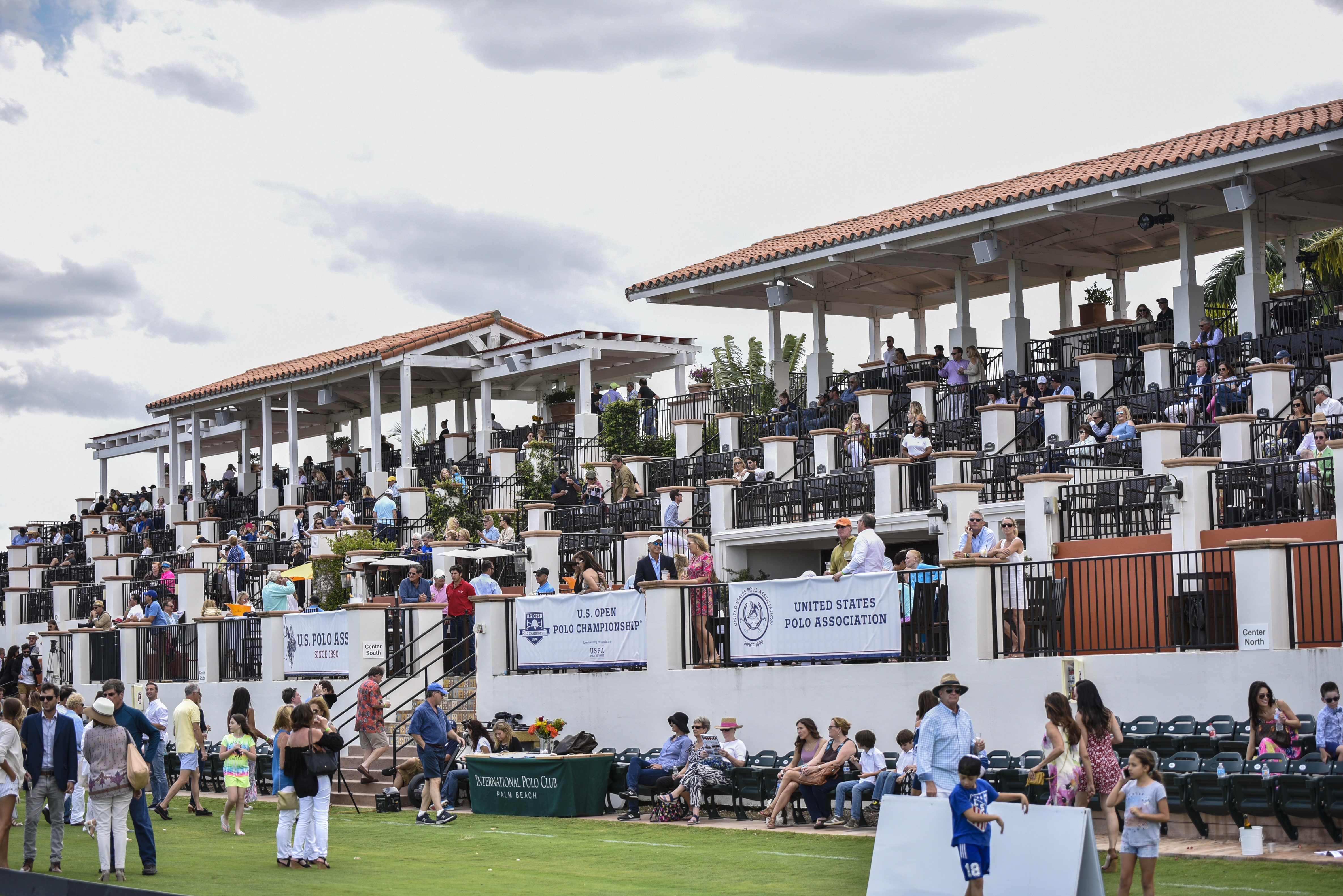 Located above the stadium seats, members have a comfortable view of the action. These limited availability boxes can each seat eight. A seat costs $150, and while the boxes are typically purchased as a set of seats, there are a limited number of individual box seats available for each match.
 General Admission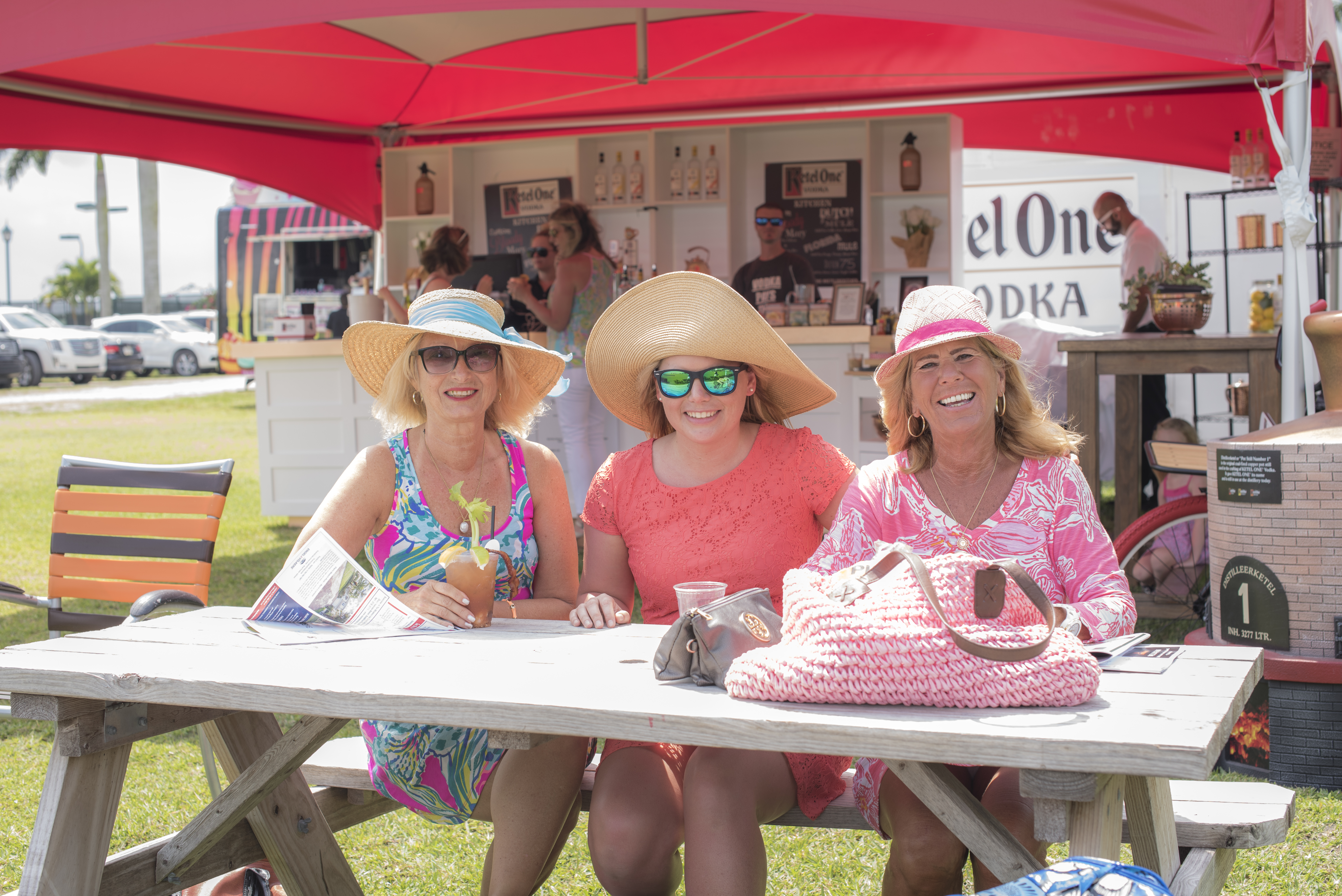 Looking to attend the polo match, but don't need a specific seat? General Admission gives you access to all the common areas at IPC including the bleachers, picnic areas, satellite bars, food trucks, and the Kids Fun Zone. Only $10, just bring your own chair!
 The Pavilion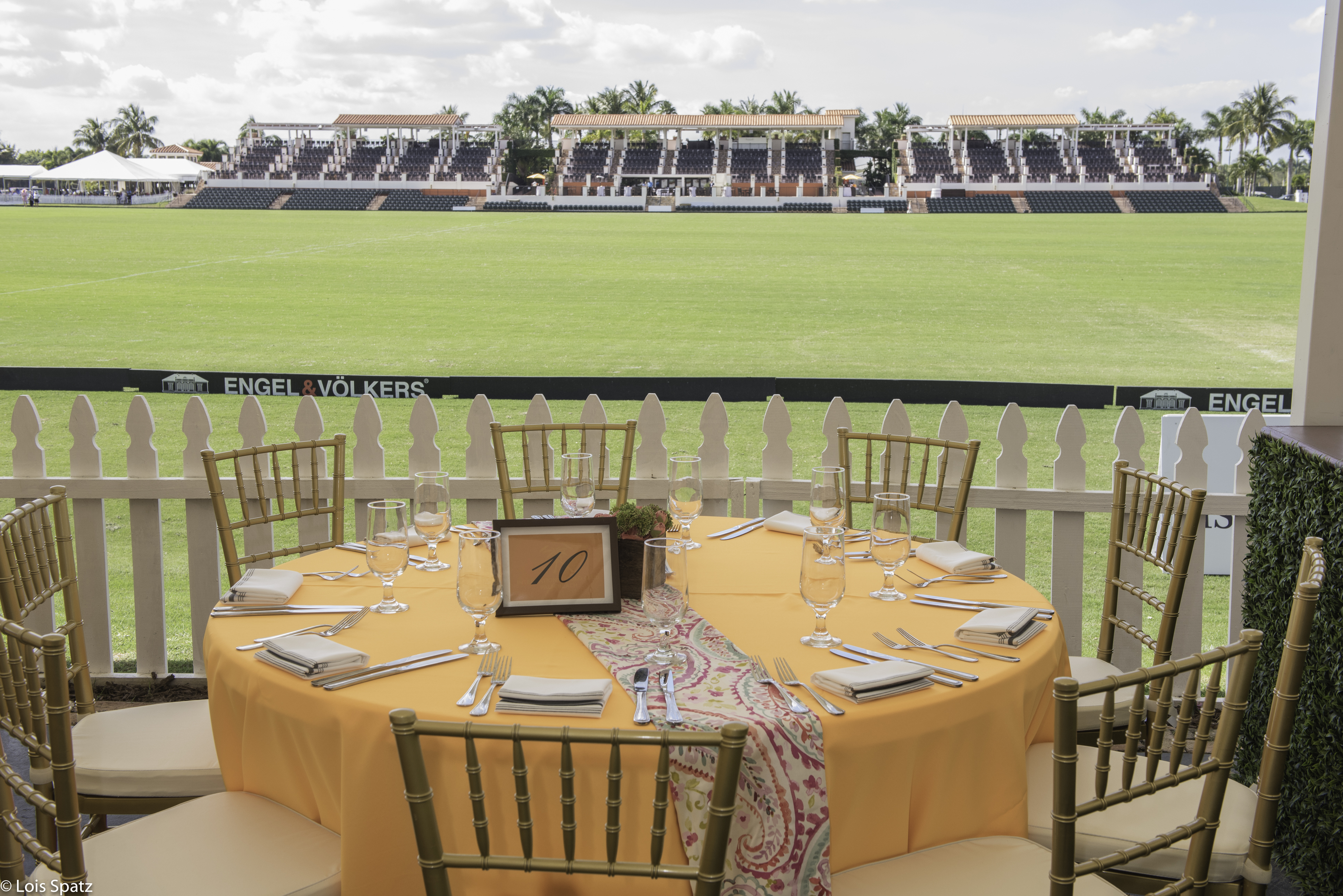 The Pavilion Champagne Brunch features a delicious array of breakfast and lunch items as well as several full bars. With a fun atmosphere and a front row view of the polo match, The Pavilion is a prime ticket to the action! Veranda Seating is $125 per person.  Additional group and drink packages are also available.
 Click here to reserve your table now!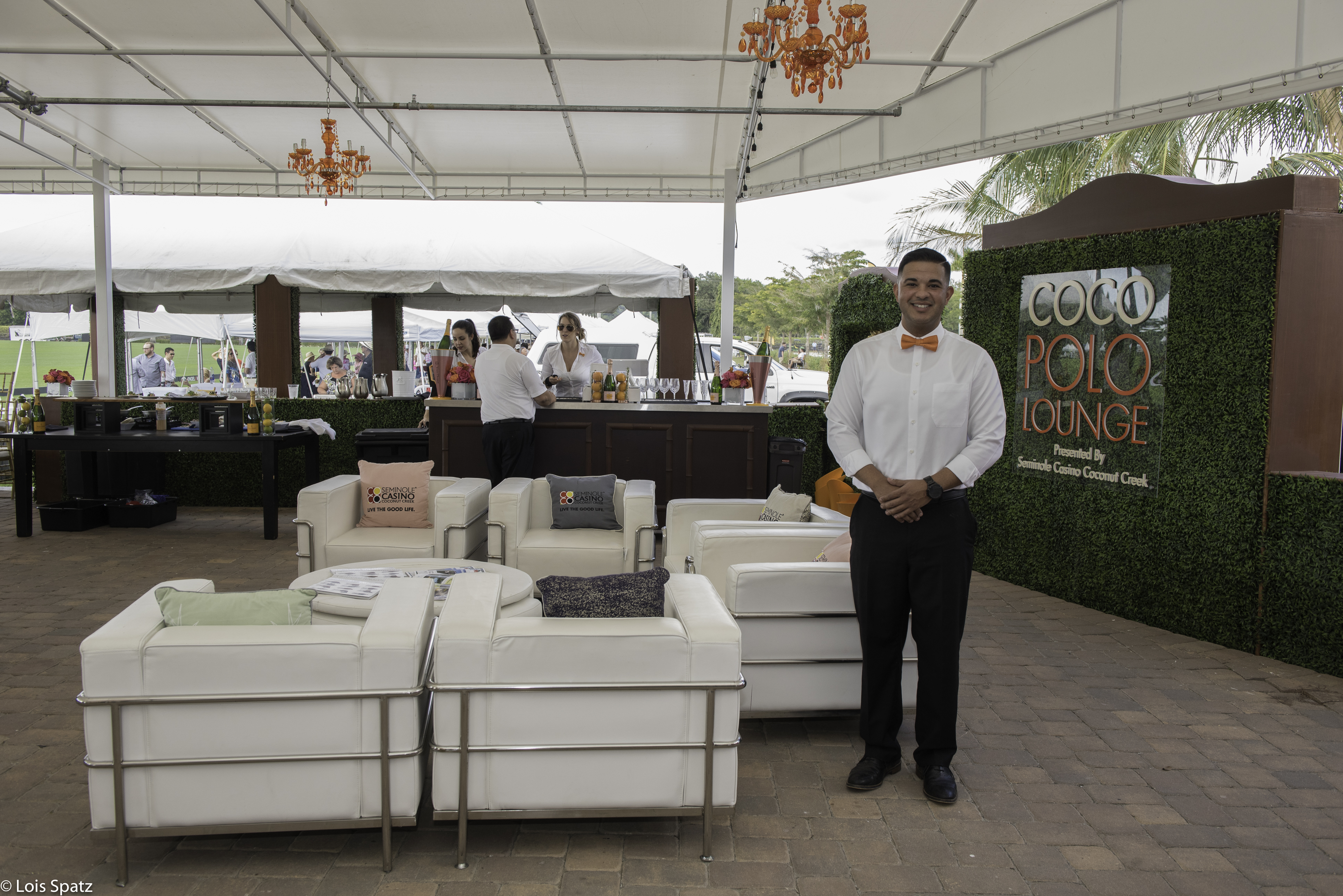 Treat yourself to the ultimate VIP experience on Sunday with a ticket to the CoCo Polo Lounge. Your $200 ticket includes seating at a front row table, exclusive field-side lounge seating,  a lavish gourmet brunch, a complimentary specialty cocktail, a gift bag, expedited valet entry and more!
Made up your mind yet about which seats you want?! Tickets are available online, by phone, or on game day at the gate!
To buy Stadium Green Seats & General Admission Tickets Click here.
To buy Brunch Tickets in the Pavilion Click Here. 
Questions? Call (561) 282-5334 for the box office or (561) 838-3409 for pavilion reservations.