Team Profile: Tonkawa
A strong contender in the Gauntlet of Polo™, Tonkawa enters their second season with returning players Jeff Hildebrand and Sapo Caset, joined by newcomers Ignacio "Cubi" Toccalino, along with 4-goalers Matt Coppola and Matias Gonzalez. Capturing two victories in their three games so far this season, with their only loss coming in overtime against Pilot, Tonkawa is set to challenge the top teams behind an electric offense that currently ranks first in goals per game. 

The backbone of Tonkawa's attack, few players match the offensive prowess of 10-goaler Sapo Caset. Bringing exceptional horsepower to the Tonkawa organization, Caset has been crucial to their steady growth in recent years and has taken his scoring to another level. Tied for first last year in goals per game with 6.6, Caset holds an overwhelming lead in 2020 with an astounding 8.3 goals per game, a full 1.5 goals more than the next closest player. Caset has had an innate ability to generate scoring chances from the throw-in, pushing the Tonkawa team forward at a lightning quick pace.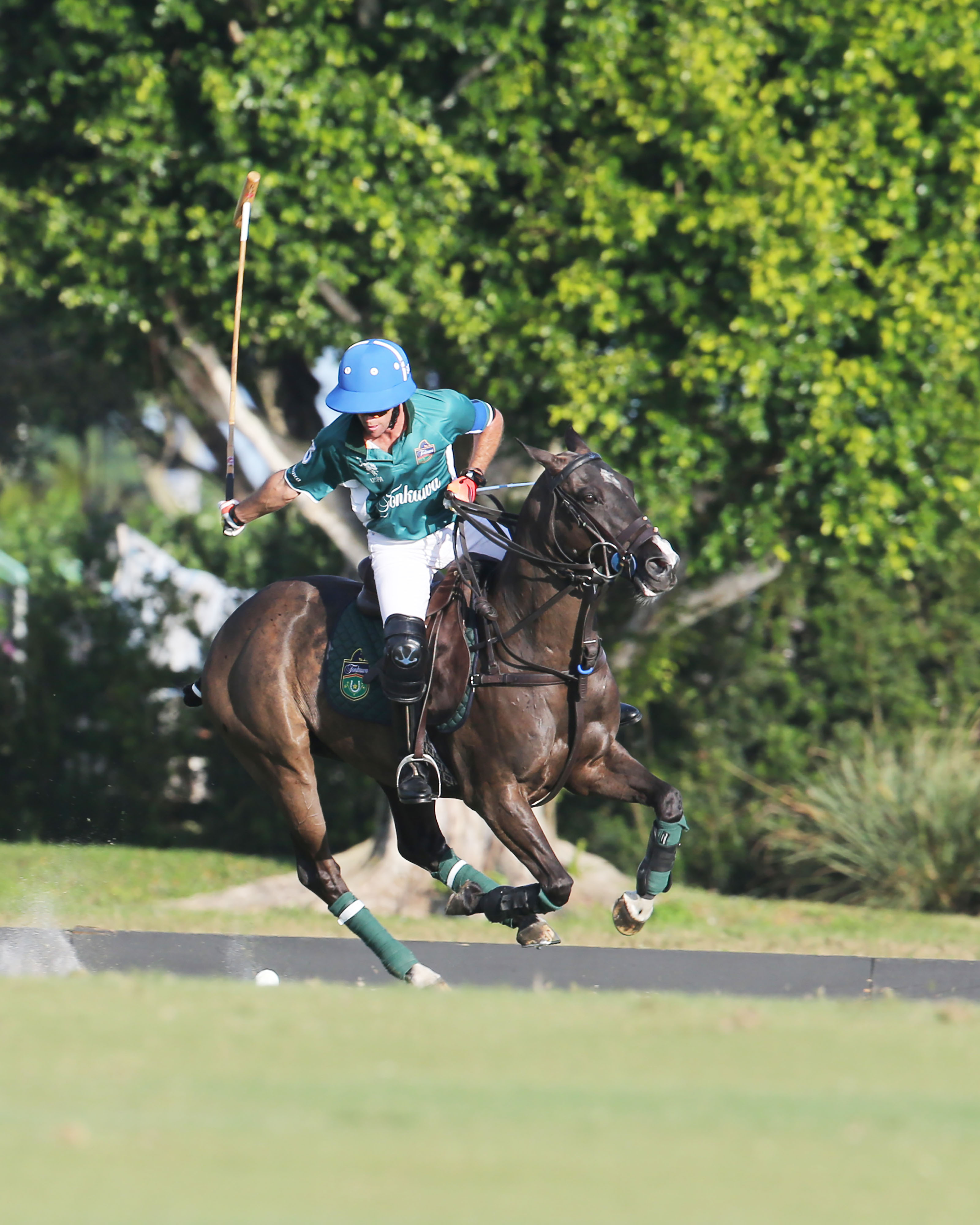 Quickly transitioning to the front of the game from the #3 position, Caset has had the freedom to attack relentlessly due to the addition of Ignacio Toccalino. Joining Tonkawa after a successful 2019 Gauntlet of Polo™ season with Santa Clara that saw him rank in the top five in scoring, Toccalino has sacrificed his scoring to impact the game utilizing the pass. Leading the team with five assists, Toccalino provides an additional factor offensively that leaves opposing defenses struggling to contain the potent offense. Whether attacking with the run or the pass, Toccalino helps quarterback a Tonkawa team that can match anyone on the scoreboard.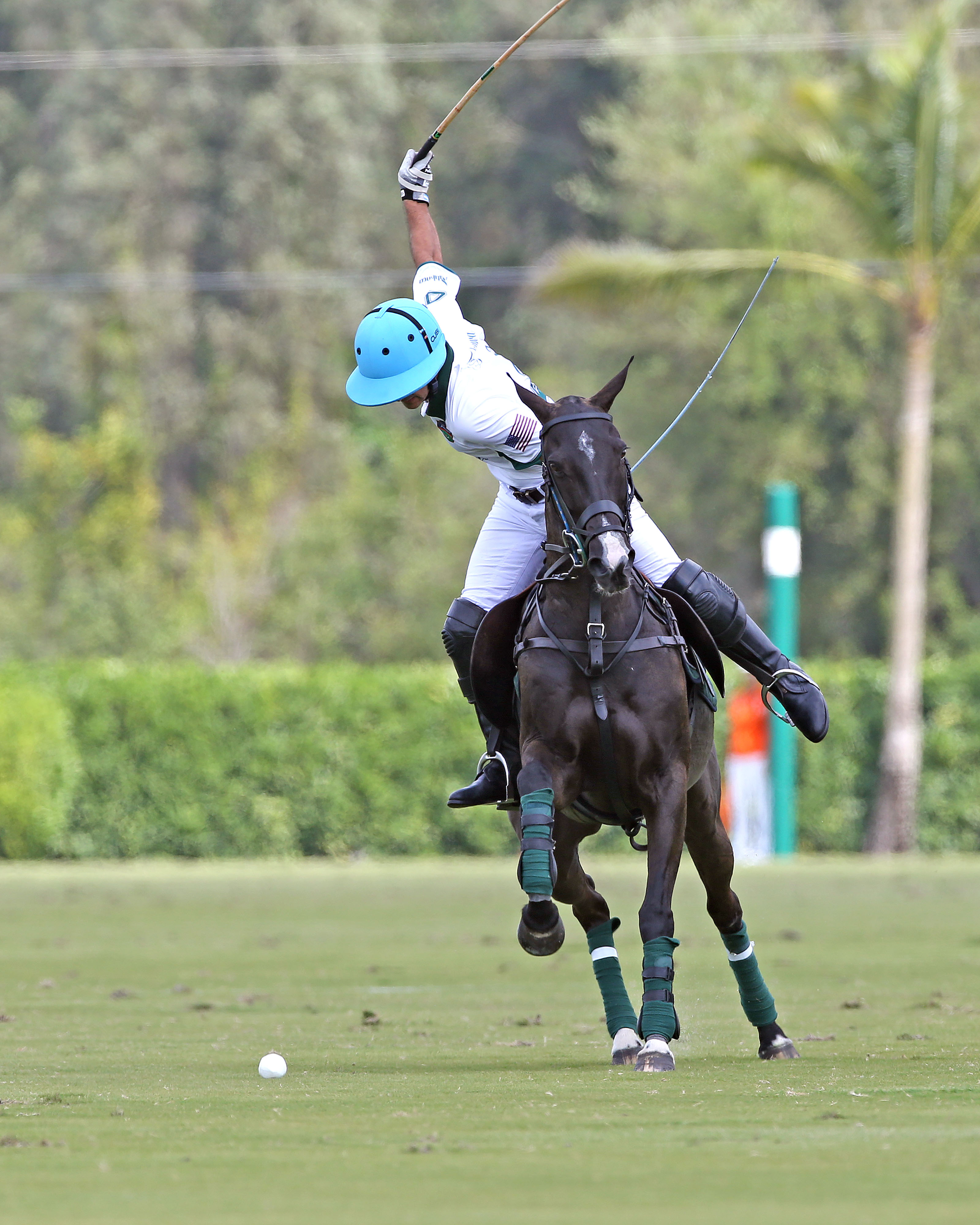 One of the highlights in 2019 was the play of Matias Gonzalez, who played exceptionally well alongside Facundo and Gonzalito Pieres during Pilot's undefeated run through the Gauntlet of Polo™. Sporting a new 4-goal handicap, Gonzalez has played one of Tonkawa's three games so far, alternating with fellow 4-goaler Matt Coppola. With his depth of experience last season, few players work harder off the ball than Gonzalez, which translates well to a Tonkawa team that has a high-powered back line. Scoring three goals on 75% shooting, Gonzalez can not only defend against higher-rated players but finish accurately around goal after receiving passes downfield. Coppola also joins Tonkawa after a strong 2019 season with a Las Monjitas team that reached two of the three finals. Playing the #4 position last year, Coppola brings a slightly different element than Gonzalez on the defensive side of the ball, but has the ability to finish with accuracy, shooting an incredible 83.3% in the 2019 CaptiveOne U.S. Open Polo Championship® to rank first among all players.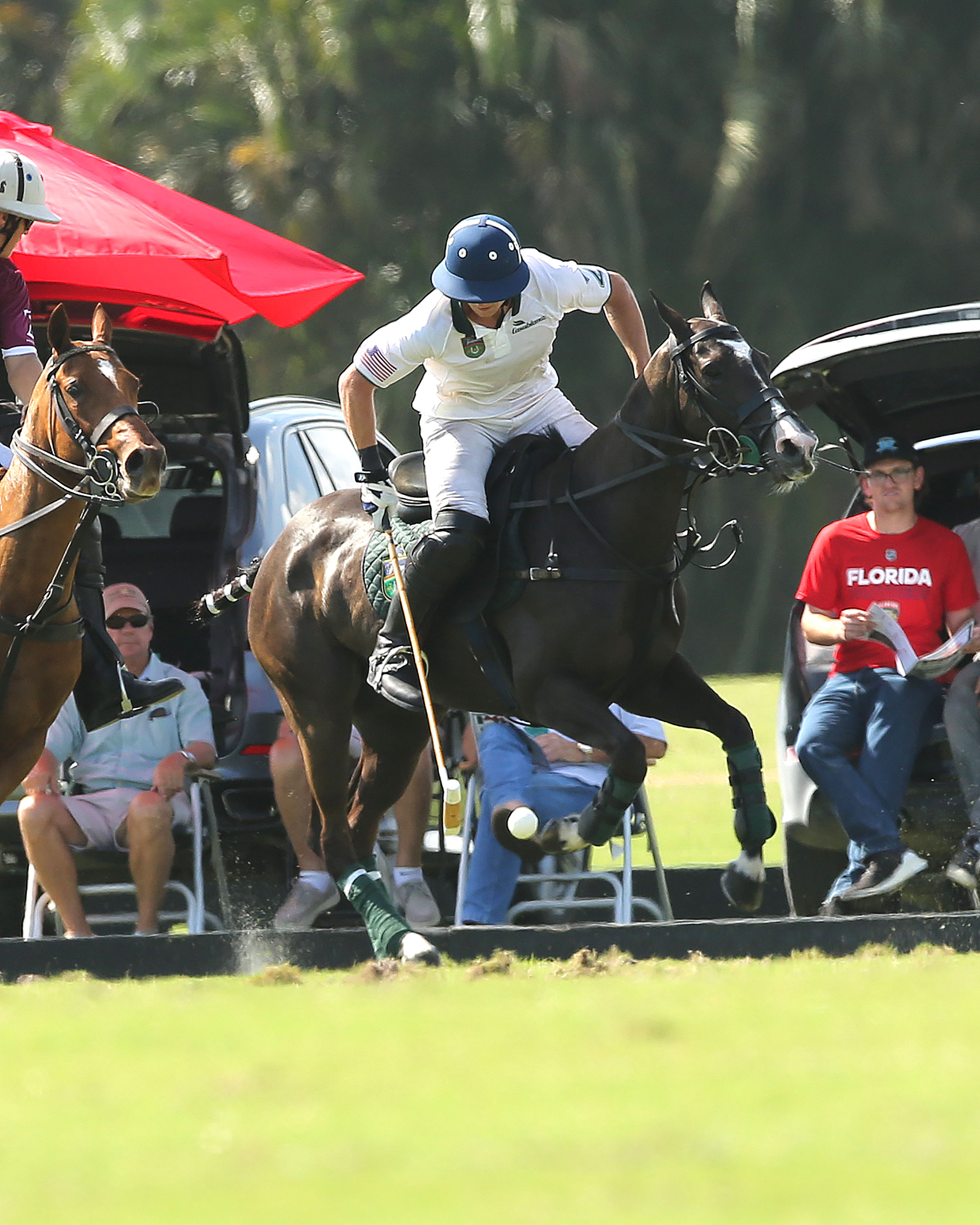 The face of the Tonkawa organization, Jeff Hildebrand continually produces exceptional teams year after year at the International Polo Club Palm Beach, while also improving each year as a player in the #1 position. Utilized more frequently as a pass receiver, Hildebrand requires the defence's attention, adeptly picking up the ball and gaining field position for his team. An impressive addition through three games in 2020 has been Hildebrand's ability to center the ball in front of goal, collecting two assists which matches his entire total from 2019. Pushing Tonkawa forward each game, Hildebrand is at the forefront of an exciting offense that opposing teams need to be wary of.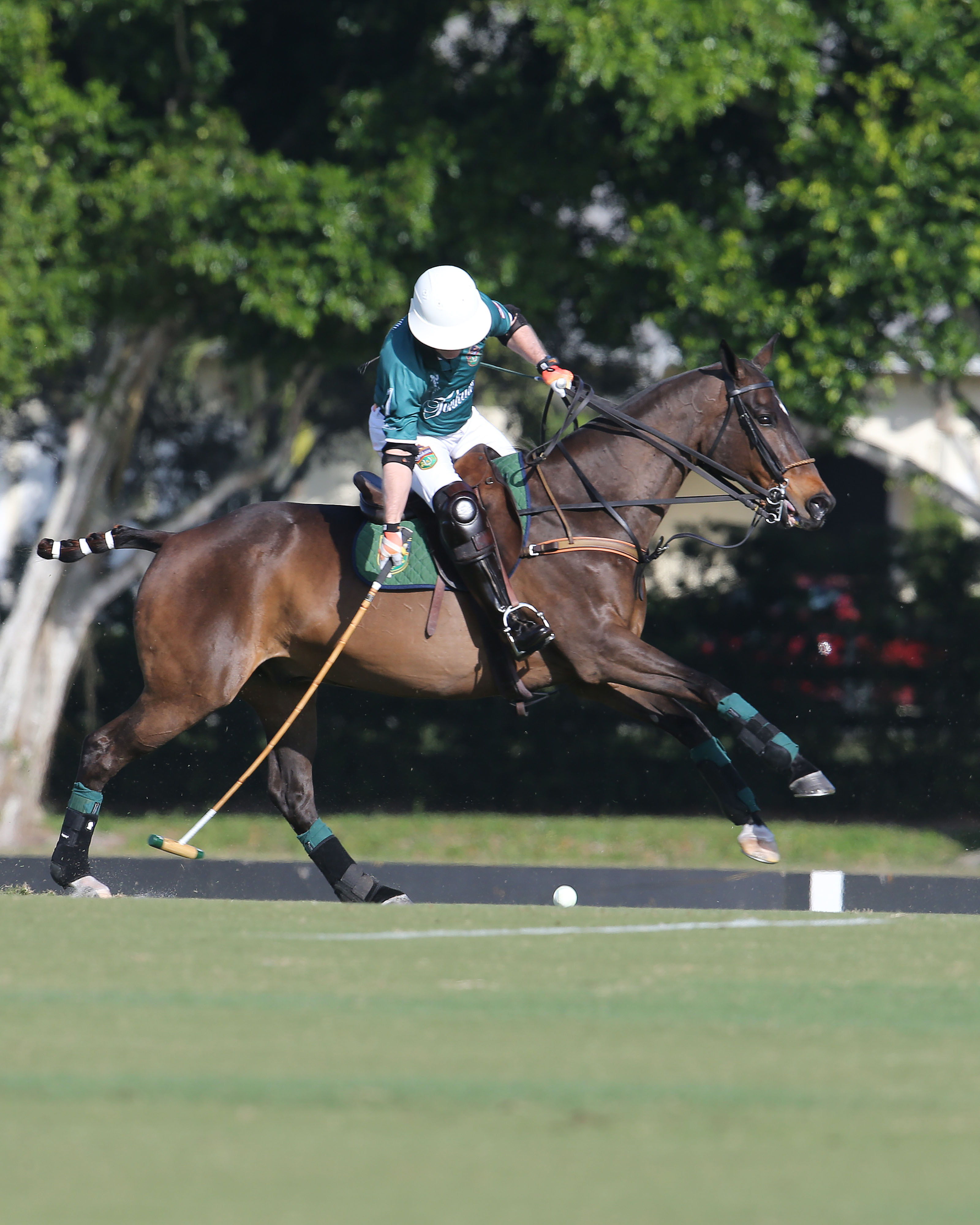 Tonkawa returns to play Sunday, in the feature game on the U.S. Polo Assn. Field 1 against Pilot, in a rematch of their thrilling overtime match in the C.V. Whitney Cup.