Team Profile: Tonkawa
Eight teams remain in the CaptiveOne U.S. Open Polo Championship®, with the quarter-finals beginning Saturday at the International Polo Club Palm Beach. Entering Saturday's 4pm match-up against Aspen, Tonkawa has produced their best tournament to date in the Gauntlet of Polo™, capturing two wins over Postage Stamp Farm and Stable Door Polo, while narrowly losing 11-10 to undefeated Pilot. Improved offensive statistics have been crucial in Tonkawa's performance, scoring 12.3 goals per game in the CaptiveOne U.S. Open Polo Championship®, compared to just 9.5 goals per game in the USPA Gold Cup®. A key to the increase has been a more accurate attack at 51.8% from the field, while seeing a larger contribution from Agustin Merlos and Jeff Hildebrand, who have efficiently executed runs downfield to gain a valuable field advantage.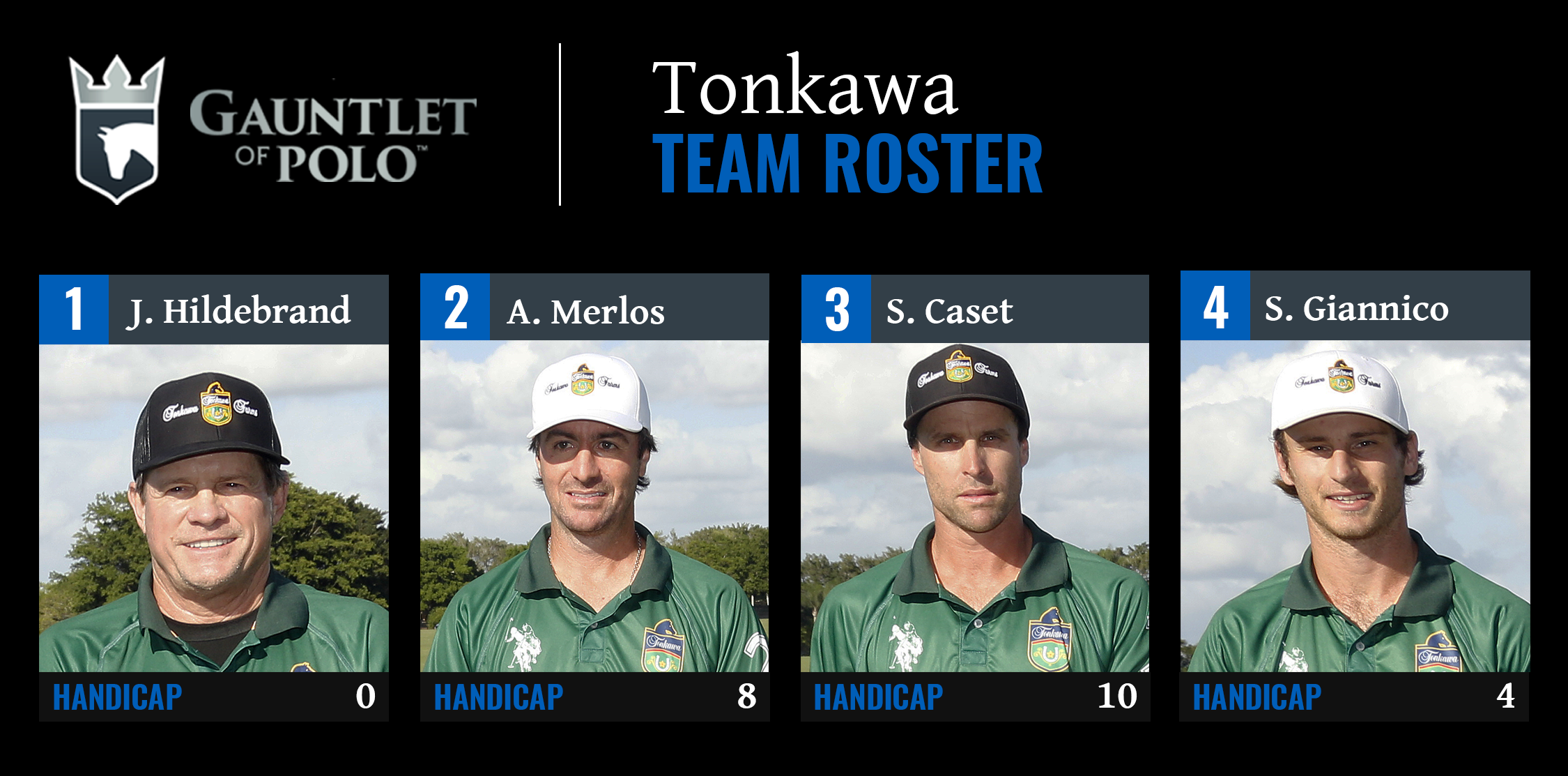 Tonkawa is led by 10-goaler Sapo Caset, who is tied with Facundo Pieres, scoring 6.5 goals per game throughout the Gauntlet of Polo™. Directing Tonkawa's fast-paced attack, Caset races from the back of the game to the front as efficiently as any player, producing offensive chances with regularity for Tonkawa. Winning the battle on the penalty line, Tonkawa has generated more penalty opportunities than their opponents, with Caset averaging 3.4 penalty goals per game to lead all players. While much attention is given to Caset, the impact of Agustin Merlos has taken Tonkawa to the next stage, producing a seamless defence to offense transition. Finding his spot within the offense, Merlos has increased his shot attempts and likewise his scoring output to provide a potent secondary scoring option for Tonkawa. The most significant difference in Merlos throughout the CaptiveOne U.S. Open Polo Championship® has been his ability to also set up his teammates with 7 assists through 3 games, compared to zero assists in the USPA Gold Cup®. The added dimension to Tonkawa's offense has provided difficulties for opposing defences to key in on Caset, opening the field for passes into space.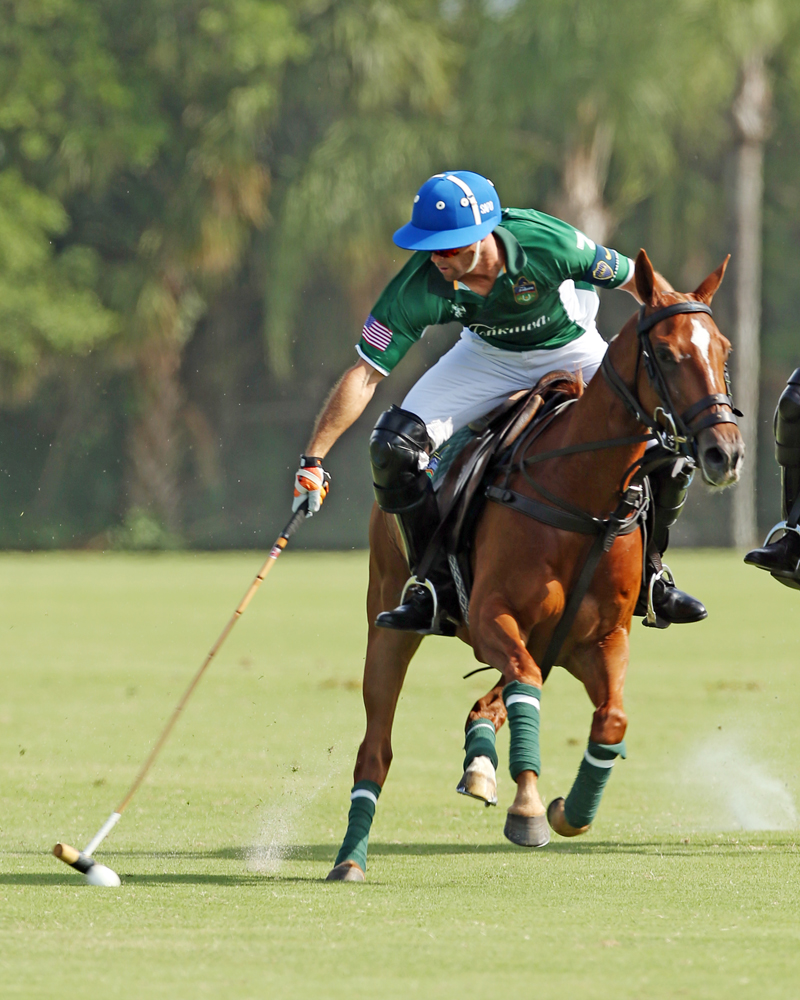 After missing a game against Pilot, Jeff Hildebrand responded with a strong performance against Stable Door Polo, scoring two impressive goals and being an active receiver downfield. Converting 60% of his shots in the tournament, Hildebrand has taken advantage of his opportunities around goal, slipping in behind opposing defences for breakaway runs. The other side of the line-up is Sterling Giannico, who has provided a defensive stability that allows for the likes of Caset, Merlos and Hildebrand to move forward in the game. Leading the team with 12 throw-in wins, Giannico has been a key component in gaining extra possessions for Tonkawa and protecting against counter attacks, an area of focus heading into Saturday's match-up against Aspen. A high-scoring affair is expected between the two highest scoring teams in the tournament with Aspen and Tonkawa at 13.3 and 12.3 goals per game respectively. Tonkawa will strive to continue their efficient attack, while producing an enhanced defensive effort in hopes of limiting Aspen's elite offense and advance to the semi-finals.