Team Profile: Park Place
Sunday's feature game at 3pm will treat spectators on the U.S. Polo Assn. Field 1, to their first USPA Gold Cup® match of the season. Making their first appearance in front of the grandstand, Park Place (Andrey Borodin, Juan Britos, Nico Pieres, Tommy Collingwood) will face Tonkawa, seeking to build on their performance in the C.V. Whitney Cup where they were narrowly edged on a last second play by Las Monjitas in the quarter-finals. Providing a fast, balanced attack, Park Place has proven in their two games that they can produce an electric offense, while maintaining a steady defence.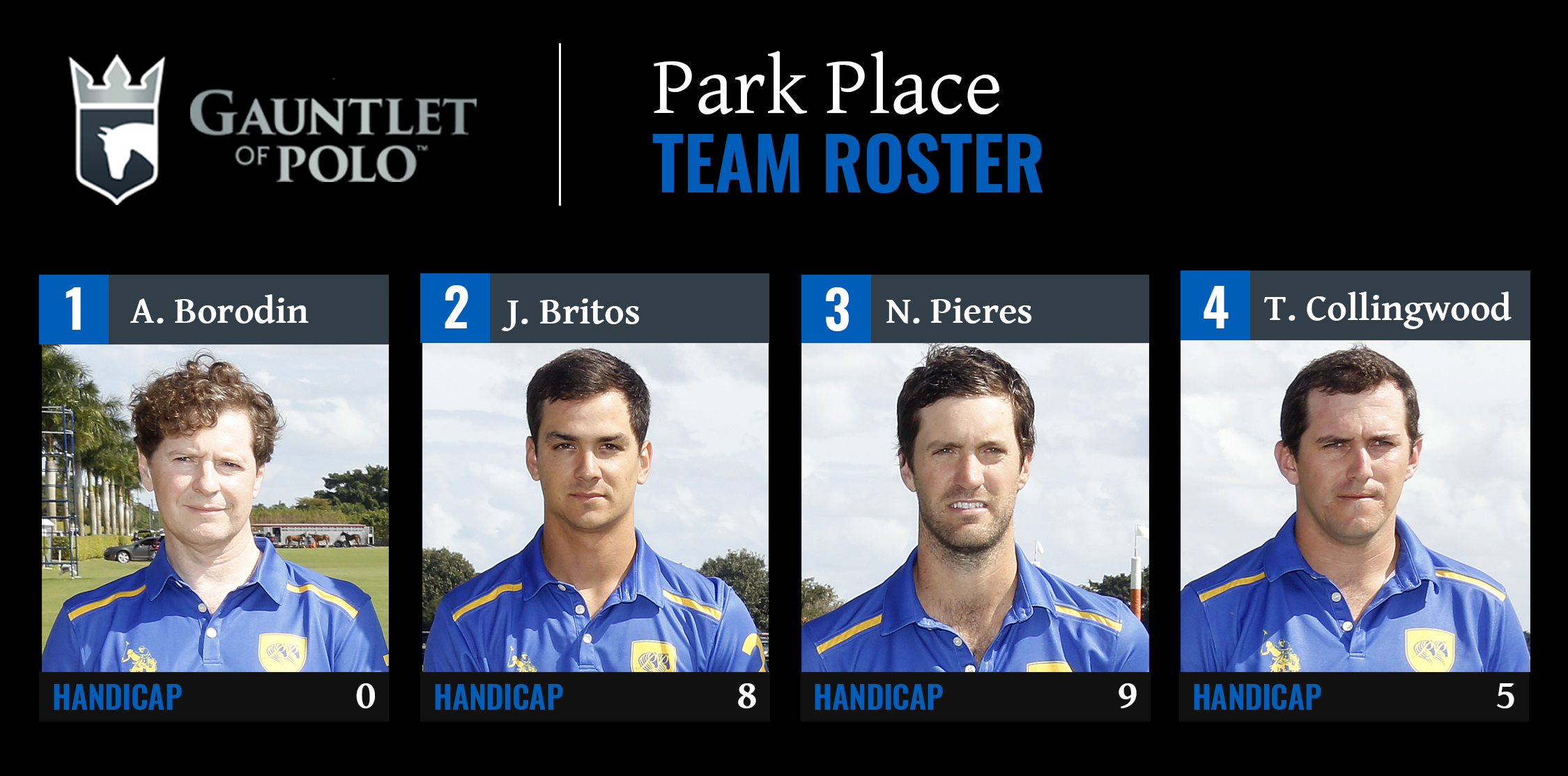 Park Place is led by 8-goaler Juan Britos and 9-goaler Nico Pieres, who provide an elite pair that move the ball with pace. Working seamlessly together, the duo had a successful opening two games, combining for 7.0 goals per game, thanks to an accurate passing attack that is based around Park Place controlling possession. Both shooting an identical 5 for 10 from the field, Britos and Pieres created difficulties for the defences of Coca-Cola and Las Monjitas, with either one capable of taking over the game. The early promise of Park Place can also be attributed to the play of Tommy Collingwood, who has excelled in the #4 position. Hitting long accurate passes, Collingwood has been crucial in starting Park Place's attacks, contributing with three assists and three goals of his own through two games. His presence defensively has been a key factor for Park Place, allowing Britos and Pieres to edge further downfield, relying on Collingwood to turn the play around and begin their counter-attack.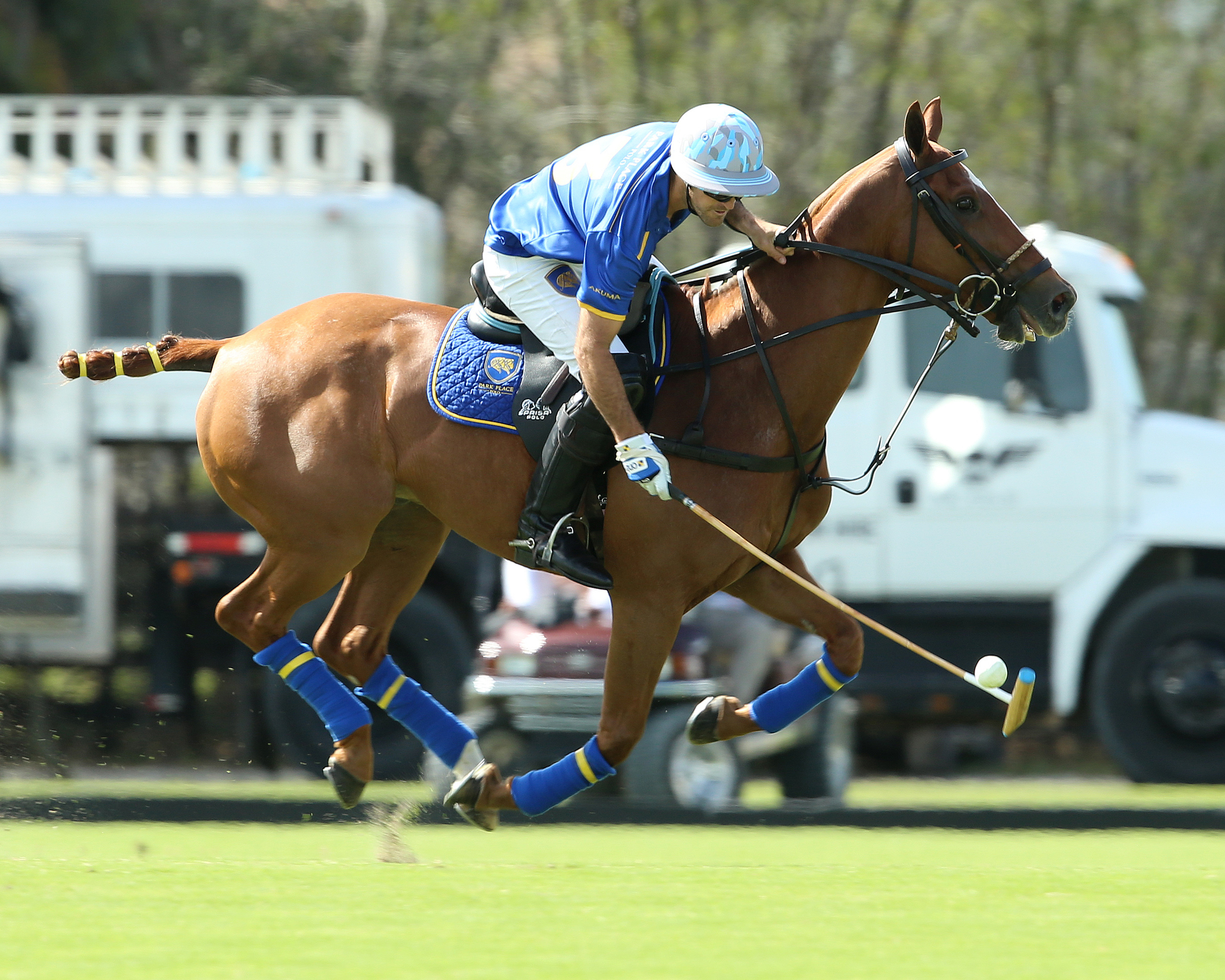 Bringing Park Place over to the USA after successful seasons in the UK, Andrey Borodin has played an effective #1 position, converting two of this three shot attempts. Borodin has proven to be a threat to score, finishing his chances around goal with accuracy and demanding the defence's attention. With the trio of players in the back of the game for Park Place producing a dynamic passing attack, the added component of Borodin downfield helps stretch the defence to create more space for Britos and Pieres to operate. Matching up against Tonkawa, Park Place's defence will be focused on 10-goaler Sapo Caset and 8-goaler Agustin Merlos, although the efforts of Collingwood defensively in containing his higher rated opponents will be crucial to the outcome of Park Place's opening game in the second leg of the Gauntlet of Polo™. In a bracket with Tonkawa, Aspen and La Indiana, Park Place will strive to separate themselves with exceptional play on both sides of the ball.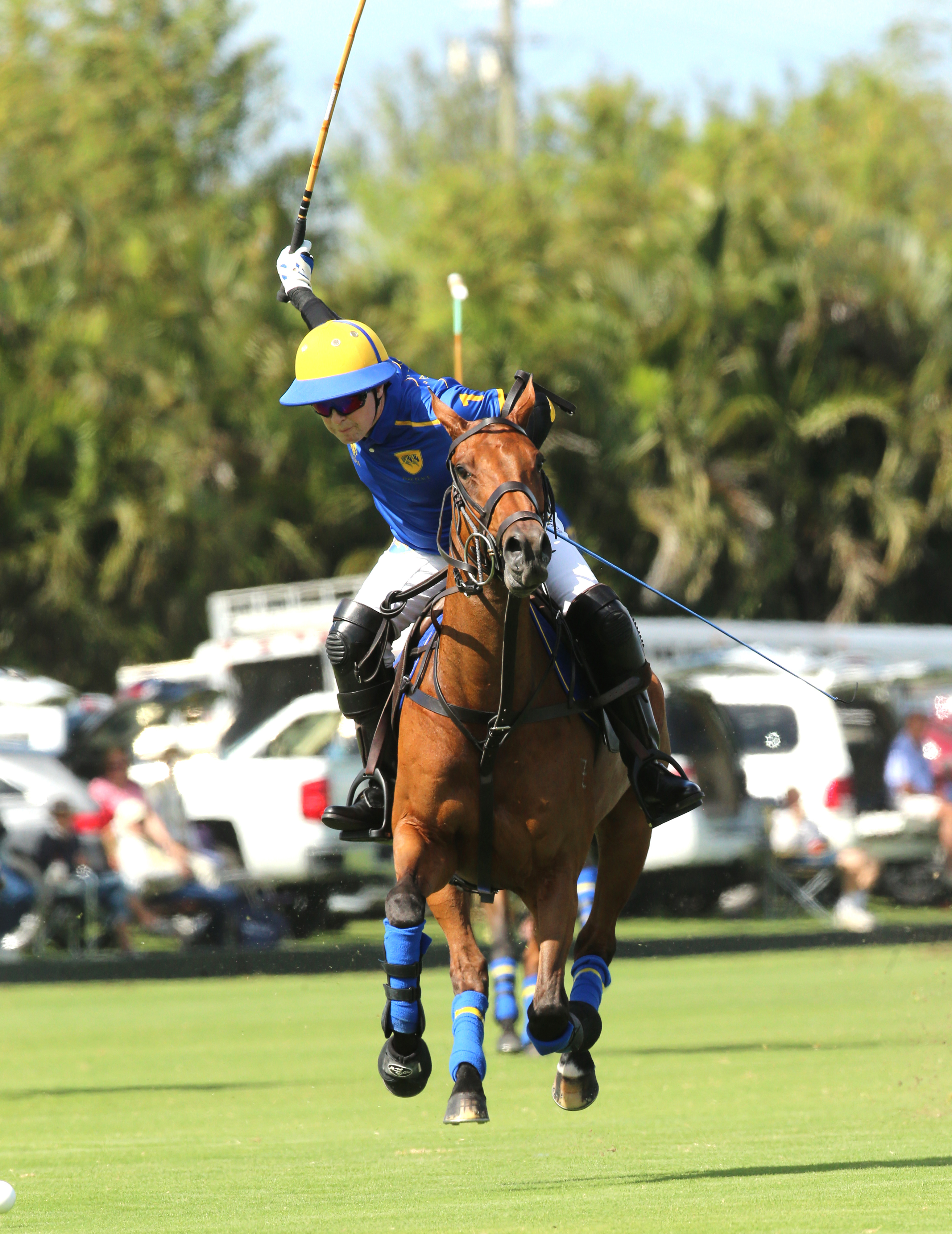 Still need tickets for the Sunday match? Click here now!