Palm Beach Equine has emerged on the 18-goal scene at the International Polo Club Palm Beach (IPC) in recent years, capturing the 2020 Joe Barry Memorial and 2021 Bobby Barry Cup. With their sights now set on the 2021 Ylvisaker Cup, Palm Beach Equine showcased a strong performance against Tamera in their opening game, capturing a 10-7 victory thanks to the six-goal performance from Costi Caset.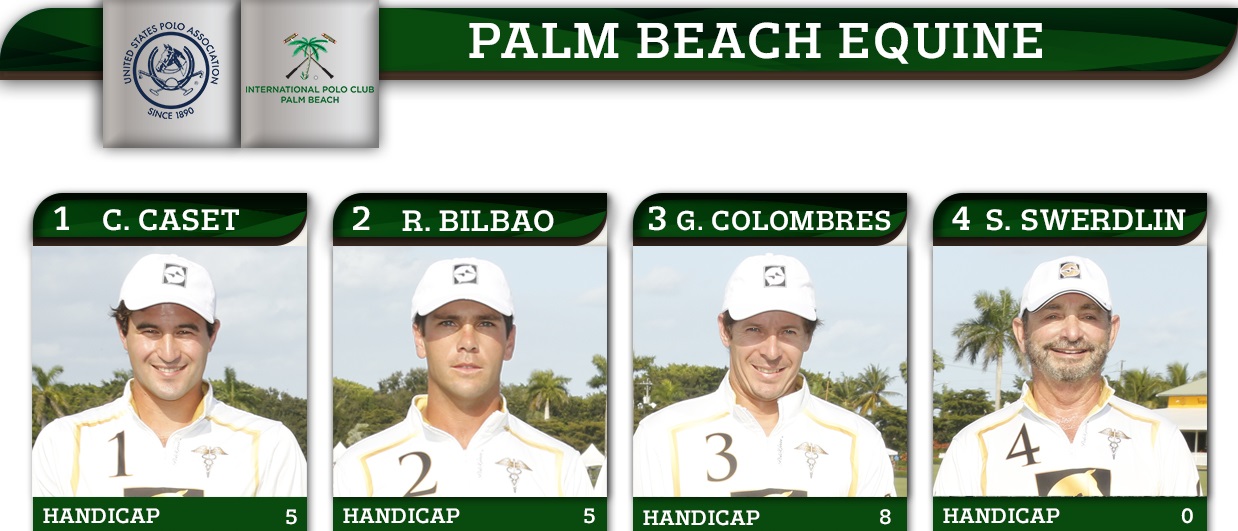 Palm Beach Equine at IPC is synonymous with Dr. Scott Swerdlin, who anchors the team in the #4 position. Tasked with defending, Swerdlin is often off the ball, contributing to a defense that allowed just seven goals in their opening game of the Ylvisaker Cup. His efforts free up his teammates Robi Bilbao, Gringo Colombres, and Costi Caset to attack goal, producing a strong offense that has averaged 11.3 goals per game on the season. 
Leading the way for Palm Beach Equine on the offensive end have been Caset and Colombres, who have averaged 4.5 and 5.0 goals per game, respectively. The duo has been effective from the penalty line, combining to shoot 17 for 24, taking advantage of any foul trouble from their opponents. Caset's impact on Palm Beach Equine has come down to efficiency, proving to be a reliable player in the #1 position. Paired with his accurate penalty shooting, Caset has shot 69% from the field, forcing opponents to defend him and opening space for Colombres to drive forward.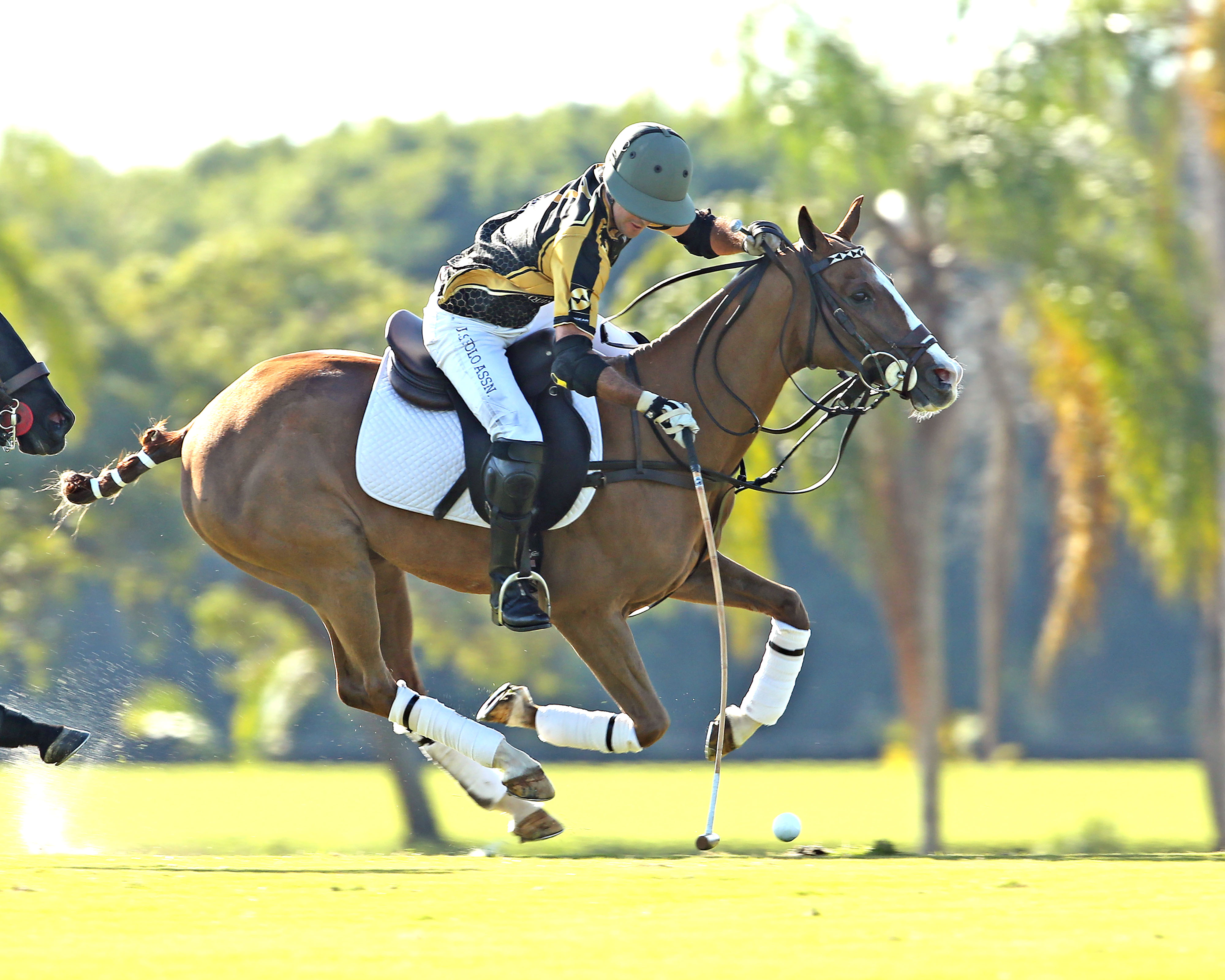 The 18-goal over the past three years has seen the emergence of Colombres, who was also part of the Dutta Corp team that captured the 2019 Joe Barry Memorial and Ylvisaker Cup titles. Playing an exceptional #3 position, Colombres plays end-to-end, seemingly always around the ball to help direct the play for Palm Beach Equine. With 20 goals through four games, he is often the player opposing teams focus on, but still can break open the game and lead Palm Beach Equine to victory. Stepping into the Gauntlet of Polo® for the first time this year, Colombres continues to get better each season and will hope to lead Palm Beach Equine to a Ylvisaker Cup title.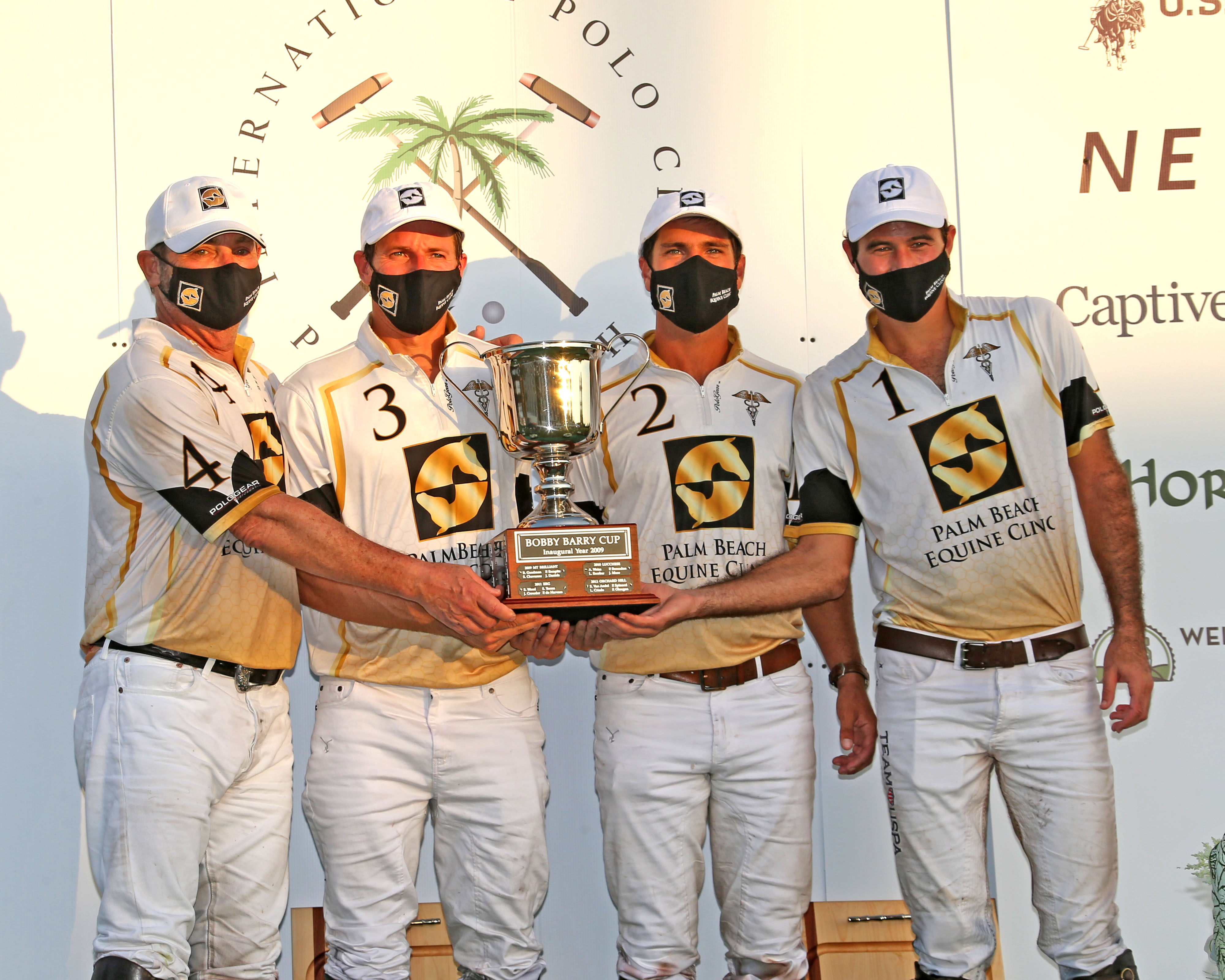 Newcomer to IPC, Robi Bilbao has been a workhorse in the middle of the game for Palm Beach Equine, scoring when needed but focused on pressuring the opposing team on the ball. Despite taking just 11 shots through four games, Bilbao has converted seven and provides another effective scoring option alongside Caset and Colombres. During Sunday's upcoming feature game on the Home of the U.S. Polo Assn – Field 1 against Aspen, Bilbao will be crucial in Palm Beach Equine's efforts to capture the victory by contributing offensively while holding off the attack of Aspen that is led by Keko Magrini and Lucas James.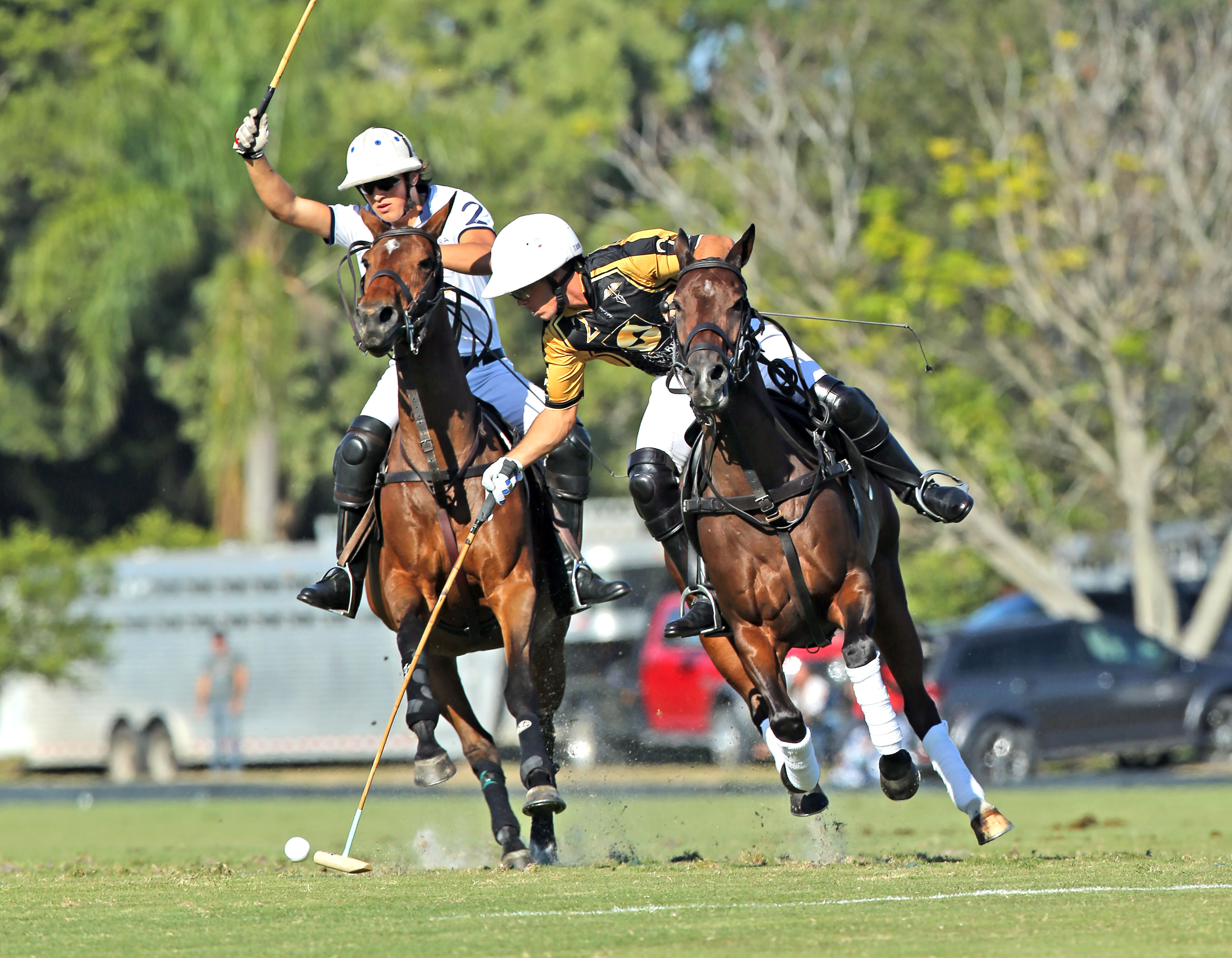 Although the game is not open to the general public, tune in at 3:00 pm EST on Sunday, January 24 on Global Polo TV to see Palm Beach Equine against Aspen.