Team Profile: Iconica
Making their 2019 debut in the Ylvisaker Cup, Iconica (Maureen Brennan, Peke Gonzalez, Dylan Rossiter, Sebastian Merlos) enters the season with an intriguing team that may not have the offensive fire power of some other teams, but is effective at minimizing their opponent's scoring chances. Through their opening two games, Iconica has been exceptional defensively, allowing just 6.0 goals per game, best in the tournament thus far. Playing a more controlled style focused around possession, Iconica has stuck to a strategy with Sebastian Merlos managing the game from the back, while Brennan, Gonzalez and Rossiter are active up front.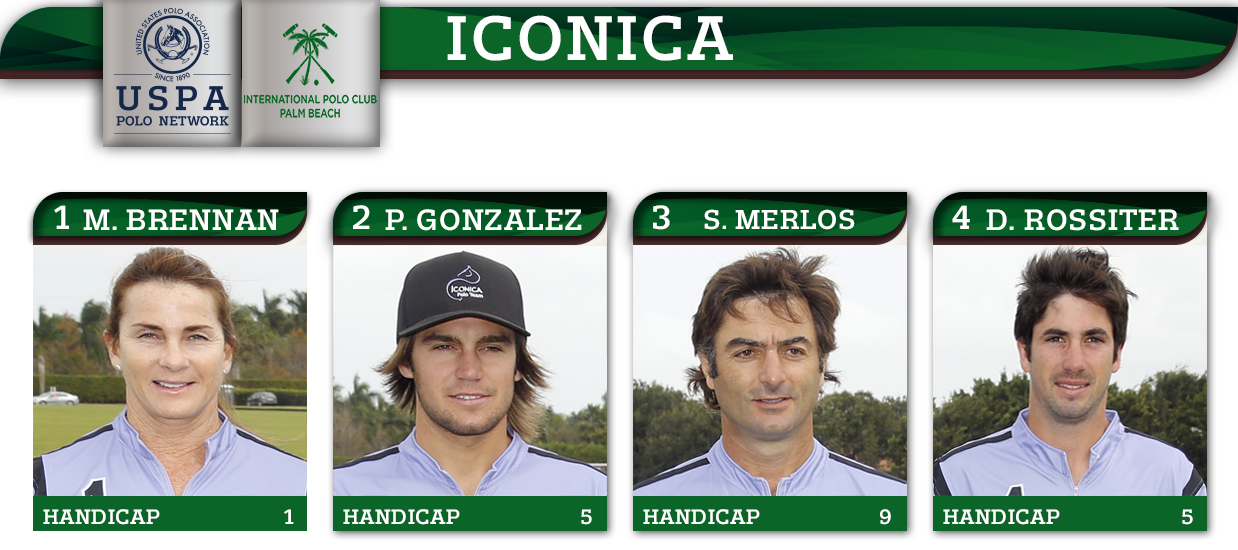 Merlos enters the International Polo Club Palm Beach (IPC) season after an appearance in the Argentine Triple Crown with La Cañada-Angiocor DRF and provides a veteran presence for a relatively young Iconica team. The 9-goaler has played the role of general in the first two games, controlling the game with his passing and attacking sparingly, allowing him to see the play develop in front of him and protect against the counter attack. Merlos has been impactful from the throw-in line, where he leads all players with 15 throw-in wins, allowing Iconica to continually keep their opponents on the defensive.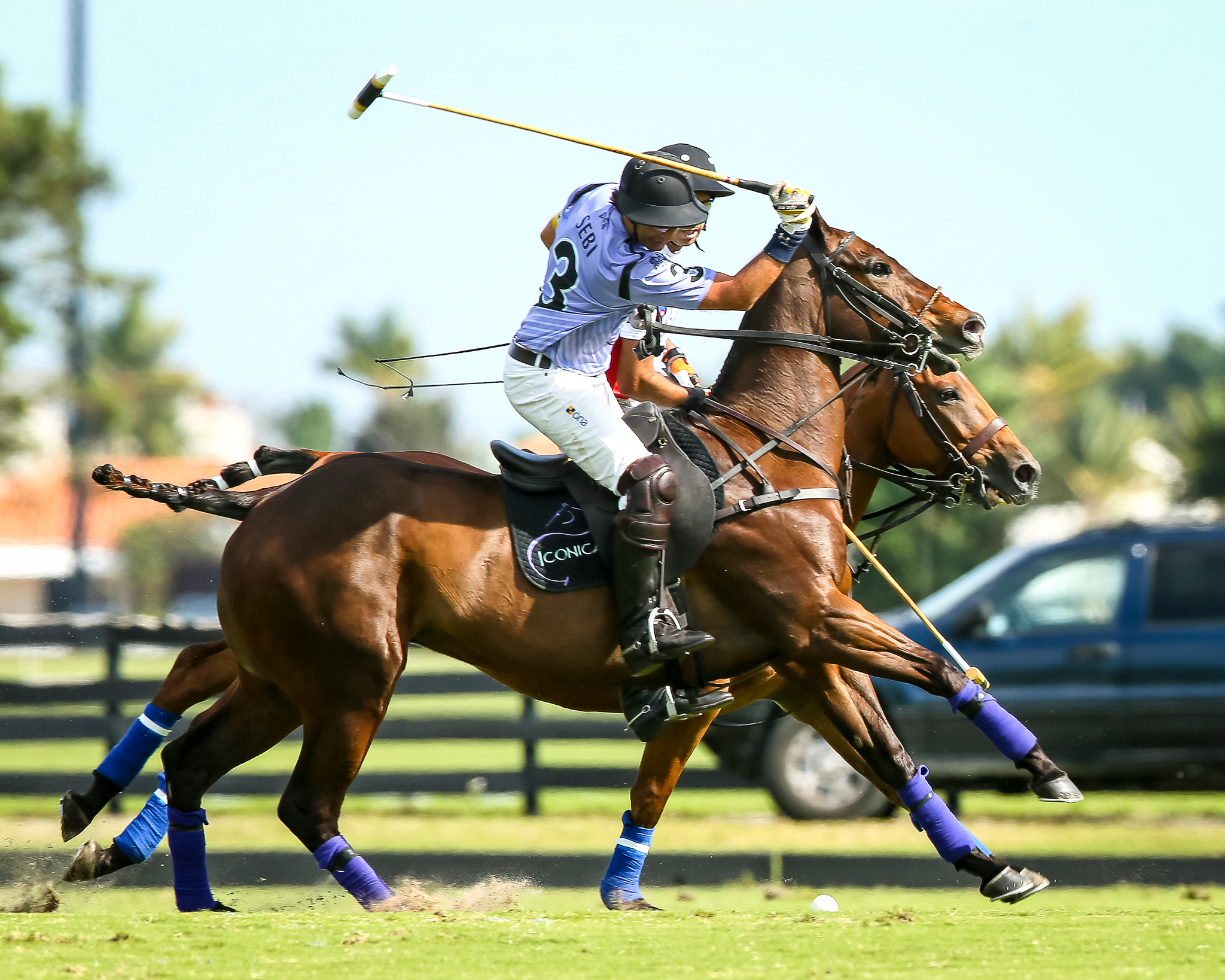 The strategy of keeping Merlos in the back is effective due to the trio in front of him. Peke Gonzalez has been an up and coming player over recent years, rising in handicap from three to five goals in just a few years. A Team USA player, Gonzalez has gained valuable experience at the high-goal level and it is showing so far in the 2019 season as he leads Iconica with six goals on perfect 5 for 5 shooting from the field. Quick on the attack, Gonzalez has been a popular receiver for Merlos and drives the Iconica offense with breakaway runs to goal.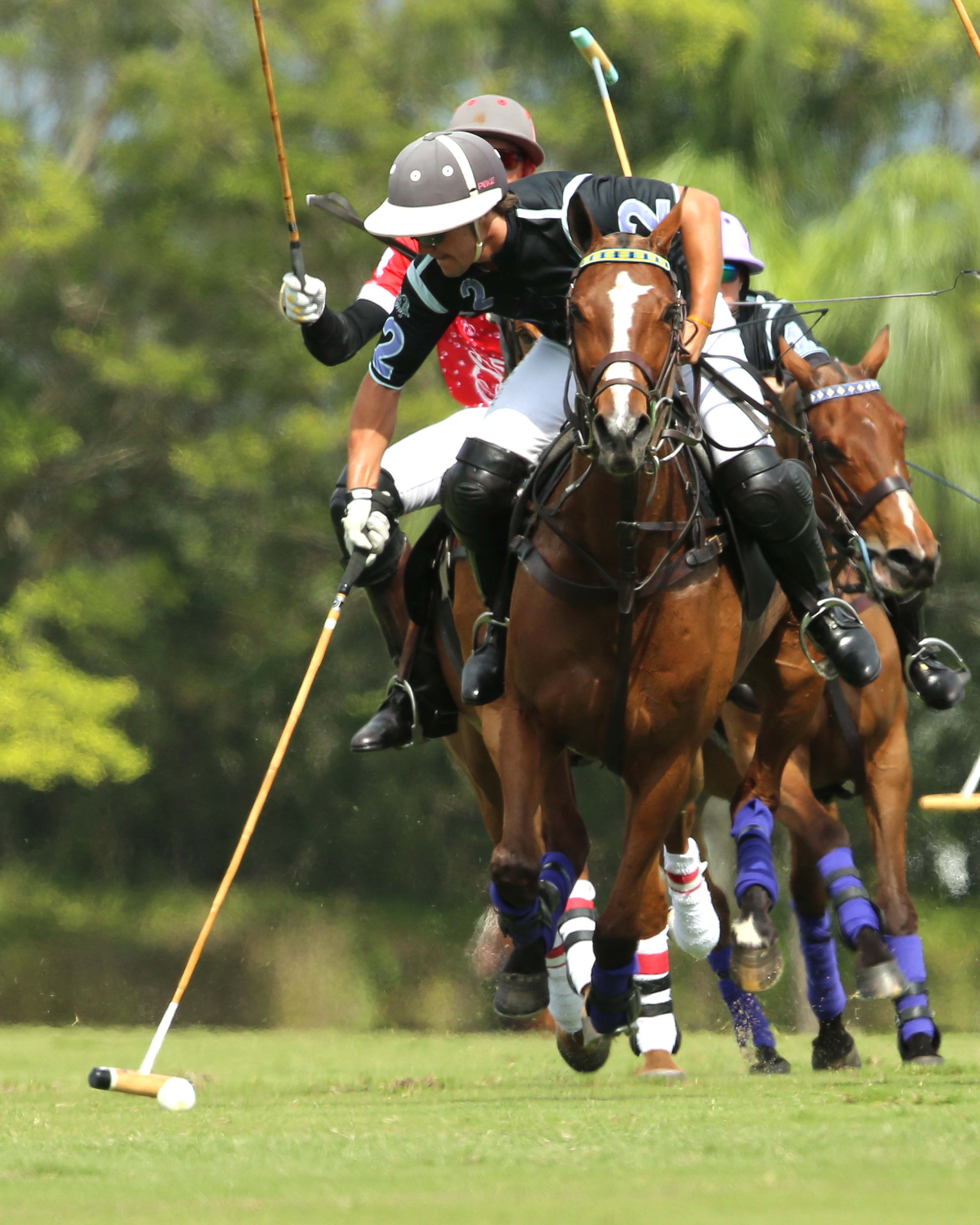 While Gonzalez may provide a flashier style, it is Dylan Rossiter that cannot be forgotten through two matches, as he works tirelessly in the middle of the game to provide space for Iconica as well as prevent the counter attack from their opponents. Effectively providing a series of ride-offs and hooks, Rossiter has fit into Iconica's game plan well, while also providing an offensive spark when needed, including a four-goal performance against Coca-Cola.
Lastly, patron Maureen Brennan is crucial to Iconica's success, working off the ball as well as any player on the field. Brennan's impact comes from her ability to ride-off the supporting defender while also releasing down field and requiring a defender to fall back and cover her, otherwise she will convert her chances with one goal on her two shot attempts.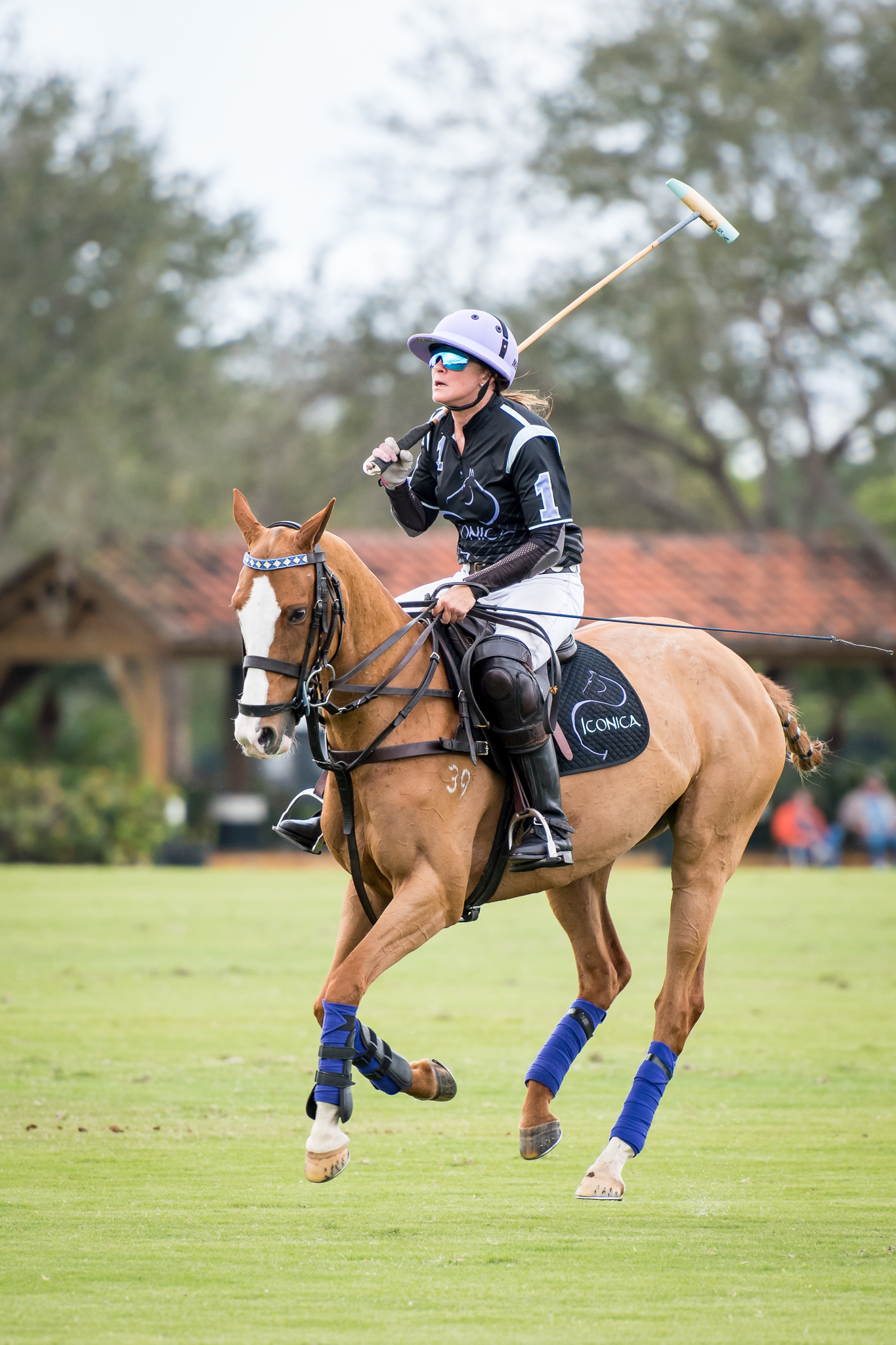 With a 1-1 record, Iconica is jockeying for position in the semi-finals and faces a tough test against La Indiana during the feature game on Sunday at 3pm on the U.S. Polo Assn. Field 1. With a win securing a spot in the semi-final, Iconica will need a disciplined game, keeping Facundo Obregon off the penalty line where he leads all players with 9 penalty goals. An organized team defense that limits the chances of La Indiana will be crucial come Sunday, with Iconica's tournament best defense being put to the test in front of the grandstand at IPC.
Need tickets to Sunday's game? Click here now!