Entering the Gauntlet of Polo™ for the second year, Cessna returns with a similar line-up including Chip Campbell, Felipe Marquez and Ezequiel Martinez Ferrario. Replacing Felipe Viana, newcomer Nicolas Saenz joins a Cessna team that reached the semi-finals of last year's C.V. Whitney Cup, along with the quarterfinals of the U.S. Open Polo Championship®. Excelling behind a balanced line-up that saw three players average at least 2.3 goals per game, Cessna enters the 2020 season utilizing a similar approach that sees contributions from all four players.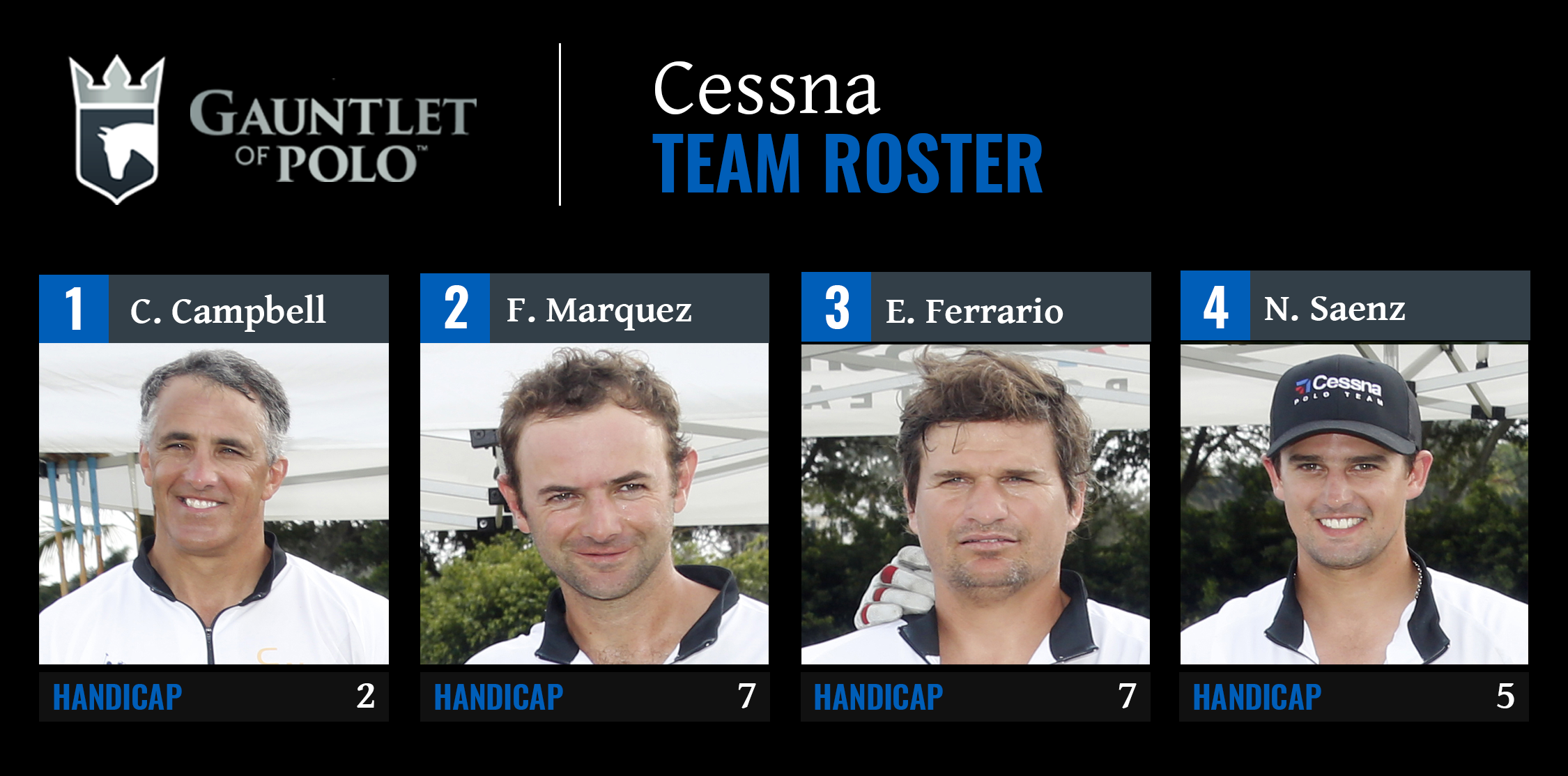 In their opening game of the season against Park Place, Cessna fell a goal short in the 9-8 defeat in the final minute, lamenting their two for seven penalty shooting that ultimately proved to be the difference in the game. All four players found the scoresheet with multiple goals scored on the nearside, including a nearside neckshot from Chip Campbell, highlighting Cessna's ability to finish with accuracy. A dynamic duo that attacks goal with purpose, Marquez and Ferrario combined for over 5.0 field goals per game in 2019, in part due to their strength in gaining possession. Few players are stronger on the ball, winning throw-ins at a high rate, evident by their success winning 14 of 18 throw-ins against Park Place. Throughout each game, there are numerous 50/50 plays that can go either way, but Cessna has a knack for winning those plays, giving them a slight edge in each game they play.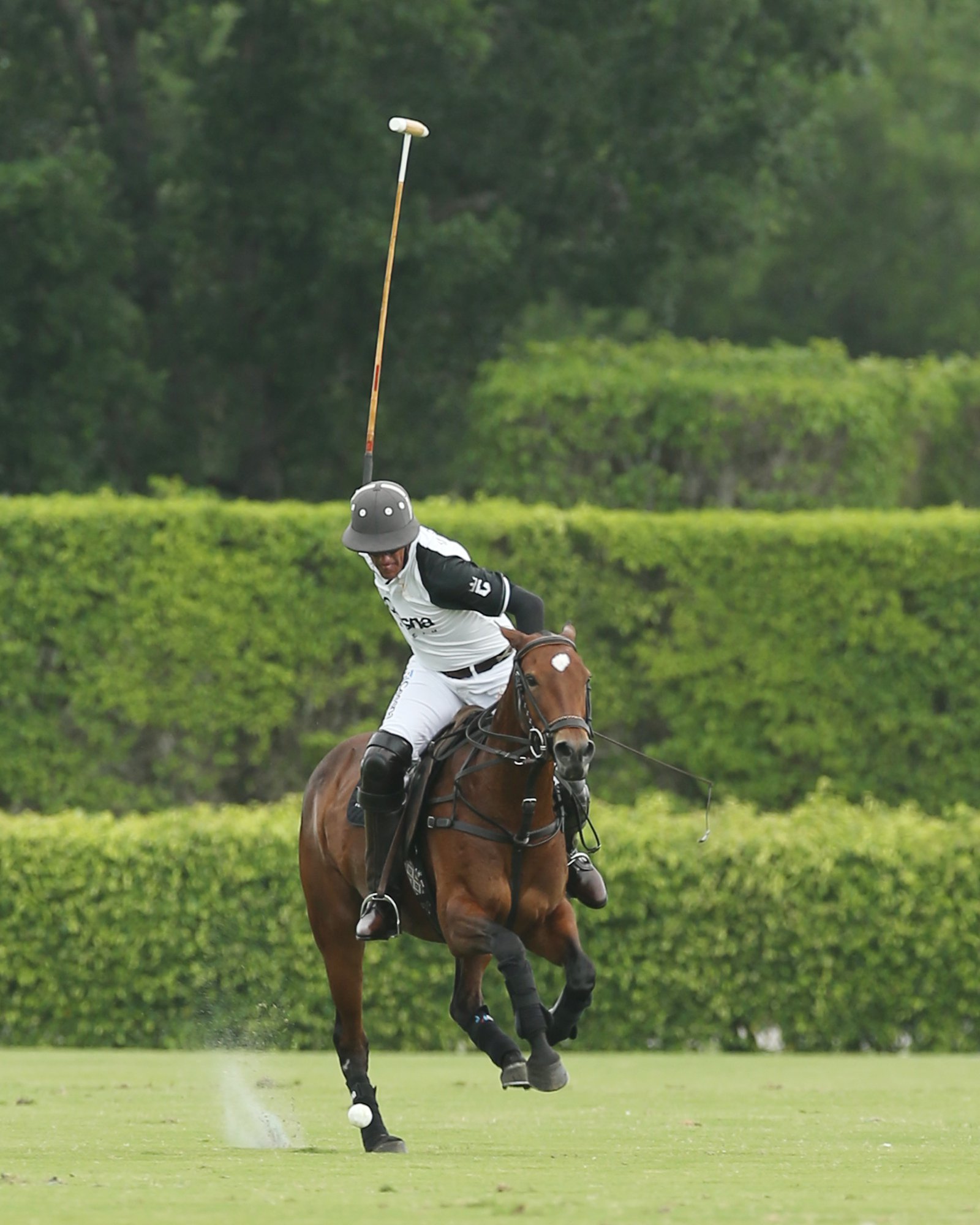 Despite the narrow loss, Cessna replicated their strong defense that was the backbone of their success in 2019, holding teams to 8.9 goals per game behind high on-ball pressure. Tightly marking their opponents, Cessna faces a strong La Indiana team that features 10-goaler Polito Pieres but have an organized team defense that can limit his chances and give them a chance to compete in every match. Their balance across the field is a defining factor for Cessna, including Nicolas Saenz, who just made his high goal debut at the International Polo Club Palm Beach, proving he can be a crucial player for Cessna.Scoring two goals while providing stability in the #4 position, Saenz's impact was seen in receiving seven fouls against Park Place, effectively finding the line and forcing the umpire to award Cessna possession.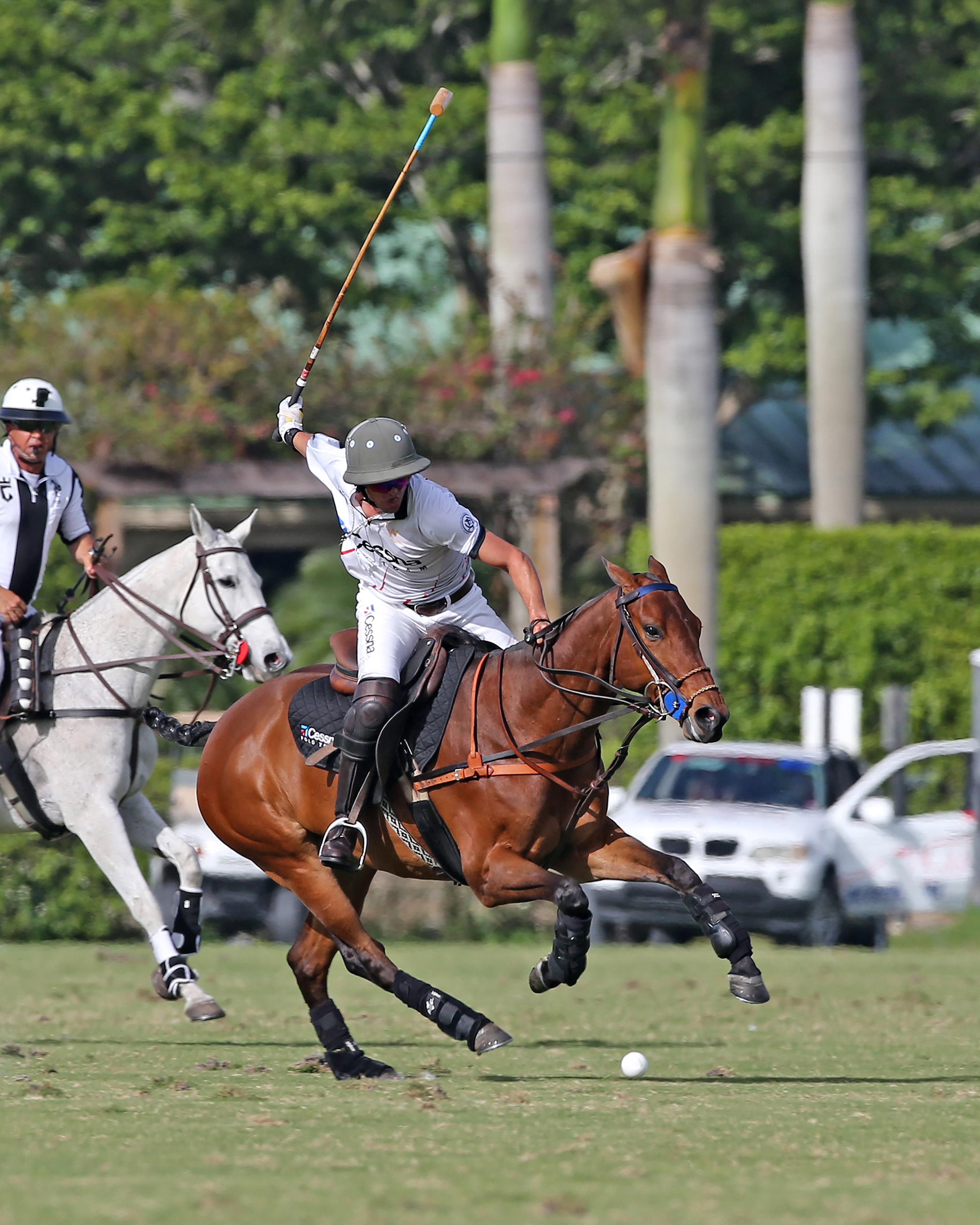 With the trio of Marquez, Ferrario and Saenz looking to strike on quick counterattacks, Chip Campbell is often in position to receive the pass or block the defender to open space on the run. Holding a 2-goal handicap, Campbell can finish with accuracy, providing nearly a goal a game, requiring the respect of the opposing defenses.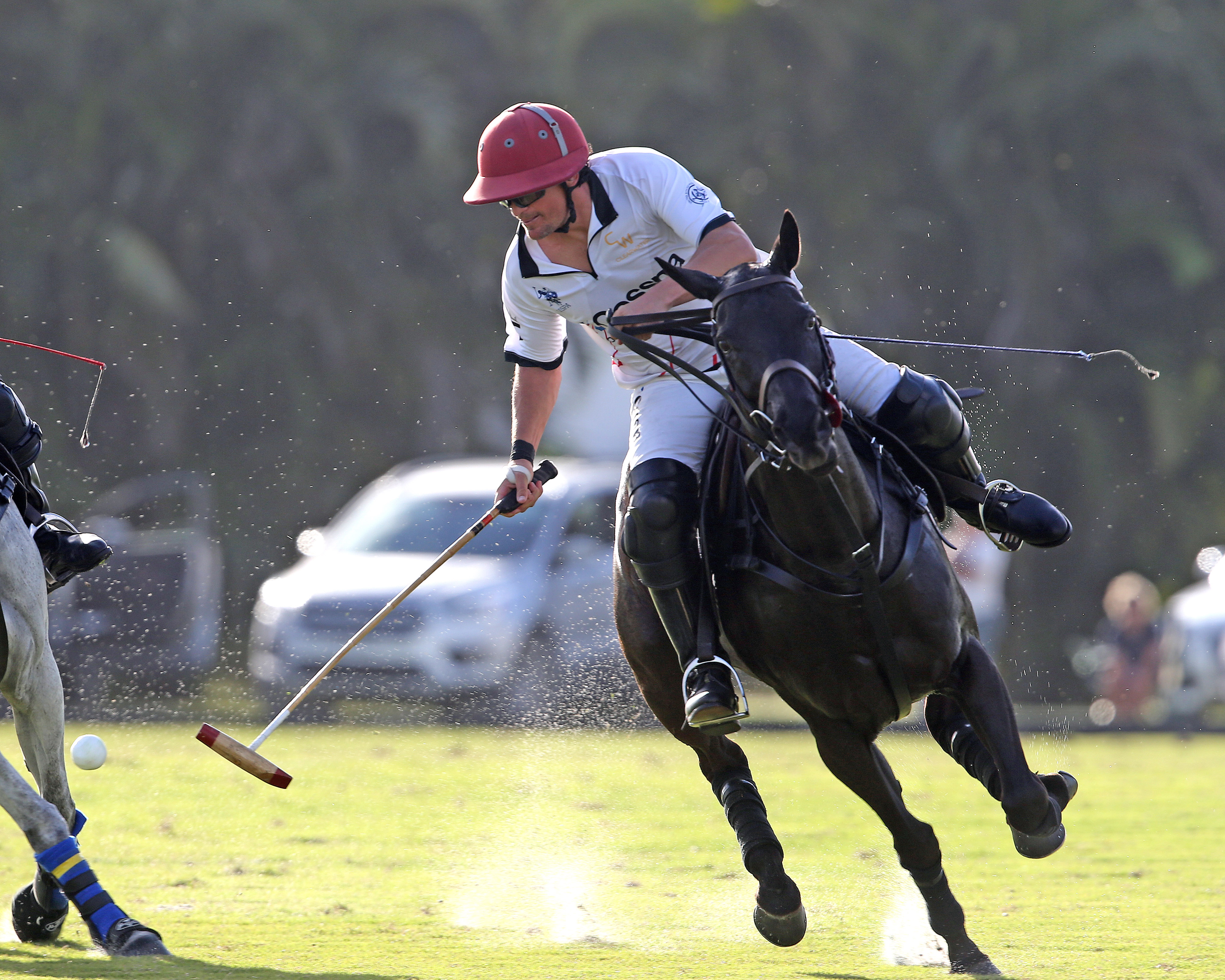 Cessna returns to play on Sunday in the feature 3:00 pm game of the week against La Indiana, on the U.S. Polo Assn. Field 1 at the International Polo Club Palm Beach. With a victory, Cessna will create a three-way tie for Bracket I, setting up a shoot-out for a spot in the C.V. Whitney Cup semi-finals.