Team Profile: Cessna Polo Team
Four teams remain in the single elimination C.V. Whitney Cup as they battle to claim the first leg of the inaugural Gauntlet of Polo™. While notable 10-goalers Facundo Pieres and Hilario Ulloa have led their respective teams into the semi-finals, the story of the tournament may be Cessna Polo team (Chip Campbell, Felipe Marques, Ezequiel Martinez Ferrario and Felipe Viana). One of three teams with a 21-goal handicap, Cessna Polo Team has impressed in two victories over Postage Stamp Farm and SD Farms, with a high-pressure defense that has frustrated their opponents.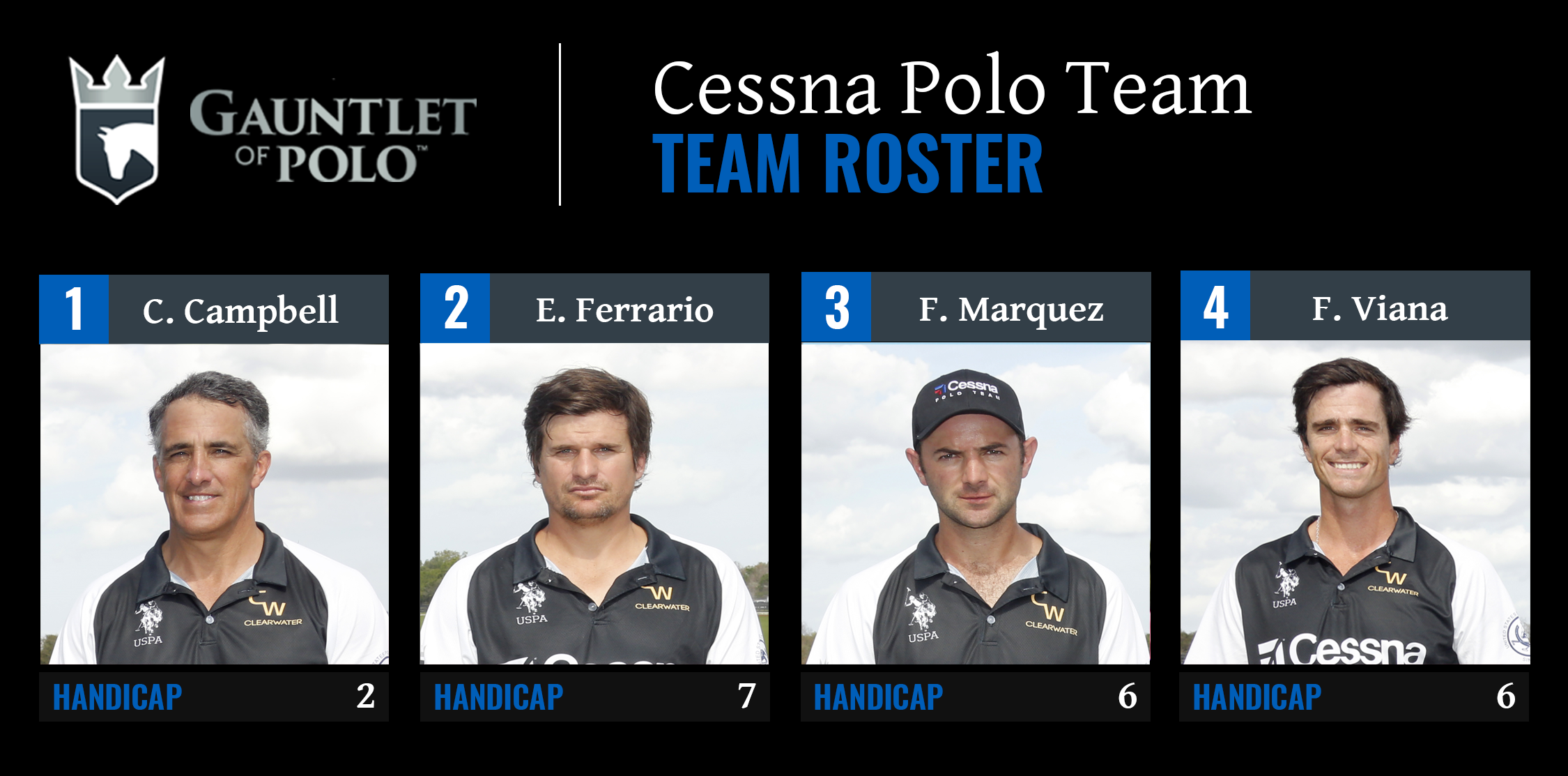 Conceding just 6.0 goals per game, best of any team, Cessna Polo Team's success has begun on the defensive end, starting with on-ball pressure and finishing with an organized back line. Team USPA member Felipe Viana has had a strong showing through two games, proving to be an extremely reliable back, executing numerous ride-offs and providing stability to the Cessna Polo Team line-up.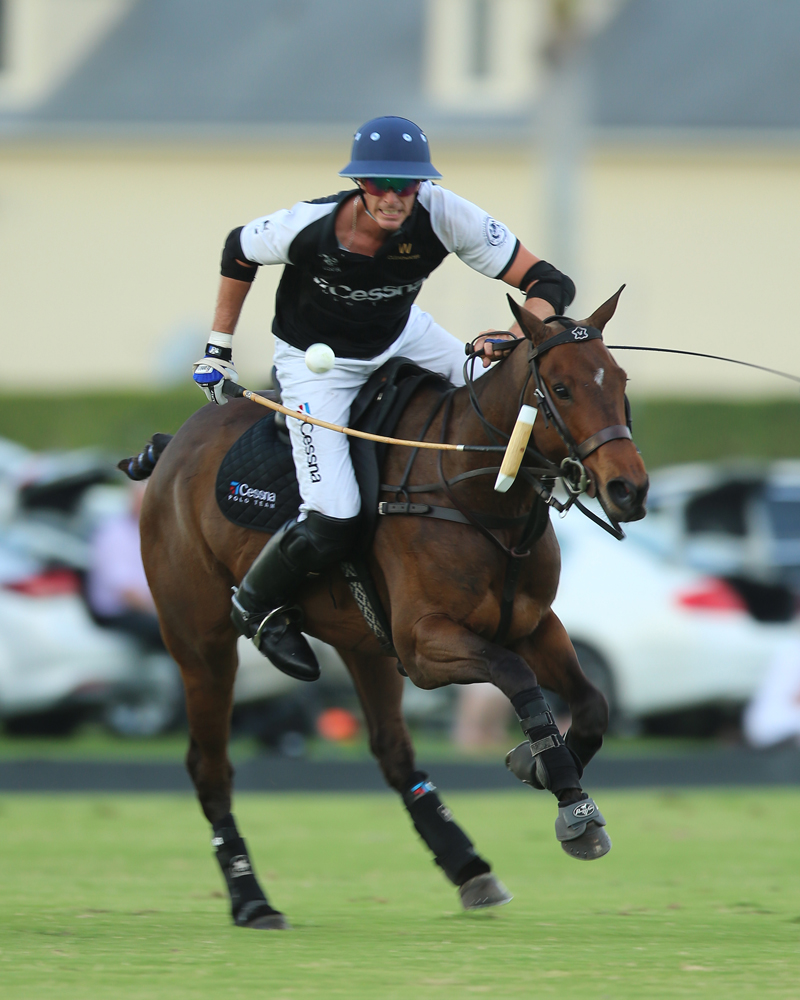 With Viana securing the back, Ezequiel Martinez Ferrario has led the way in disrupting opponent's offensive attacks, seemingly active on every play and causing havoc with relentless pressure on hooks and ride-offs. The space for Ferrario to attack the ball has also been assisted by patron Chip Campbell, Chairman of the U.S. Polo Association, who has been adept at blocking the passing lanes and giving his team the extra time to position themselves defensively. Cessna Polo Team's success has extended beyond the defensive side of the ball as they have also averaged 10.0 goals per game, resulting in the best goal differential (+4.0) of any team.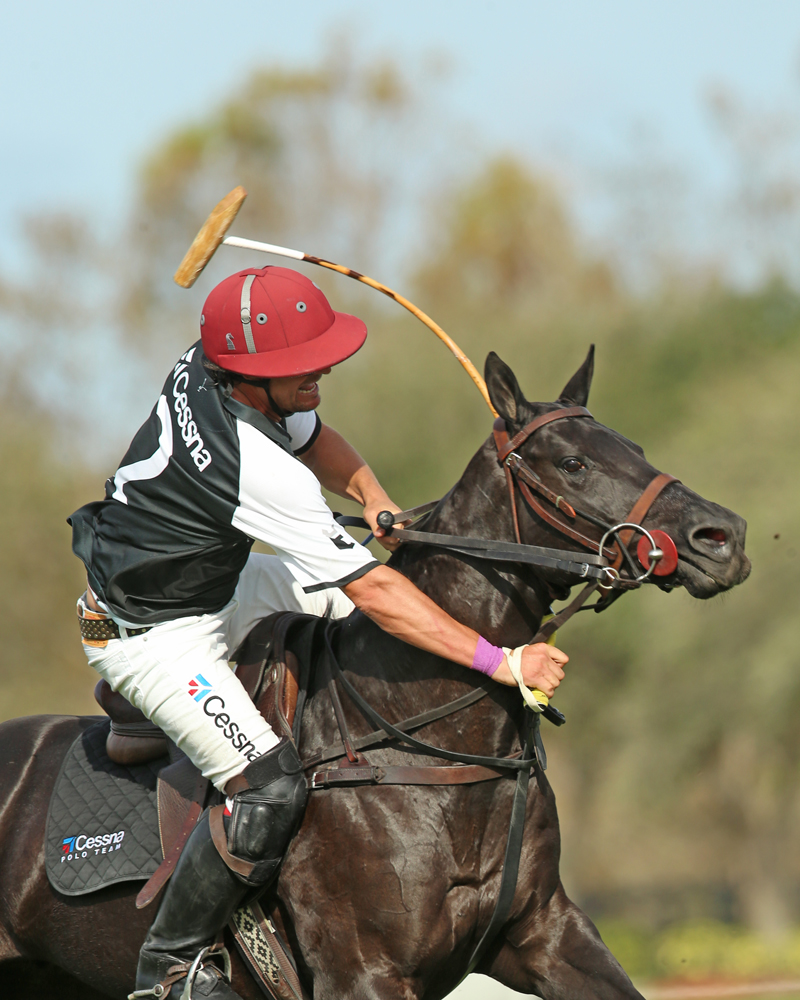 Felipe Marquez has been a standout player in the tournament for Cessna Polo Team, leading the way offensively and playing above his 6-goal handicap through two games. Leading the team in goals and assists per game at 4.0 and 2.0 respectively, Marquez has been directly involved in 60% of Cessna Polo Team's goals, while also contributing off the ball on the other scoring chances. Following the style of his teammates, Marquez has been a tireless worker and has helped force turnovers while quickly leading the counter attack. With Viana utilizing long passes from the back of the game, it has been Marquez that has been the constant receiver to push the team downfield. Campbell has also been crucial in spacing the field, positioning himself well downfield as a potential receiver and forcing the defensive to cover him.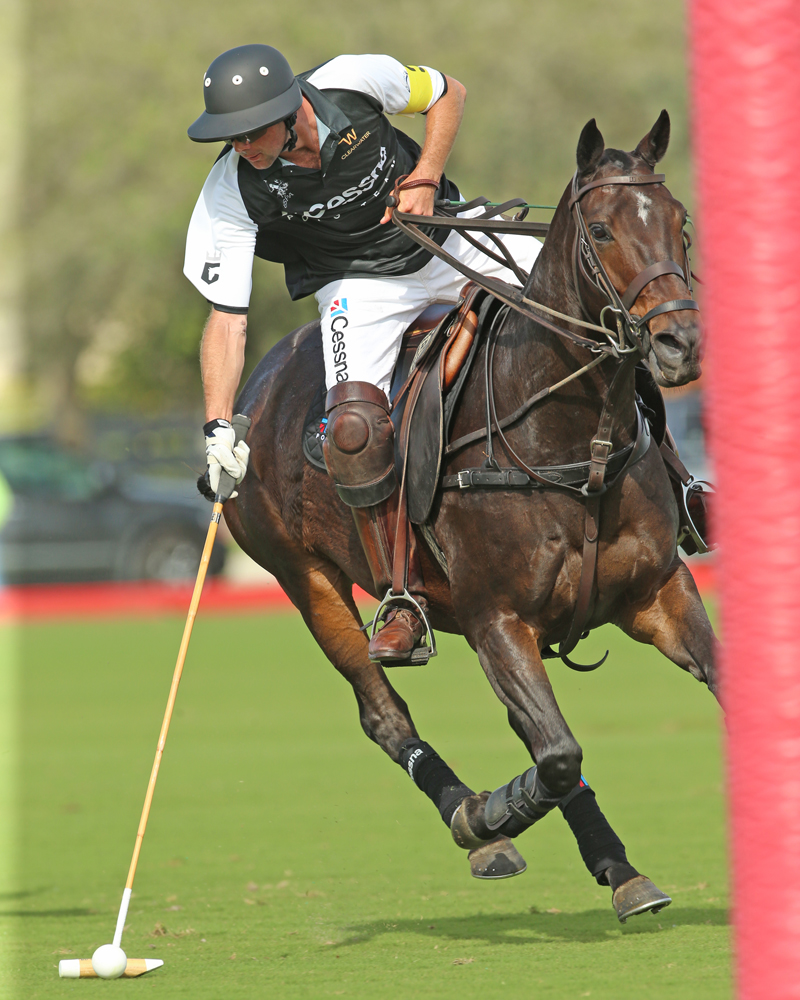 During Thursday's semifinal match-up against a tough Las Monjitas team that has won two close games, Cessna Polo Team will look to continue their exceptional defense to contain Francisco Elizalde and Hilario Ulloa. One drawback of Cessna Polo Team's aggressive style of defense is they have been prone to fouls, committing 12.5 fouls per game, most in the tournament. Elizalde has been exceptional from the penalty line, requiring Cessna Polo Team to focus on their discipline while continuing to apply the pressure that has led them into the semi-finals. Regardless, a strong defense will keep them in the game and if they produce a strong counter attack, look for Cessna Polo Team to push for a spot in Sunday's C.V. Whitney Cup final.