Competing in the Gauntlet of Polo® separately, Aspen in 2019 and Dutta Corp in 2020, the organizations have joined forces for 2021 to create Aspen/Dutta Corp. Finding success separately in the USPA Gold Cup® with Aspen reaching the final and Dutta Corp falling in a tough quarterfinal to eventual winner La Indiana,  Aspen/Dutta Corp has been unable to find the same results but has shown the potential to challenge the top teams as they finish the USPA Gold Cup® and set their sights on the CaptiveOne U.S. Open Polo Championship®.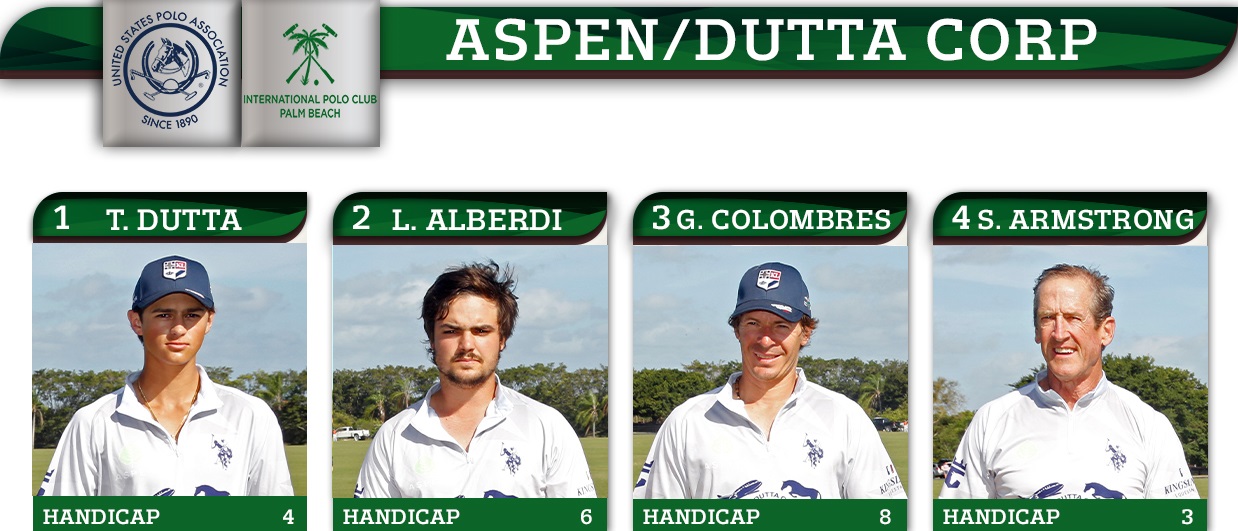 Searching for their first victory, Aspen/Dutta Corp has faced one of the toughest schedules in the Gauntlet, facing C.V. Whitney Cup® champion Park Place twice and finalist Scone, along with one game each against La Indiana and Tonkawa. Improving in the USPA Gold Cup®, Aspen/Dutta Corp's Gringo Colombres has led the charge with 2.5 goals per game, taking on more responsibility with penalty-taking duties to convert four of his six opportunities through two games. Stepping into the Gauntlet for the first time after multiple years winning at the 18-goal level with Palm Beach Equine and Dutta Corp, Colombres has proven to be a key factor in the successful stretches for Aspen/Dutta Corp.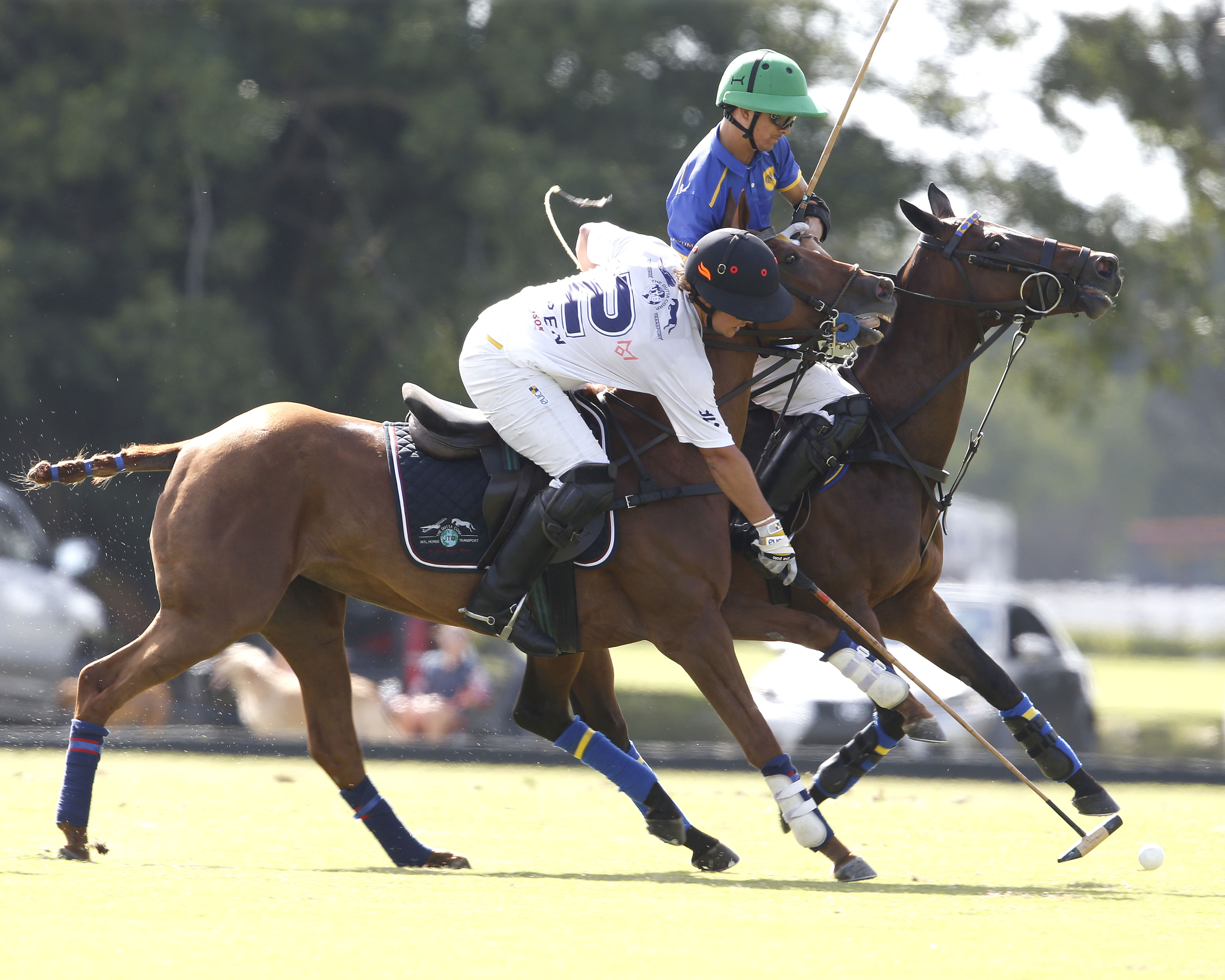 Last seen in the USPA Gold Cup® with Aspen in a heart-breaking 12-11 overtime loss in the final to Pilot, Stewart Armstrong remains a consistent presence on the field with nearly identical stats and an on-field IQ that allows him to excel as the back for Aspen/Dutta Corp. Although Armstrong doesn't shoot as often as his teammates, he has taken advantage of the few opportunities he has had to aid the team with 45% shooting from the field. Finding the right moment to drive forward, Armstrong utilizes strong horsepower to play end-to-end polo, anchoring Aspen/Dutta Corp's defense against the top-level of competition they have faced. 
Shooting accuracy has been a significant factor for Aspen/Dutta Corp in their games thus far, but Timmy Dutta has stepped up in the #1 position, averaging 2.2 field goals per game on 42% shooting. The young Team USPA member has been a bright spot for Aspen/Dutta Corp, justifying his increase to a 4-goal handicap by scoring nearly half of his team's field goals and effectively pushing the ball downfield. After a strong start to his year at the 18-goal level with Beverly Polo, an injury kept Lucas Diaz Alberdi out of the start of the 22-goal, but he has returned and been very active defensively for Aspen/Dutta Corp, working to mark the opponent's highest-rated players. Coming off a 2020 season where he averaged 2.6 goals per game, Alberdi has the ability to make a difference for Aspen/Dutta Corp's offense, a focus in their upcoming match-up against Cessna in Bracket I.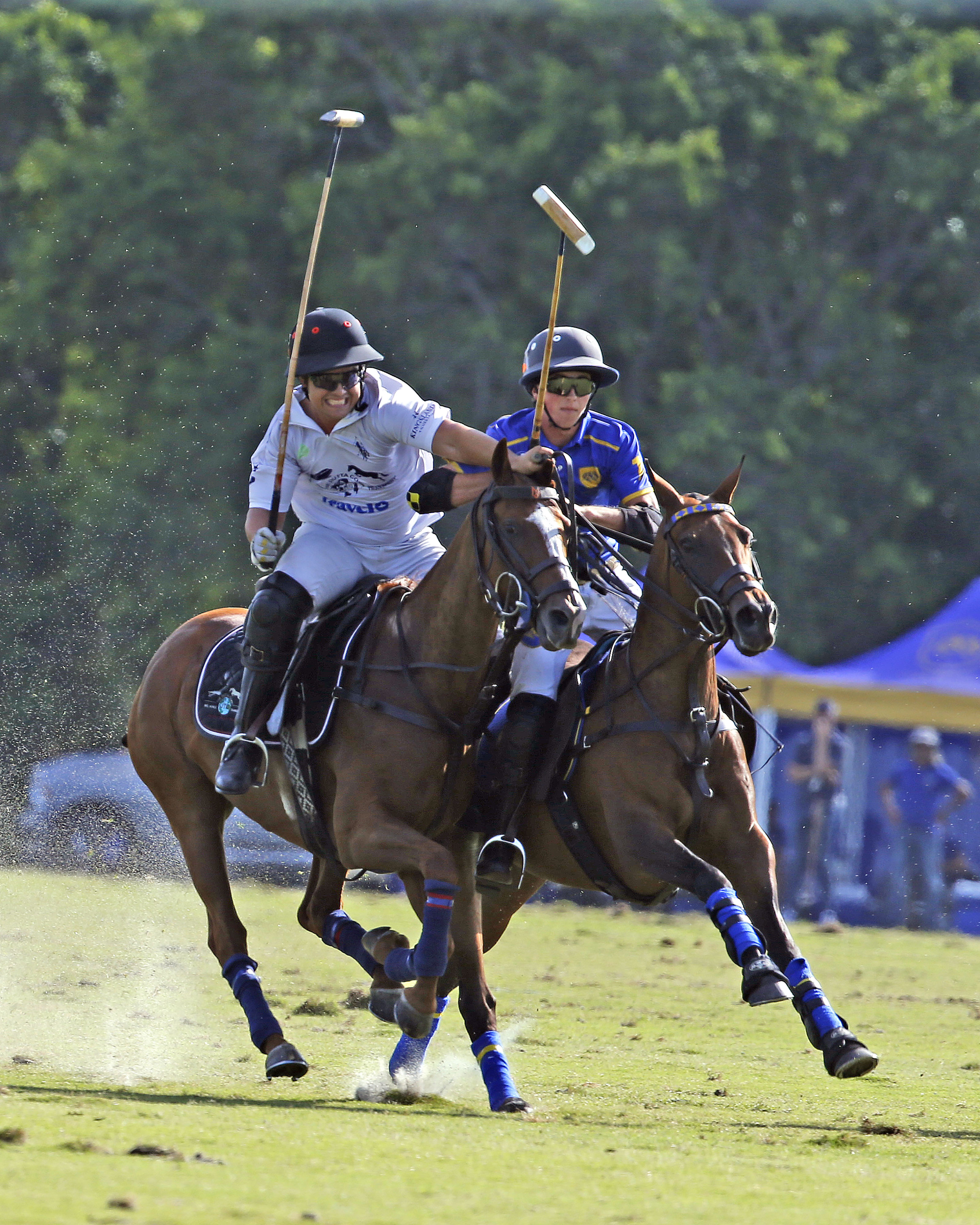 In their final game of the USPA Gold Cup®, Aspen/Dutta Corp kicks off round three against Cessna on Saturday, March 20 at 10 am ET to try and capture their first victory and gain momentum entering the CaptiveOne U.S. Open Polo Championship®.