Team Profile: Coca-Cola
A mainstay at the International Polo Club Palm Beach (IPC), Coca-Cola has consistently competed at the high-goal level, led by patron Gillian Johnston. Returning to the team in the Gauntlet of Polo® for the second consecutive year, Julian de Lusarreta and Steve Krueger are joined by newcomer Nico Pieres, who comes off a successful 2019 season in the USA, UK and Argentina. With offensive firepower from the front to back of their line-up, Coca-Cola squares off against Equuleus on Sunday's feature 3pm game on the U.S. Polo Assn. Field 1.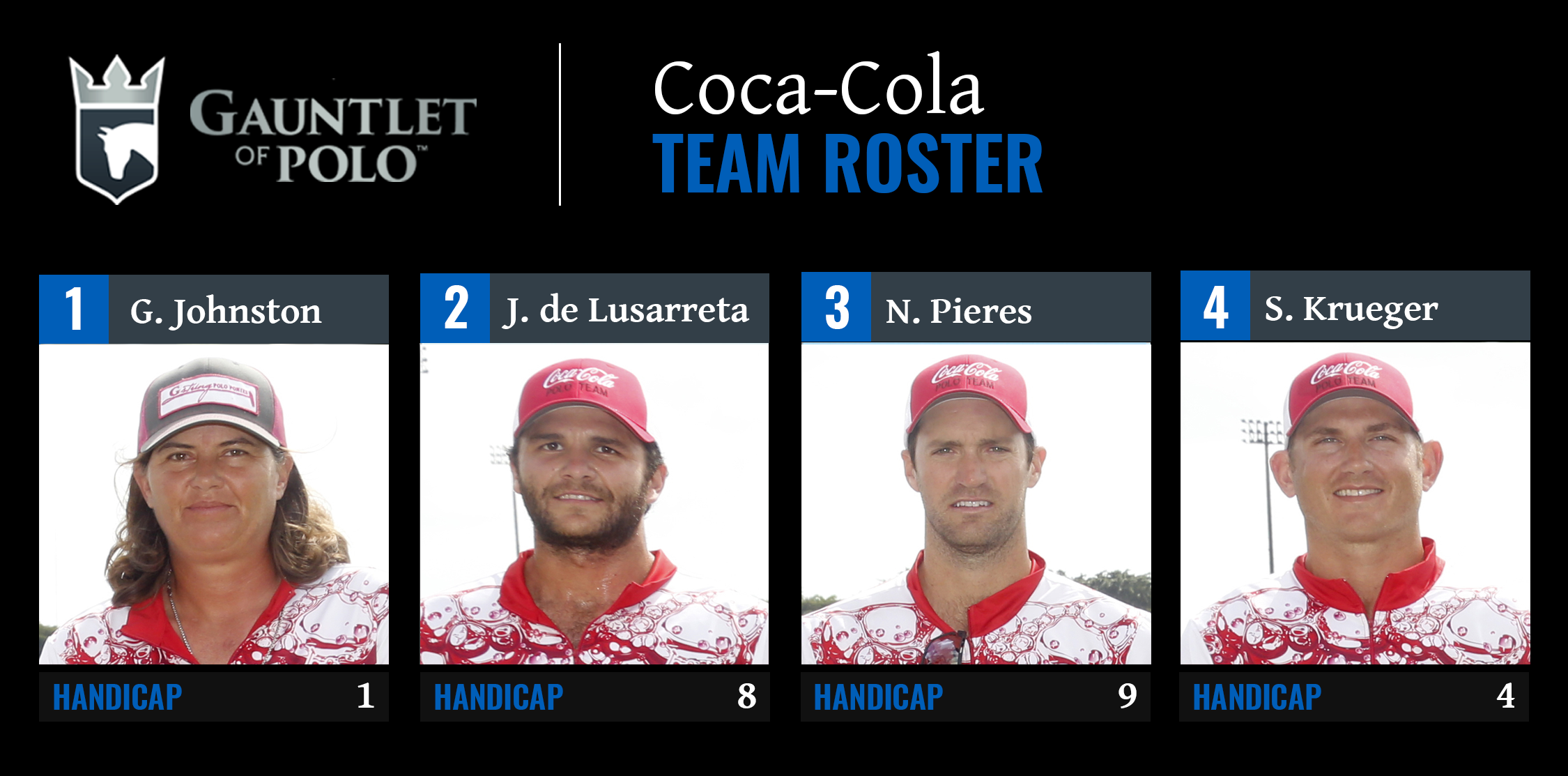 Fighting to recapture their winning ways at IPC, claiming their last major title in the 2017 Ylvisaker Cup, Coca-Cola's revitalized attack has seen a significant improvement in this year's Gauntlet of Polo®, scoring 11.5 goals per game compared to just 9.7 in 2019. A consistent feature of Coca-Cola's attack has been their focus on utilizing the pass, moving the ball with pace towards goal to break any of the four receivers free. Trailing only Postage Stamp Farm in assists per game, Coca-Cola will bring that exciting style of play to the field on Sunday, seeking to capture their second win and improve their chances of reaching the quarterfinals in the USPA Gold Cup®. Leading the team in shot attempts with 20, Gillian Johnston excels playing a prototypical #1 position, displaying an innate sense for when to race downfield to receive a pass. Strong horsepower that includes horses from her G-String Polo Ponies breeding operation, Johnston puts herself in position to pick up and move the ball with accuracy, scoring 10 goals through four games this season.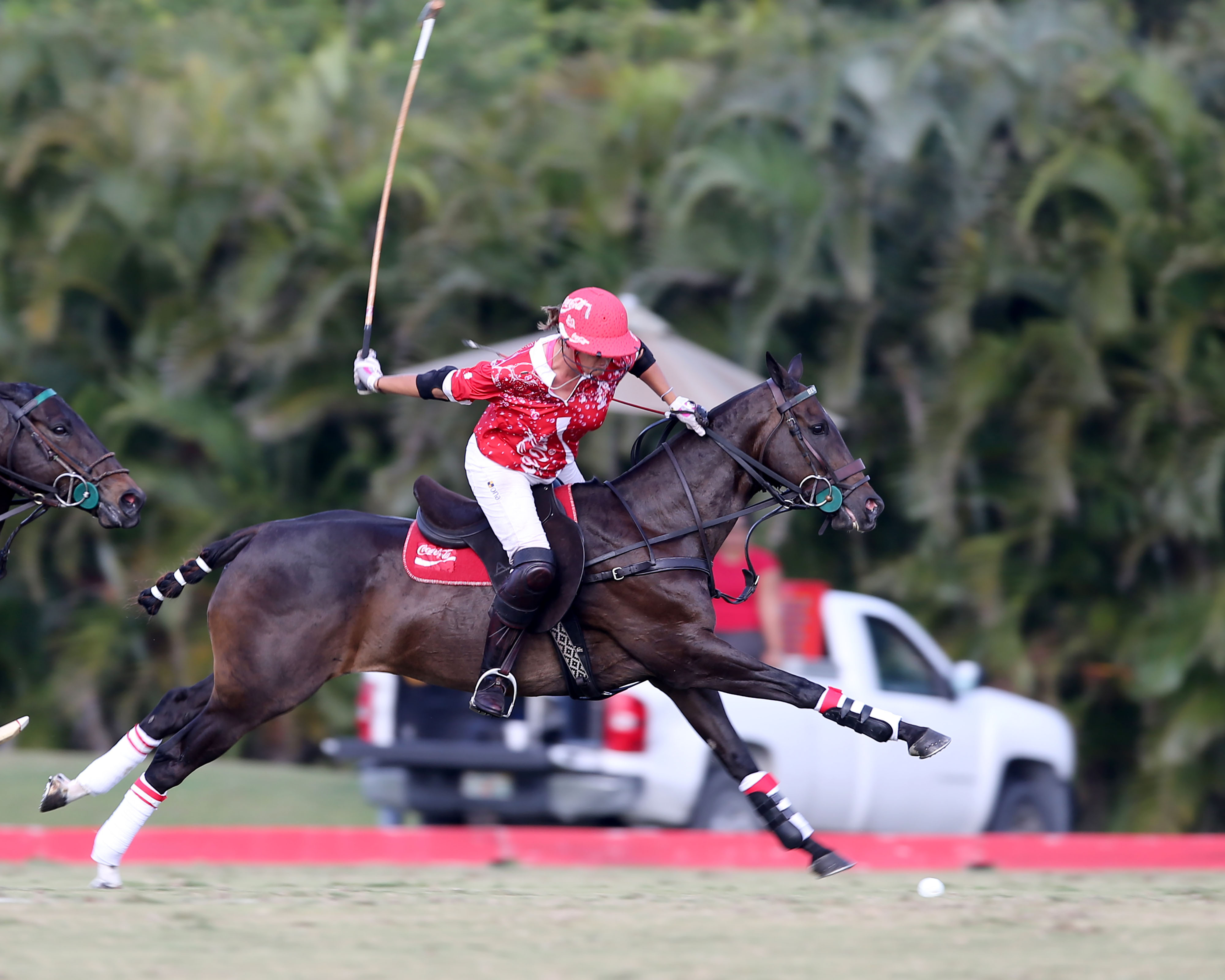 While not producing the same amount of offense, Coca-Cola's defense is anchored by Steve Krueger, who effectively supports his teammates' runs and often acts as the catalyst in transitioning to offense. In arguably his best game of the season, Krueger came forward in Coca-Cola's overtime win against Cessna to contribute three goals and provide secondary scoring alongside Coca-Cola's elite duo.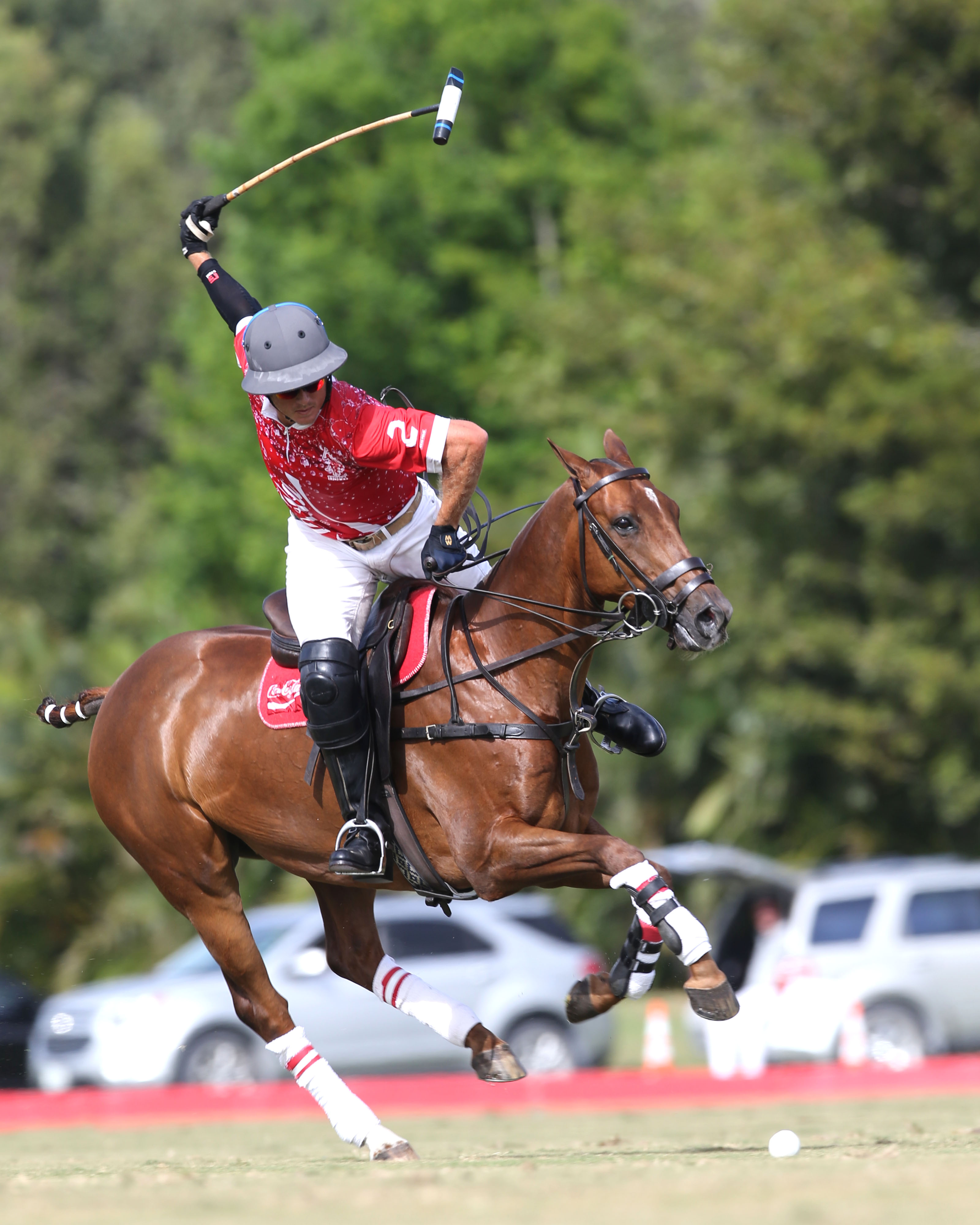 Since emerging onto the scene in 2016 during Orchard Hill's U.S. Open Championship run, Julian de Lusarreta has advanced to an 8-goal handicap and has become one of the most impactful players in the Gauntlet of Polo®. Leading the team in field goals due to accurate 66.7% shooting that places him fourth among all players, de Lusarreta can string together goals in quick succession, providing Coca-Cola with the opportunity to match any team on the scoreboard.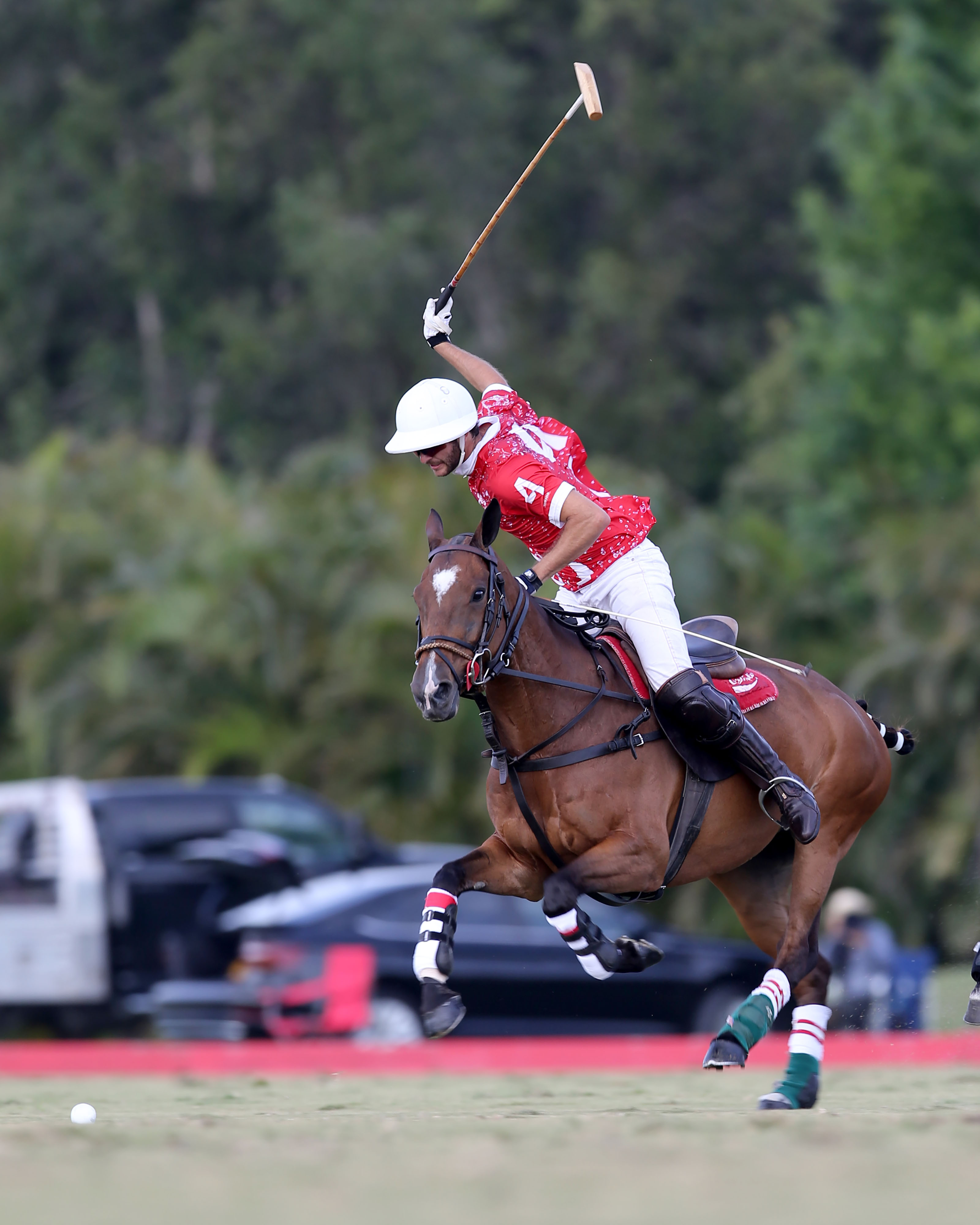 While he has been responsible for directing Coca-Cola's offense in past seasons, de Lusarreta is joined by notable 9-goaler Nico Pieres, who enters 2020 after an impressive 2019 season that saw him capture the prestigious Cartier Queen's Cup as well as the Jockey Club Open and Tortugas Open in Argentina. Scoring 4.8 goals per game, 3.5 of which came from the penalty line, Pieres brings a winning pedigree in high-pressure moments, including a penalty four conversion in overtime to secure Coca-Cola's first victory in the tournament.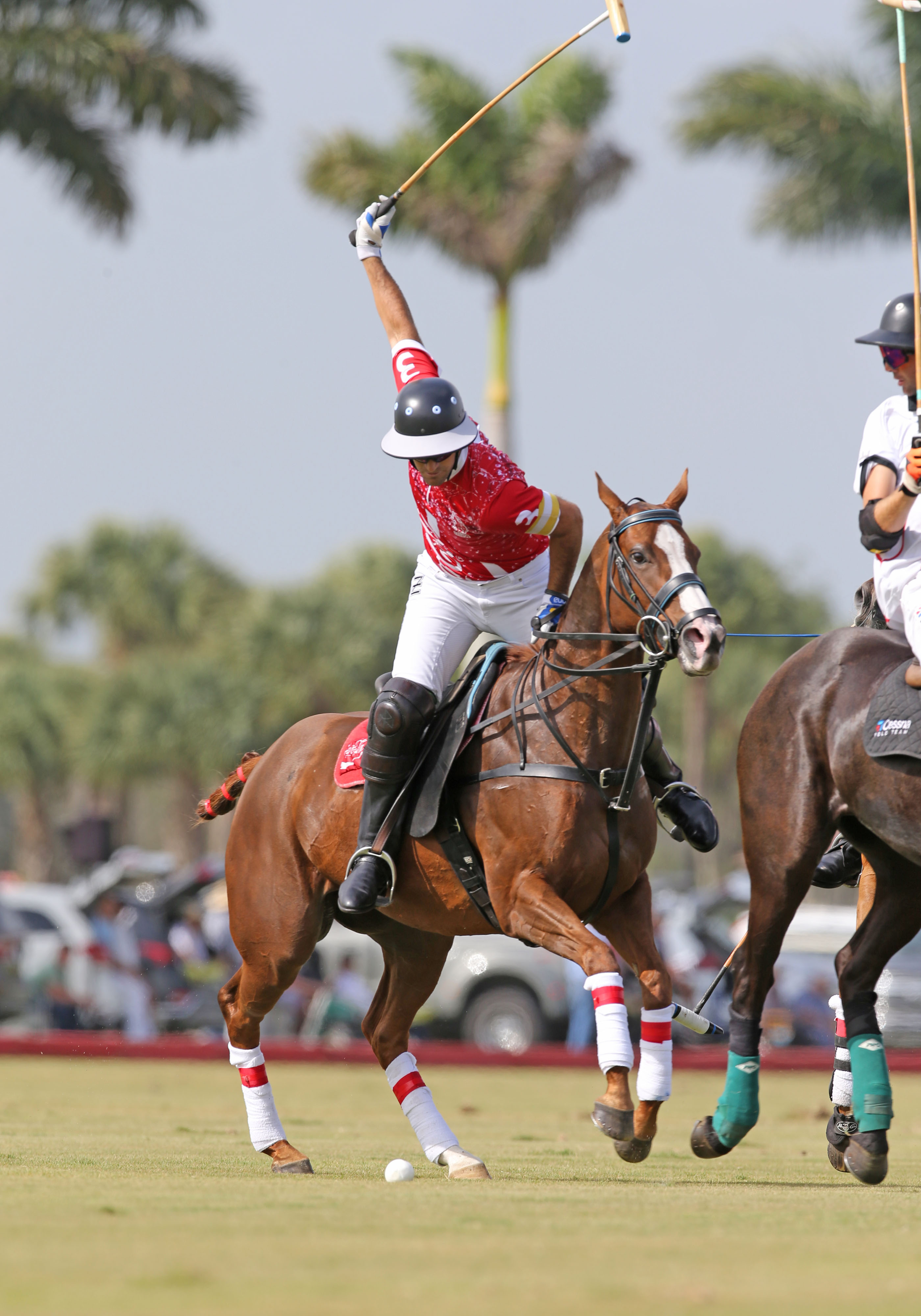 Coca-Cola's fast, team-based attack returns to IPC on Sunday against Equuleus in the feature 3pm game, on the U.S. Polo Assn. Field 1.