Gauntlet of Polo™ Begins with C.V. Whitney Cup
The much-anticipated Gauntlet of Polo™ begins Wednesday with 16 teams vying for the C.V. Whitney Cup; the first of three trophies along with the USPA Gold Cup® and U.S. Open Polo Championship®. The stakes have never been higher as the victor of the C.V. Whitney Cup will claim a $125,000 prize in a tournament where every game will matter. The knock-out style tournament will be played at the 22-goal level after the change from 26-goals, providing an exciting format that provides teams with no room for error, as one loss eliminates them from the tournament. A full schedule on opening day sees four games, including several teams making their 2019 debuts at the International Polo Club Palm Beach (IPC).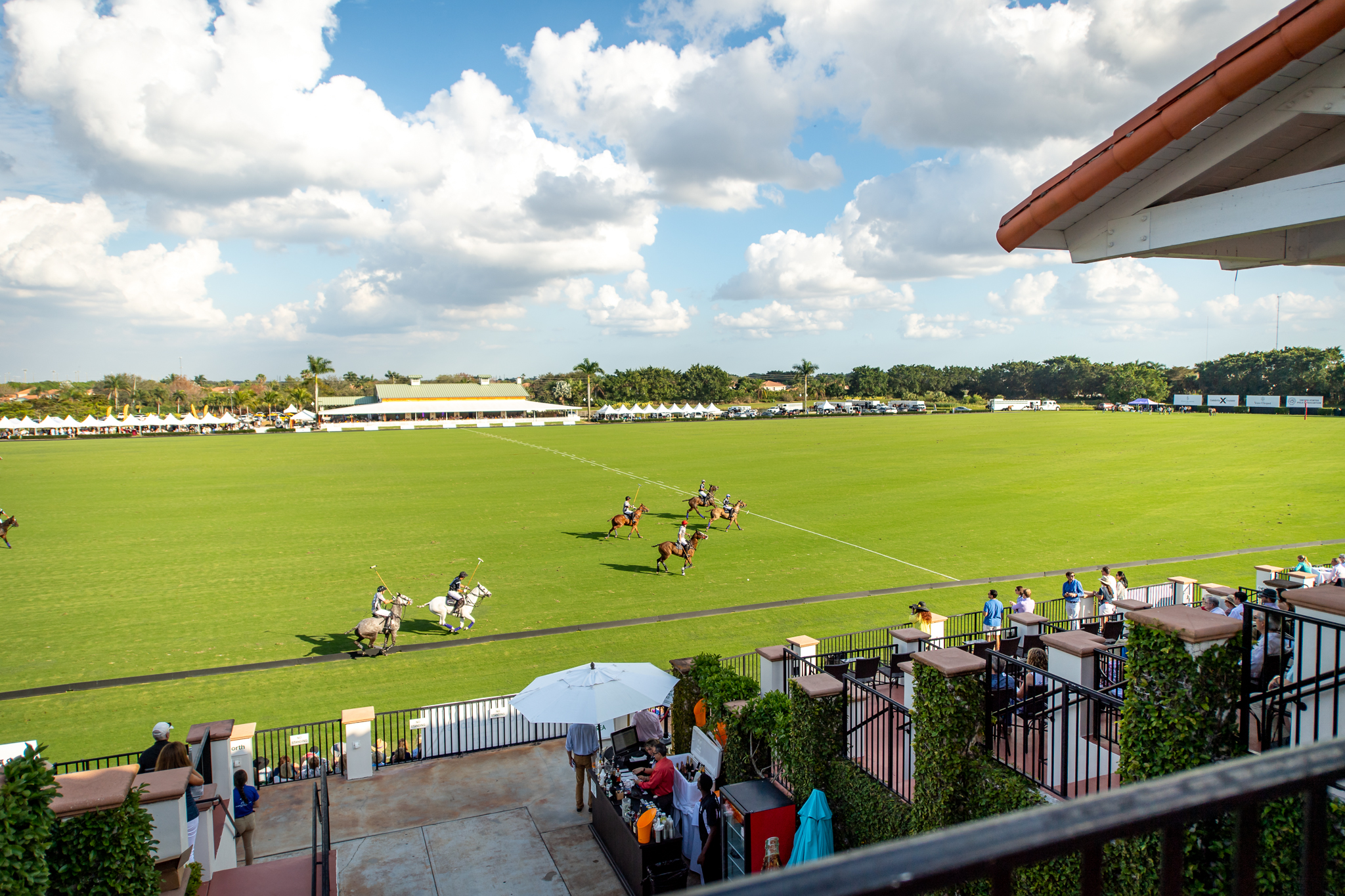 La Indiana will open the tournament against Santa Clara, with Tomas Garcia del Rio joining the line-up after a successful 20-goal season with Patagones. Leading all players in 2019 with 3.1 assists per game, Garcia del Rio will provide the steady playmaking abilities that will help create scoring opportunities for La Indiana. Santa Clara counters with father and son duo Luis and Nico Escobar, who will be joined by 8-goaler Ignacio Toccalino and 6-goaler Mariano Obregon Jr. Toccalino enters the season at IPC after a successful season in the Argentine Triple Crown and will provide the scoring presence Santa Clara will need to challenge their opponent.
The remainder of the opening day will see Iconica look to bounce back from an early exit in the Ylvisaker Cup by adding the experience of Matias Magrini, in a tough match-up against a Las Monjitas team that returns to IPC after a three-year break. Iconica's Peke Gonzalez had a strong start to the year scoring 2.7 goals per game, while Camilo Bautista's Las Monjitas will be led by 2018 U.S. Open champion Hilario Ulloa. Cessna Polo Team will also make their debut with the Chairman of the USPA Chip Campbell, playing alongside a young, energetic team that consists of Team USPA's Felipe Viana, Ezeqiuel Martinez Ferrario and Felipe Marquez. Postage Stamp Farm builds on a team that had success at Greenwich Polo Club in the East Coast Open with veterans Mariano Aguerre and Lerin Zubiaurre joined by young, up and coming player Joaquin Panelo and patron Annabelle Gundlach.
The final game of the jam-packed opening day will see two new teams in Old Hickory Bourbon and Equuleus. Old Hickory Bourbon returns to IPC after last year's 20-goal entry as Prestige Worldwide. In addition to 9-goaler Miguel Novillo Astrada, Stevie Orthwein and Will Johnston, Old Hickory Bourbon will see Jason Crowder look to make his impact on the field after a dominant 2017 season that saw him lead Mt. Brilliant. Equuleus will use the chemistry of brothers Ignacio and Christian Laprida to fight for the C.V. Whitney Cup title.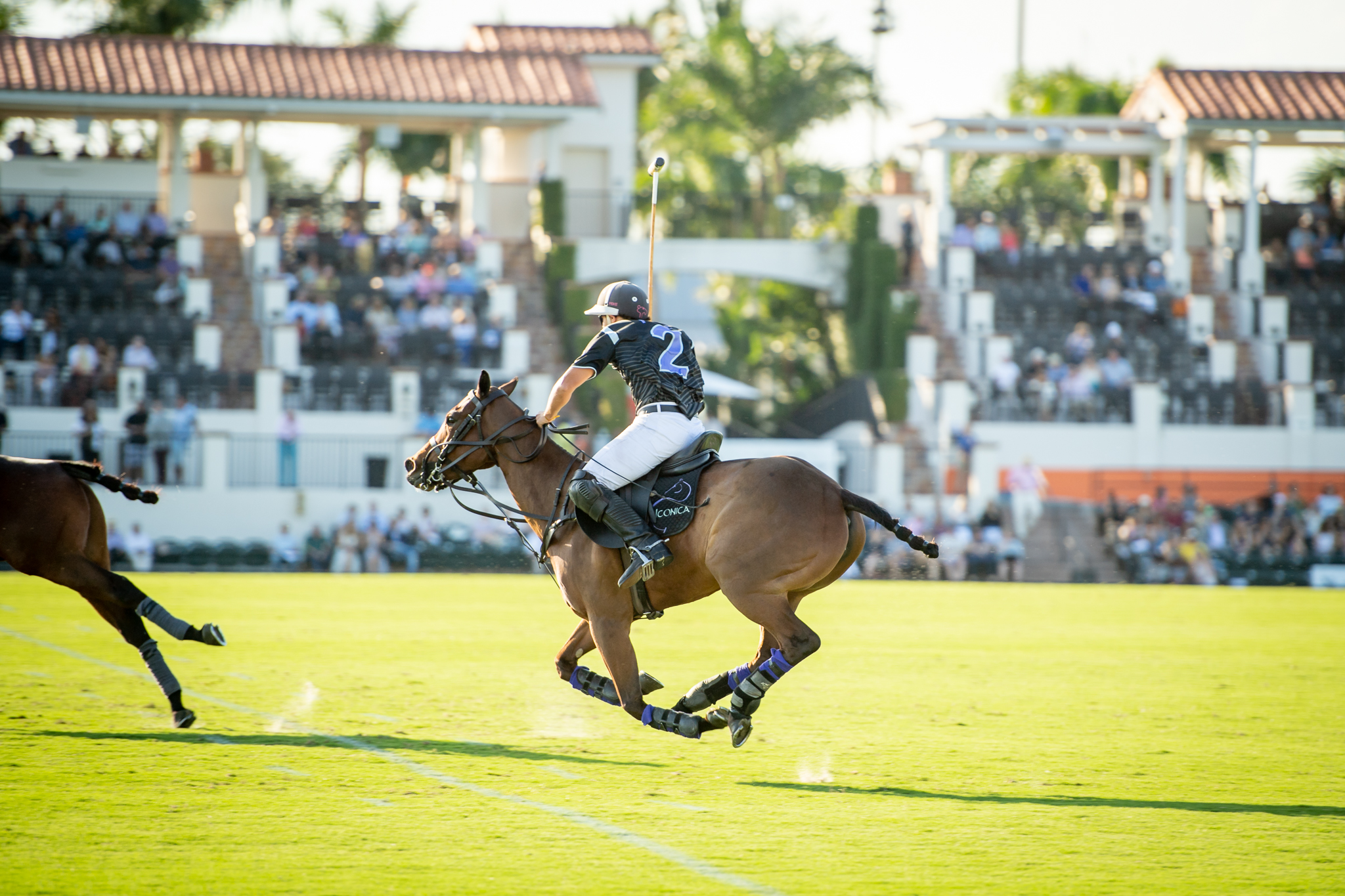 After the excitement of the first day, play will continue with another slate of four games, and a number of elite players competing for the C.V. Whitney Cup. Henry Porter's Stable Door Polo will see a youthful squad containing rising star Victorino Ruiz Jorba, alongside current 2019 scoring leader Santiago Toccalino. Returning after their historic U.S. Open Championship defeat over Valiente, Daily Racing Form puts forth a balanced line-up with a trio of 6-goalers in Jared Zenni, Agustin Obregon and Santiago Cernadas. Tonkawa's Sapo Caset is joined by 8-goaler Agustin Merlos, who can impact any game with his offensive performance that was evident during recent seasons in the USA and UK. Facundo Pieres will see the rest of his Ellerstina teammates enter 22-goal play, with Gonzalito lining up beside him on Pilot, while former teammate Lucas James jumps over to Aspen to play with Polito Pieres on Stewart Armstrong's Aspen Polo team. Nico Pieres highlights a Park Place team that jumps over the pond from the UK, with a dynamic line-up that includes newly crowned 8-goaler Juan Britos. Lastly, Coca-Cola and SD Farms continue on from the 20-goal, with a key addition for each team. Ignacio Novillo Astrada will sport the red jersey of Coca-Cola, while Juan Ruiz Guinazu enters an SD Farms team looking for a strong opening game.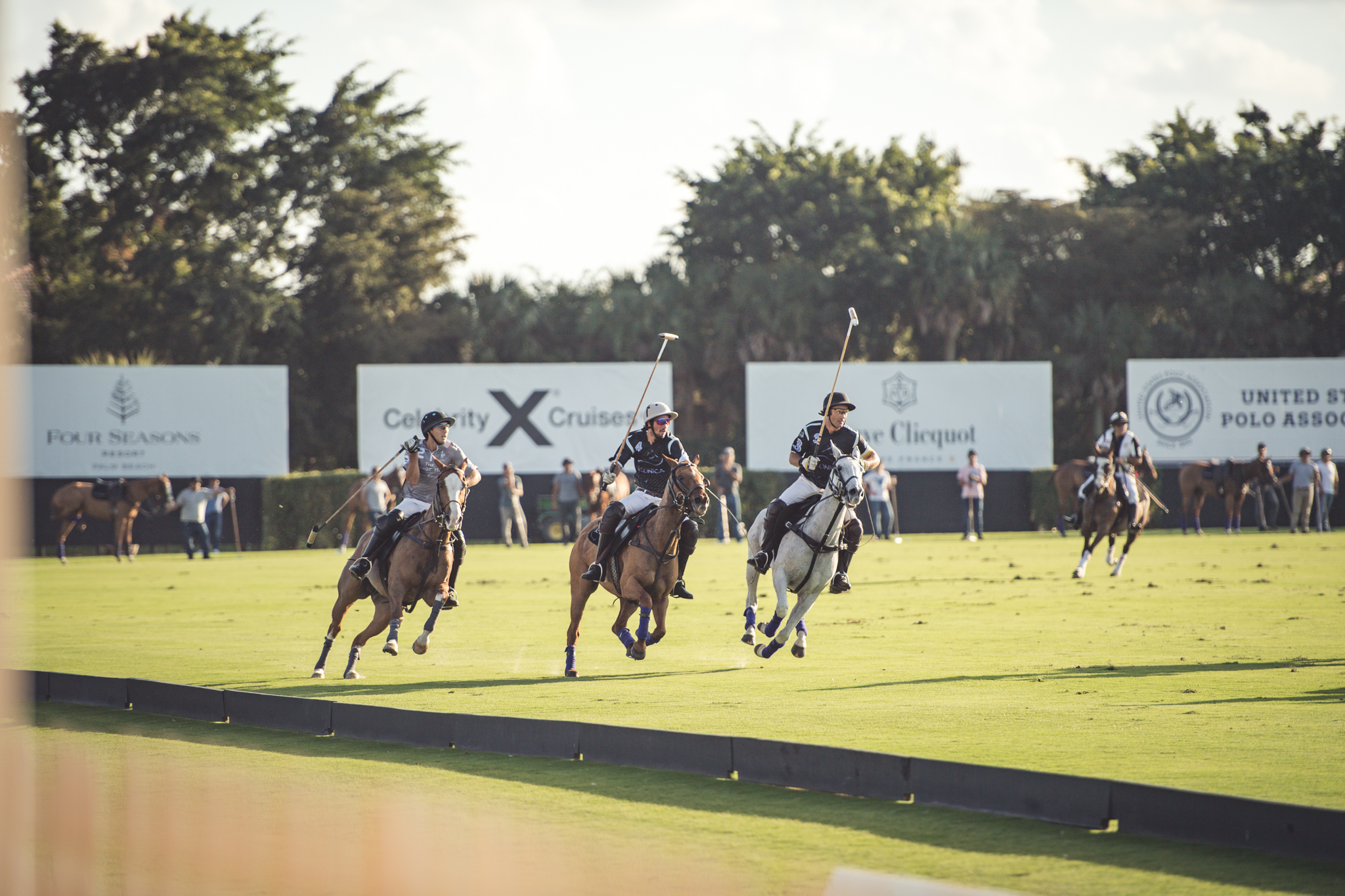 With 16 teams, the Gauntlet of Polo™ is sure to provide plenty of drama over the opening two days, setting the scene for a thrilling final three tournaments. $1,000,000 is potentially on the line for any team that can capture all three tournaments, but they must first make it through the single-knockout C.V. Whitney Cup.