Every Sunday we mention the players and the teams that participate in the matches, but the ponies are just as important! So this week we took a trip to the barn and learned more about the other members of the Travieso Polo team. Scroll down to learn more about them!
"Guri Pipi" – 9 Years Old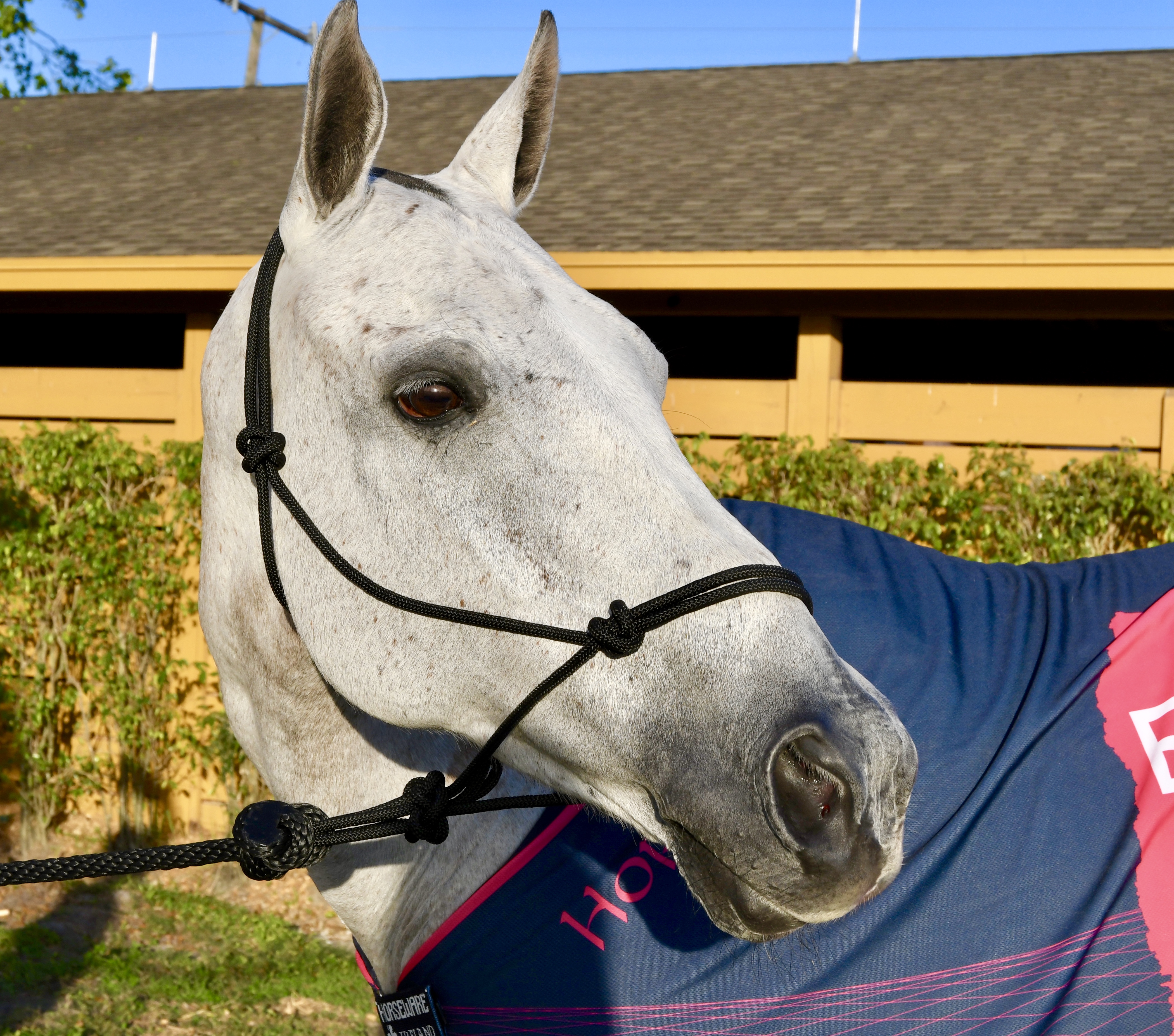 Player: Sebastian Merlo
Will be playing: Chukker 2
History: Pipi has won several Best Playing Pony awards, including earlier this season at IPC. Her mother was one of the best mares in the Argentine Triple Crown.
Fun fact: She eats all the cookies when we are having mate!
"Gacela" – 14 Years Old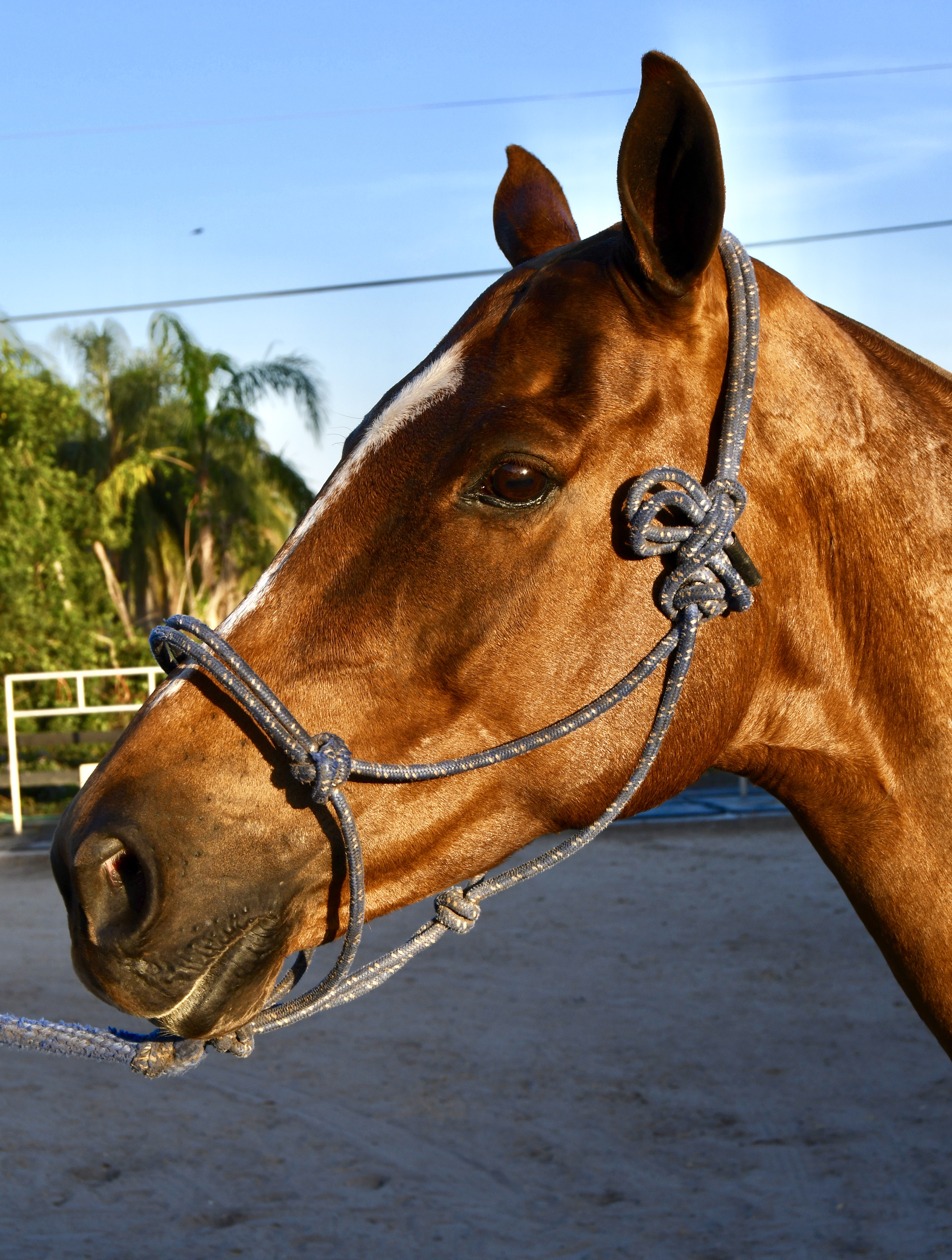 Player: Anthony Calle
Will be playing: Chukker 3
History: She's been with us for 8 years. She originally came from Argentina with Hugo Barabucci then went to Ecuador before coming to the US. This is her 4th US season.
"Guri Caribeña" – 7 Years Old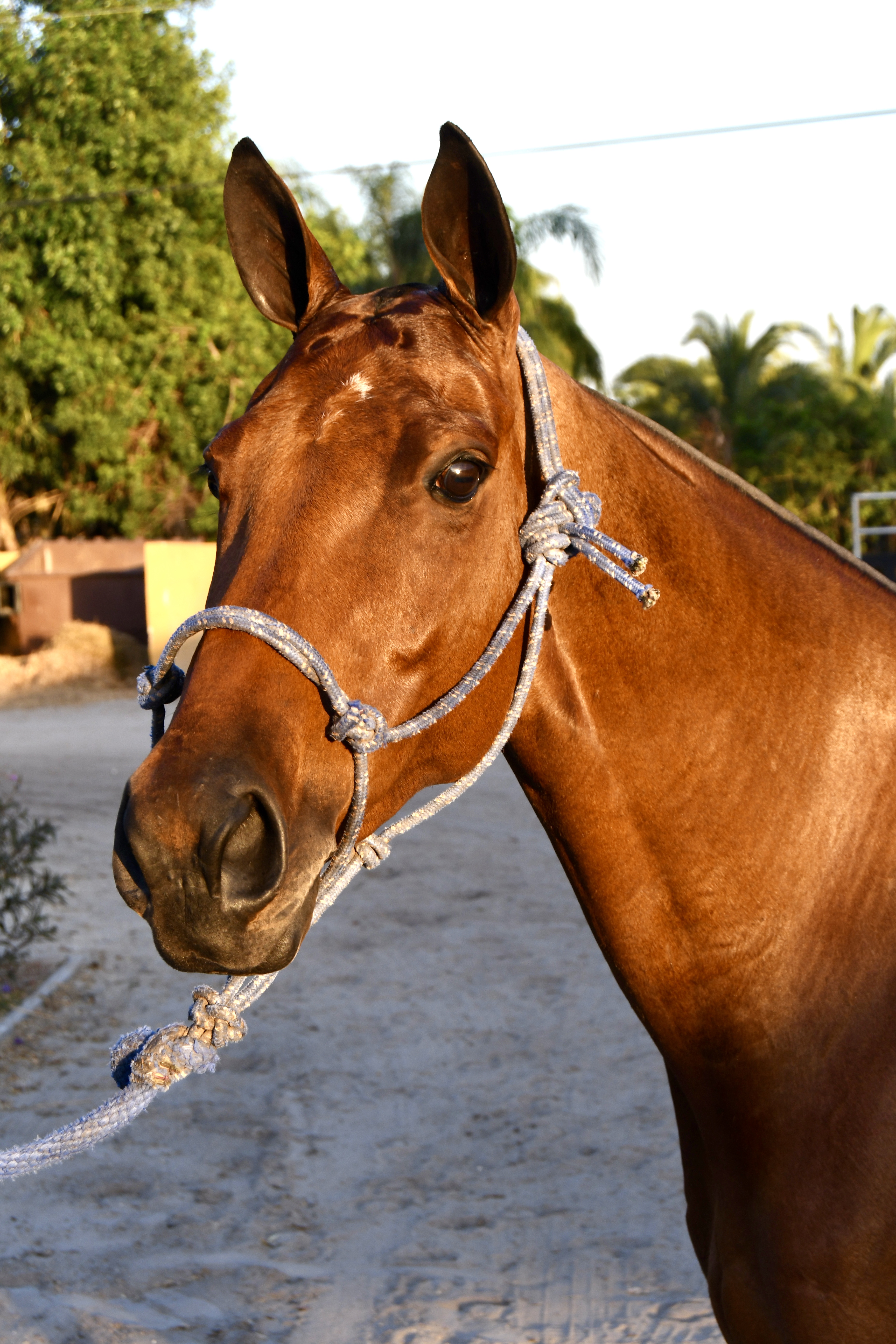 Player: Teo Calle
Will be playing: Chukker 2
History: Originally from Argentina, this is her second season in the US. Her mother played here
Fun Fact: She's usually the last one to finish her food!
Look for these cute mares on Sunday! Tickets are still available in the stadium and every seat has a great view of the whole field. Click here now to purchase!