Every Sunday we mention the players and the teams that participate in the matches, but the ponies are just as important! This week we visited Colorado's barn to meet some of their 4-legged teammates. Scroll down to learn more about them!
"Gatita"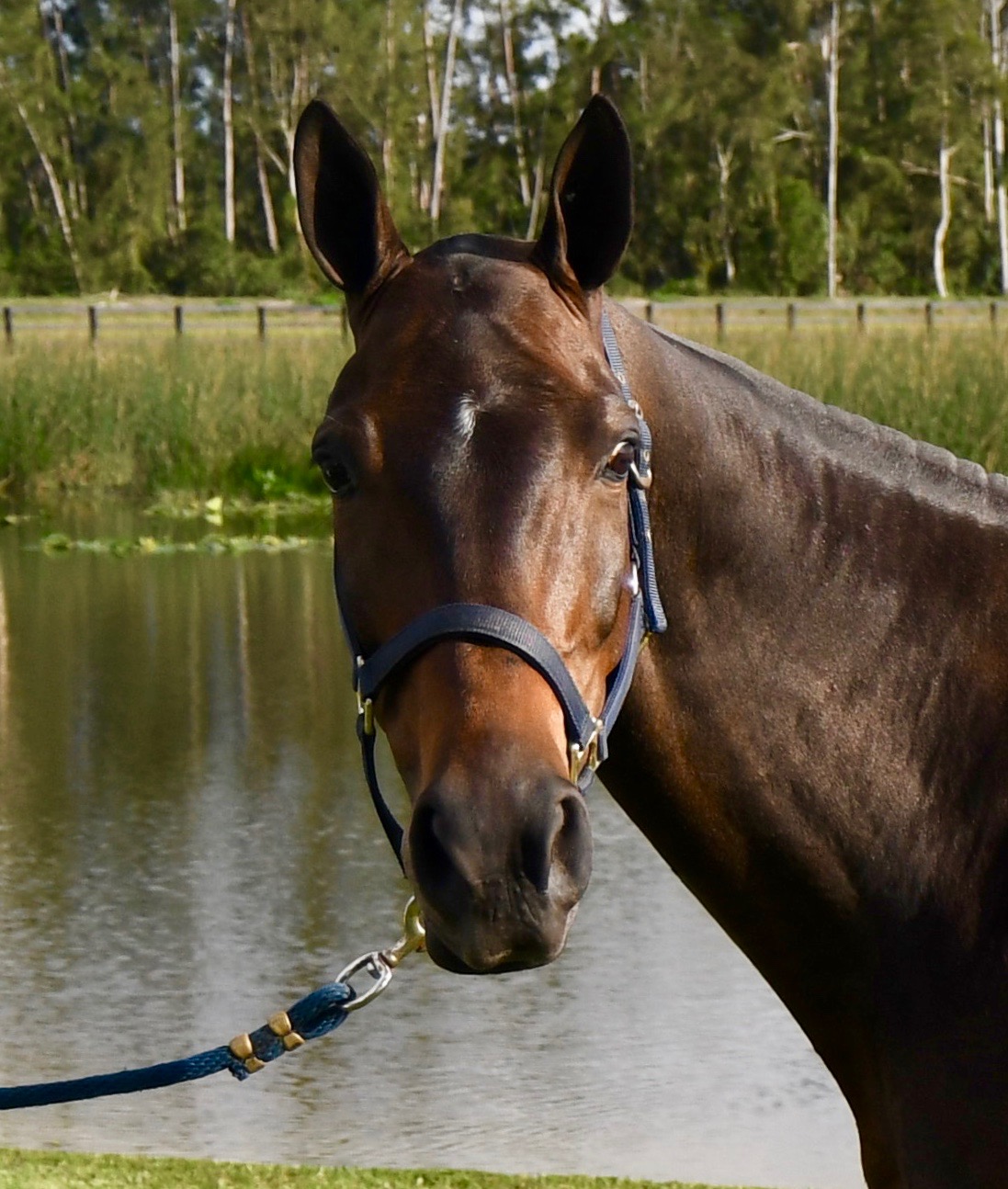 Player: Rob Jornayvaz
Will be playing: Chukker 4
History: Her father is the stallion Boeing that won Best Playing Pony in the 2015 US Open. She's a super powerful little horse like her father.
Fun fact: When Rob first gets on Gatita he's a little nervous, because she has so much power. But once the game gets started and they start running, Gatita gives him more confidence than any other horse.
"Eda"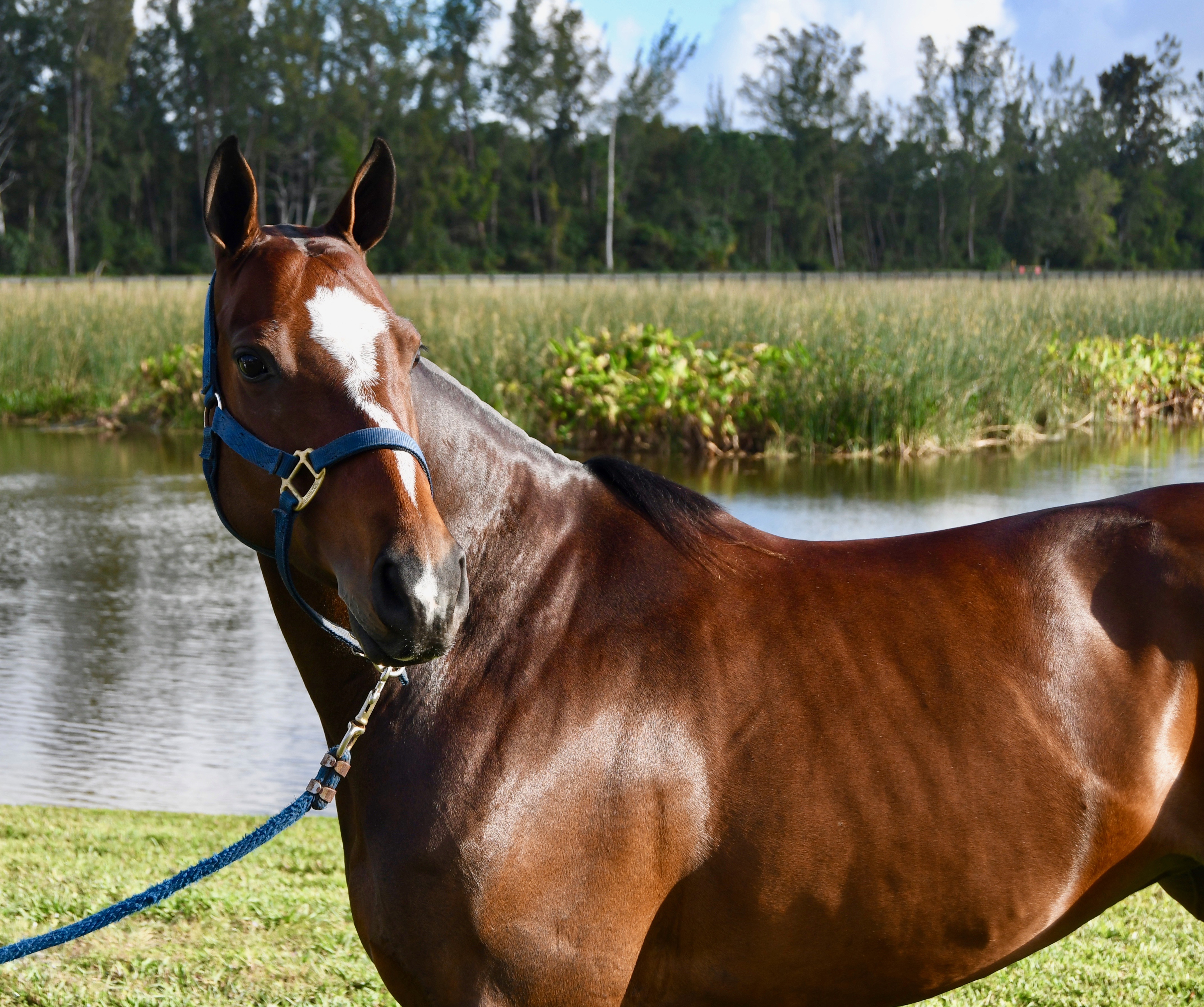 Player: Diego Cavanagh
Will be playing: Chukker 1
History: She's a very explosive little mare, but very handy and comfortable. Diego likes to play Eda first, because she gives him confidence at the start of the game.
"Brumita"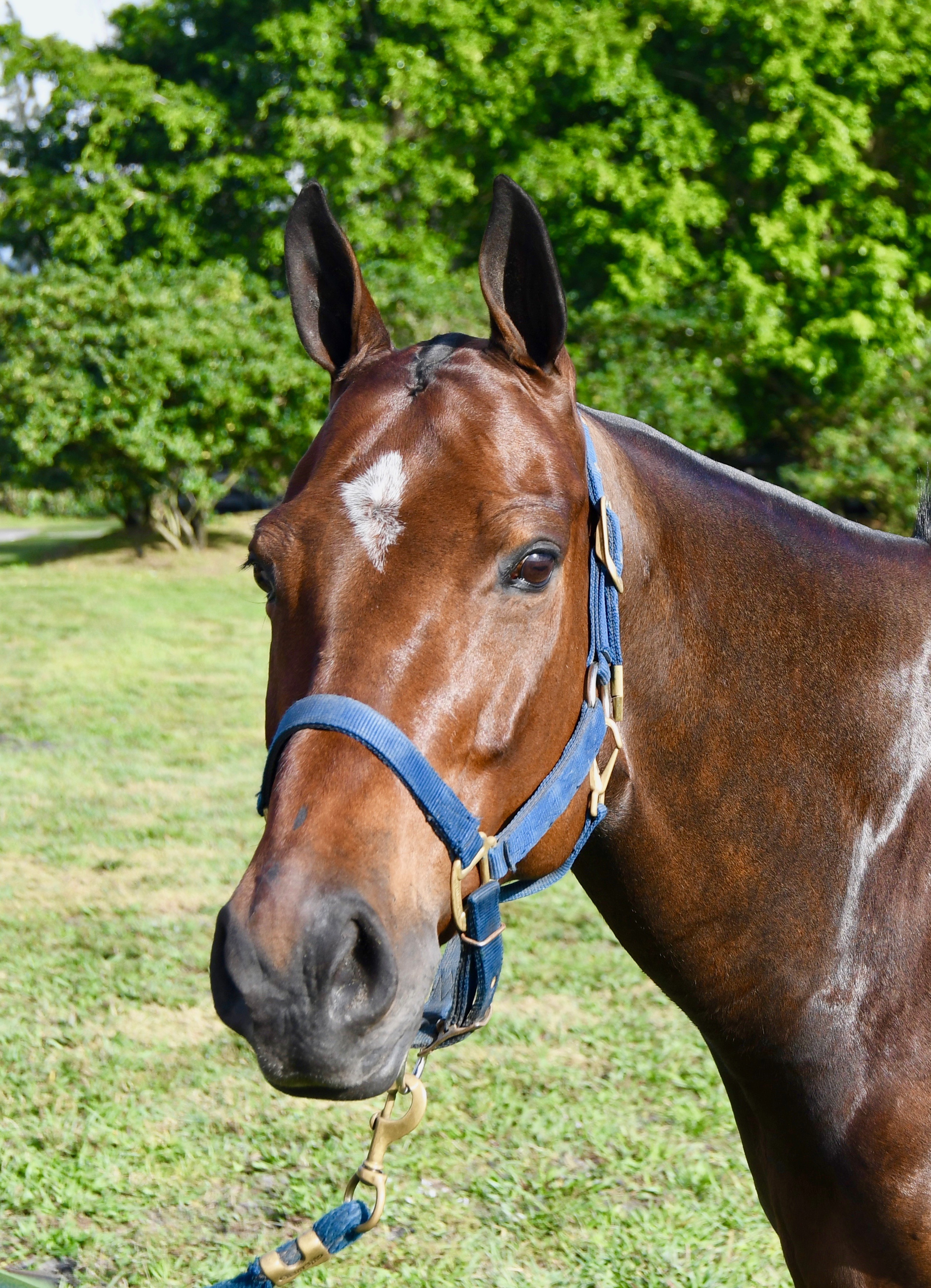 Player: Juan Britos
Will be playing: Chukker 1 and Chukker 6
History: Her mother is the famous horse Bruma. Juan said Brumita is very comfortable with a great mouth and a great size to play, and she's super explosive during the game!
Look for these cute mares on Sunday! Tickets are still available in the stadium and every seat has a great view of the whole field. Click here now to purchase!