Meet Rubia!
Meet our next pony, Rubia. She is 11 years old, and is frequently referred to as "Madonna." She has a big personality, tons of spunk, and occasionally a bit of an attitude (a typical Madonna)! When doing sets in the morning, Rubia always wants to be in the front. She knows her job and loves to be a leader.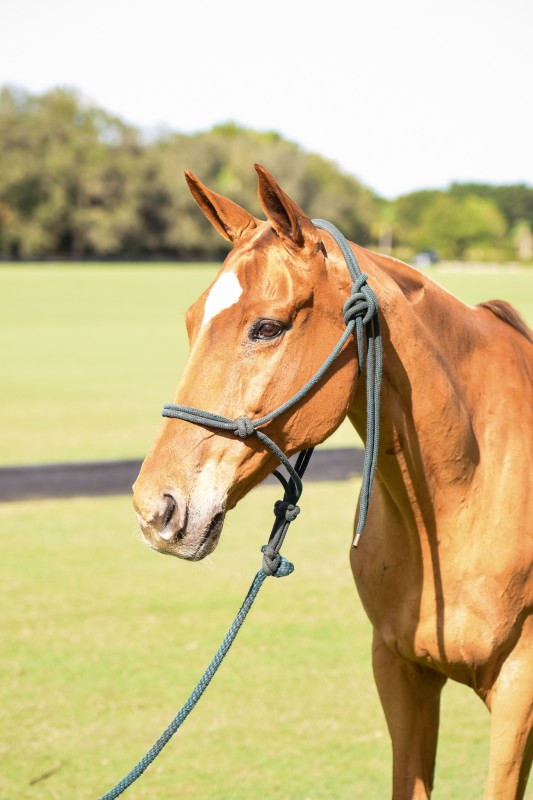 Rubia is a great pony for intermediate players, as she is trustworthy and a ton of fun to ride. Although she can have a flair for the dramatic, this just adds to her determination on the field. A fun fact about Rubia is that she is best friends with her next-door neighbor Max. ♡
Want to meet Rubia or take a polo lesson? Come check out the International Polo School at IPC! Click here to learn more or call the IPS manager, Gates Gridley at (203) 232-6935.