Meet Oprah!
Meet our next polo pony in the spotlight, Oprah. Commonly know in the barn as Opi, this mare is just six years old. She is a quarter horse, and this is her second season at the International Polo School!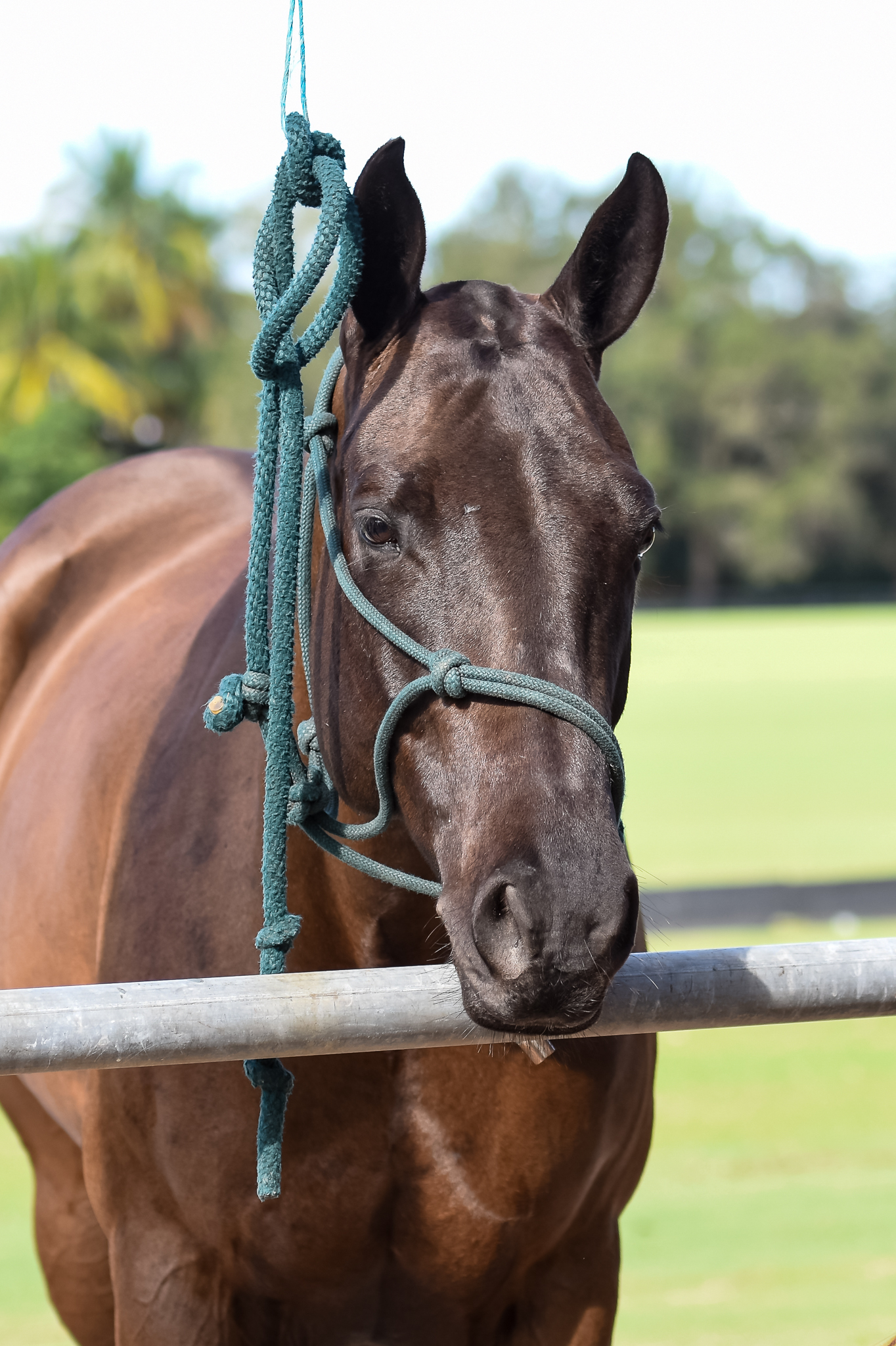 Oprah is always hungry, and her favorite barn treat is sweet feed with peppermint inside. But her very favorite food is definitely pizza! Oprah is steady and reliable, making her a great first lesson pony. She is certainly a favorite among our beginner players. A fun fact about Opi is that she knows how to bow!
Want to meet Opi or take a polo lesson? Come check out the International Polo School at IPC! Click here to learn more or call the IPS manager, Gates Gridley at (203) 232-6935.