Meet Max!
Say #HeyWhatsUpHello to our International Polo School pony Max!
Max is nine years old and sweet as can be. His favorite snack is minty treats and he is often referred to as Maxi in the barn. Max is a bit bigger and taller than the average polo pony, which means he is great in the defensive position. This also means that he is often a favorite for beginner players who hail from hunter/jumper backgrounds! His long gait and sturdy build is a familiar feel for riders of any discipline.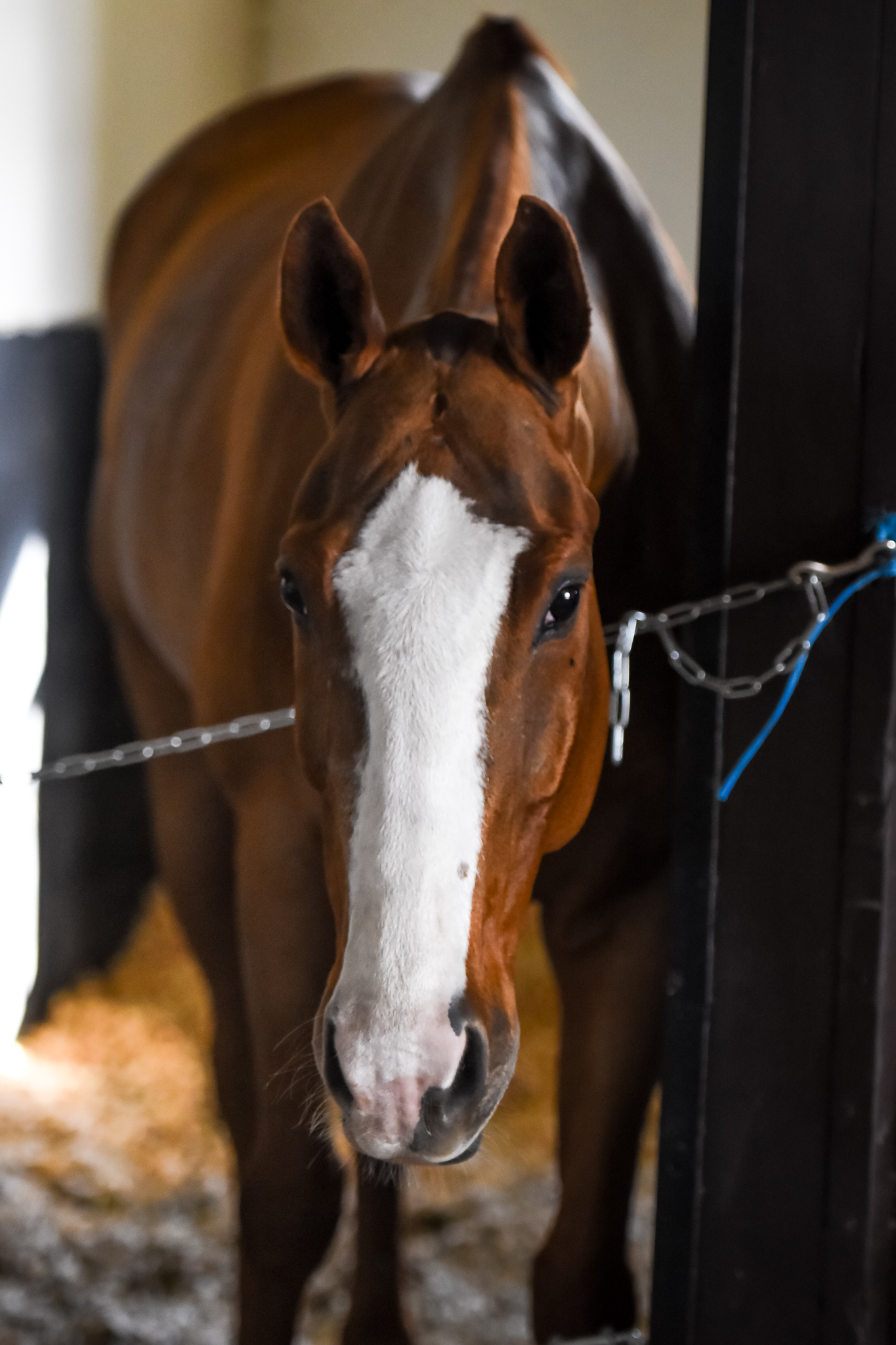 While Max can often be found flirting with his next-door neighbor Rubia, a fun fact about him is that he is the only gelding in the polo school string. He always gets along with all the girls and is quite the gentleman!
Want to meet Max or take a polo lesson? Come check out the International Polo School at IPC! Click here to learn more or call the IPS manager, Gates Gridley at (203) 232-6935.