Current USPA Chairman Stewart Armstrong returns to the fields of the International Polo Club Palm Beach (IPC), making his 2021 debut with Aspen in the Ylvisaker Cup.  Last seen in high-goal play in the 2019 Gauntlet of Polo®, Armstrong will follow the 18-goal season by anchoring the back of Aspen/Dutta Corp as they compete for the elusive 22-goal trophies.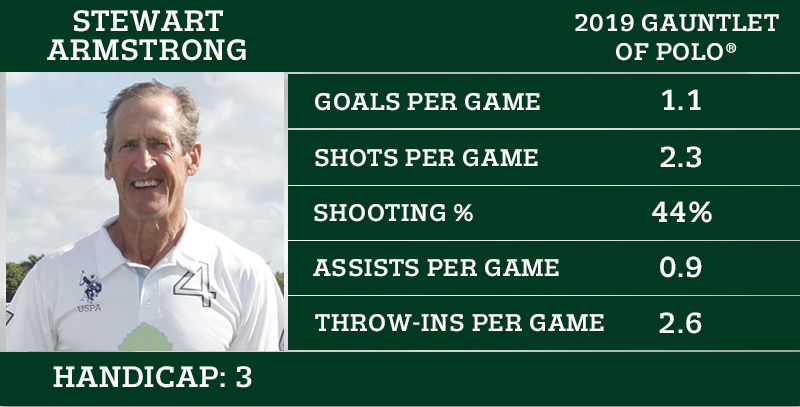 Originally from San Antonio, Texas, and coming from a polo-playing family, Armstrong reached the status of a 7-goal handicap while competing in tournaments worldwide, while making a significant impact on the sport. Receiving the Hugo Dalmar Trophy in 2019, awarded to the player who best exemplifies the sportsmanship characteristics inherent to the sport of polo, Armstrong took the position of USPA Chairman in 2020, continuing his work off the field to grow the sport in the United States.  On the field, Armstrong's notable victories have come in the C.V. Whitney Cup (formerly the U.S Handicap) in 1984 and 1986, along with the Silver Cup in 1986. Competing at IPC during the winter and in Aspen, Colorado, during the summer, Armstrong continues to be a presence in the high goal scene, holding a 3-goal handicap and proving to be a consistent back for Aspen.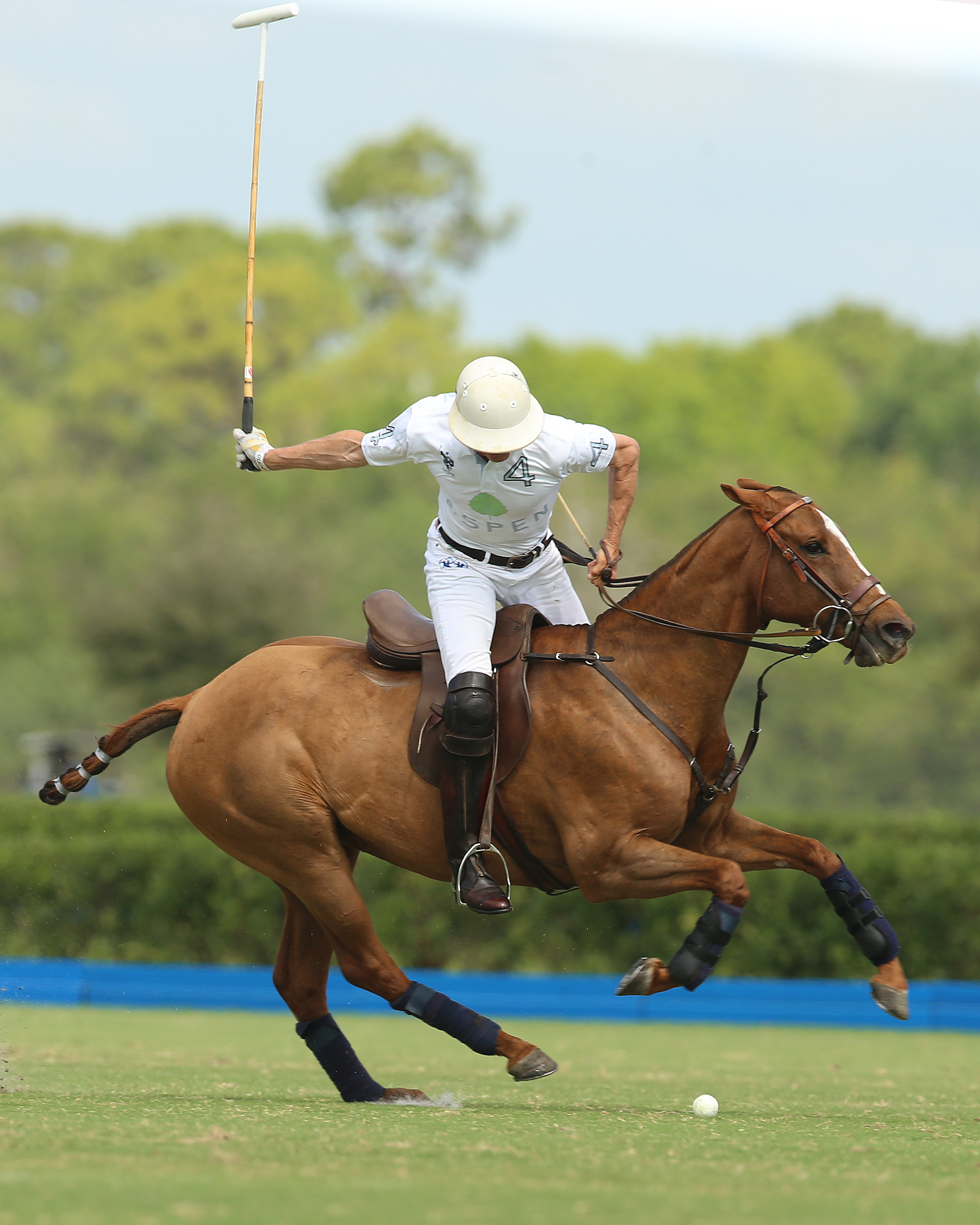 Playing in the inaugural Gauntlet of Polo® in 2019, Armtrong's Aspen team performed well, playing an exciting style of play that nearly won them the USPA Gold Cup®, falling 12-11 in overtime to Pilot, in one of the more memorable games in recent years at IPC. Instrumental to their success, Armstrong excelled at the back of the game, consistently turning around play and initiating the Aspen attack. Adding 12 goals and 9 assists in his 11 games that season, Armstrong proved he could come forward and convert around goal to provide additional offense for the team. Horsepower is a strong component of Armstrong's game, breeding polo ponies at an early age while utilizing that strength in capturing notable Best Playing Pony awards in years past including with Linador in the 2019 North American Cup®.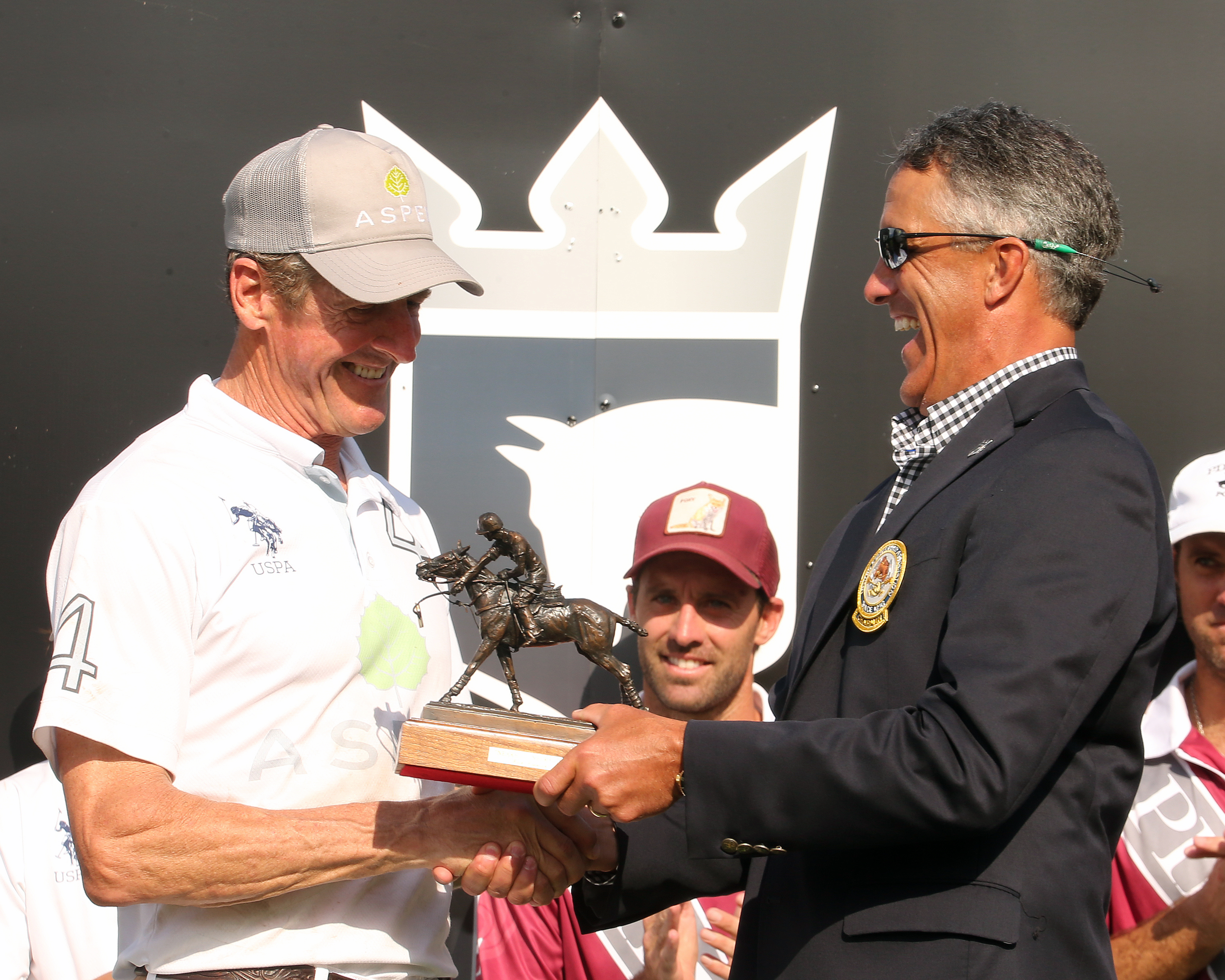 Armstrong's role continues to evolve on the field, joined this season at IPC by Keko Magrini, Ignacio Arlbervide, and Lucas James in the Ylvisaker Cup. His season begins Wednesday when Aspen challenges Beverly Polo in the opening game on Wednesday. Having chemistry with James from the 2019 Gauntlet of Polo®, Armstrong frees up his teammates while protecting against the counterattack. Beyond the 18-goal, Armstrong can be seen quarterbacking one of the most intriguing teams in the 22-goal, playing alongside a former Dutta Corp team that dominated the 18-goal at IPC in 2019, capturing both the Joe Barry Memorial and Ylvisaker Cup titles.