Juan Britos: Park Place Polo
The second edition of the Gauntlet of Polo™ begins on Wednesday at the International Polo Club Palm Beach (IPC) as 14 teams fight for up to $1,000,000 in prize money. Making their season debut, Park Place is led by Juan Britos, one of the rising stars of the sport. At just 27 years old, the native of Argentina began travelling at the age of 13 and never looked back, working his way up to the 8-goal handicap he currently holds in the USA. Honing his skills in Argentina under former 10-goaler Lolo Castagnola, Britos has emerged as an elite player, despite not growing up in a polo family.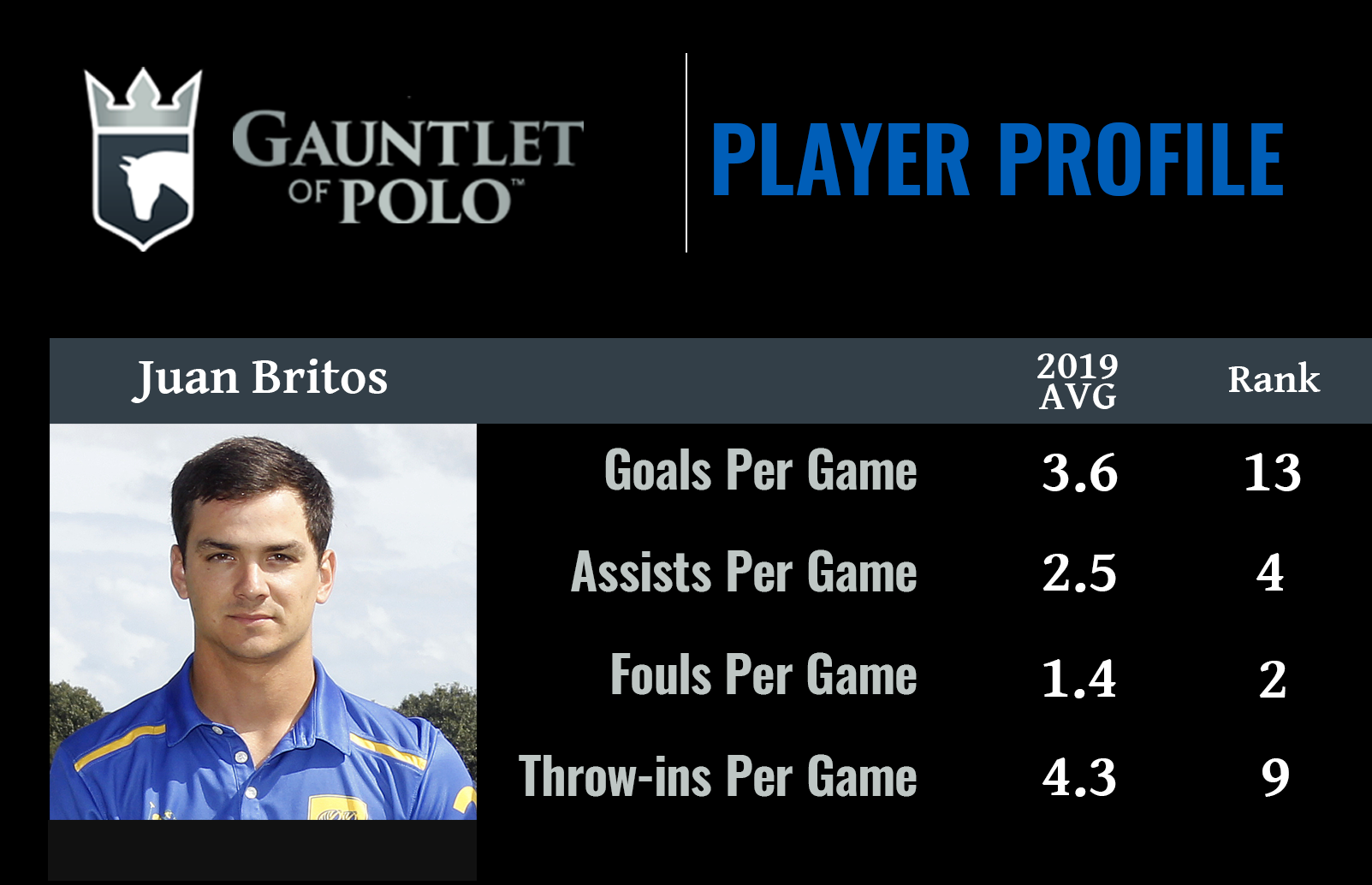 Competing on the highest stages of polo in the USA, England and Argentina, Britos has captured notable tournament victories in the Municipalidad de Pilar and Royal Windsor Cup in 2017, propelling him into the polo spotlight as a player to watch in coming years. At the high-goal level, Britos has reached the Cartier Queen's Cup final in consecutive years in 2018 and 2019, but the tournament victory has eluded him; a fact he hopes to change in the USA in his second year in the Gauntlet of Polo™ at IPC. On the heels of recent successes in Argentina, first with La Ensenada in 2018 and then with La Dolfina Polo Ranch in 2019, Britos has displayed the ability to lead a team and be relied upon as the key offensive and defensive contributor, matching 9-goal and 10-goal players stride for stride.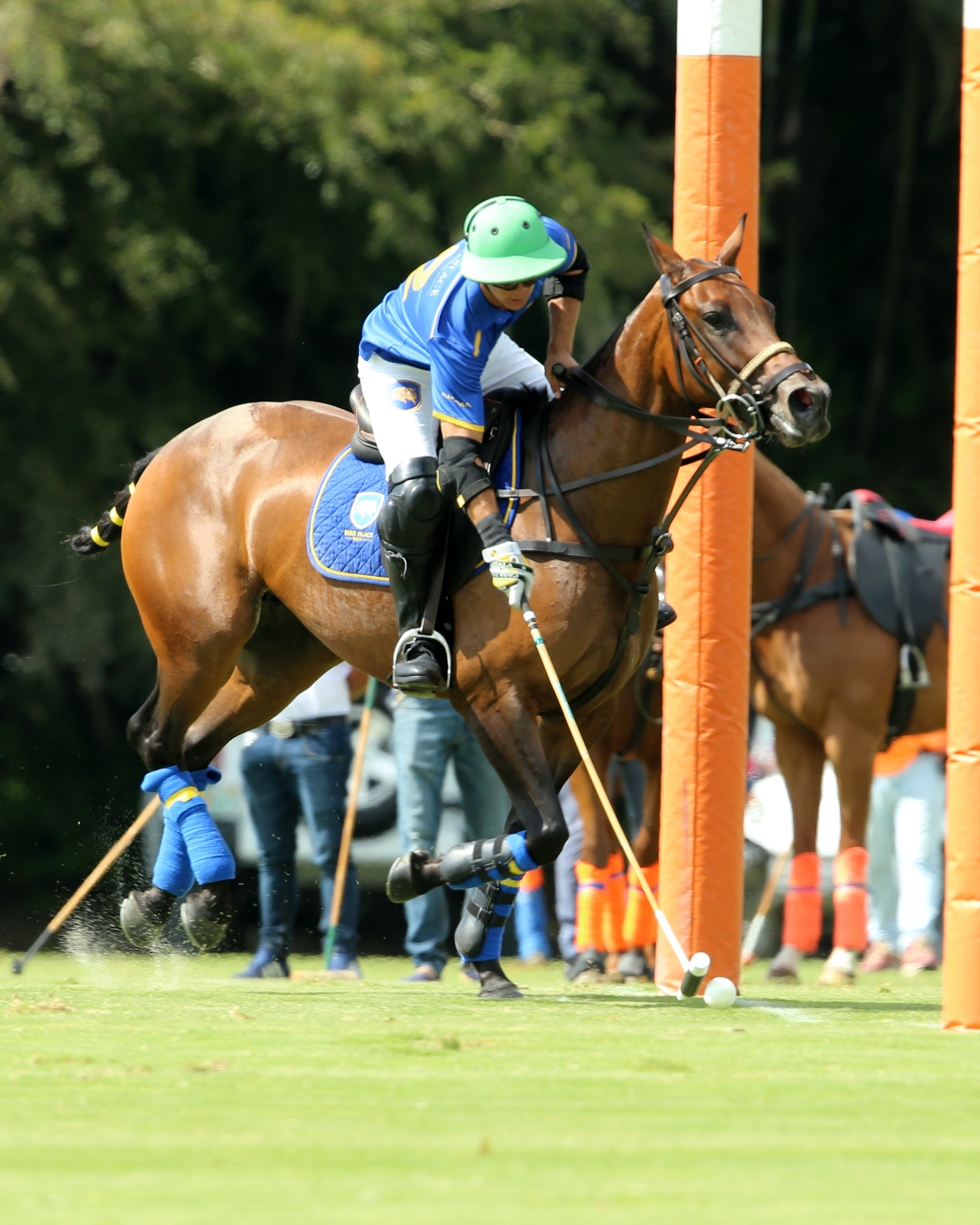 Moving from a 7-goal to 8-goal handicap in 2019, Britos quickly justified the increase with a strong performance in last year's Gauntlet of Polo™, scoring 3.6 goals per game while also averaging 2.5 assists per game, fourth among all players. Whether in a supporting or leading role, Britos' high polo IQ contributes to his ability to gain possession for his team, rarely fouling and placing top 10 in throw-in wins in 2019. Often around the ball, Britos excels in making the fast-paced decisions that generate scoring opportunities for his team through passing or running with the ball, forcing defenders to commit to one or the other.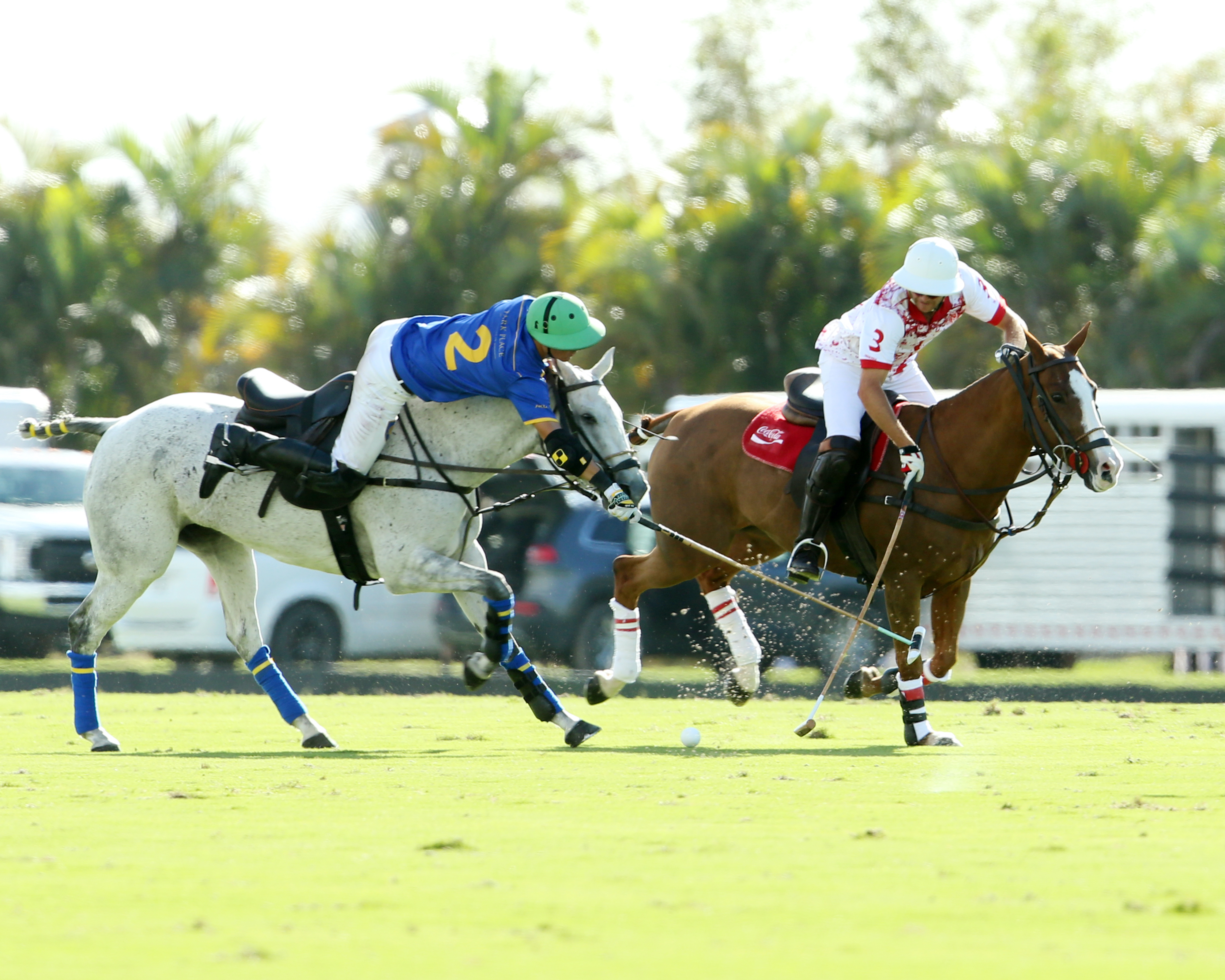 An exciting 2020 season lies ahead for Britos, who has been given the reins as the driving force for Park Place, joined by fellow 8-goaler Alfredo Bigatti. Britos makes his 2020 debut in the opening game of the C.V. Whitney Cup against La Indiana on Wednesday at 3pm on the fields of IPC.