Returning to the Gauntlet of Polo® for the third consecutive year, Tonkawa is led by patron Jeff Hildebrand, who has been steadily improving the Tonkawa organization to compete at the 22-Goal level alongside 10-goaler Sapo Caset. Hailing out of Houston, Texas, Hildebrand leads Tonkawa in the #1 position with a 0.5 goal handicap, bringing a depth of experience playing in some of the most prestigious tournaments across the USA.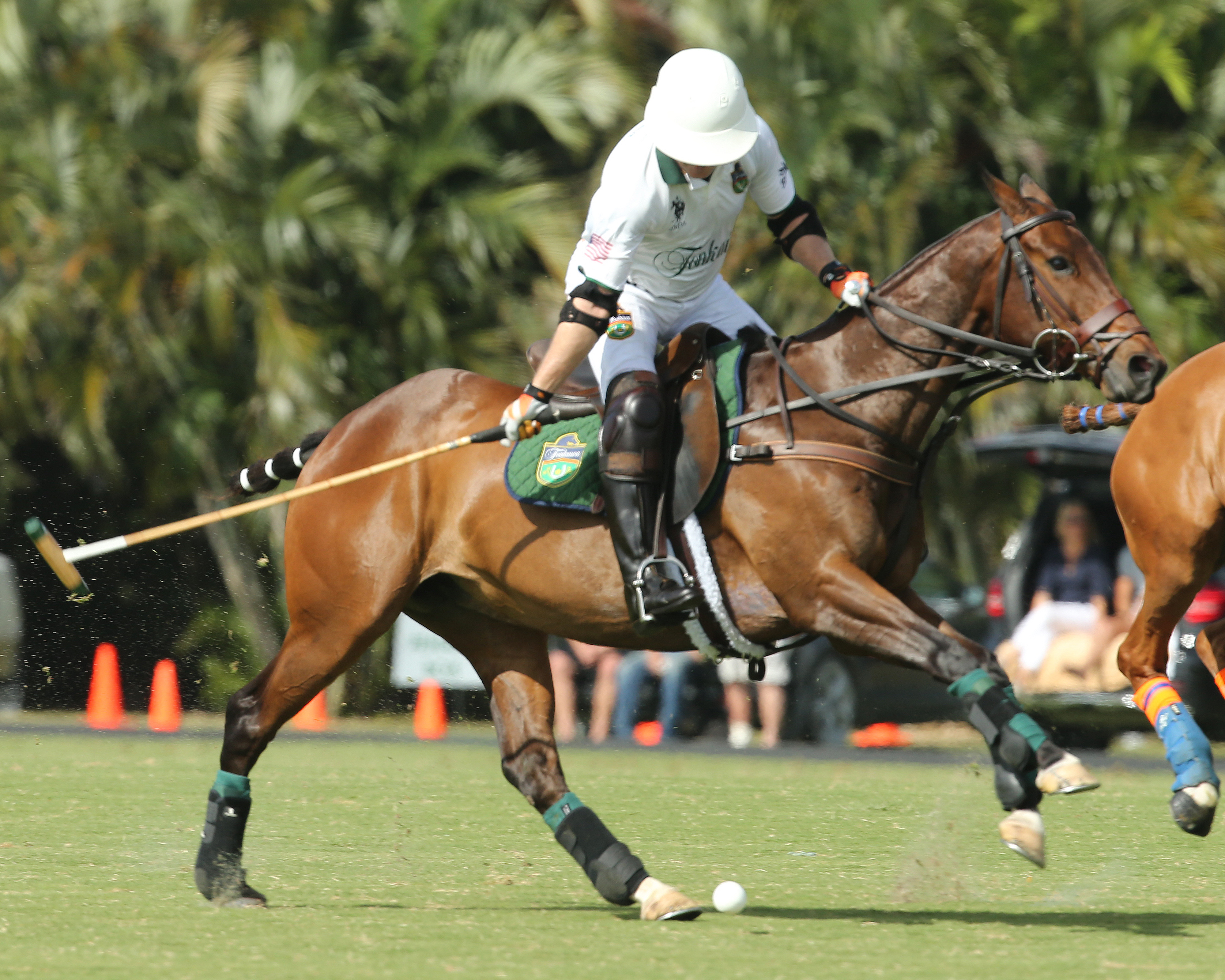 Splitting time between the International Polo Club Palm Beach (IPC), Houston Polo Club, and Aspen Valley Polo Club, Hildebrand has been the driving force of his Tonkawa organization, competing in different levels of polo throughout the year. Always a team to watch in each tournament they enter, Hildebrand led Tonkawa to the 2019 Silver Cup® title, along with capturing numerous titles at his home base in Houston, including multiple victories in the H. Ben Taub Memorial, Keleen and Carlton Beal Cup, and Southwestern Regional Classic Trophy.
On the fields at IPC, Hildebrand's most notable title came in the 2018 Joe Barry Cup in the last year it was played at the 20-goal level, after which Tonkawa's focus turned to the new 22-goal Gauntlet of Polo® in 2019. A few instances of narrow misses, Hildebrand reached the final of the 2017 Ylvisaker Cup and semi-finals of the 2019 CaptiveOne U.S. Open Polo Championship®, providing the foundation of a competitive team that has challenged the likes of Pilot and Las Monjitas in previous years.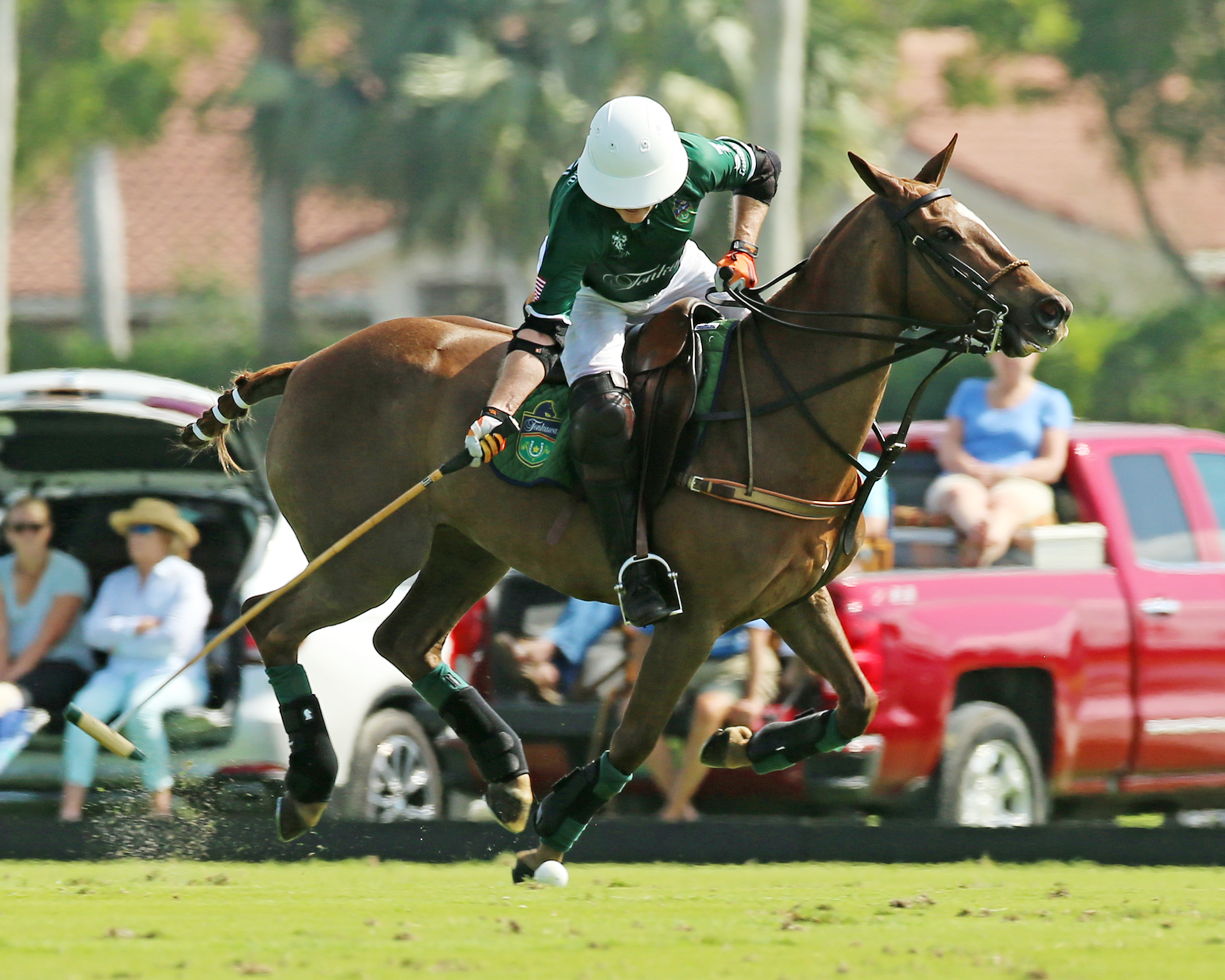 Individually, Hildebrand has shown consistent improvement year after year, being on the receiving end of more passes and showing a strong ability to move the ball down the field accurately to gain valuable field position for Tonkawa. Collecting two assists in his five games last year before COVID-19 suspended play, Hildebrand worked well off Caset and displayed similar effectiveness, working off the ball for new addition Francisco Elizalde. Around goal, Hildebrand increased his shooting percentage from 25% in 2019 to 40% in 2020, a noteworthy statistic that forces opposing defenses to mark Hildebrand. Entering 2021, Hildebrand seeks to place his name on one of the three prestigious trophies as part of the Gauntlet of Polo®, once again bringing one of the strongest organizations in the USA to IPC. 
Hildebrand returns to play in a crucial game on Wednesday, February 24, at 3 pm EST against Pilot, where he will look to outplay fellow patron Curtis Pilot and push Tonkawa forward into the next round of play in the C.V. Whitney Cup®.