Gonzalito Pieres: Pilot Polo Team
Holding the honor as USA's newest 10-goaler, Gonzalito Pieres returns to the International Polo Club Palm Beach (IPC) after an outstanding 2019 season that sees him as the reigning Gauntlet of Polo™ champion with Pilot. Recent tournament victories in Argentina, including the Jockey Club Open and Tortugas Open with Ellerstina, Pieres capped off an impressive year and entering 2020 as a player to watch on the fields of IPC.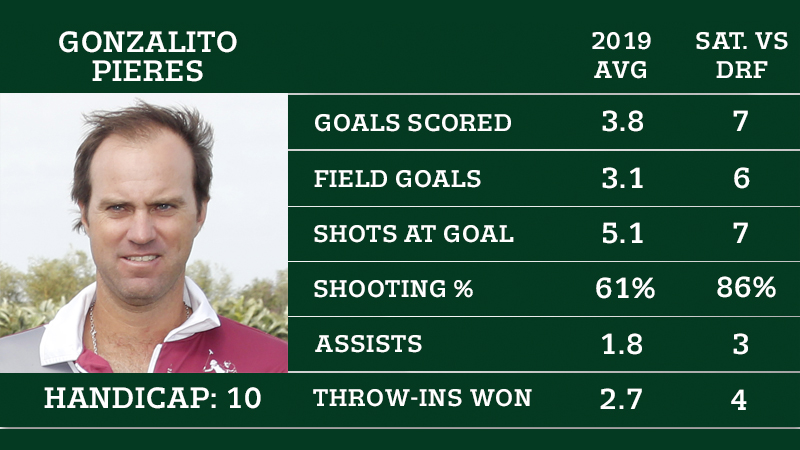 Since making his debut in the Argentine Open in 1999, Pieres has consistently been at the top of the sport, competing in some of the most prestigious tournaments worldwide. The son of former 10-goaler Gonzalo Pieres Sr., Gonzalito Pieres has followed in his historic polo family's footsteps, joining brothers Facundo and Nico, along with cousin Polito Pieres at the 10-goal level. Capturing the U.S. Open Polo Championship® last year for the first time since 2009, Pieres is also a two-time C.V. Whitney Cup champion and three-time USPA Gold Cup champion, determined to make another at the Gauntlet of Polo™ in 2020.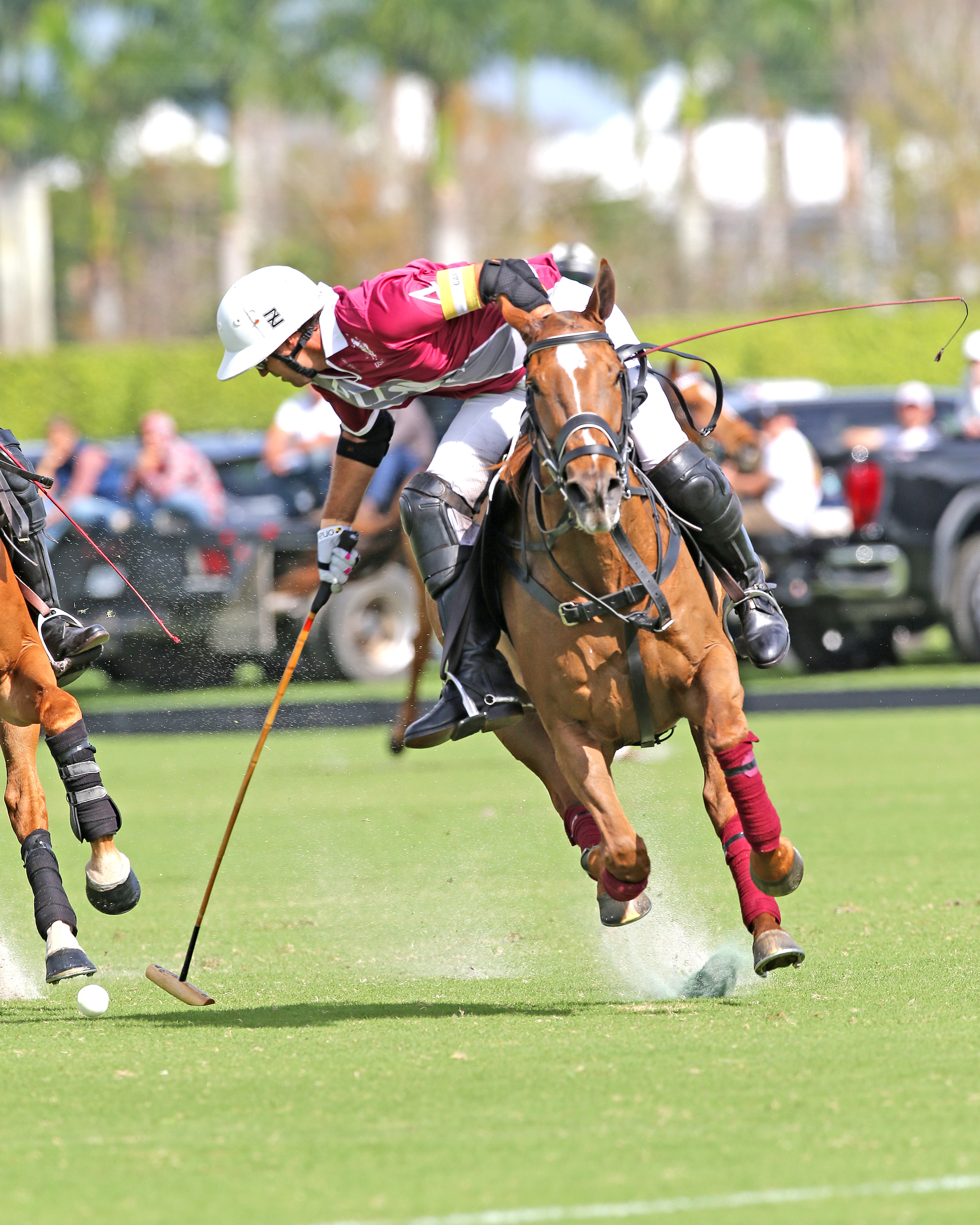 Playing alongside younger brother Facundo, Gonzalito was a crucial part of Pilot's undefeated 16 game run, ranking fifth among all players averaging 3.1 field goals per game, while shooting an accurate 61%. Often playing in the #2 or #3 position, Pieres thrives in the middle of the action, moving from end-to-end as well as any player in the world. Whether running accurately with the ball or on the receiving end of passes, Pieres excels in possessing the ball at speed, running around defenders to continually create scoring chances for Pilot. The horsepower Gonzalito Pieres brings to IPC can be attributed to the Ellerstina breeding operation, that has produced some of the best polo ponies in the world, adding to his already impressive string of horses.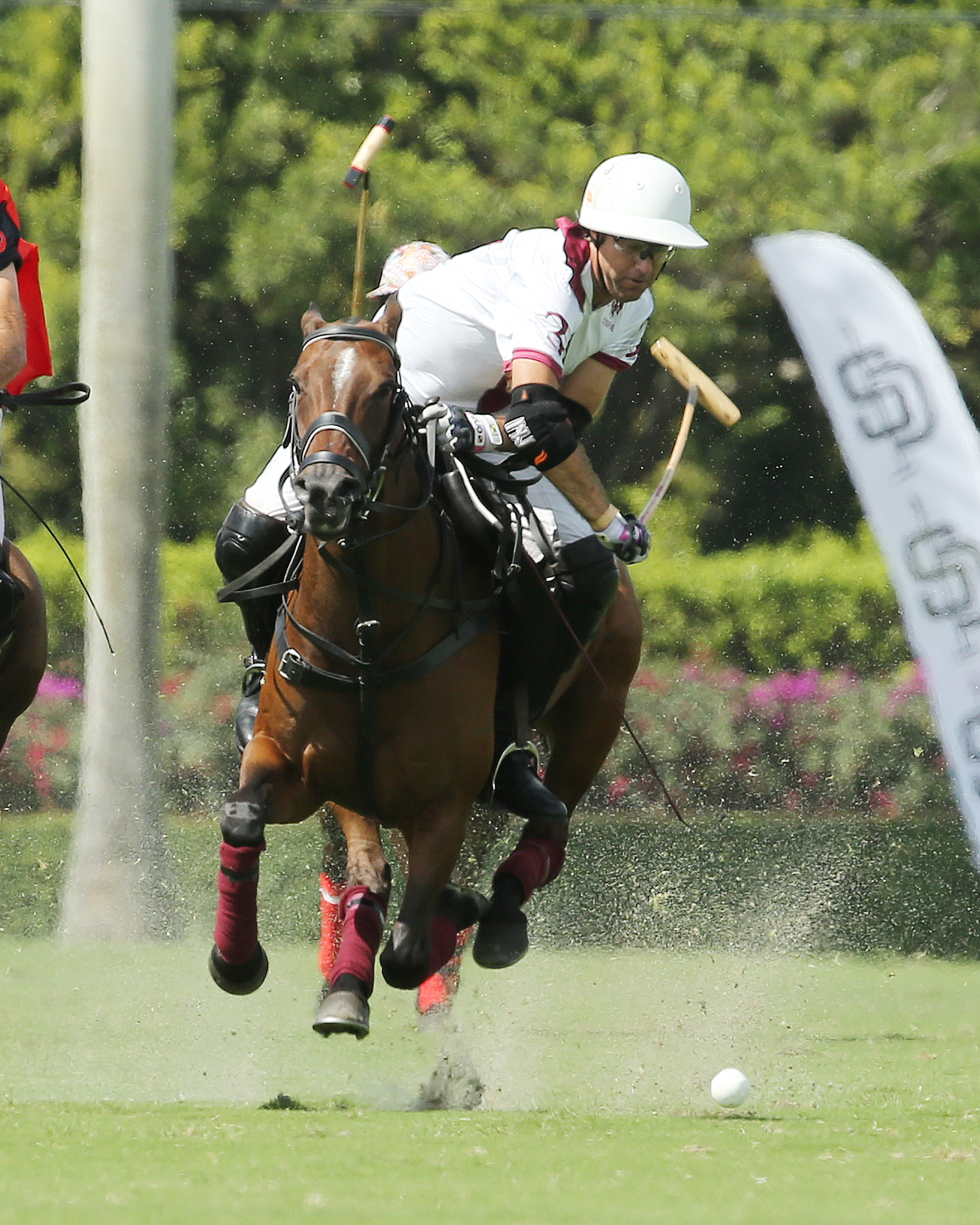 In his 2020 debut in the Ylvisaker Cup, Pieres treated spectators to a seven-goal performance on an array of runs to goal and difficult shots from distance, leading Pilot to the convincing victory over Daily Racing Form. Also assisting on three of the other five goals his team scored in the game, Pieres was influential on nearly every goal Pilot scored, with his three assists above last year's average of 1.8; an attribute he will look to replicate for the remainder of the Ylvisaker Cup, along with the upcoming Gauntlet of Polo™. 
Gonzalito Pieres and Pilot return to play on Wednesday at 3pm, facing the other undefeated team in Bracket II in Patagones.