Gillian Johnston – Coca Cola Polo
A mainstay in the high-goal polo scene at the International Polo Club Palm Beach (IPC), Gillian Johnston and her Coca-Cola team make their season debut Wednesday against La Indiana in the opening game of the 2020 Ylvisaker Cup.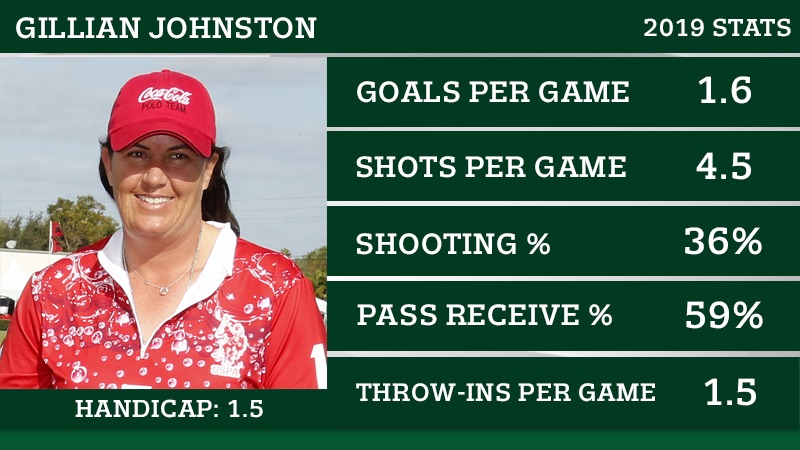 Playing out of Flying H Polo Club in Big Horn, Wyoming, Johnston has excelled at the highest levels of polo, including capturing the U.S. Open Polo Championship® title in 2002, joining Sunny Hale as the only female to accomplish the feat at the time. Striving to capture the title once again in the upcoming 2020 Gauntlet of Polo™, Johnston has also received other notable titles including multiple Ylvisaker Cup titles, most recently in 2017 at IPC. Johnston's impact in polo has gone beyond the field with her successful G String Polo Ponies breeding operation that has seen many of her horses under top players in the world. Capturing the honor of Best String of Horses in 2014 at IPC, over the likes of notable 10-goal players, illustrates the impressive horsepower that makes her one of the best mounted players each season.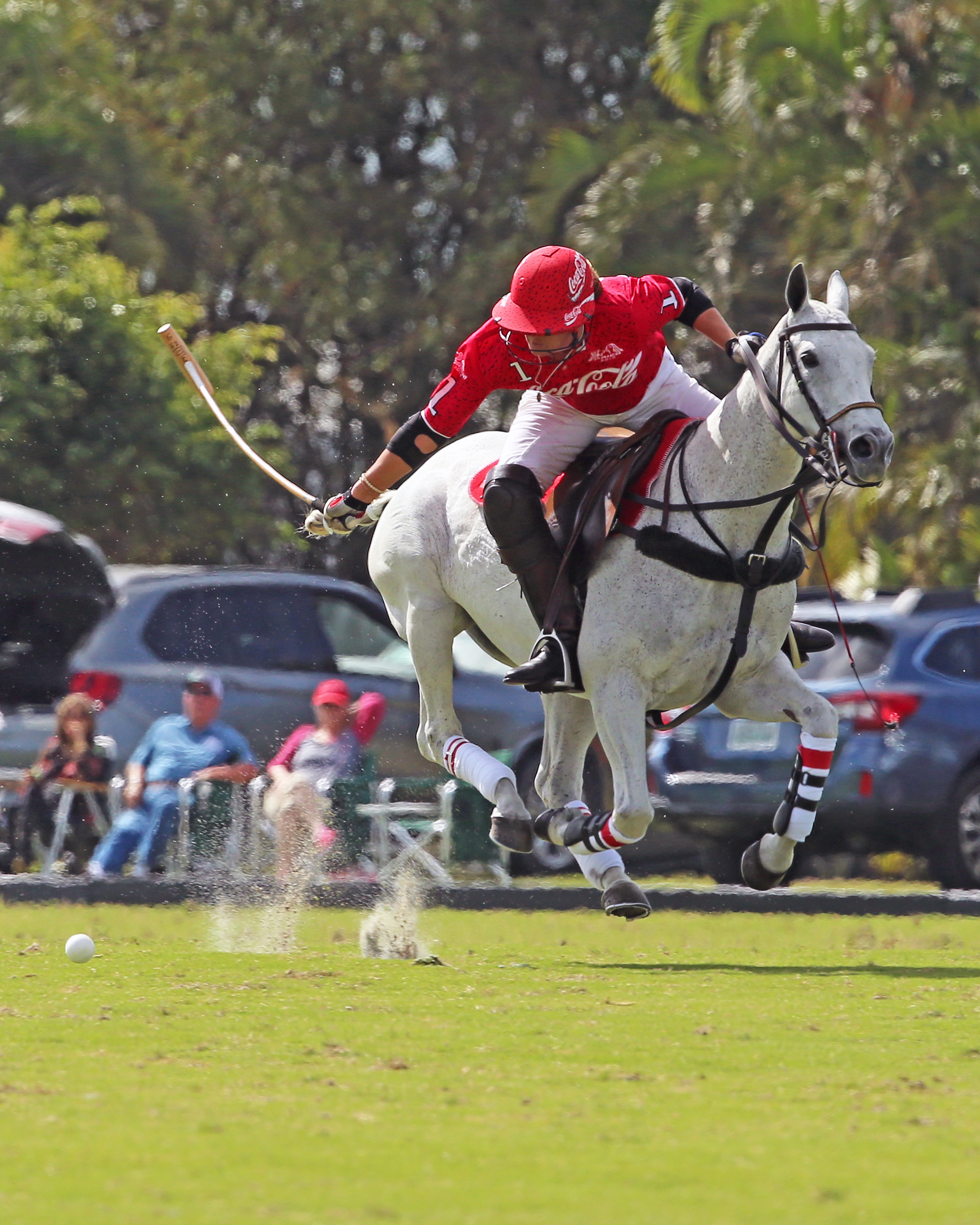 As the only woman in the 2020 Ylvisaker Cup and one of two women playing in this year's Gauntlet of Polo™, Johnston has been at the forefront of women's polo, displaying a level of success that has led to the growth of the women's game in the USA. Serving as the Vice President of the Polo Training Foundation, Johnston has been instrumental in her role to help the next generation of players and umpires through youth programs, grants and scholarships.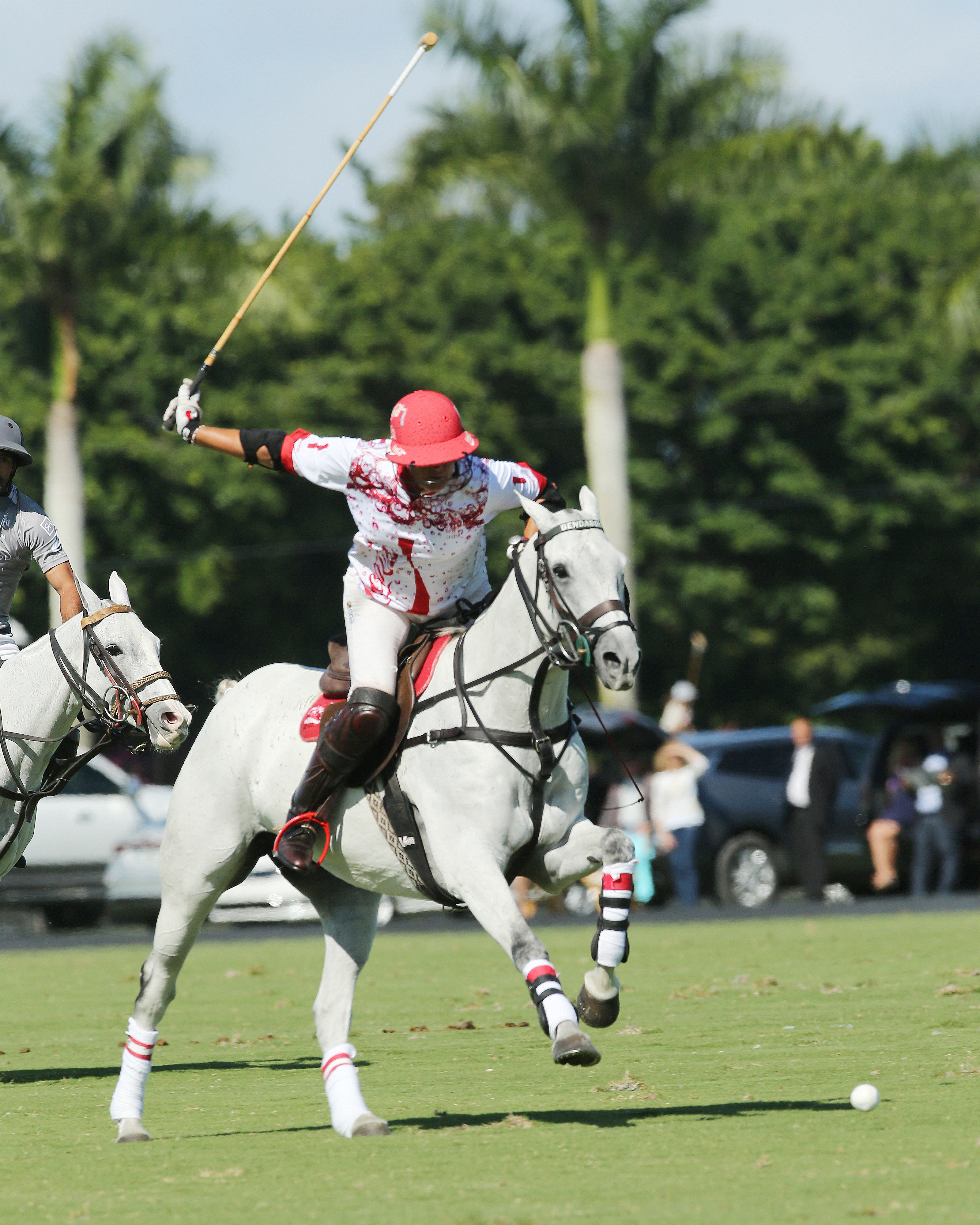 Currently holding a 6 goal women's handicap and 1.5 goal handicap for Coca-Cola, Johnston has played an exceptional #1 position, accurately running to goal after being on the receiving end of passes downfield. Scoring an average of 1.6 goals per game in 2019, her highest average in the past five years, Johnston was among the top patrons in scoring and is a constant factor in Coca-Cola's offense. Shooting at goal nearly two more times per game than the next closest patron, Johnston's activity on the attack is evident alongside both her 18 and 22 goal teammates. Her knowledge of the #1 position and when to release downfield provides Coca-Cola with an attack that often stretches out the defense of their opponent, providing more space for an organized attack from the players at the back, a key component of utilizing an elite player like Nico Pieres, who will be joining Coca-Cola for the Gauntlet of Polo™.
Before then, Johnston and her Coca-Cola team fight to recapture the Ylvisaker Cup title at the 18-goal level, kicking off the tournament on Wednesday at 10am ET on field 3 of IPC.