Pilot Ends Dutta Corp's Undefeated Run To Claim 2019 Butler Handicap Cup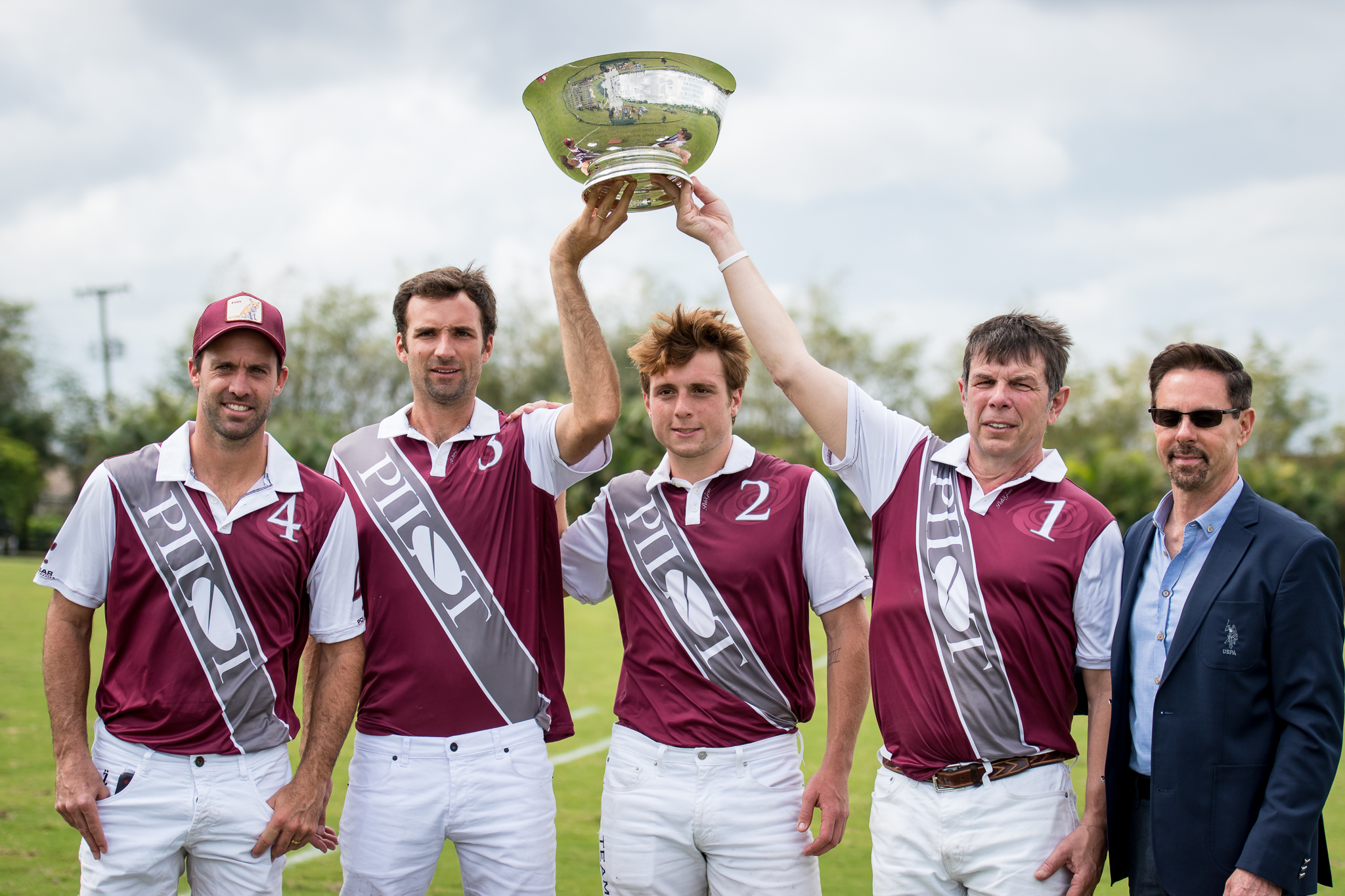 After multiple rain delays, play finally resumed in the 2019 Ylvisaker Cup at the International Polo Club Palm Beach with a jam-packed day of polo, with four games involving all eight teams in the tournament. The action began with Pilot displaying another strong performance in a 10-8 victory over previously unbeaten Dutta Corp. Meanwhile, a few fields down, Iconica's defense overwhelmed Coca-Cola to claim the 11-5 win. The two final games of the day saw Tonkawa win an 11-10 nail-biter against SD Farms, while Patagones won a high-scoring final chukker to complete the 12-10 victory against La Indiana.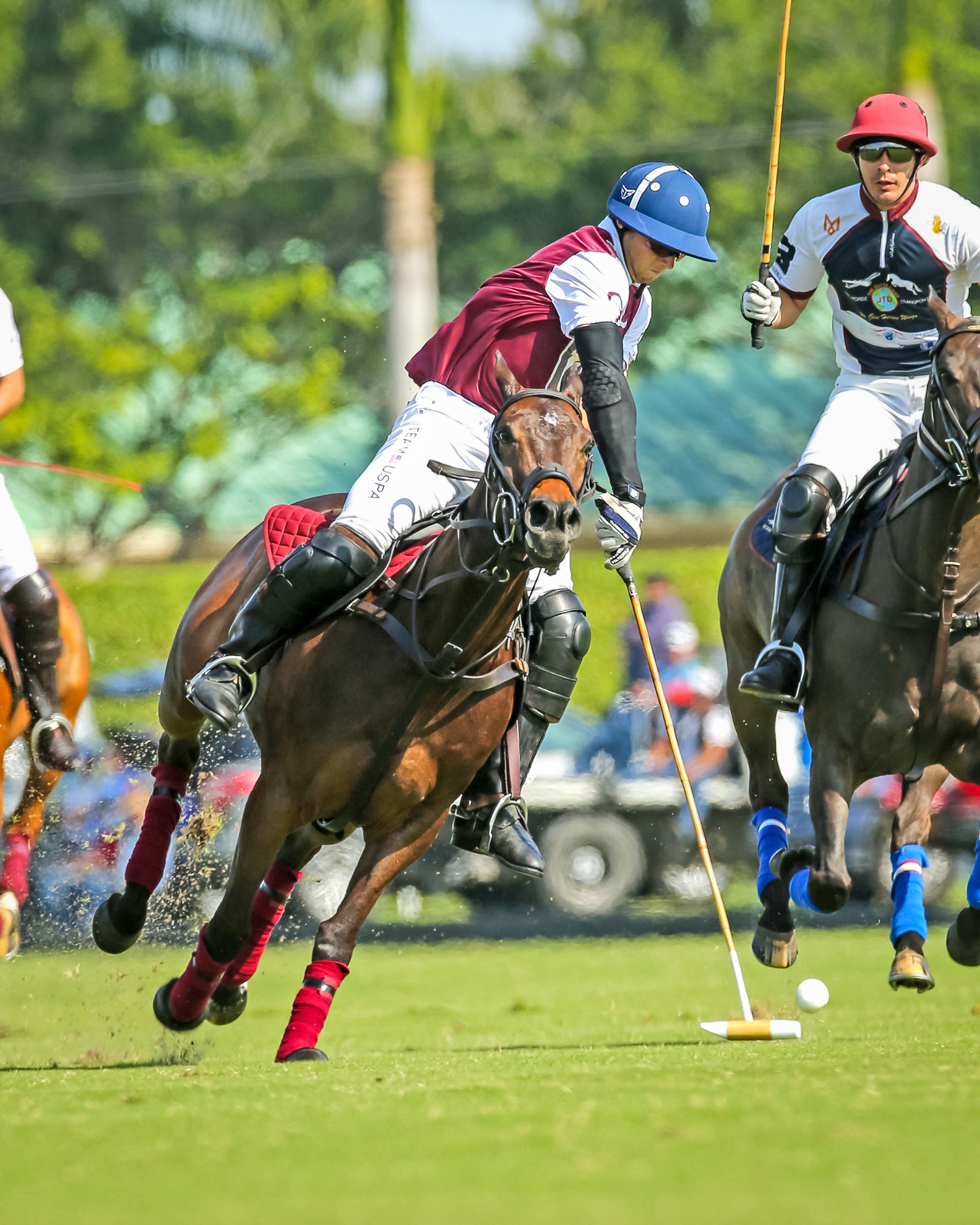 In the opening game of the day, Dutta Corp came out strong, looking to continue their exceptional play throughout the season. Holding a 3-1 lead after the opening chukker, with two goals coming off the mallet of Kris Kampsen, it was Pilot that quickly responded in a 3-0 second chukker to claim the one goal lead. As was the case in their opening game, it was Facundo Pieres that was making his impact on the game, scoring three goals, while adding two assists to directly contribute to five of Pilot's six goals in the opening half. Despite the usually potent Gringo Colombres being held to zero goals in the first three chukkers, he contributed with five throw-in wins to keep Dutta Corp within just one goal at halftime.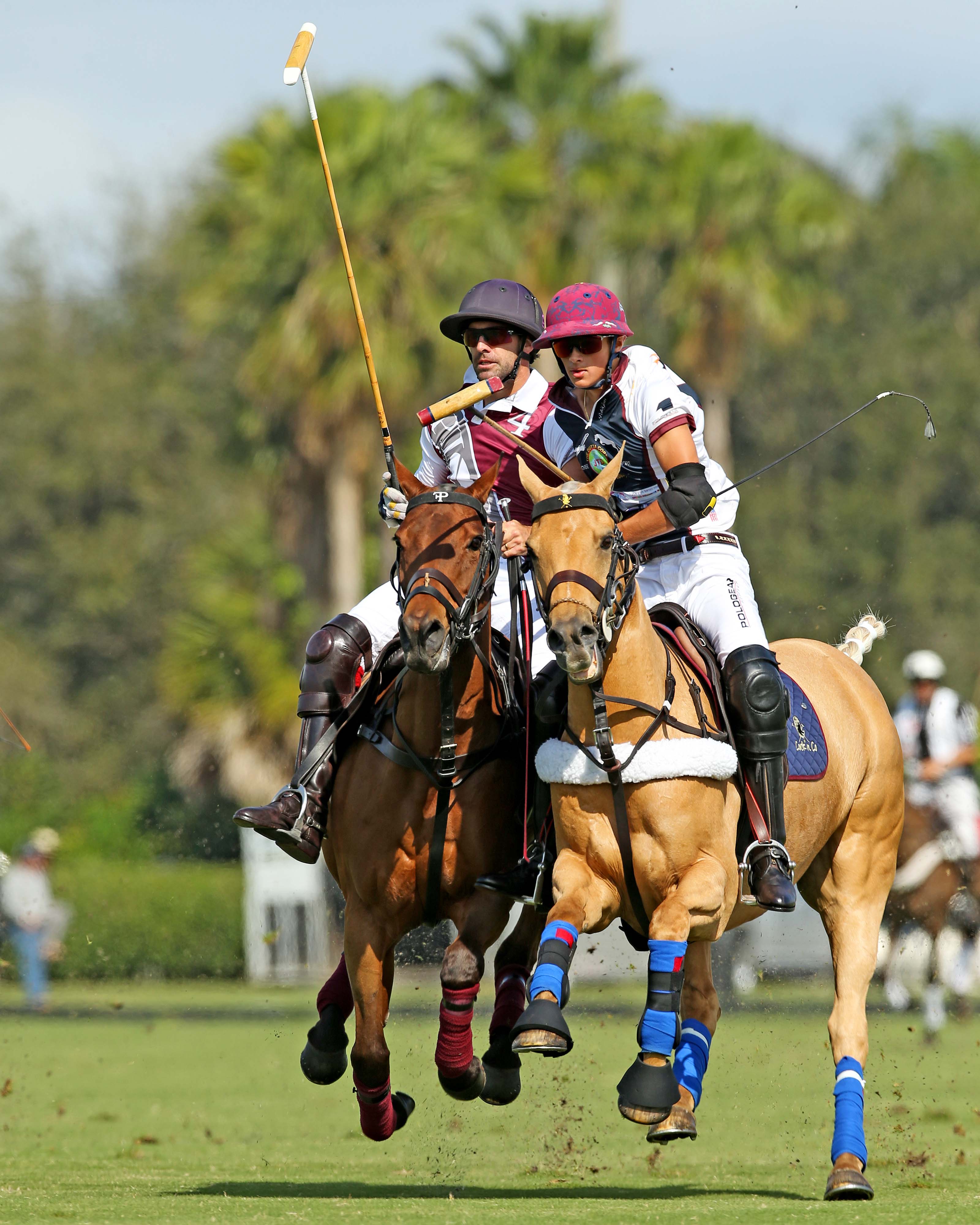 Pilot controlled play in the fourth chukker to extend their lead to two, thanks to Pieres' fourth goal of the game. Dutta Corp was matching Pilot stride for stride, but their second missed penalty 3 of the game kept them from closing the deficit. With Dutta Corp needing to make a comeback with two chukkers remaining, they were unable to slow Pieres, who converted both shot attempts in the fifth chukker to seal the victory for Pilot. For the second consecutive game, Pieres finished with seven goals to lead all players, while Pilot shot an accurate 7 for 11 from the field to improve their record to 2-0.