The final game of the second round in the USPA Gold Cup® featured Old Hickory Bourbon and Park Place battling for their first victory in the tournament and to improve their chances of qualifying for the quarterfinals. A strong second half from Park Place led them to the 9-6 victory on Field 3 at the International Polo Club Palm Beach (IPC).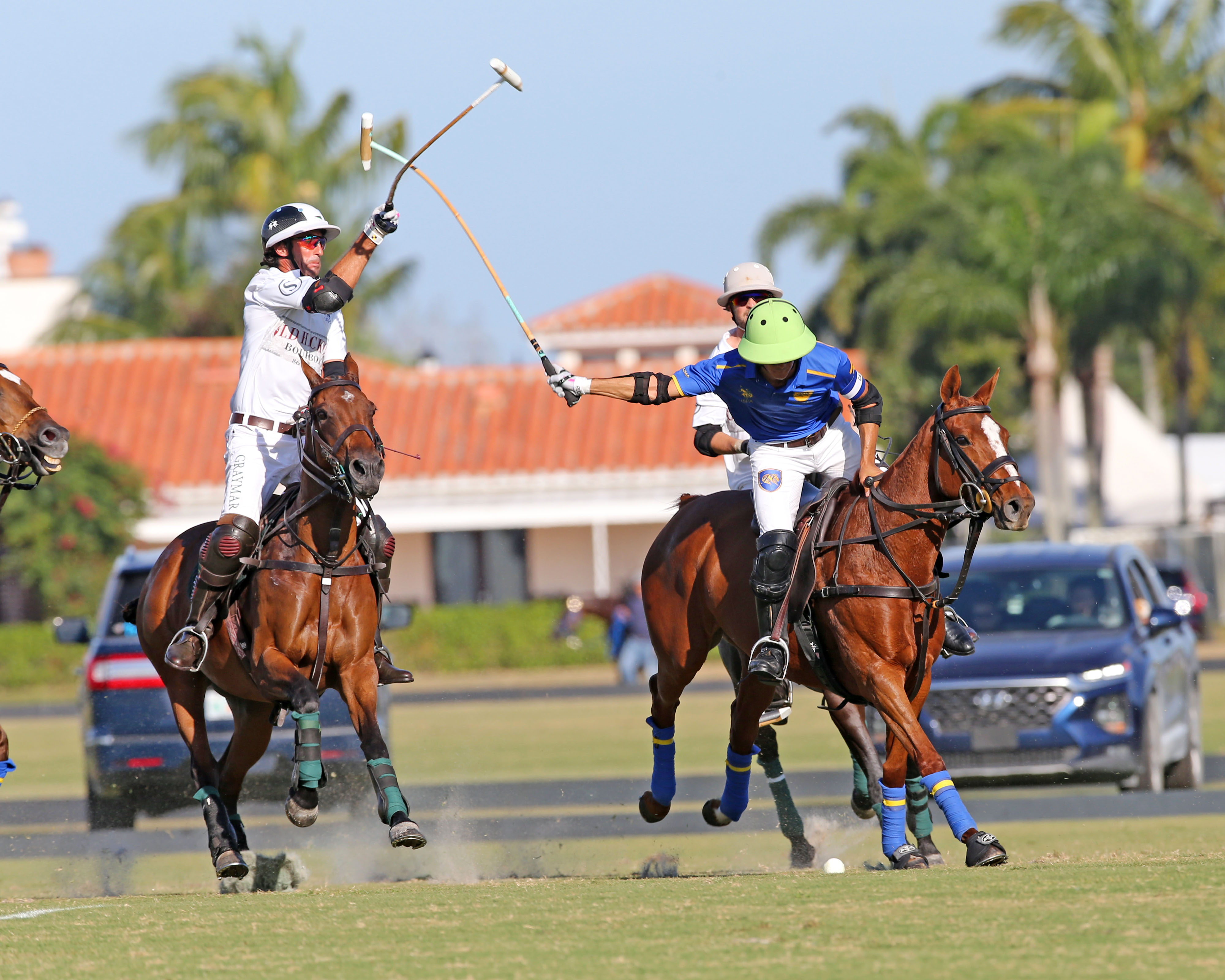 A clean, fast-paced game, Old Hickory Bourbon and Park Place produced similar styles of play, with quick passes to set up scoring chances while few whistles were blown to stop play. Old Hickory Bourbon executed a variety of difficult shots in the opening half to take the lead, but a determined Park Place team utilized a balanced attack, including two impressive goals from Andrey Borodin to take control of the game in the second half. Behind a strong defensive effort that held Old Hickory Bourbon to just one goal in the second half, Park Place completed the 9-6 victory for their first victory in the tournament.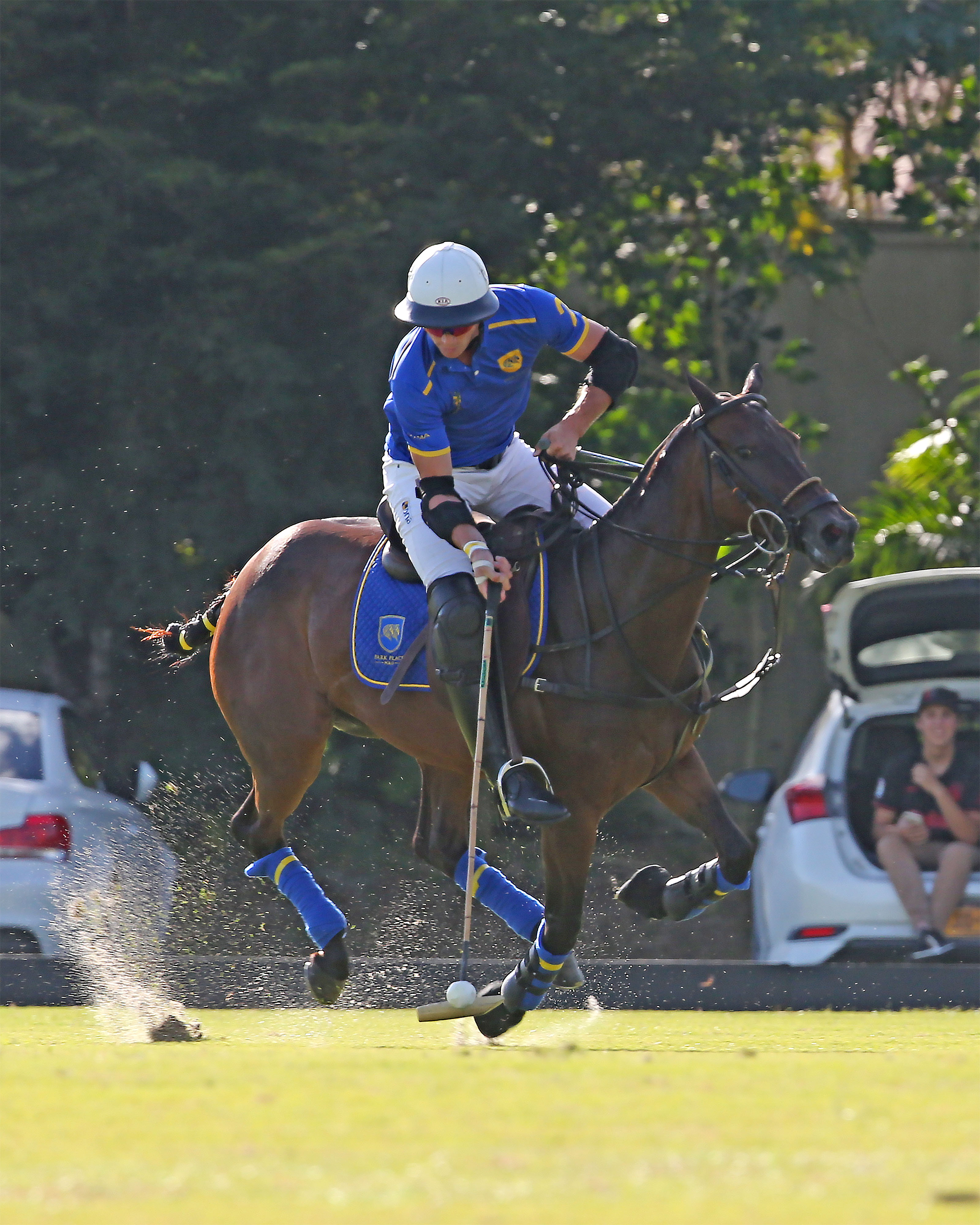 An exciting start to the game saw goals traded back and forth in quick succession, beginning with Borodin finding the goal to open scoring. Old Hickory Bourbon finished the first chukker effectively, utilizing the duo of Miguel Novillo Astrada and Victorino Ruiz Jorba, making shots from distance and finishing runs to goal with accuracy to hold the 3-2 lead. In one of the plays of the game, Will Johnston picked up the ball in his own half, running it all the way down the field and finishing with a belly shot to increase his team's lead to two. Park Place struggled to find the mark on their shot attempts, finishing just 3 for 7 from the field to trail 5-3 at halftime.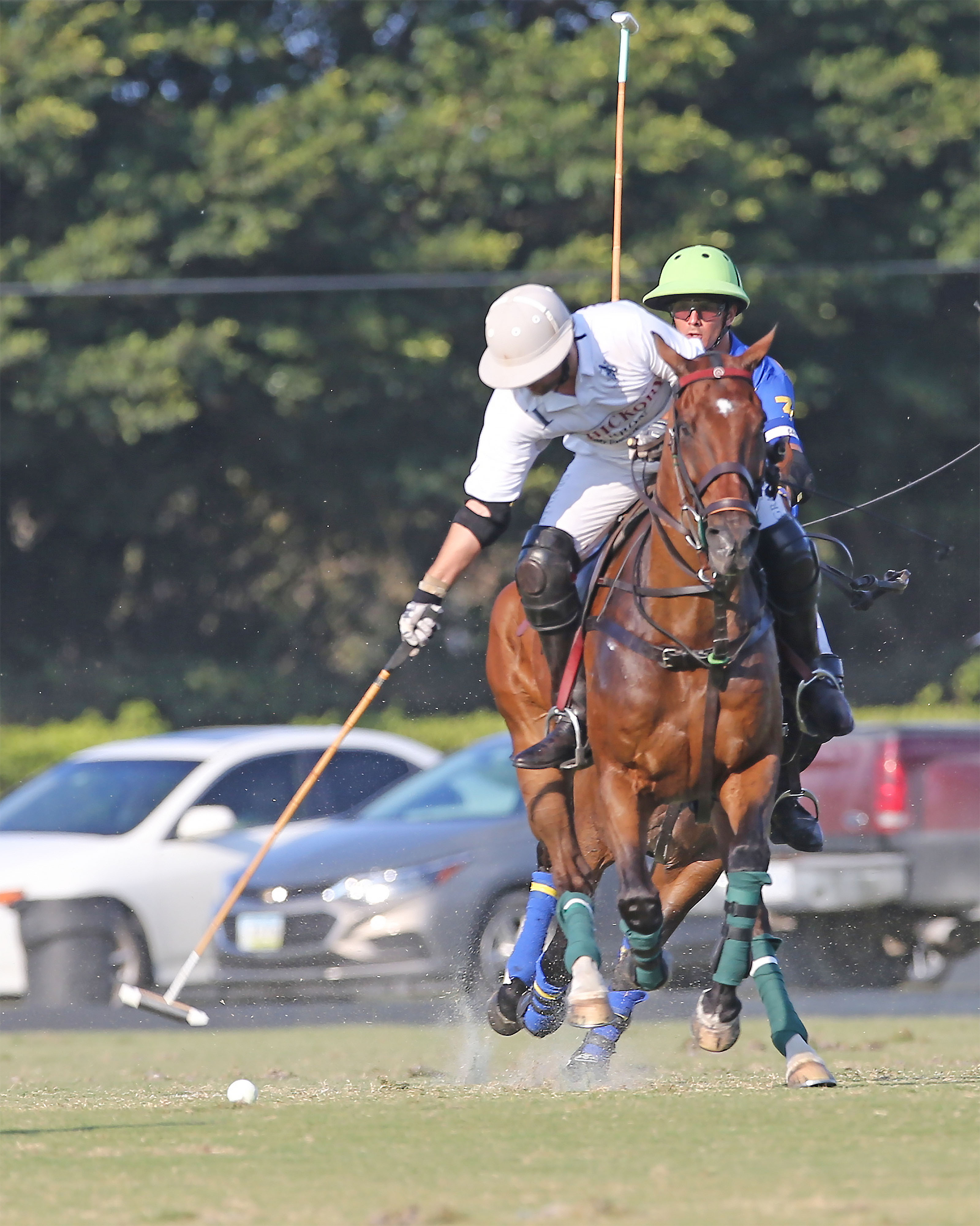 Just minutes into the second half, Park Place erased the deficit and took the lead with four goals in quick succession, consistently finding receivers with the pass to race past the Old Hickory Bourbon defence. Joaquin Panelo, playing in place of the injured Felipe Viana, led the charge, scoring the first goal along with an assist to push Park Place into the 7-5 lead. A shot of high difficulty, Borodin converted a nearside neckshot to begin the fifth chukker, extending Park Place's lead to three, leaving Old Hickory Bourbon struggling to find a response offensively. Trading penalty conversions, Park Place entered the final chukker with a commanding lead and continued to produce an exceptional defensive effort that limited the opportunities for Old Hickory Bourbon. A scoreless final chukker resulted in Park Place claiming the 9-6 victory, as the focus turns to the third round of play beginning Sunday at the IPC.
All photos ©Alex Pacheco