The first quarter-final of the C.V. Whitney Cup came down to the final seconds as Las Monjitas survived a last-second attack from Park Place to claim the thrilling 10-9 victory, advancing to the third round at the International Polo Club Palm Beach.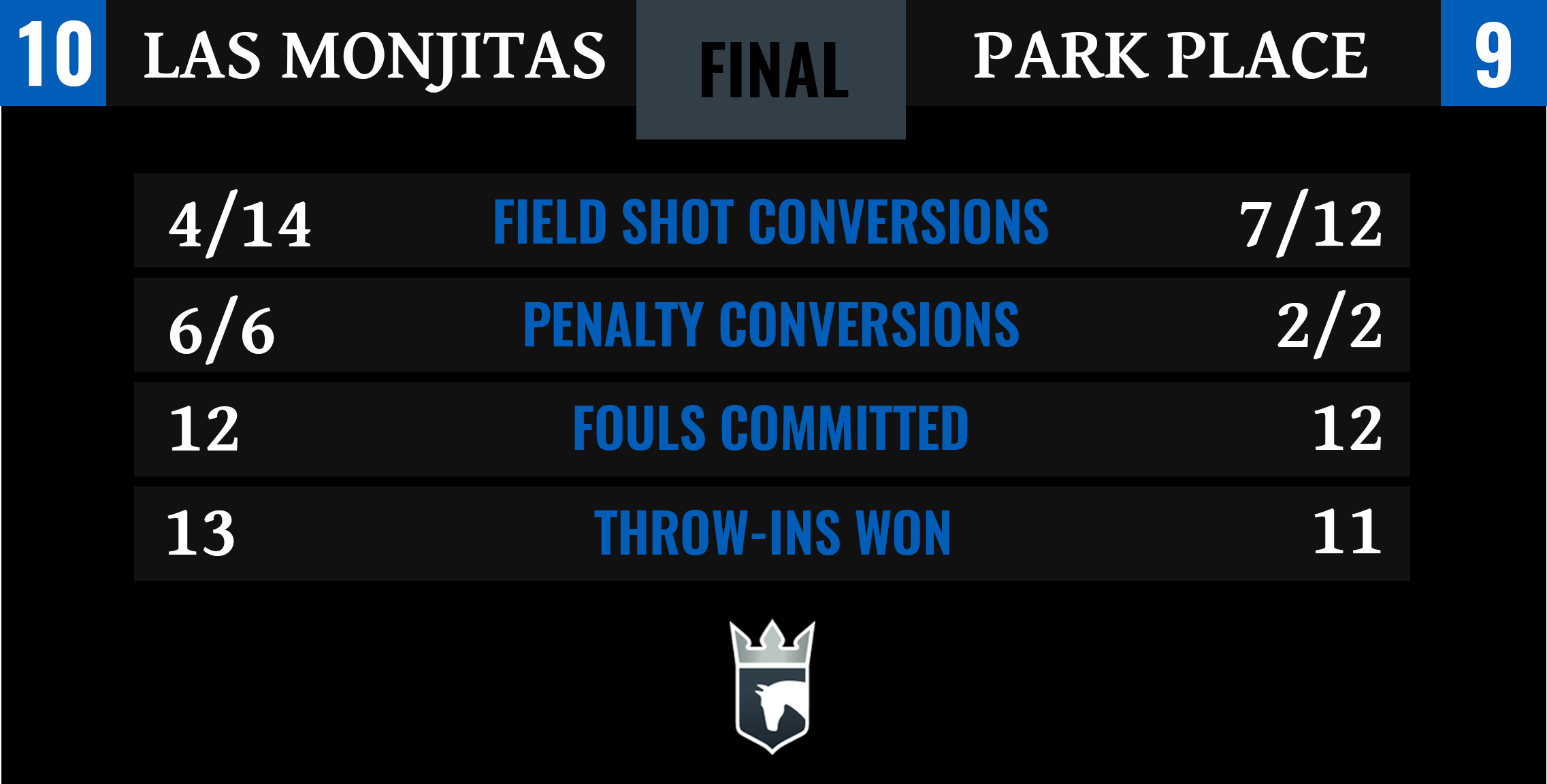 ​
The game began with a run of unanswered goals from both teams, but the second half produced the hard-fought affair that saw both teams have their chances to win the game. Despite shooting a much higher percentage from the field at 58% compared to just 29% for Las Monjitas, Park Place found themselves in foul trouble throughout the second half, resulting in a perfect 6 for 6 penalty shooting performance from Francisco Elizade in the victory. Las Monjitas effectively kept Park Place's Juan Britos off the penalty line, outscoring their opponents by four goals in that area to ultimately claim the victory.
​
Park Place had full control in the first minutes of the game, stunning Las Monjitas with a dominant first chukker. Outscoring Las Monjitas 4-0, Park Place was led by two goals from Tommy Collingwood, along with a goal each from Nico Pieres and Andrey Borodin. Needing a response, Las Monjitas found it with a 4-0 chukker of their own to tie the score, with the trio of Hilario Ulloa, Francisco Elizalde and Matt Coppola working well together again, as all three field goals were assisted on a strong passing attack. The game settled in to a more evenly fought affair after the runs in the first two chukkers, with Las Monjitas controlling play, but missing all four shot attempts in the third chukker to leave the score tied at 5-5 entering the second half.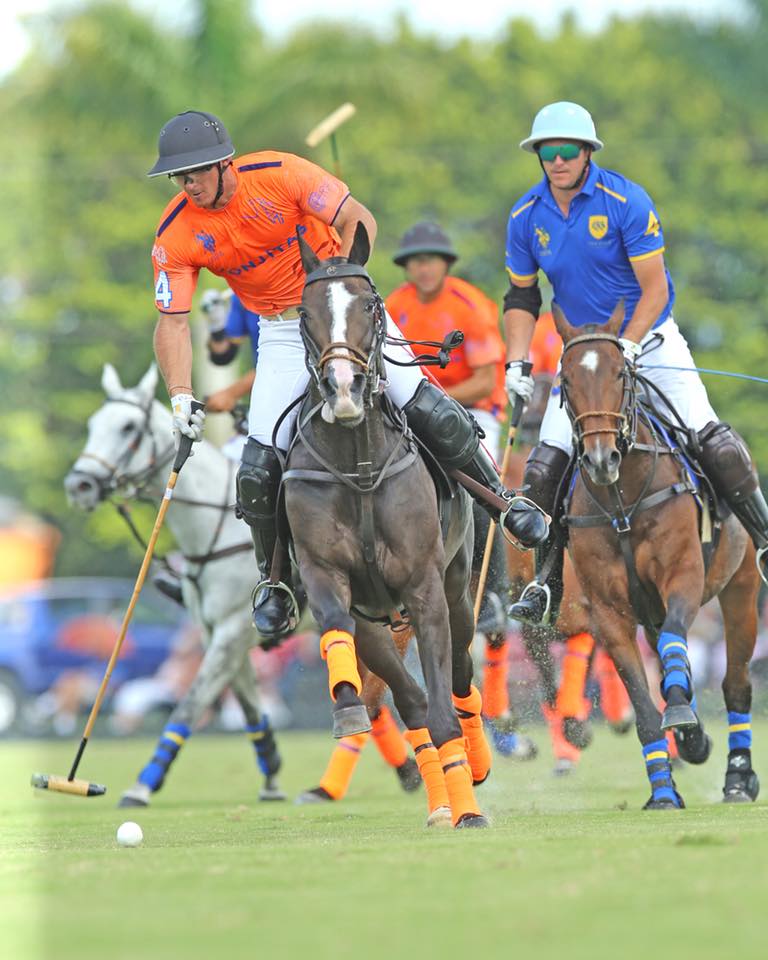 ​
Las Monjitas' shooting problems continued to cause them issues to begin the second half, as they missed four more shots, concluding a run of eight consecutive missed shots. Park Place took advantage with Britos scoring two goals from the penalty line and one from the field to push Park Place into the lead. With las Monjitas struggling from the field, they found opportunities from the penalty line, forcing Park Place into foul trouble, as Elizalde converted all three penalty attempts in the fifth chukker to tie the game at 8-8. Elizalde continued to be an offensive force for Las Monjitas, scoring his sixth and seventh goals of the game, with his final goal coming with just minutes remaining to give Las Monjitas the 10-9 lead. As time expired, Park Place drove down field and Britos collected the ball inside the 60-yard line, preparing a shot just as the horn sounded. Although the ball went through the goal, time had expired as Las Monjitas hung on for the exciting 10-9 victory.