The much-anticipated start of the 2020 Ylvisaker Cup, the last 18-goal tournament of the season at the International Polo Club Palm Beach before the 22-goal begins, featured an exciting match between Coca-Cola and La Indiana that came down to the final chukker and was ultimately won 13-10 by La Indiana.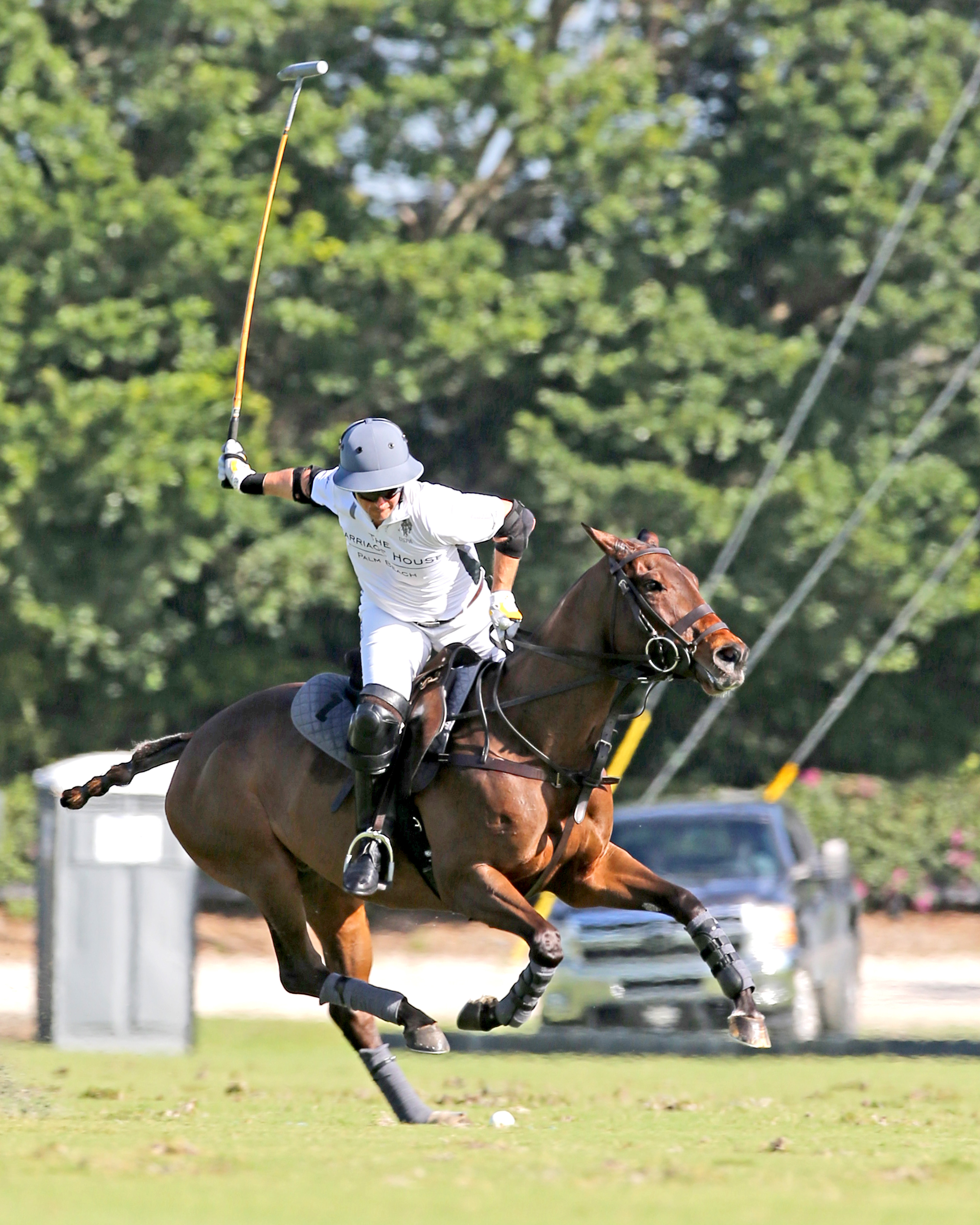 A clean game saw the two teams primarily exchange penalty fives, leaving the outcome to be decided in open play, where La Indiana excelled in a well-rounded attack that saw all four players contribute at least two goals from the field. Coca-Cola's Miguel Novillo Astrada responded for his team, as the 9-goaler was a standout player on the field, leading all players with seven goals, but it wasn't enough to match the persistent offense of La Indiana that was highlighted by a three-goal final chukker by Facundo Obregon to claim the victory.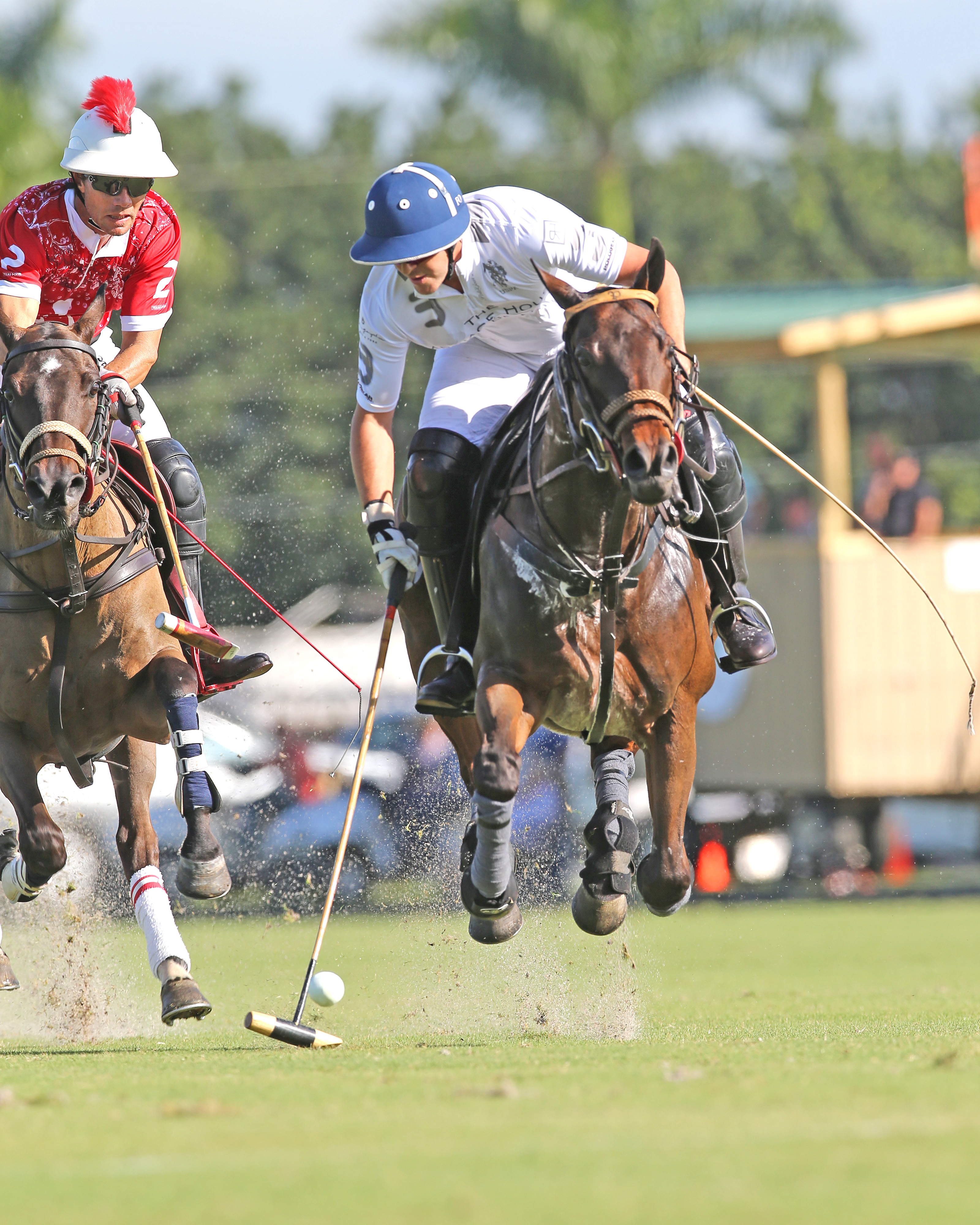 The first chukker displayed changes in momentum with La Indiana claiming the lead in the opening minutes, until a penalty four conversion for Astrada and run from Sugar Erskine tilted the field in Coca-Cola's favor. Behind efficient shooting, La Indiana regained control in the second chukker, led by the efforts of Jeff Hall, who completed two controlled runs to goal, giving his team the 5-3 lead. Although most of their committed fouls were penalty fives, La Indiana battled against the lost possessions using an organized defense that resulted in a counter-attack goal from Santiago Gomez Romero, but before the end of the half, Astrada restored the two-goal deficit on a penalty two conversion.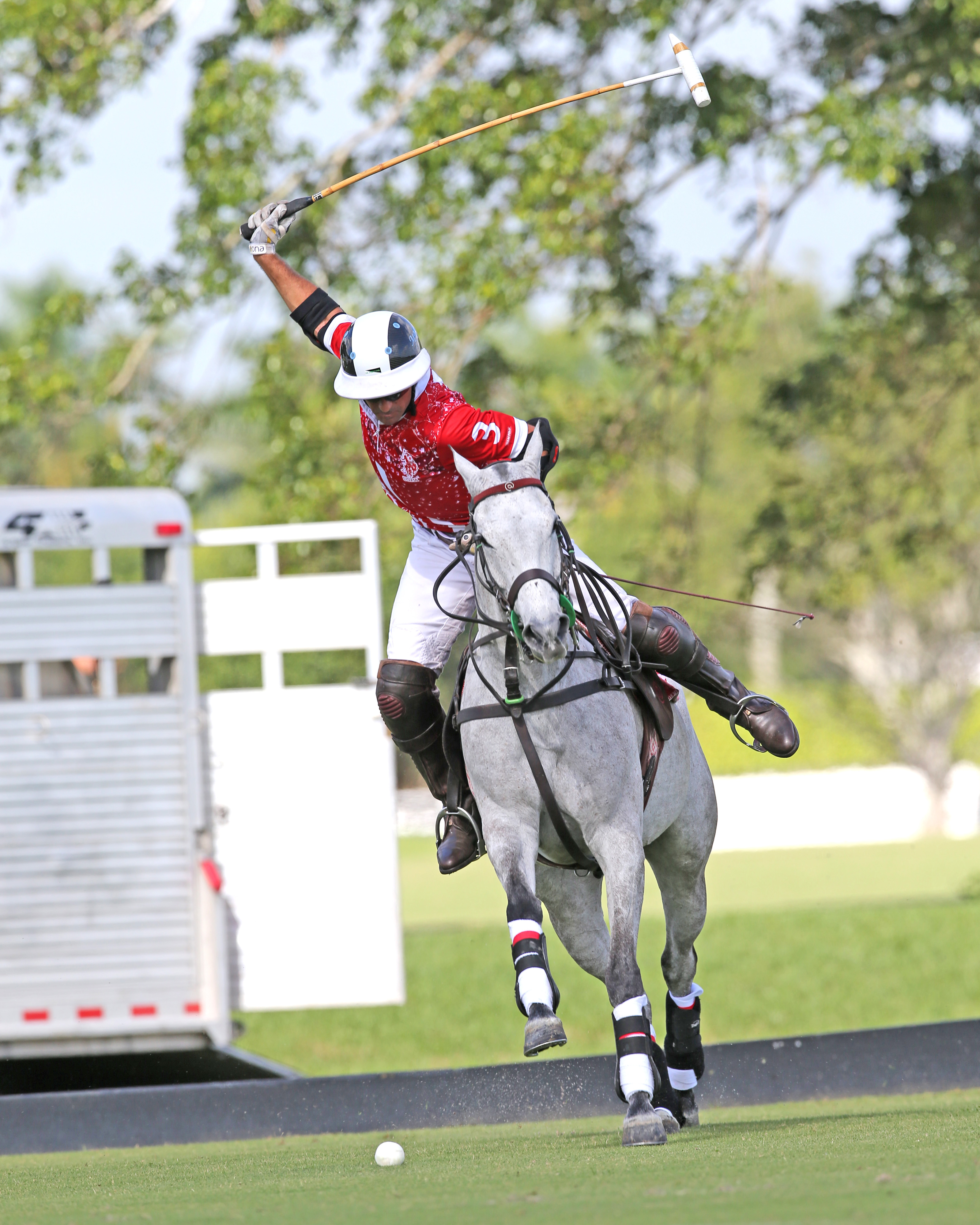 Continuing to pace the Coca-Cola offense, Astrada's fourth goal of the game brought his team within one, but within a minute, La Indiana's Michael Bickford responded by capitalizing on a mishap in front of the Coca-Cola goal to put his team back up by two. Neither team was able to grab a stronghold on the game until a perfectly placed neck shot pass from Hall set up Bickford's second goal of the game and extending their lead to three. In desperate need of offense, Erskine led Coca-Cola's attack downfield, receiving a foul and another penalty conversion, continuing to stay within reach with one chukker remaining. A penalty two conversion from Facundo Obregon seemed to seal the victory for La Indiana, but for the first time since the opening chukker, La Indiana conceded consecutive goals to Coca-Cola, as the excitement rose with a one-goal difference on the scoreboard. Arguably a game-winning hook by Hall set-up Obregon for another goal and secured the 13-10 victory for La Indiana in the opening game of the Ylvisaker Cup.
Play continues tomorrow with a 3:00 p.m. match on field 4 between Palm Beach Equine and Aliano Realty/Horseware.
All photos credit ©Alex Pacheco.