The remaining two teams to make their debut in the 2020 USPA Gold Cup® battled on Field 3 at the International Polo Club Palm Beach, with C.V. Whitney Cup finalist La Indiana returning to the win column with a convincing 13-8 victory over Daily Racing Form.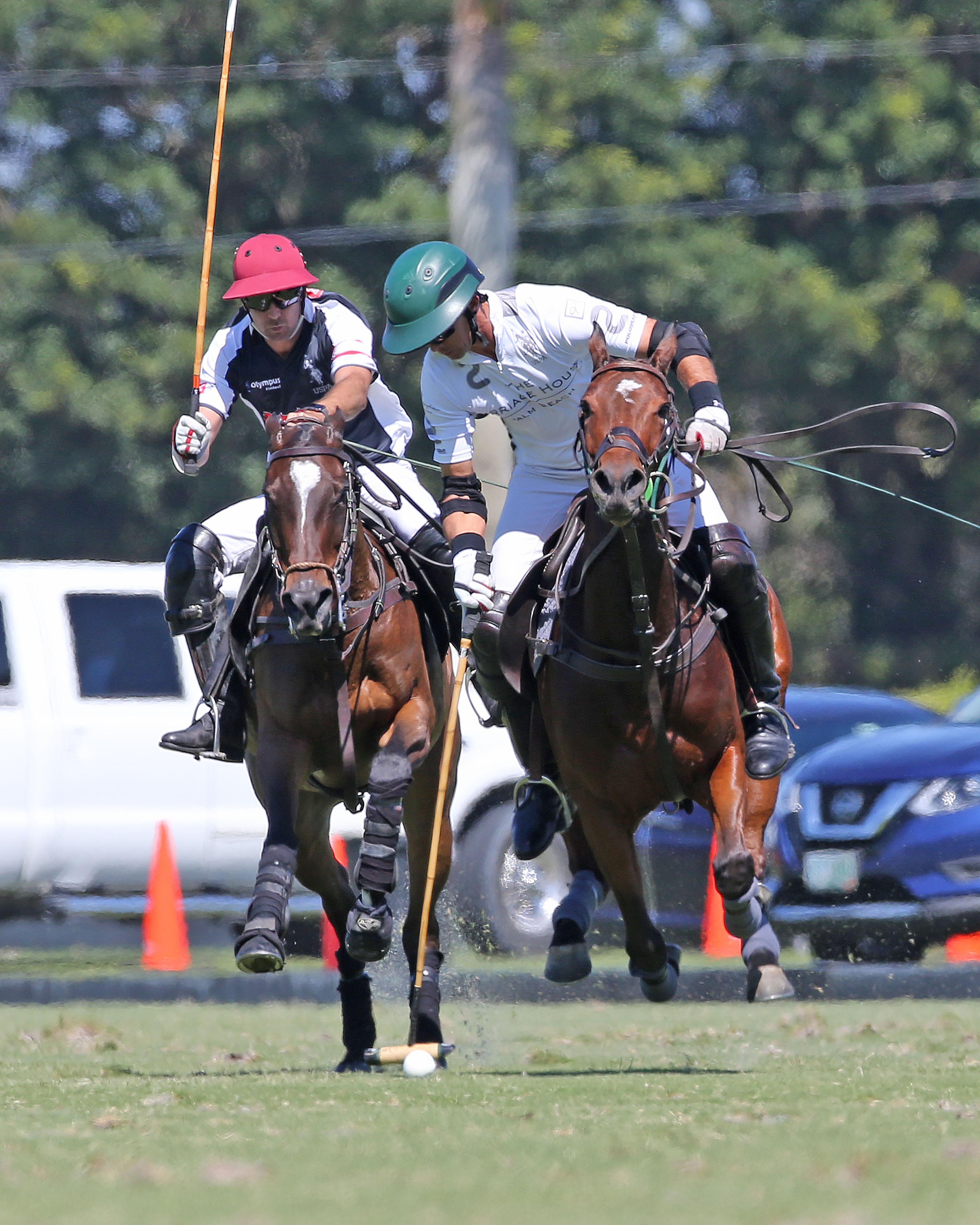 An impressive performance from La Indiana saw them take control of the game during a 9-2 run over the second, third and fourth chukkers. Led by 10-goaler Polito Pieres and 4-goaler Santiago Gomez Romero, La Indiana were effective on the ball from end-to-end, keeping Daily Racing Form off the scoreboard and producing a quick counterattack. Foul trouble hindered Daily Racing Form early in the game, conceding three penalty goals to Pieres, while La Indiana also took advantage of the additional possessions with accurate shooting to build a large lead and cruise to the 13-8 win.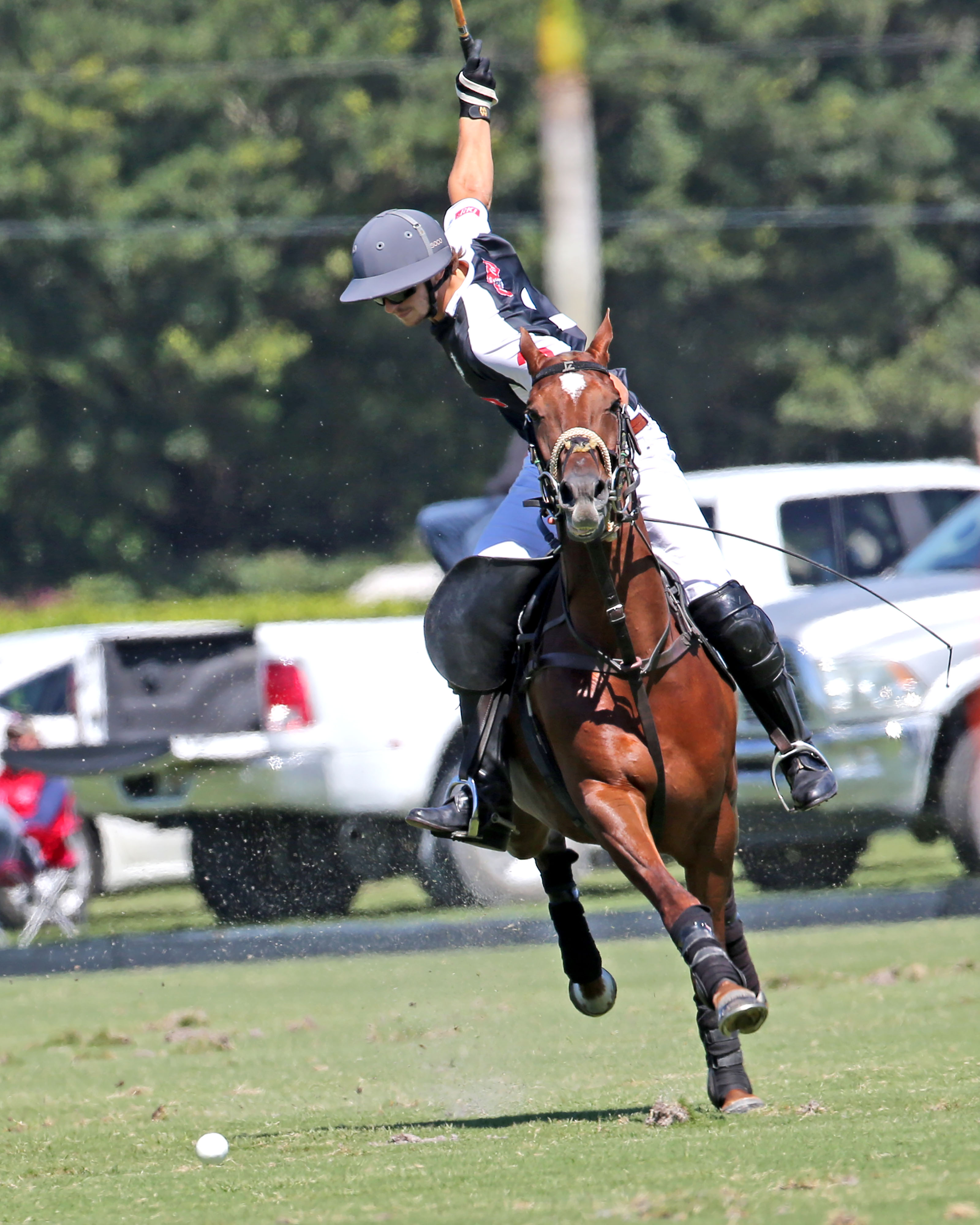 A back and forth opening chukker saw Romero and Jared Zenni trade goals for their respective teams, leaving the score tied at 1-1, but La Indiana held the field advantage, with missed shots preventing them from taking the early lead. The pressure from La Indiana carried over into the remainder of the first half, forcing Daily Racing Form into six fouls that resulted in three penalty goals from Pieres on 3 for 4 shooting. Displaying contributions from all four positions, field goals from #1 Michael Bickford and #4 Santiago Gomez Romero left the Daily Racing Form defense unable to contain all areas of the field, leading to La Indiana scoring six of the final seven goals in the first half to hold a commanding 7-2 lead.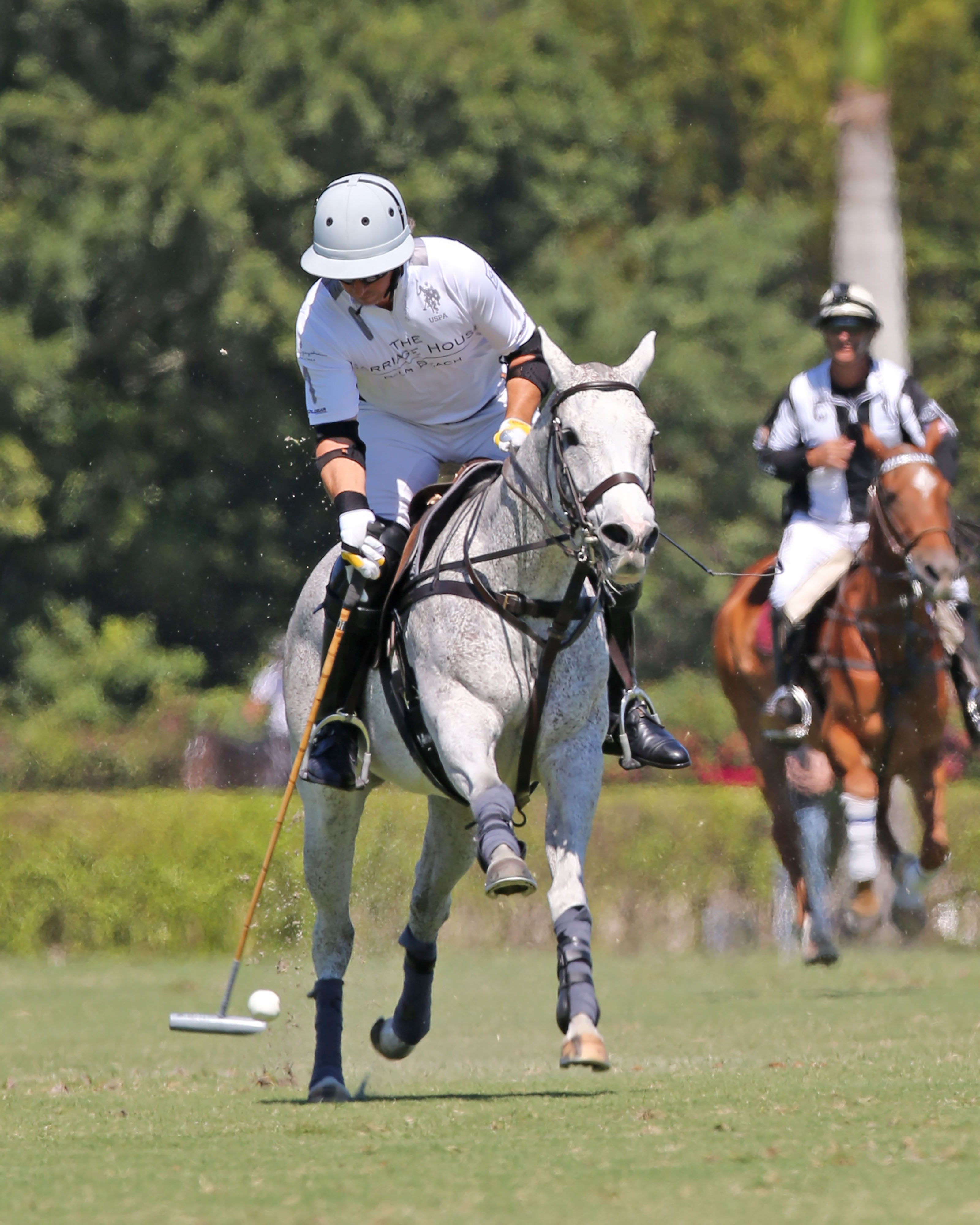 Daily Racing Form kept La Indiana off the penalty line throughout the second half, but the emergence of Jeff Hall, who demonstrated exceptional horsepower, extended La Indiana's lead further. Back-to-back goals from Hall, along with Romero's third goal of the game completed a 9-2 run that left Daily Racing Form facing a significant 10-3 deficit. A penalty 3 conversion for Zenni and field goal from Agustin Obregon as part of a two-goal fifth chukker only matched the potent offense of La Indiana, who maintained their seven-goal lead, finishing multiple runs to goal. With the victory all but secured due to four goals each from Pieres, Romero and Hall, La Indiana saved their horsepower in the final chukker, conceding three consecutive goals to Tommy Colllingwood to end the game and capture the impressive 13-8 victory.