The conclusion of the opening game in the 2020 C.V. Whitney Cup and Gauntlet of Polo™ was completed on Saturday at Park Place, as La Indiana overcame the 4-2 deficit from Wednesday to capture the 11-7 victory.
Injuries and wet conditions postponed play on Wednesday, with Park Place holding a 4-2 lead after a strong start from Alfredo Bigatti. Finishing with accuracy around goal, Bigatti paced the Park Place offense, while La Indiana was a step behind, managing just two penalty goals from Polito Pieres. Due to injury, Park Place's line-up changed as the game resumed on Saturday, highlighted by 10-goaler Hilario Ulloa joining the line-up along with 4-goaler Sterling Giannico. Unable to find the success of the opening two chukkers, Park Place struggled to find their footing as La Indiana dominated the final four chukkers, outscoring their opponents 9-3, thanks to eight goals from Pieres in the convincing 11-7 victory.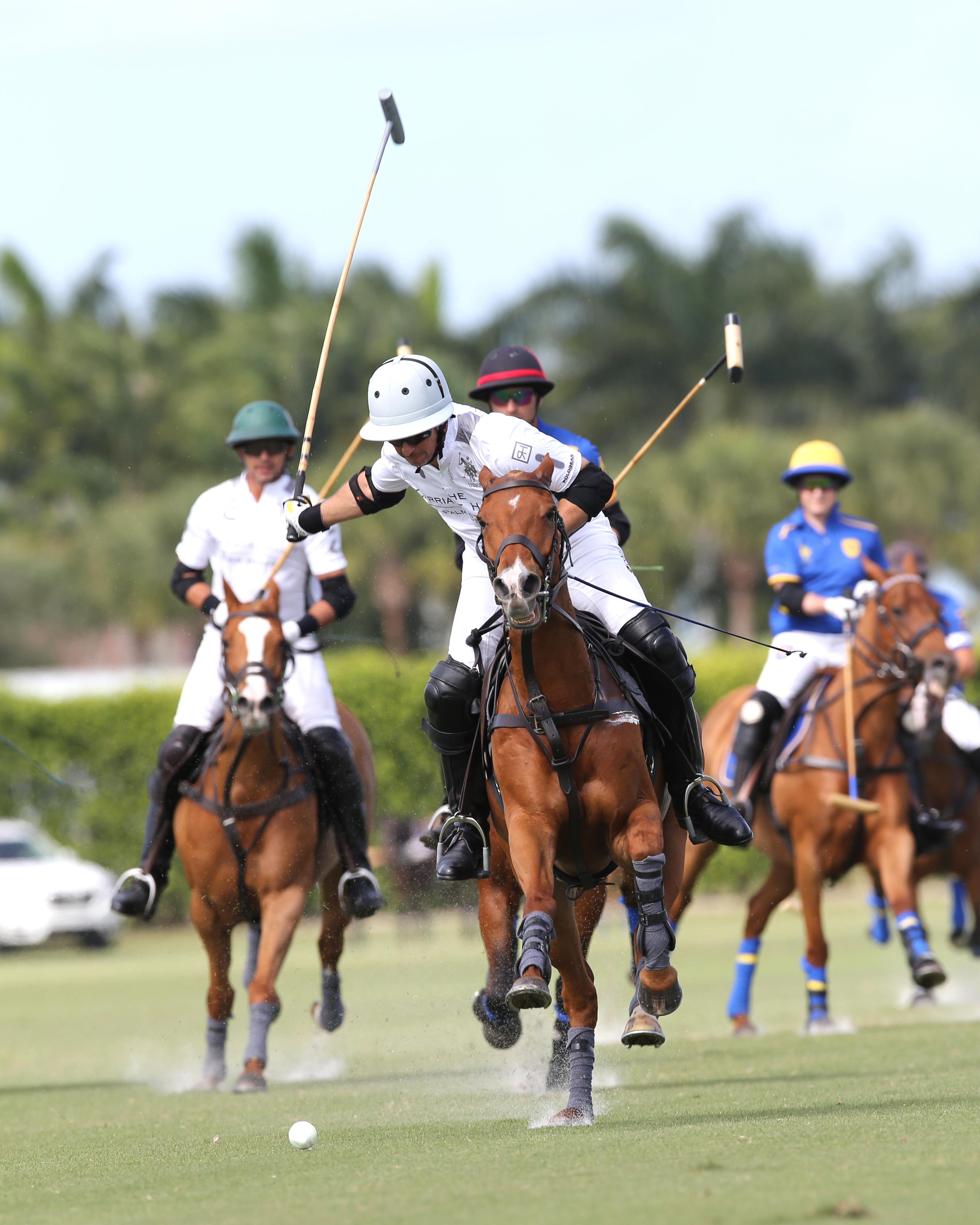 Trading goals to begin the game, it was Bigatti that emerged as the early storyline, completing runs to goal in behind the La Indiana defence to push his team into the early 2-1 lead. Multiple falls and stoppages and play in the second chukker forced a change of fields, but after the lengthy delay, play was unable to continue, with Park Place holding a 4-2 lead. Three days later, Park Place was forced to use a new line-up with Britos forced out of the game, replaced by Hilario Ulloa, while Sterling Giannico stepped in for Felipe Viana. When play finally resumed, La Indiana displayed an organized and prepared attack, led by their new addition in Polito Pieres. Michael Bickford opened the scoring in the third chukker, and before the end of the half, Pieres' third goal of the game tied the score at 4-4.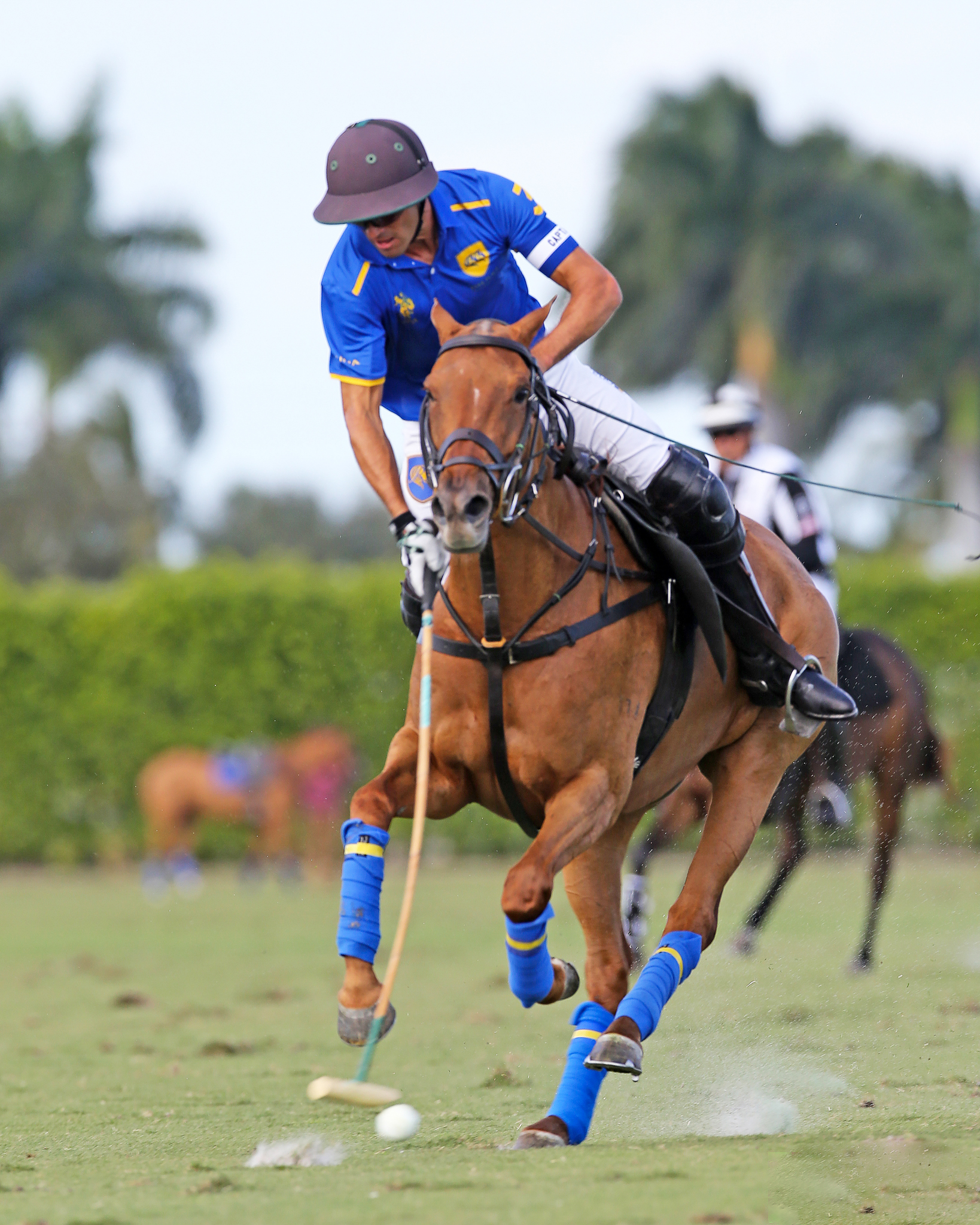 Park Place struggled to find the consistent offense they had on Wednesday, as they were kept off the scoreboard for the second consecutive chukker, allowing La Indiana to take their first lead in the game. An impressive run of three unanswered goals for Polito Pieres, all from the field, gave his team the 7-4 lead, completing a run of five straight goals that left Park Place searching for answers. A penalty 3 conversion for Bigatti gave Park Place some life but they struggled to slow La Indiana, who continued to convert at a high rate, taking advantage of each opportunity around goal. Maintaining their three-goal lead, La Indiana secured the victory with a strong start to the sixth chukker on back-to-back goals from Bickford and Pieres, leaving Park Place with little hope of a comeback. A late penalty conversion for Bigatti wasn't enough as La Indiana finished with the 11-7 victory.