Opening Day at IPC is just a few short days away! To get excited about the first match of the season, we caught up with players from both teams to hear their thoughts about the upcoming season and some fun facts about them. And join us tomorrow to see Team Coca Cola and Team Tackeria on the field.
Name: Wesley Finlayson
Handicap: 4
Team name: Tackeria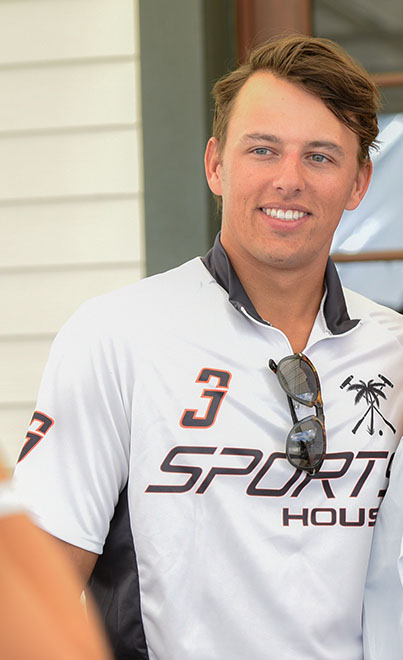 1. How does it feel to have the opportunity to play in the first game on the new fields at IPC?
Amazing! The new fields at IPC look beautiful. I had the chance to stick and ball on them before and they are a serious upgrade. There shouldn't be an excuse for missing the ball. 
2. What are your plans/goals for the 2018 season?
I am attending Vanderbilt University for the 2018 winter season and will be playing professionally part time. 
3. Who is your favorite/strongest horse? What chukker are you planning to play them in?
My favorite horse is Mosquito. He is a large bay gelding with a ton of power and a great mouth. Lupe is another really quick horse that has top speed. Perfect for high goal polo. I will play Lupe and Mosquito early in the game and bring them both back to play a little in the 5th and 6th Chukker's.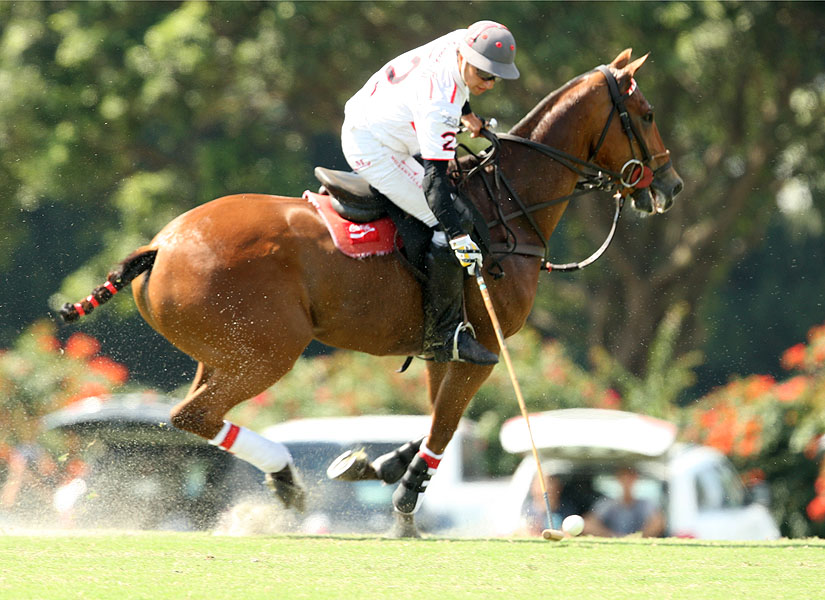 4. Do you have a special pre-game ritual? Or a favorite pump up song?
My pregame ritual is blasting T Swift's hot song 22 on the way to a game, because I'm feeling 22. 
5. What is your favorite inspirational quote? 
"You have to be odd to be number one" -Dr. Seuss
See you tomorrow Wes!
To buy tickets for the match on Sunday click here.
To reserve a table for brunch in the Pavilion click here.