Opening Day at IPC is just a few short days away! To get excited about the first match of the season, we caught up with players from both teams to hear their thoughts about the upcoming season and some fun facts about them. Tune in for the next 2 days to learn about members of Team Coca Cola and Team Tackeria.
Name: Pelon Escapite 
Handicap: 6
Team name: Tackeria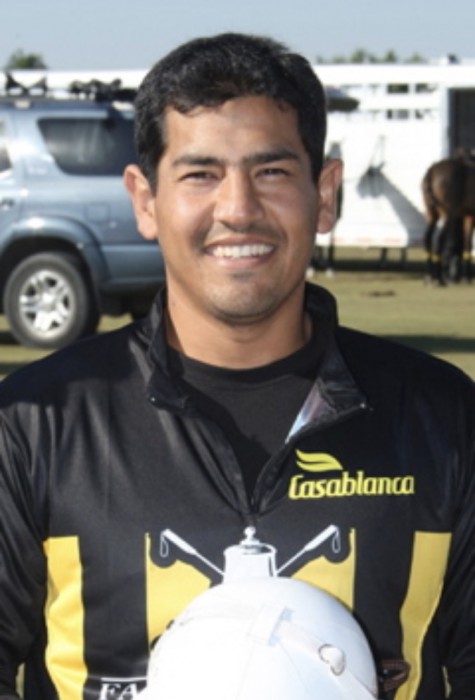 1. How does it feel to have the opportunity to play in the first game on the new fields at IPC?
It is a great pleasure and always a privilege to play at IPC and it's a bonus that we will be opening the winter season!
2. What are your plans/goals for the 2018 season?
My plans for the 2018 season are to have my ponies in top condition and play at an elite level, while keeping my clients excited about Polo.
3. Who is your favorite/strongest horse? What chukker are you planning to play them in?
My favorite horse is Madonna, an older mare that has been great through many polo moments! I will probably be playing her the 5th chukker.  My strongest mare is Victoria. She is owned by a friend of mine. I'll be playing her in the 6th chukker.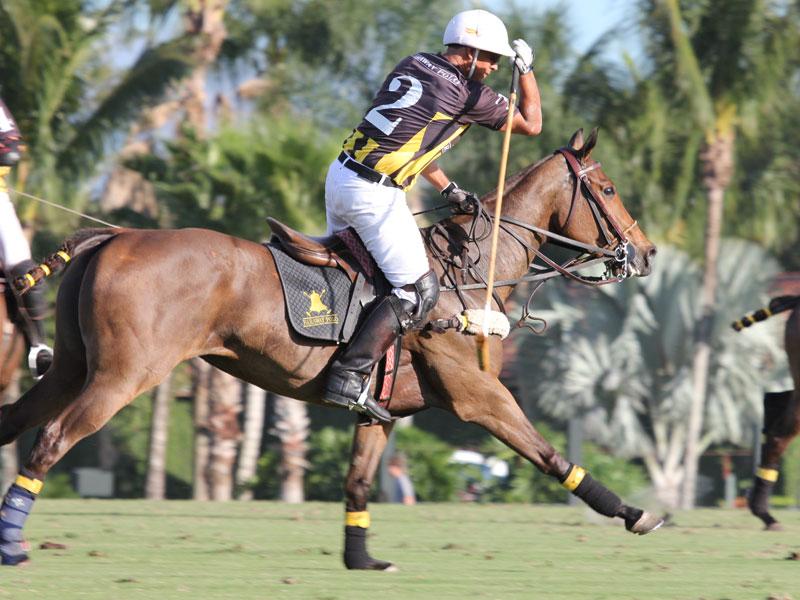 4. Do you have a special pre-game ritual? Or a favorite pump up song?
I don't really have a pre-game ritual. I try to think about my game and about the things I need to do for my team to win. I don't listen to music before my game, I like it quiet so I can stay focused. 
5. What is your favorite inspirational quote? 
"It's not the size of the dog in the fight, it's the size of the fight in the dog." – Mark Twain 
See you on Sunday Pelon!
To buy tickets for the match on Sunday click here.
To reserve a table for brunch in the Pavilion click here.