Opening Day at IPC is just a few short days away! To get excited about the first match of the season, we caught up with players from both teams to hear their thoughts about the upcoming season and some fun facts about them. Tune in for the next 5 days to learn about members of Team Coca Cola and Team Tackeria.
Name: Matt Coppola  
Handicap: 4
Team name: Tackeria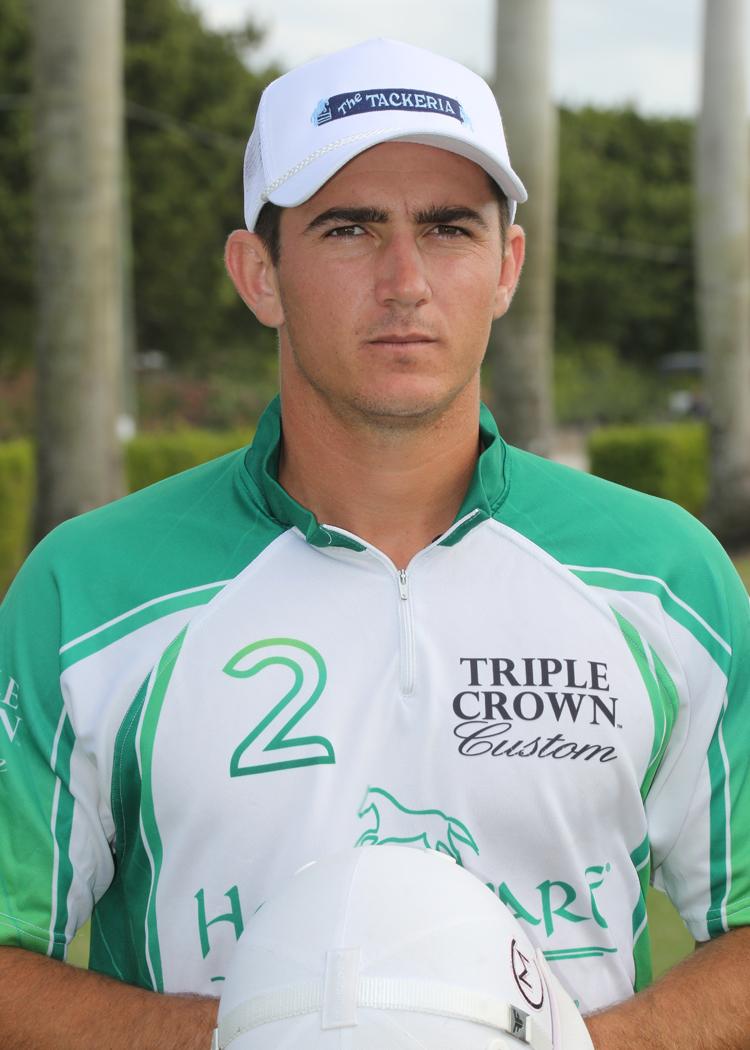 1. How does it feel to have the opportunity to play in the first game on the new fields at IPC?
It's a great opportunity to play the first game on Field 1 I'm excited to see how the new fields play.
2. What are your plans/goals for the 2018 season?
My goals for 2018 are to keep improving myself but more importantly my horses . To improve my string and be able to get new ones that can take me to the next level.
3. Who is your strongest horse? What chukker are you planning to play them in?
My strongest horse is Favorita. She is an American thoroughbred and I plan to play her in the first and last chukker.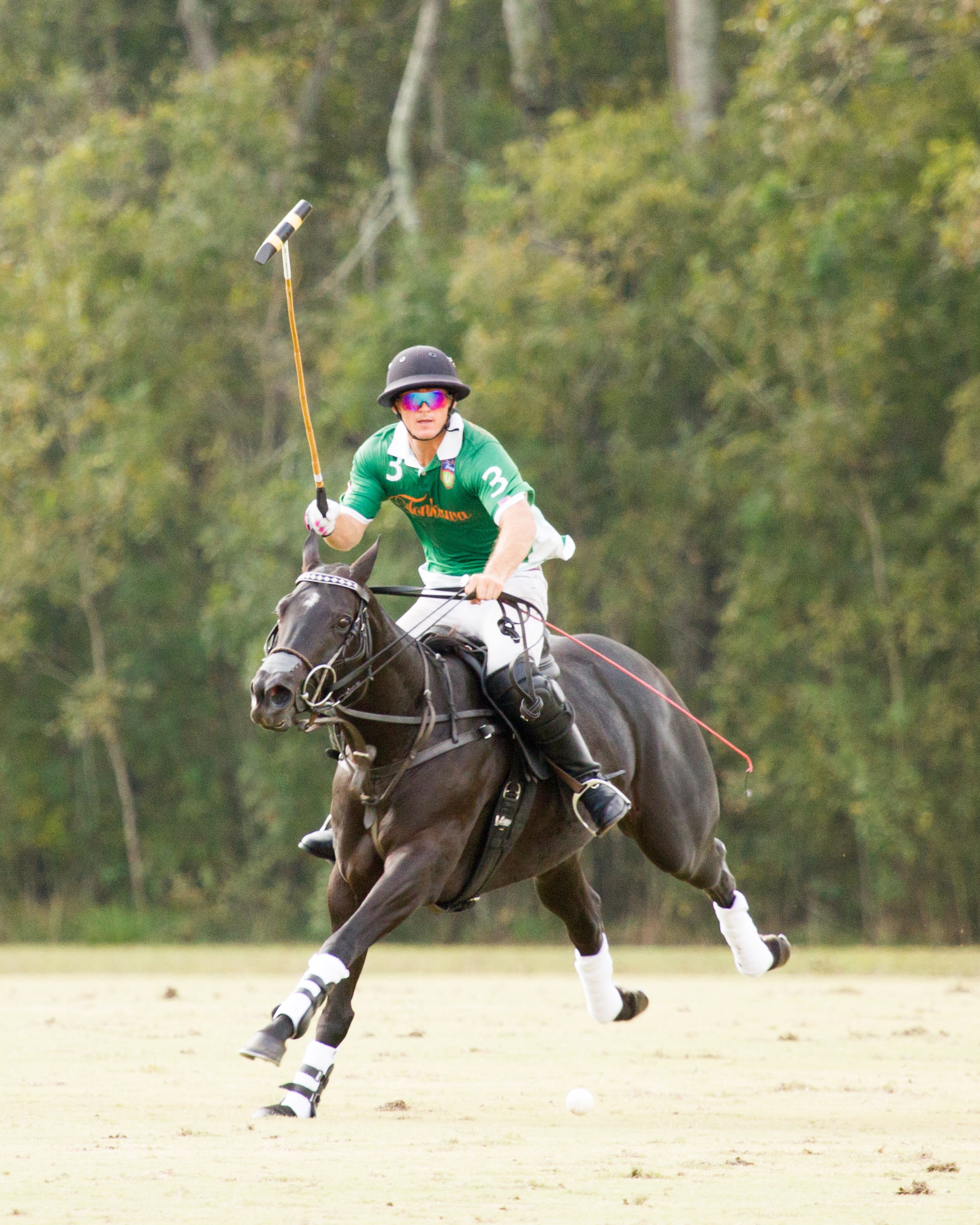 4. Do you have a special pre-game ritual? Or a favorite pump up song?
Pre-game I always warm up with simple stretching and some stick 'n ball with one horse before starting. I usually listen to Interview by Quality Control.
5. What is your favorite inspirational quote? 
"The ultimate measure of a man is not where he stands in moments of comfort and convenience, but where he stands at times of challenge and controversy."  – Martin Luther King Jr.
See you on Sunday Matt!
To buy tickets for the match on Sunday click here.
To reserve a table for brunch in the Pavilion click here.