FOR IMMEDIATE RELEASE
Caroline Roche for IPC
Wellington, FL – March 1, 2018 – The International Polo Club Palm Beach (IPC) is now offering photography lessons on-site for both amateur and professional photographers. The lessons will be instructed by local professional, Lois Spatz. Students will have the opportunity to learn a range of photography techniques depending on their skill level as well as basic guidelines of the sport of Polo. Lessons will be available throughout the high goal season during week day games and the morning games on weekends. Professional photographers and photojournalists are invited to time on the sidelines during the Sunday feature game as well. Sessions will last up to two hours of instruction and includes an exclusive facility tour of non-member areas.
The photography program was initiated with the hope of increasing awareness and exposure for the sport. The lessons will introduce those who are not currently experienced to the logistics, regulations, and lifestyle of Polo, and give participants new subjects to study. It also allows participants to photograph some of the world's best players in action and scenes at a top ranked, private venue.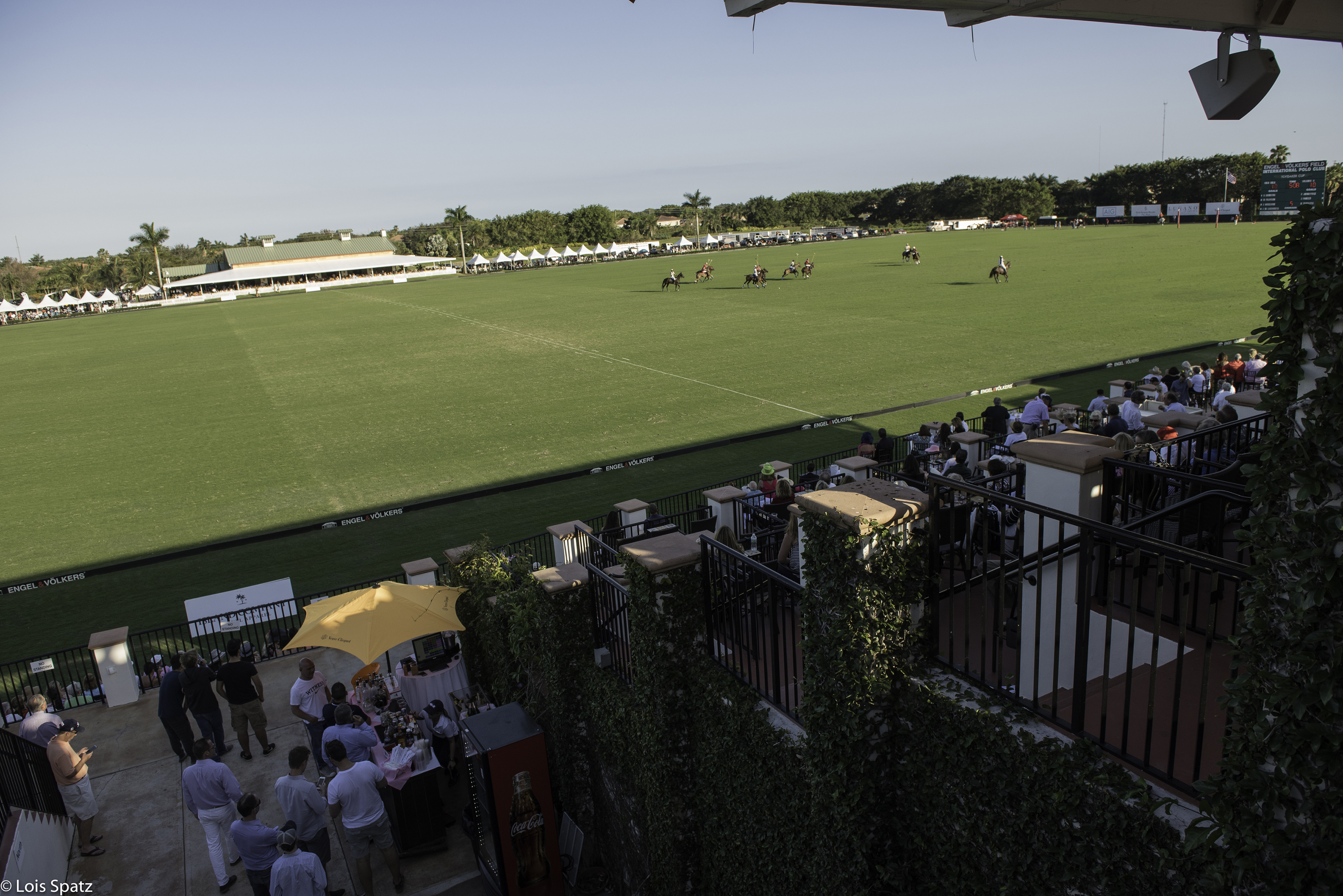 The workshops for amateur photographers will focus on the basics of shooting action and social photos. Novices are invited to bring their own camera equipment for this workshop, but will have the chance to photograph with professional lenses and equipment as well. Equipment will be explained in detail and instruction will be provided as to different camera settings, composition and lighting techniques and what it takes to create a great Polo photo. The fee for a two-hour session is $200.00.
For professional photographers and photojournalists, the lessons will go more in-depth on creating the "perfect" Polo shot, and what to look for when composing a photograph specific to this sport. Introductions to the media staff and explanation for process of obtaining credentials will also be provided if necessary. The fee for a two-hour session is $100.00.
All participants must sign waiver and agree to follow guidelines provided by the instructor. Participants will also receive the opportunity to submit their images for considered use in IPC social media and IPC publications with photo credit promised. Additional lesson packages are also available to include brunch in the Pavilion on Sundays.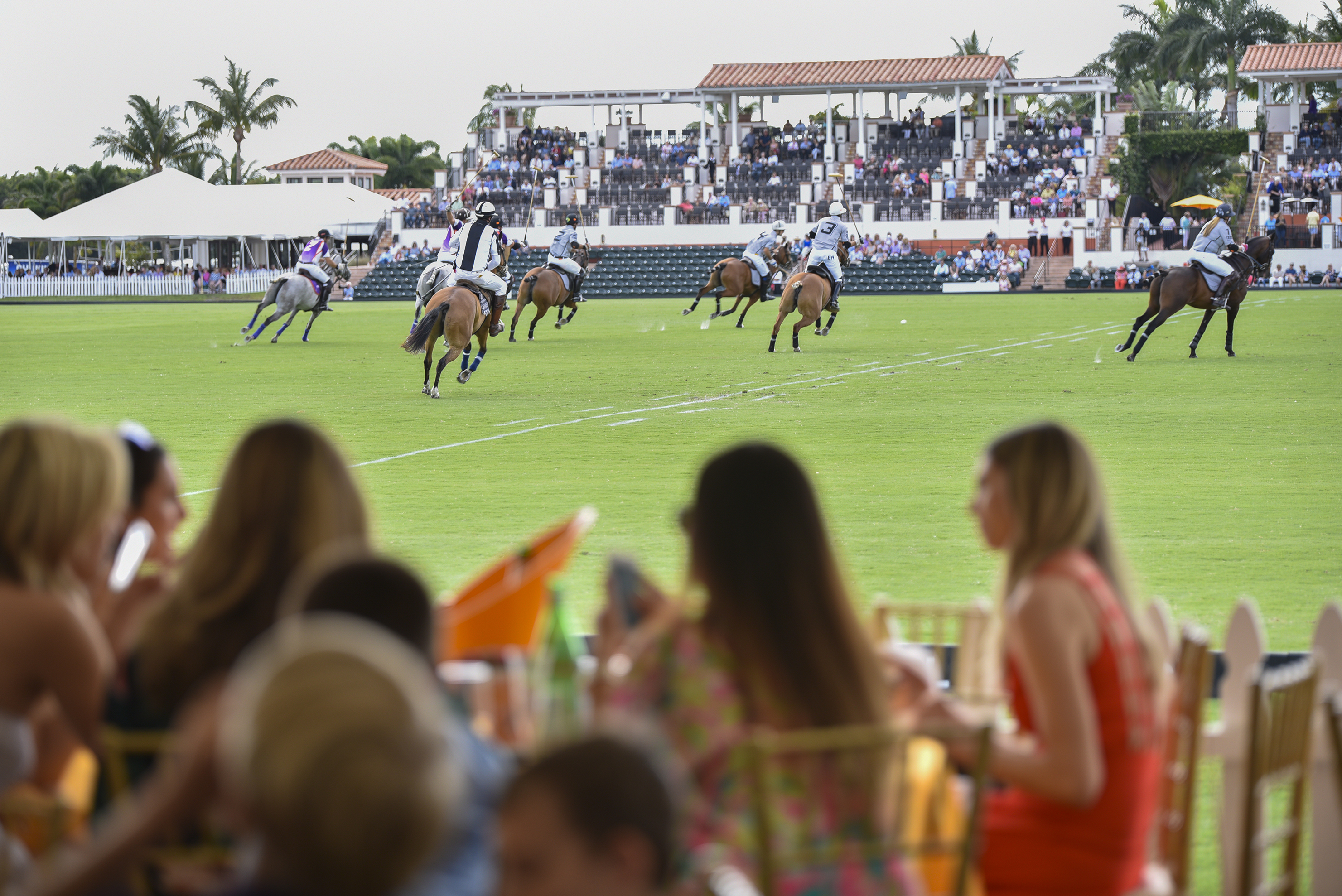 About Lois:
Born in the Southside of Chicago, Lois Spatz was pushed towards observing the "big picture" even at a young age. She has been a professional photographer passionately documenting Wellington for the past 13 years, starting out at the Town-Crier and the Palm Beach Post in 2008 before being published in a variety of local magazines and newspapers throughout the County.
Combining her knowledge of social media, print media and her ability to get the perfect image at any place at any time, Lois launched her business in 2010, LS PHOTOS & PR SERVICES. Her admiration for horses grew even more as she began working with the largest equestrian company in Wellington, creating marketing, branding and social media images for WEF, AGDF, and IPC over the past three years.
For the novice, Lois specializes in teaching others to photograph in manual mode with an emphasis on lighting and composition, providing easy to understand concepts through application. For professionals, her focus is on sharing her experiences in each venue for others to create their own powerful message through their own lens.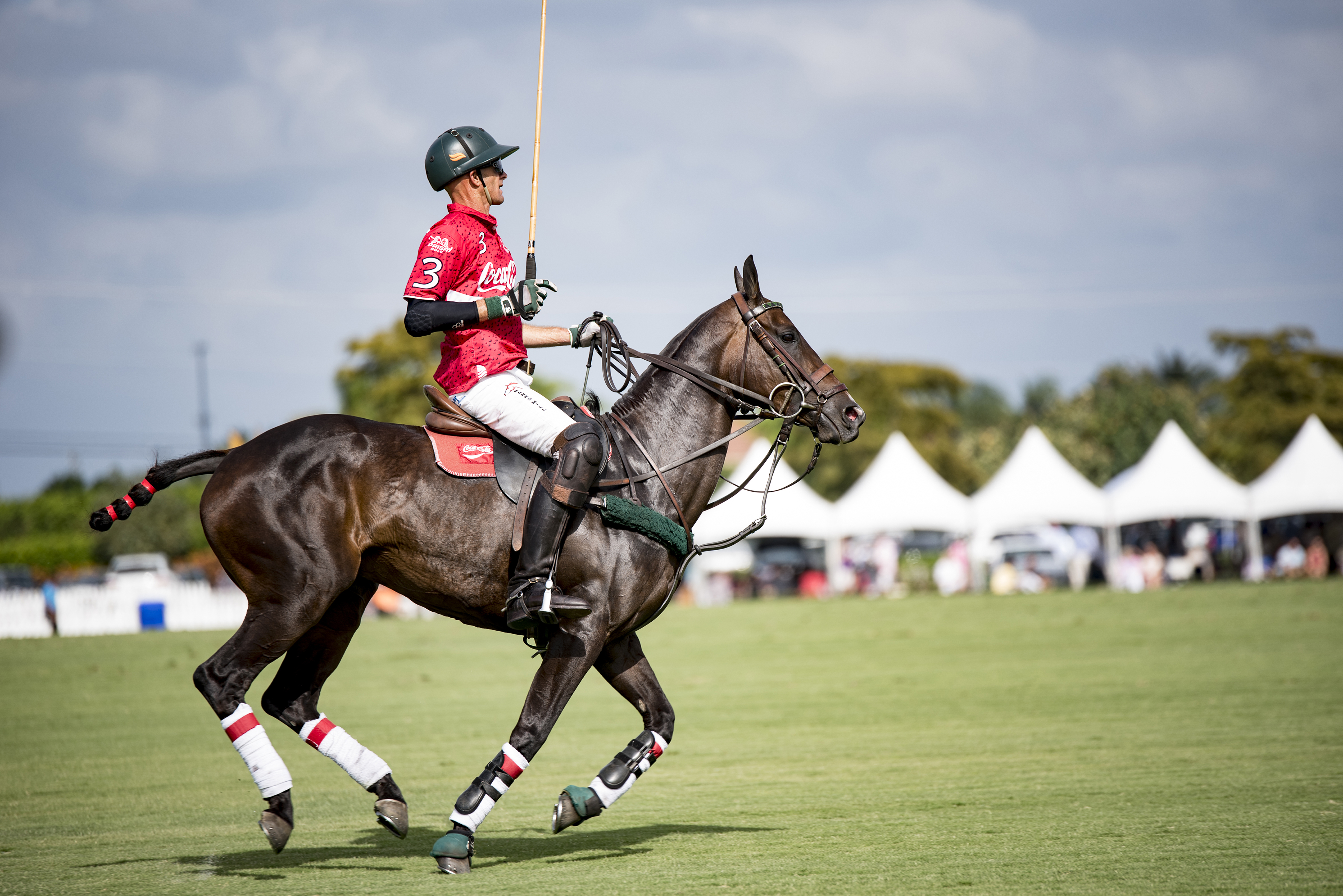 For more information on workshops and to sign up for a lesson please contact Caroline Roche at croche@equestriansport.com
These photographs/stats may be used one time only in conjunction with this press release.
Media Contact:
Caroline Roche
Media Relations
croche@equestriansport.com