Iconica Remains Undefeated with Victory Over Coca-Cola
The second round of the CaptiveOne U.S. Open Polo Championship® began with one game on Isla Carroll East at the International Polo Club Palm Beach with Iconica defeating Coca-Cola 12-8 to improve their record to 2-0.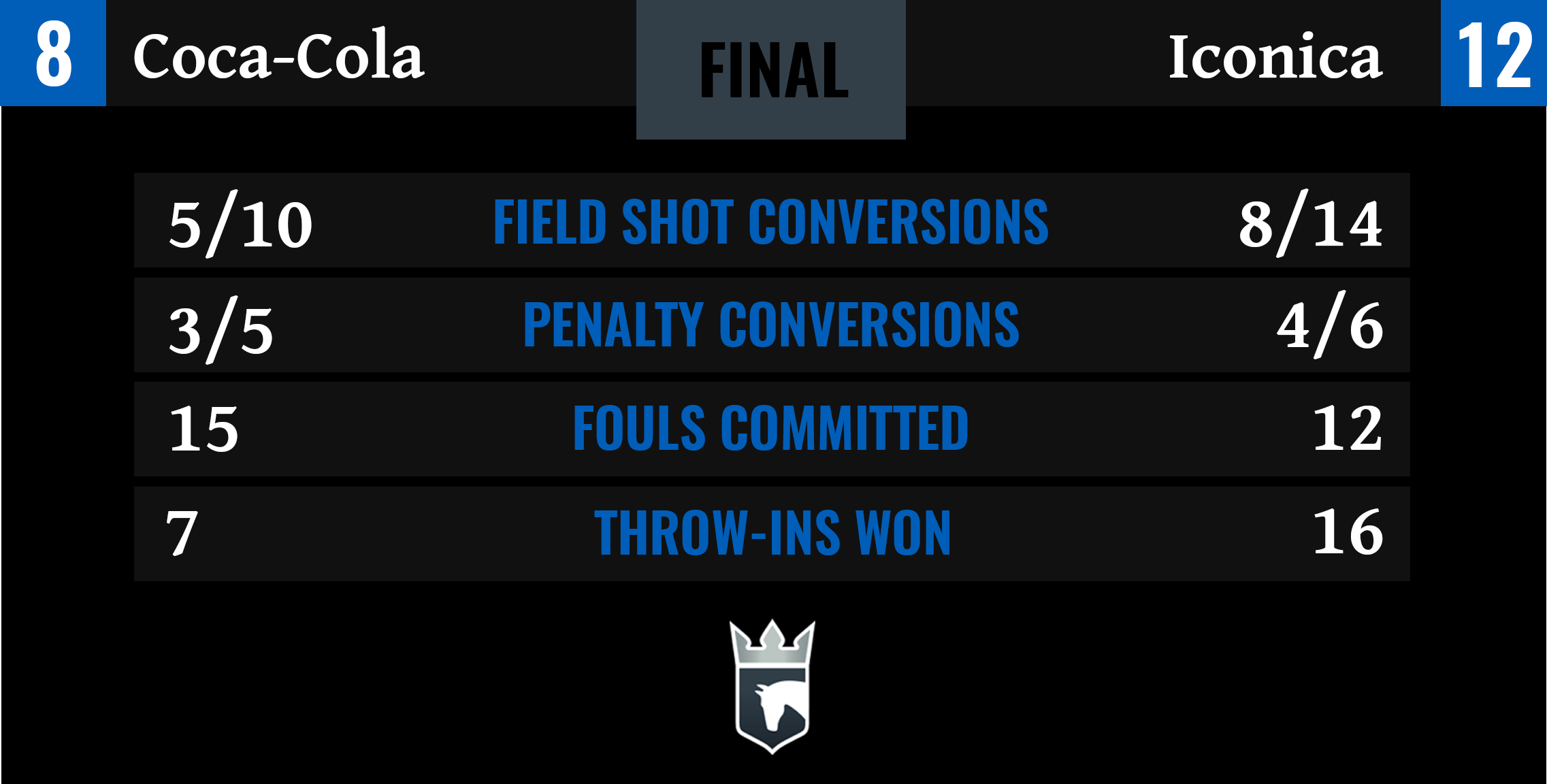 An evenly matched game between the two teams came down to the final chukker and was decided on the penalty line with late foul trouble for Coca-Cola being the deciding factor in an otherwise close game. Ignacio Novillo Astrada and Julian de Lusarreta worked well together to combine for five goals and five assists, but the efforts of Peke Gonzalez led Iconica to victory by drawing crucial fouls and converting his chances at goal to finish with nine goals in the game. A fast-paced opening two chukkers saw Coca-Cola claim the narrow one-goal advantage thanks to an efficient attack that converted 4 of their 5 shot attempts. Astrada directed play effectively, setting up de Lusarreta and Steve Krueger for two goals each. Fouls increased before the end of the half, with Iconica penalized four times, leading to two penalty conversions for Astrada, completing a strong half for Coca-Cola, holding a 6-4 lead.
Peke Gonzalez scored all four Iconica goals in the opening half, but the fourth chukker saw Matias Magrini and Sebastian Merlos find the scoresheet for Iconica, cutting the deficit in half while Coca-Cola continued to take advantage of their limited opportunities to keep the lead. The otherwise accurate Coca-Cola attack struggled to find the goal in the fifth chukker, missing all three shot attempts from the field, but held Iconica to just one goal, maintaining their slim lead. Trailing throughout most of the game, Iconica claimed the lead due to Coca-Cola committing seven fouls in the final chukker. The indiscipline resulted in four penalty goal attempts for Iconica, with Gonzalez converting all four attempts, while also adding a field goal. With fouls keeping them from gaining possession, Coca-Cola conceded a 5-0 sixth chukker in favor of Iconica, sealing their fate in the 12-8 defeat.