CaptiveOne U.S. Open Polo Championship® Semi-Finals Preview
Iconica vs. Pilot
The opening semi-final features an intriguing match-up between the tournament's best offense in Pilot and the tournament's best defense in Iconica. Just two steps away from claiming the Gauntlet of Polo™, Pilot has continued their undefeated run, extending their win streak to 14 after the quarter-final win over Daily Racing Form. Led by their elite duo of Facundo and Gonzalito Pieres, who have combined for 10.8 goals per game in the CaptiveOne U.S. Open Polo Championship®. Sharing the offensive workload, Gonzalito Pieres has increased his presence in the Pilot attack, improving his goals per game from 3.3 to 5.0, due to him taking the responsibility of taking Penalty 2 attempts where he is a perfect 7 for 7. Along with the Pieres brothers, Matias Gonzalez has played at a high level, exceeding his 3-goal handicap to finish with accuracy, converting 54% of his shot attempts and disrupting opponent's attacks with a high on-ball defensive pressure. Gonzalez and patron Curtis Pilot work tirelessly off ball to provide space for Pilot's potent offense, a critical component in their match-up against Iconica.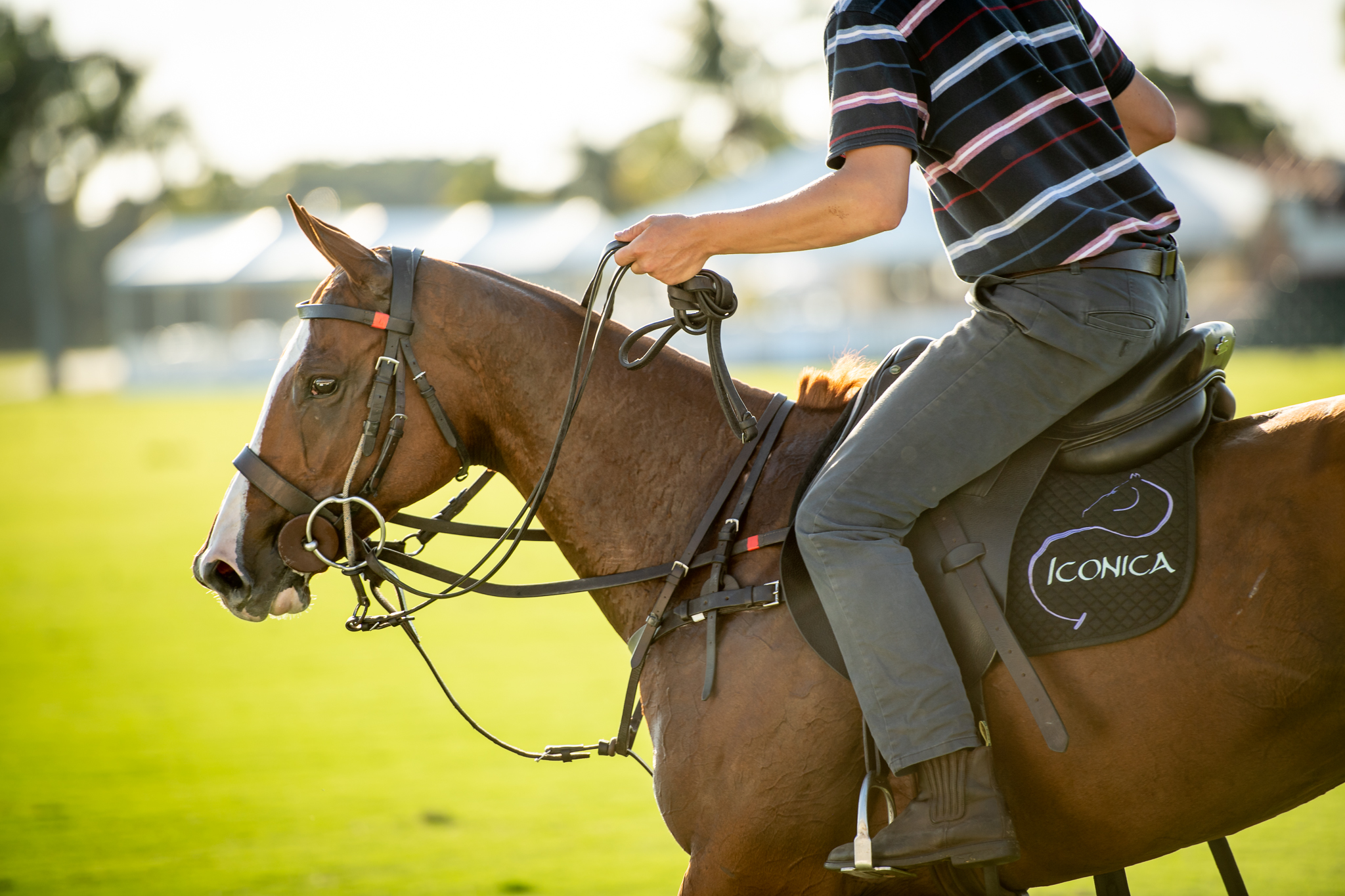 Conceding just 7.0 goals per game, Iconica has produced an organized defence led by their experienced back line of Sebastian Merlos and Matias Magrini. With Maureen Brennan and Peke Gonzalez pressuring on-ball, Iconica has been effective at generating interceptions to start their counter-attack. The forefront of that attack is Peke Gonzalez, who is averaging 5.5 goals per game to rank 7th among all players, thanks to efficient 68% shooting from the field. Provided with the freedom to attack downfield due to the defensive stability of Iconica, Gonzalez and Brennan have been on the receiving end of accurate passes from Magrini, who is averaging 2.5 assists per game.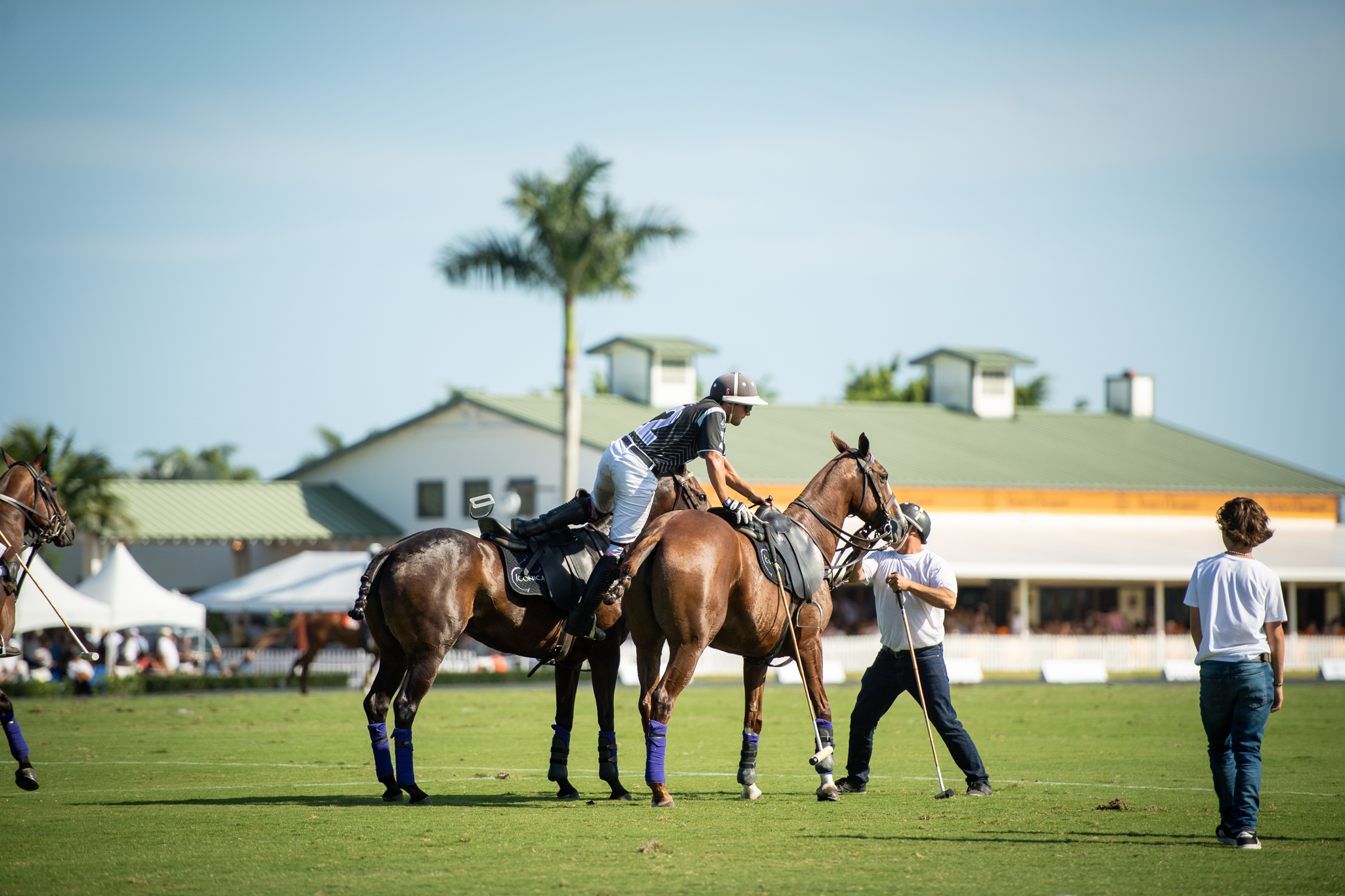 Striving to hand Pilot their first loss in the Gauntlet of Polo™, Iconica will need to maintain their defensive effort to keep Pilot below their normal offensive output. The key will be keeping Pilot off the penalty line, where they rank second with 4.0 penalty goals per game, converting an impressive 89% of their attempts. Using their defence to create offense, Iconica will strive for quick attacks led by Gonzalez, who will need to continue his high scoring rate to help upset Pilot.
Las Monjitas vs. Tonkawa
The second semi-final between Las Monjitas and Tonkawa displays two strong teams from open play with Tonkawa generating more shot attempts than any other team in the tournament with 18.8 attempts per game. The result has been them leading all teams with 9.8 field goals per game, to overcome their foul troubles. Caset and Merlos lead Tonkawa's dominant open play attack working seamlessly together to produce over seven field goals per game and five assists. Tonkawa has increased their pace with a revitalized passing attack that contributed in the exciting overtime victory against Aspen. Sterling Giannico has been effective in the #4 position, coming forward at key times including scoring the overtime winner that sent Tonkawa into the semi-finals. Jeff Hildebrand has converted 50% of his attempts, forcing defences to cover him as a receiver and limit his attempts to goal.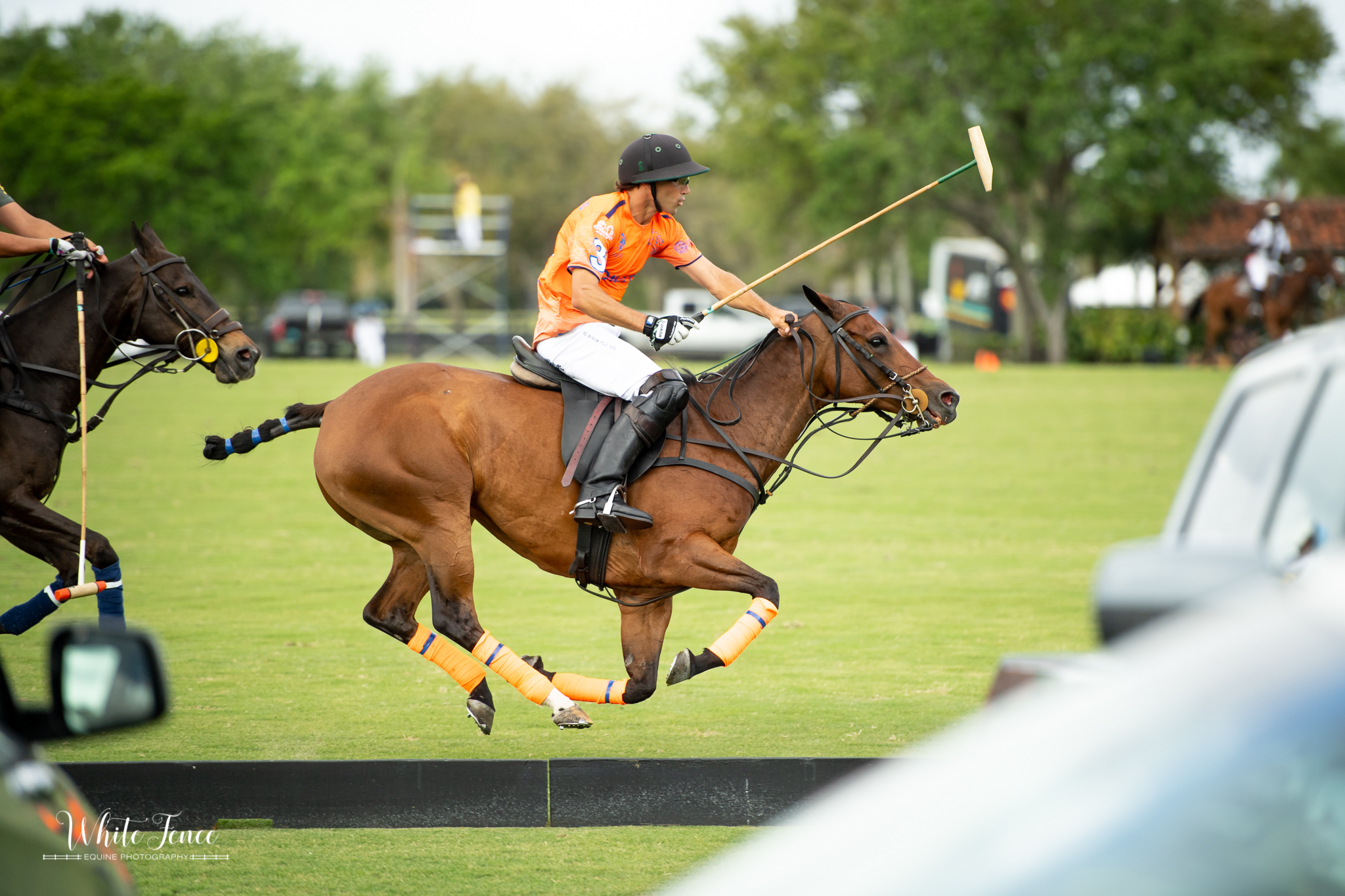 Las Monjitas displayed an impressive quarter-final performance against Equuleus, utilizing an organized defense that held Equuleus to just four goals.  A combined team effort on both sides of the ball has been a key component of Las Monjitas' undefeated record in the CaptiveOne U.S. Open Polo Championship®. Francisco Elizalde, Hilario Ulloa and Matt Coppola all average between 2.0 and 3.0 field goals per game, in a rotating attack that looks to exploit opposing defences with passes into space. Similar to Tonkawa, Las Monjitas seeks to control open play, receiving few fouls and using their counter-attack to generate their offense. The key to their semi-final match-up may come down to the penalty line, with Tonkawa committing the third most fouls per game, but Las Monjitas receiving the fewest fouls per game. If either team can win the foul battle in open play, they will hold the upper edge, with Caset and Elizalde accurate from the penalty line for their respective teams.