Final Preview: C.V. Whitney Cup
The scene is set for a thrilling conclusion in the first leg of the Gauntlet of Polo™, the C.V. Whitney Cup, when La Indiana (Michael Bickford, Jeff Hall, Polito Pieres, Santiago Gomez Romero) face Las Monjitas (Camilo Bautista, Mackenzie Weisz, Francisco Elizalde, David Stirling) on the U.S. Polo Assn. Field 1 at the International Polo Club Palm Beach.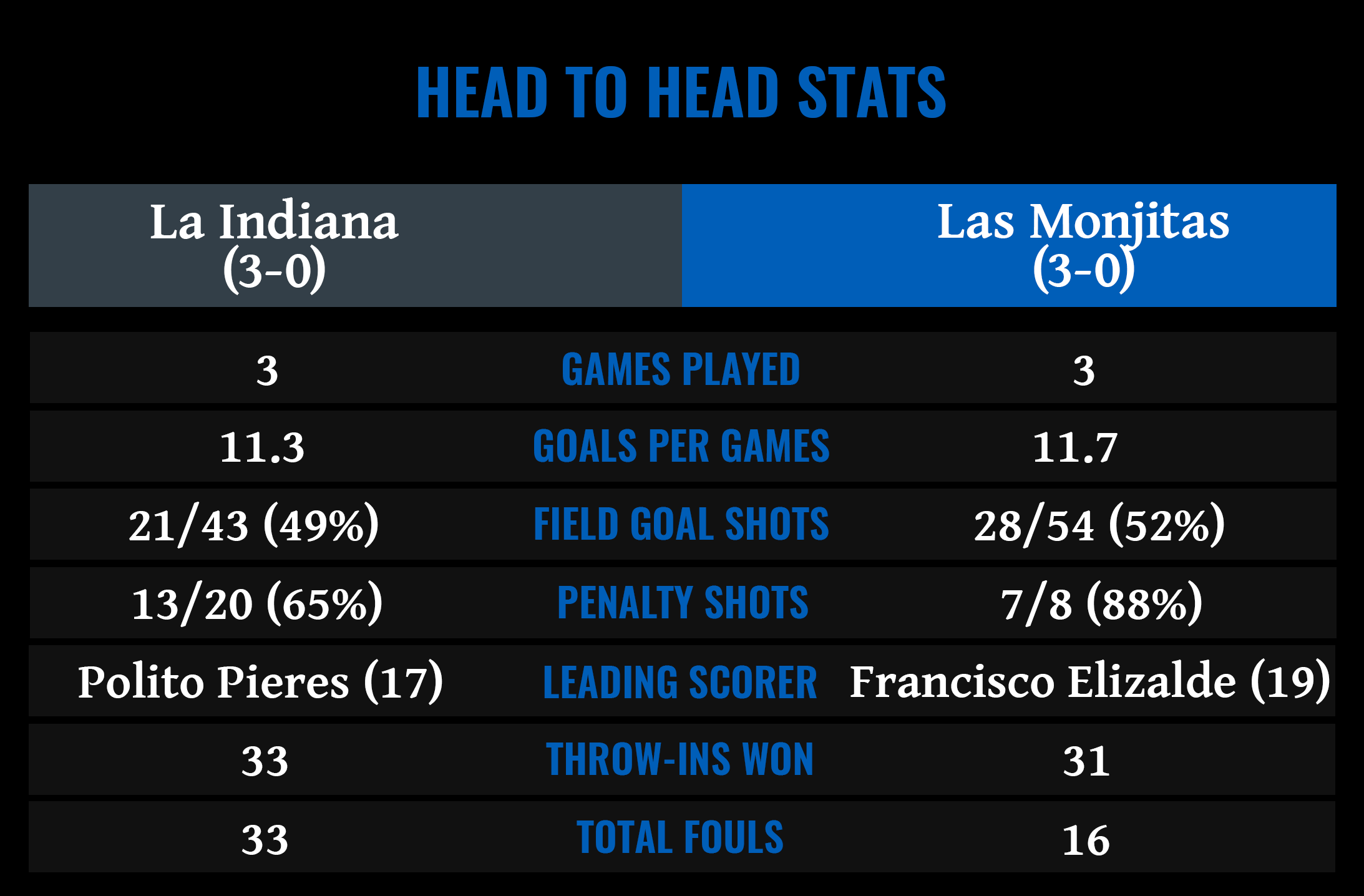 Overcoming adversity throughout the tournament, La Indiana has seen three substitutes on the field in just three games, none more important than the three-goal contribution of Facundo Obregon in their exciting semi-final victory over Pilot. Upsetting the reigning Gauntlet of Polo™ champion, La Indiana's place in the final is still attributed to the work of their regular line-up, opening the field by forcing opposing defenses to defend all four players on the field. Leading La Indiana with 17 goals, Polito Pieres has been a crucial addition, continuing his strong play from 2019 with Aspen to score at a high rate, while also assisting on five goals as part of a dynamic attack. Popular receivers downfield, both Jeff Hall and Michael Bickford have finished with accuracy around goal, combining for eight field goals on 62% shooting. The freedom of the trio to attack downfield is assisted by the work of Santiago Gomez Romero in the #4 position. Effective positioning has helped slow the counterattack, conceding just 8.6 goals per game on route to the final against Las Monjitas.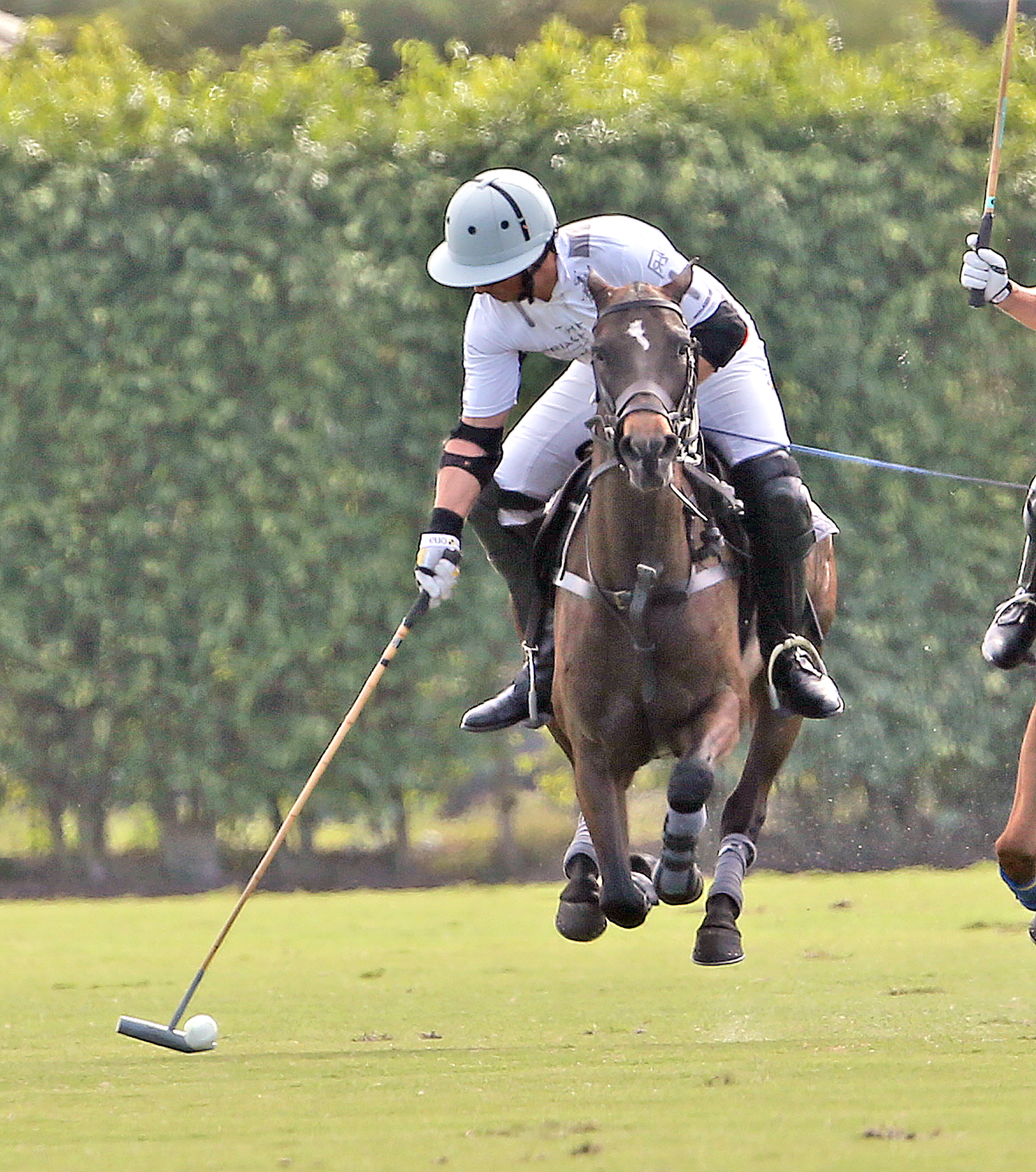 Producing one of the most electric offenses in the C.V. Whitney Cup, Las Monjitas has scored the second most goals per game at 11.7, relying on their elite duo of 9-goaler Francisco Elizalde and 10-goaler David Stirling. Playing at a lightning quick pace, Las Monjitas has received 6.3 goals per game from Elizalde, but the real impact of the duo has been seen on the pass, with Elizalde and Stirling ranking 1st and 2nd respectively in assists, combining for over five assists per game. With their accurate passing, Las Monjitas has been able to get in behind their opponents back line for breakaway runs to goal, with the youngest player in the tournament playing a significant role. Sixteen-year-old Mackenzie Weisz has impressed with ten goals, scoring from the field as well as the penalty line, shooting a perfect four for four from the 30-yard line in high-pressure moments. Camilo Bautista, along with Jack Whitman, who subbed for the patron in their second game against Coca-Cola, have worked tirelessly to provide space for Elizalde and Stirling in their undefeated run through the tournament.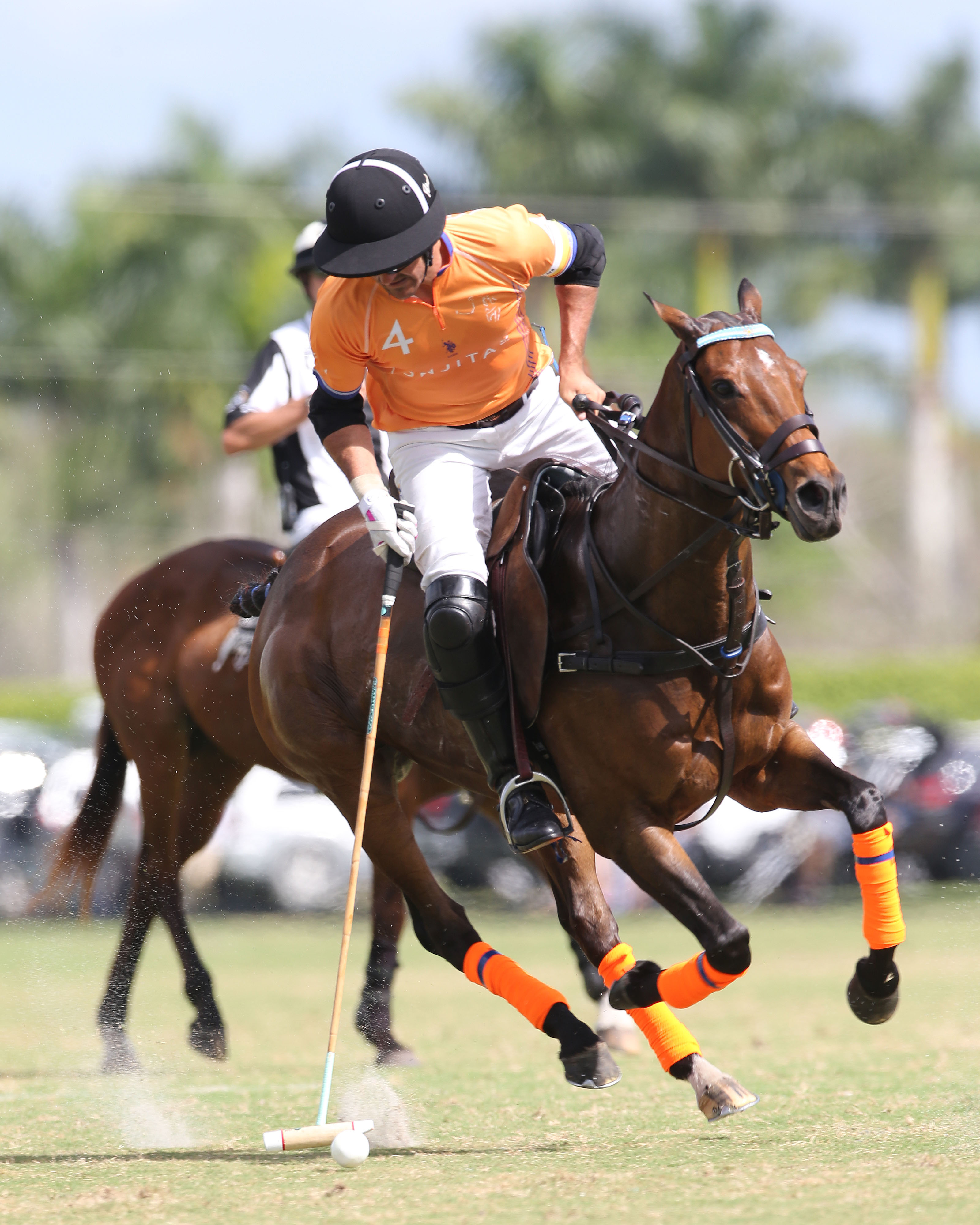 Both teams are capable of scoring goals in bunches in what is sure to be an exciting final in front of a packed grandstand on the U.S. Polo Assn. Field 1. La Indiana has found themselves in foul trouble at various points in the tournament, committing almost twice as many fouls as Las Monjitas, but have also been successful at receiving fouls, attempting 12 more penalties. The pace Las Monjitas has played at has promoted a quick, flowing style of play, but when sent to the penalty line, they have been extremely accurate, shooting 88%. La Indiana was able to upset an elite duo of 10-goalers in the semi-final in Facundo and Gonzalito Pieres , a task they will look to replicate against Las Monjitas on Sunday, with the winner keeping their hopes alive of capturing the $1,000,000 prize.