Nearing the halfway point of the 2021 Gauntlet of Polo®, 21 games have been played at the International Polo Club Palm Beach with Park Place capturing the C.V. Whitney Cup®, the $100,000 prize, and remaining as the lone team with the chance to capture the $500,000 bonus. As the nine teams jockey for position in the USPA Gold Cup® in hopes of claiming a spot in the semifinals on Wednesday, March 24, the statistics show some interesting trends and players to watch over the next two weeks of competition.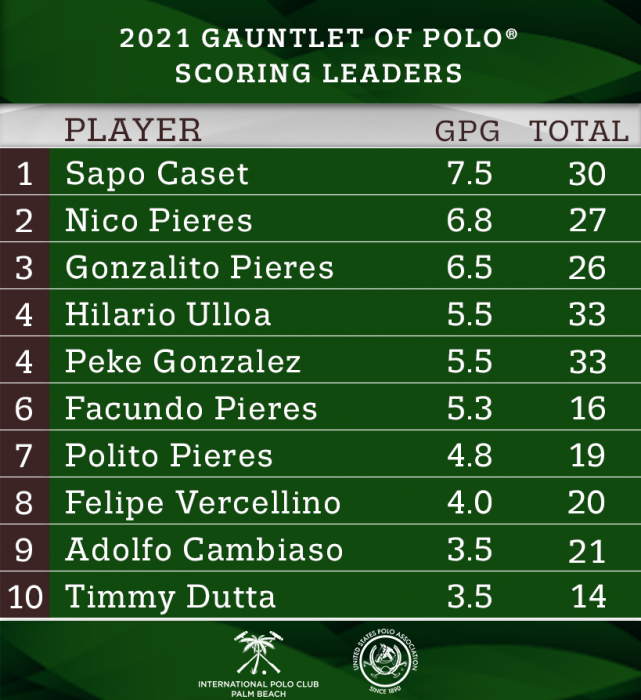 Beginning with individual performances, Tonkawa's 10-goaler Sapo Caset has been an unstoppable force offensively, leading all players with an astounding 7.5 goals per game, highlighted by the 11-goal performance against Pilot in their second game of the C.V. Whitney Cup®. Caset's scoring brilliance has been aided by Francisco Elizalde's 3.3 assists per game, placing him in a tie for first overall. One of the leading scorers in both 2019 and 2020, Polito Pieres has picked up where he left off but added an extra dimension to his game with an improved passing attack to match Elizalde's 3.3 assists per game and lead a potent La Indiana offense that has averaged 13.0 goals per game, the best in the Gauntlet of Polo®. 
Scoring totals provide one part of the conversation, but accuracy from both the field and the penalty line can prove crucial in close games that can often be decided by one or two goals. In producing at least 10 shot attempts, Luis Escobar has led the way, converting 70% of his attempts, closely followed by Jeff Hall's 69% shooting percentage. Evidence of their elite level, both Caset and Facundo Pieres rank in the top 5 in shooting percentage while also being towards the top of the leaderboard in attempts at goal. From the penalty line, Gonzalito Pieres has stepped up for Pilot, missing just one of his 13 attempts, while a standout player has been Scone's Peke Gonzalez, who has impressively converted 14 of his 16 penalty attempts.  
The 2019 Gauntlet of Polo® champion Pilot team brings one of the most formidable duos to IPC again with 10-goalers Gonzalito and Facundo Pieres combining for 10.7 goals per game, more than three of the other eight teams before Facundo Pieres' injury.  Facing arguably the toughest schedule with two games against Tonkawa and one each against La Indiana and Coca-Cola, Pilot has had the closest games of any team with an average of 1.5 goals separating the winner and loser. On the other side, Scone has stormed through the Gauntlet of Polo® in their debut at IPC, winning by an average of 5.4 goals in their five victories, with the C.V. Whitney Cup® final loss to Park Place the only blemish on their record. Scone has excelled thanks to a trio of Poroto Cambiaso, Peke Gonzalez, and Adolfo Cambiaso that are all averaging more than three goals per game due to a strong passing attack that has assisted on nearly 60% of their field goals.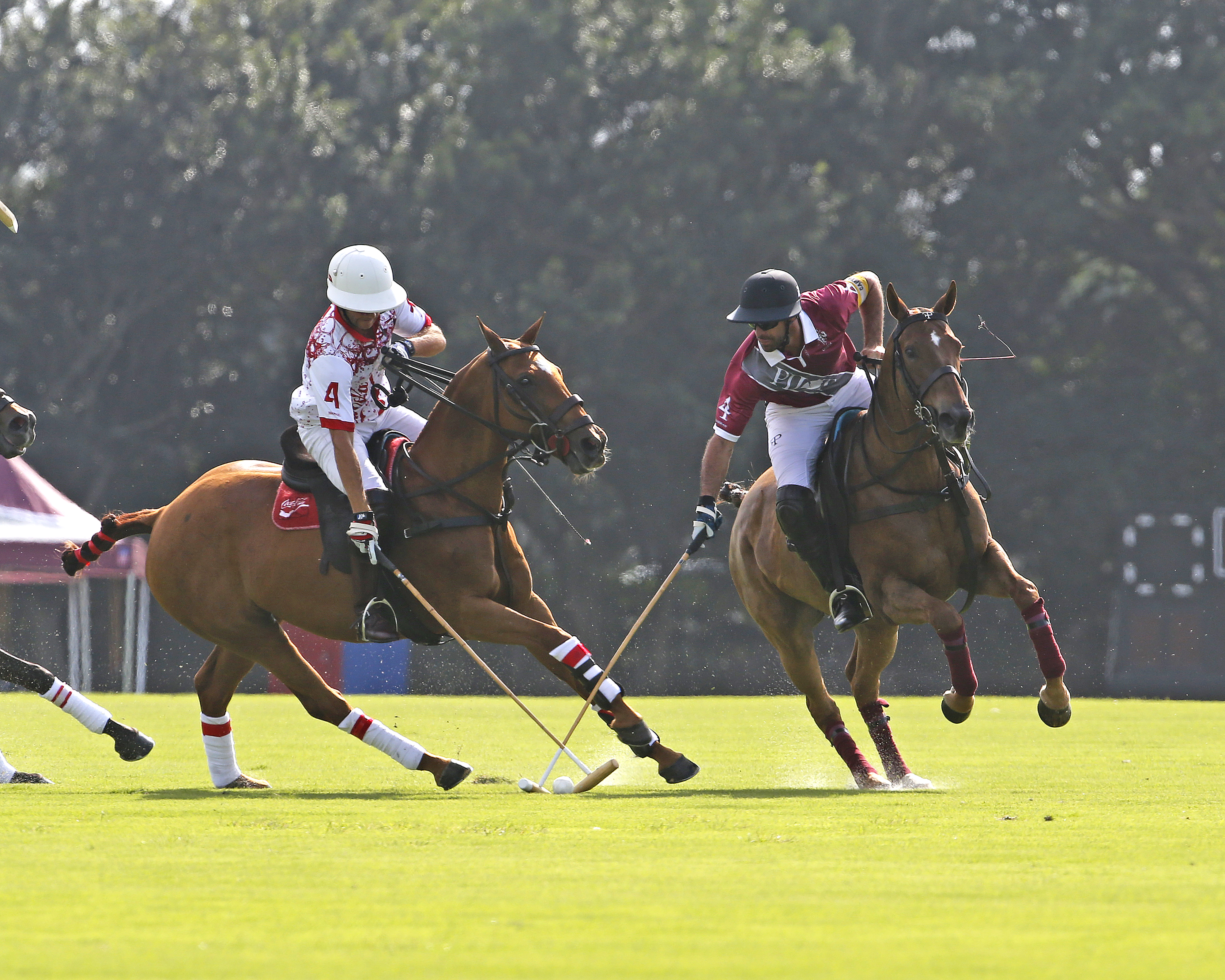 The only team to solve Scone thus far, Park Place has been led by a 10-goaler of their own in Hilario Ulloa, who is averaging 5.5 goals per game and has produced 12 more shot attempts than the next closest player. However, Park Place's success has arguably come from the defensive end where they have allowed just 8.6 goals per game, joining Scone's 8.0 goals allowed per game as the top two teams defensively, conceding a full two goals less per game than the next closest team.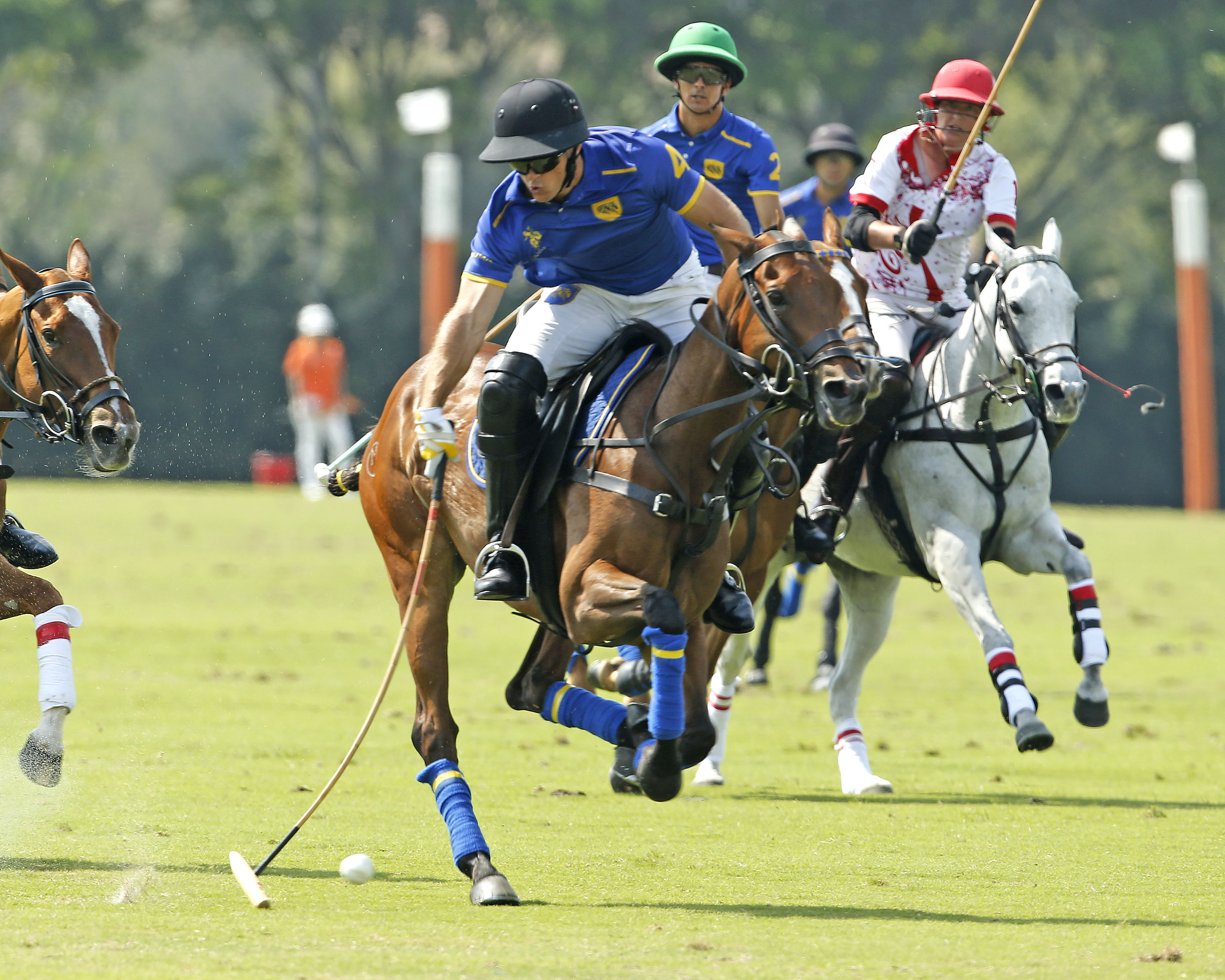 With play set to resume on Sunday in the second round of play in the USPA Gold Cup®, the first game of the day at 11 am EST features the two highest-scoring offenses in La Indiana against Scone, followed by the third-ranked offense of Coca-Cola against the fifth-ranked offense of Pilot in the feature game of the week at 3 pm EST.