Falling in overtime to Park Place in the final of the C.V. Whitney Cup®, Scone returns for their second consecutive final, facing Tonkawa on the Home of the U.S. Polo Assn – Field 1 on Sunday, March 28, to determine the second leg of the Gauntlet of Polo®, the USPA Gold Cup®.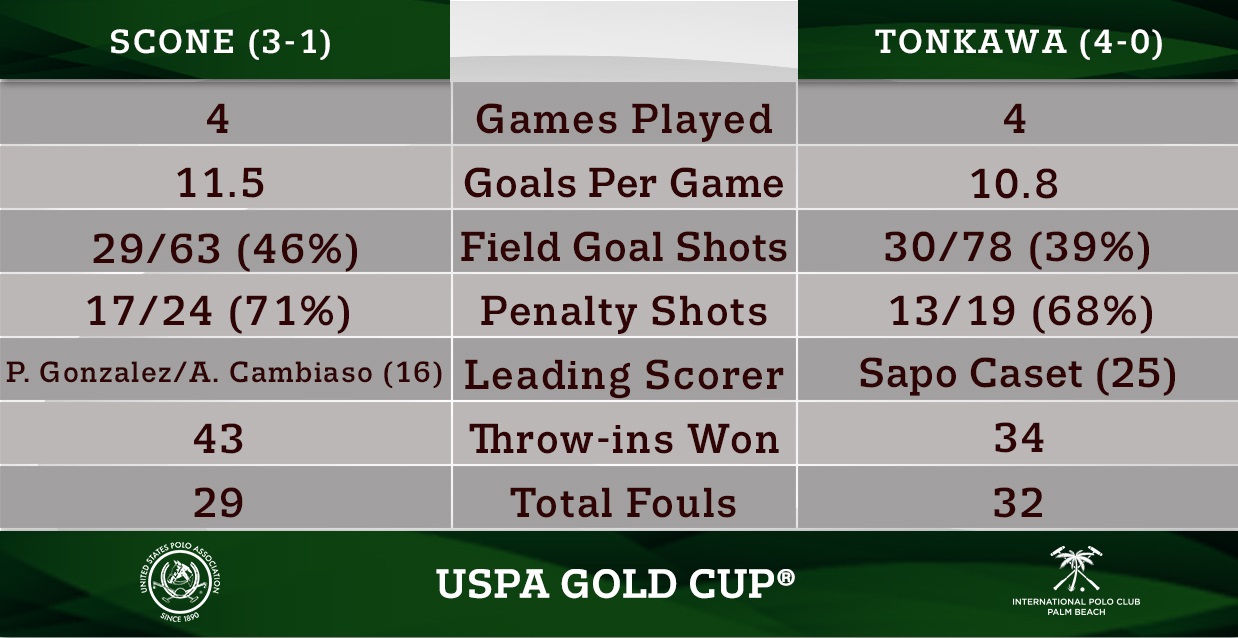 Entering the final as the only team still undefeated, holding a 4-0 record, Tonkawa is led by USPA Gold Cup® and Gauntlet of Polo® scoring leader Sapo Caset, who has consistently been an offensive force throughout the season. Few players run with the pace of Caset, who finds the right openings in each game to effectively score and account for 58% of his team's goals. The USPA Gold Cup® has seen the emergence of Francisco Elizalde, who thrilled spectators in a Coca-Cola jersey for four chukkers after substituting for an injured Diego Cavanagh and scoring six goals. With Tonkawa, Elizalde has been crucial in Tonkawa's success, second among all players with 2.6 assists per game. Elizalde has been adept at hitting the long pass into space, allowing his teammates to run to the ball and create the fast-paced attack that has been seen in their four victories.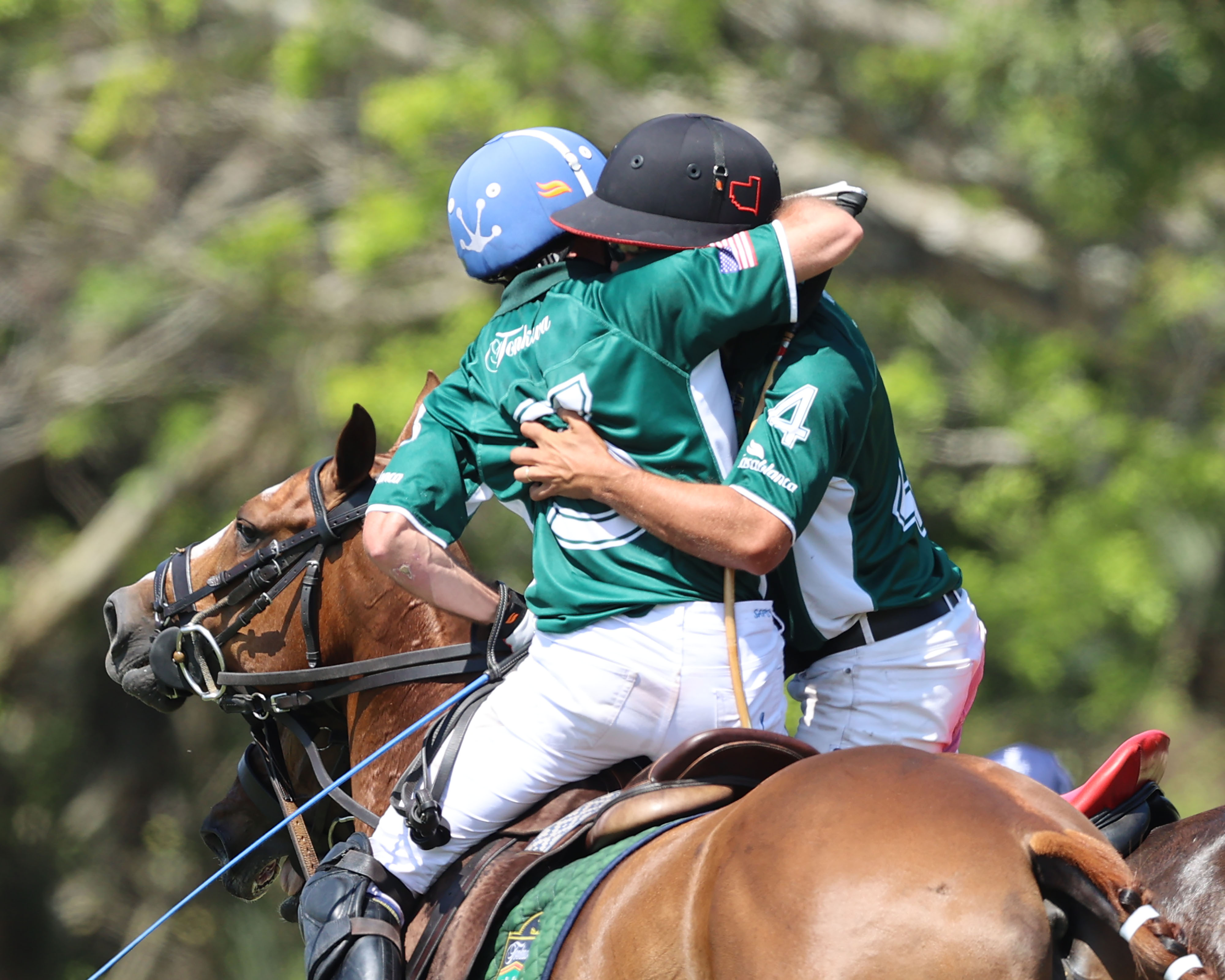 Joining the team for the second game of the season, Lucas Escobar has yet to lose with Tonkawa, working exceptionally well in the #2 position to mark higher-rated players and create space for their elite duo. While ultimately his role does not necessarily come down to scoring, Escobar has shown the ability to convert when the opportunity presents itself, shooting 45% from the field, including the overtime winning goal against Park Place in their last game of bracket play. 
Tonkawa's Jeff Hildebrand will go head-to-head with David Paradice in Sunday's final, with the two patrons pushing their team's potent offenses forward. Moving the ball down the field effectively, Hildebrand has placed the ball in front of goal on numerous occasions to produce a Tonkawa goal and will be determined to win the match-up against Paradice to give his team the edge. Bringing a depth of experience including a Cartier Queen's Cup title with Scone, Paradice looks to capture his first title at the International Polo Club Palm Beach, working in front of their trio of Adolfo Cambiaso, Poroto Cambiaso, and Peke Gonzalez.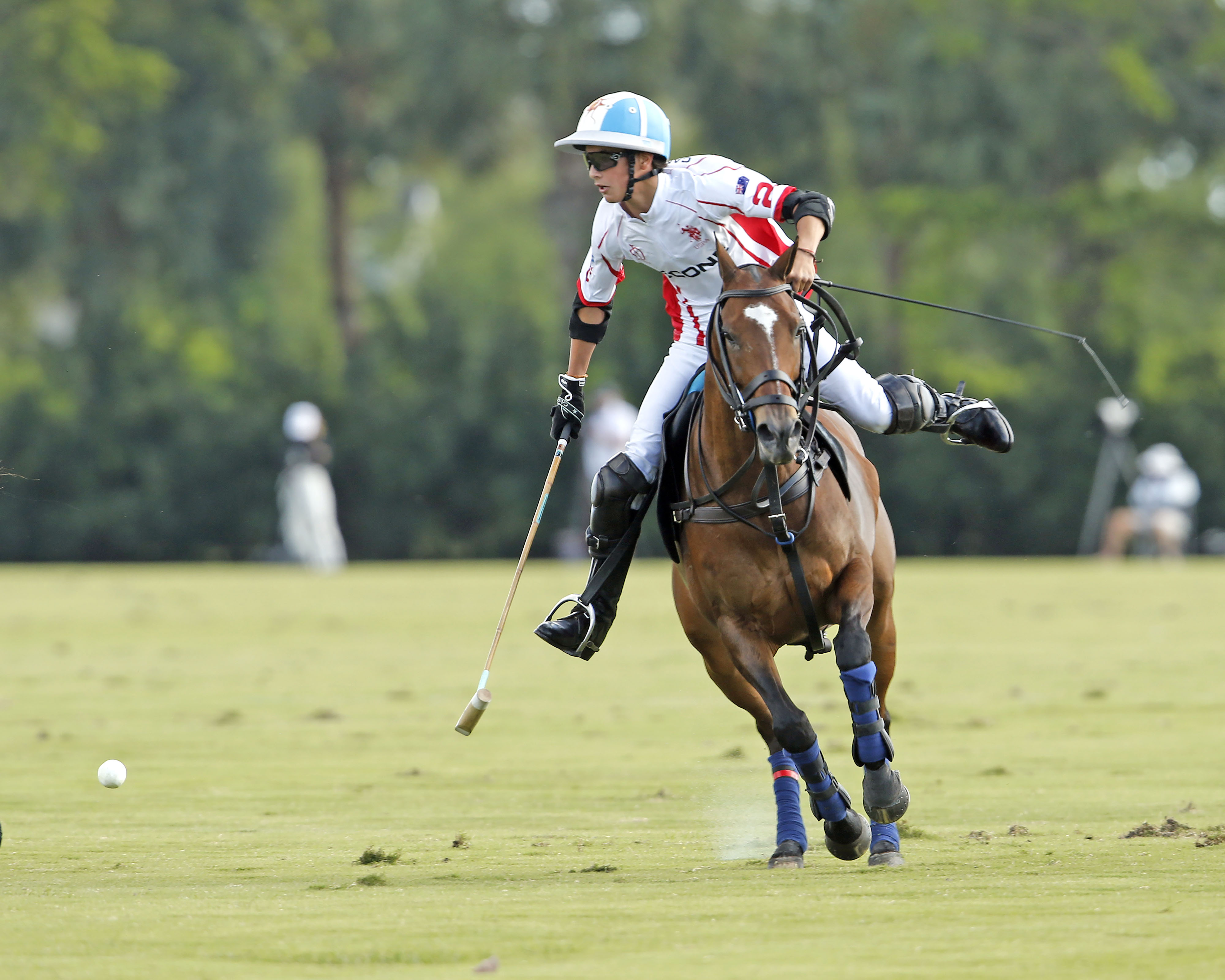 Few players have had a better showing in the 2021 Gauntlet of Polo® than Peke Gonzalez, who leads Scone with 4.7 goals per game, ranking him seventh among all players. Gonzalez provides a formidable duo at the front of the game with Poroto Cambiaso, as they average 5.5 field goals per game, while converting nearly 50% of their attempts. Scone has executed their game plan well with Adolfo Cambiaso distributing the ball from the back, collecting two assists per game, and letting the two young players attack goal. Cambiaso has also been tasked with taking the Penalty 4 attempts, converting an impressive 64%, while Tonkawa has yet to convert any of their six attempts. 
Scone's ability to win the possession battle with pinpoint passing and controlled runs has ultimately gotten them to their second consecutive final, where they face Tonkawa for the first time this season. Lucas Escobar will be tasked with slowing Poroto Cambiaso and Peke Gonzalez in open play, while 10-goalers Sapo Caset and Adolfo Cambiaso go head-to-head as both organizations look to capture their first USPA Gold Cup® title.