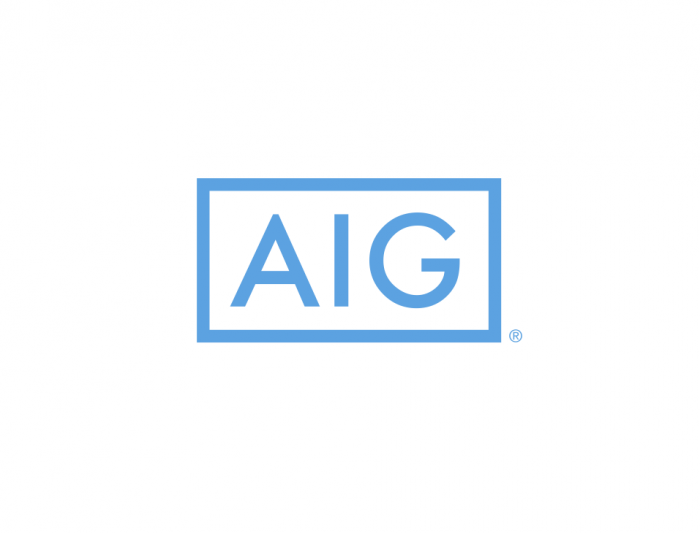 AIG Private Client Group
AIG Private Client Group, a division of the member companies of American International Group, Inc. (AIG), offers complete insurance solutions for successful individuals and families. We provide the coverage necessary to preserve high-value assets and personal liability. Protection is augmented with services and expertise to minimize property damage and bolster safety, and all of this comes in one custom-tailored package. Look to us to safeguard fine homes, automobiles, excess liability, art and other collectibles, yachts and more. To learn more, visit www.aigprivateclient.com/polo.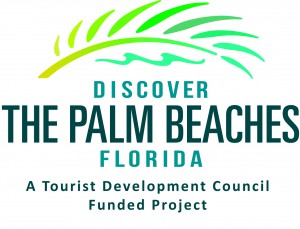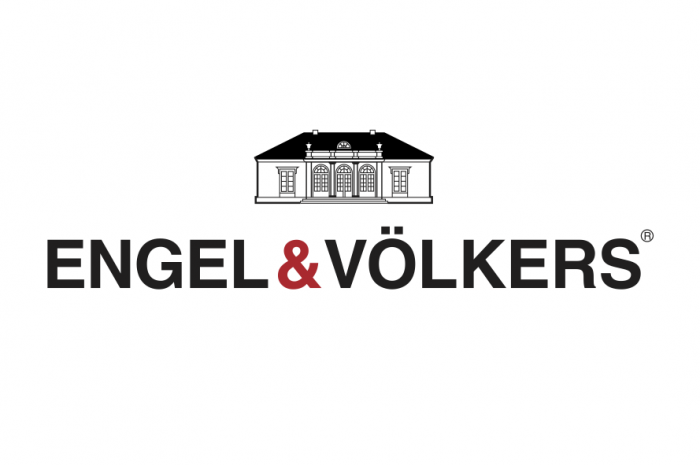 Engel & Völkers®
Engel & Völkers is one of the world's leading service companies specialized in the sale and rental of premium residential property, commercial real estate and yachts. With its licensing system and 5,000 employees in 38 countries Engel & Völkers is the only German company among the top 100 franchise companies in the world.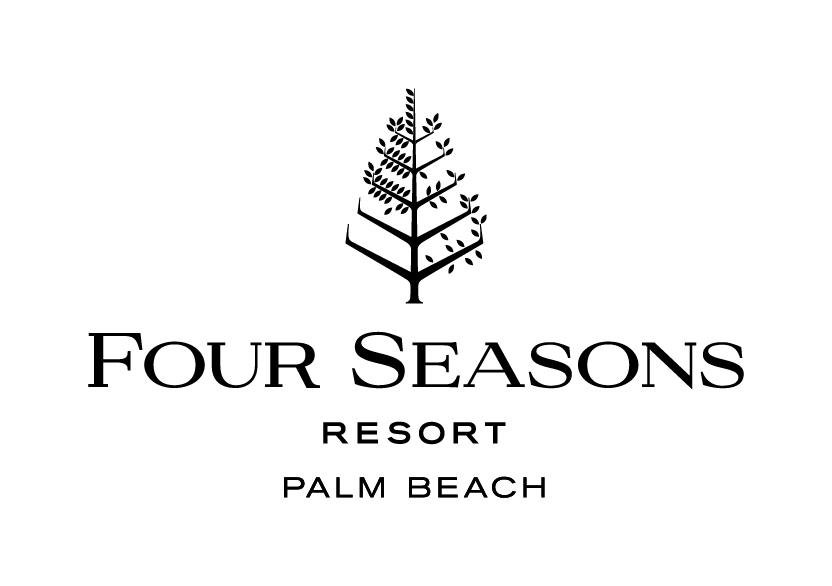 Four Seasons Resort Palm Beach 
On an island known for its swaying palm trees and fresh coastal breezes lies a heavenly retreat on Palm Beach's most beautiful, expansive beach. Immerse yourself in this chic and classic Florida resort where your every desire for a tropical escape will be met.

A privately-owned, international jewelry firm established in 1974 and dedicated to providing the very finest quality to its clients, Lugano Diamonds holds a global perspective of the jewelry business in addition to a worldwide reputation as a leading diamond manufacturer.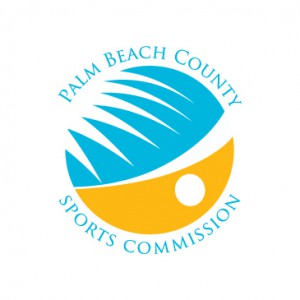 Palm Beach County Sports Commission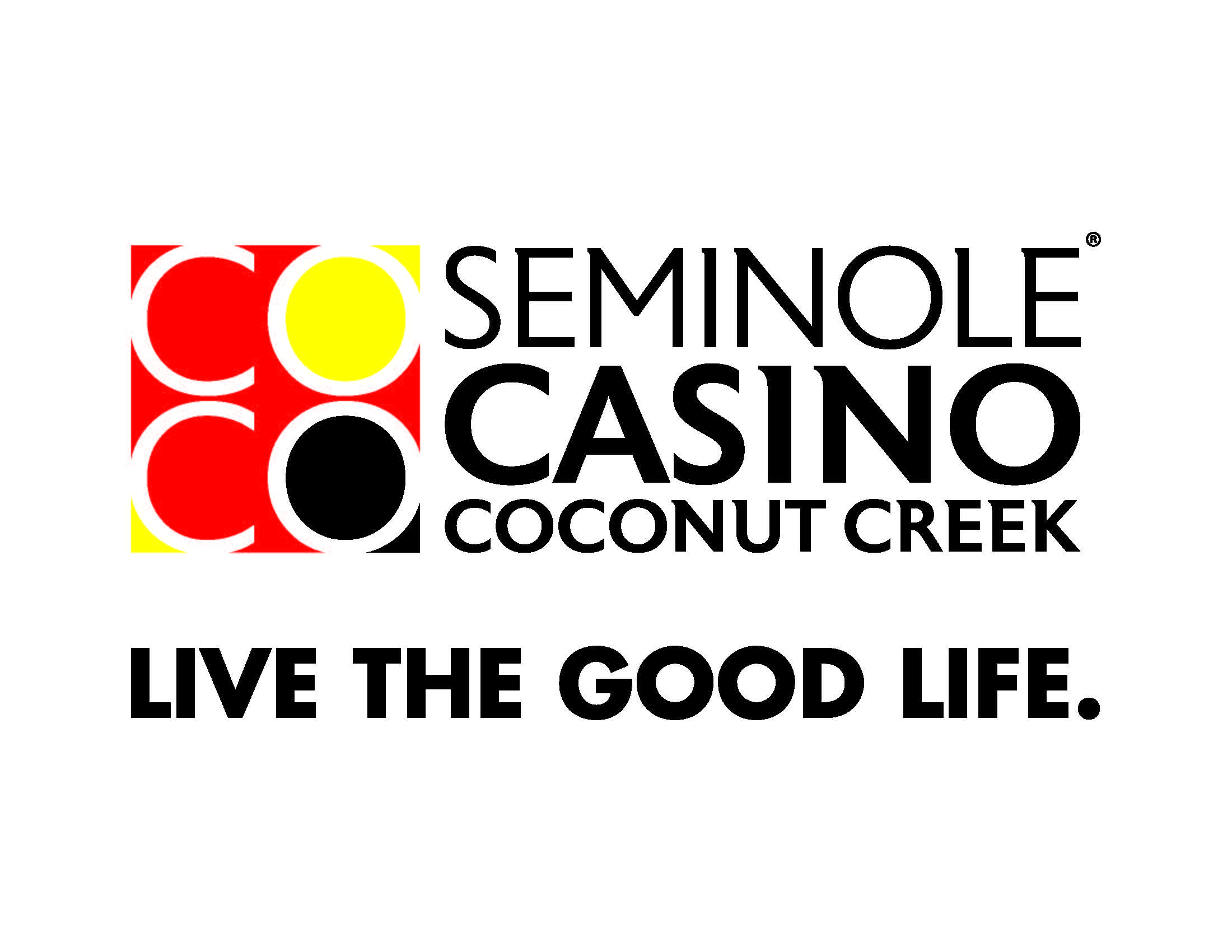 Seminole® Casino Coconut Creek 
Seminole Casino Coconut Creek offers the market's most fully-integrated, energized, stylish and upscale local's casino experience featuring 2,000 Las Vegas-style slots and over 70 live table games such as blackjack, baccarat and poker. Under its roof, the casino has the region's most sought-after steakhouse, NYY Steak, Sorrisi Italian Restaurant and the New York-style 1st Street Deli. Guests can entertain with live music and listen to tunes from the region's top DJs.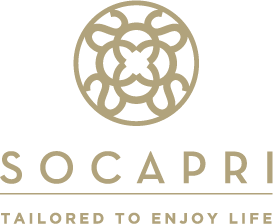 A Resort Collection of exclusive designs, inspired by the lifestyle of Capri. Exclusively made in Italy, perfect for casual and evening occasions in Palm Beach. SOCAPRI is Tailored to Enjoy Life.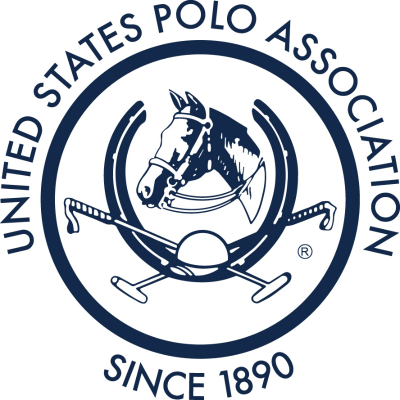 United States Polo Association 
In 1890, the United States Polo Association (USPA), which was originally known simply as The Polo Association, was formed. As the second oldest sports governing body in the U.S. , the purpose of the USPA was to coordinate games, standardize rules and establish handicaps so the teams could be more evenly matched.

U.S. Polo Assn. 
U.S. Polo Assn. brand products are authentic and officially sanctioned by the United States Polo Association, the governing body for the sport of polo in the United States since 1890. Today, its products are sold through its licensing program in over 135 countries at independent retail stores, department stores and U.S. Polo Assn. brand stores.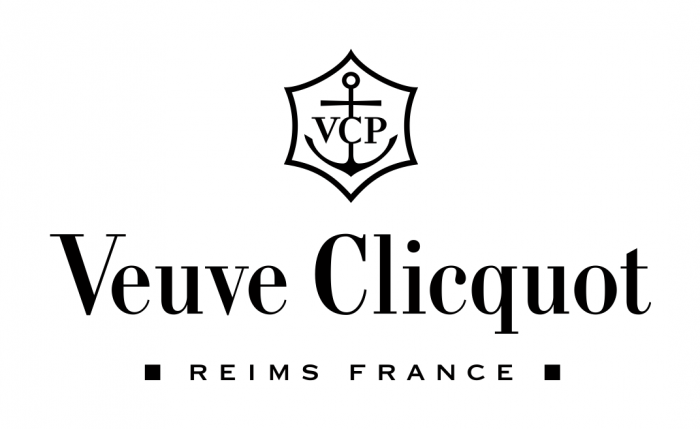 Veuve Clicquot 
Founded in 1772, Veuve Clicquot is among the most prestigious Champagne Houses. Its extensive holdings, many originally purchased by Madame Clicquot, stretch throughout the top-rated areas of the Champagne region and are exceptional in size and quality.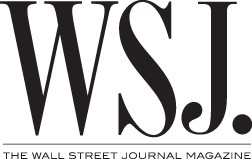 The Wall Street Journal
WSJ is an award-winning lifestyle publication dedicated to the power and passions of The Wall Street Journal's global readership. The magazine's unique sensibility— a combination of eye-catching photography and insightful reporting— creates an unparalleled immersive experience and offers our readers a sense of discovery into the worlds of fashion, technology, travel, art and entertainment. WSJ.'s authoritative storytelling connects with and inspires arbiters of luxury and style across print, digital and social media.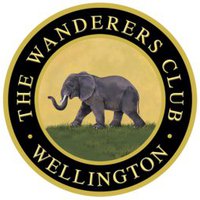 The Wanderers Club
The Wanderers Club offers exceptional facilities and amenities in a unique, private setting, with five-star dining and uncompromising service for meetings and events. Whether you're looking for a private club to get away, relax, or play, the Club is a perfect blend of the sporting lifestyle and family.

Wellington Regional Medical Center 
Wellington Regional Medical Center is a 233-bed, acute care hospital owned by a subsidiary of Universal Health Services, Inc. with a medical staff of over 600 physicians and is a Joint Commission accredited community hospital. Wellington Regional prides itself on it continued commitment to remain on the forefront of advanced technologies and is proud to be the Official Hospital Partner of the IPC for the second year in a row. Wellington Regional offers a specialized program for the equestrian athlete and continues to provide you and your family with the very best care possible.